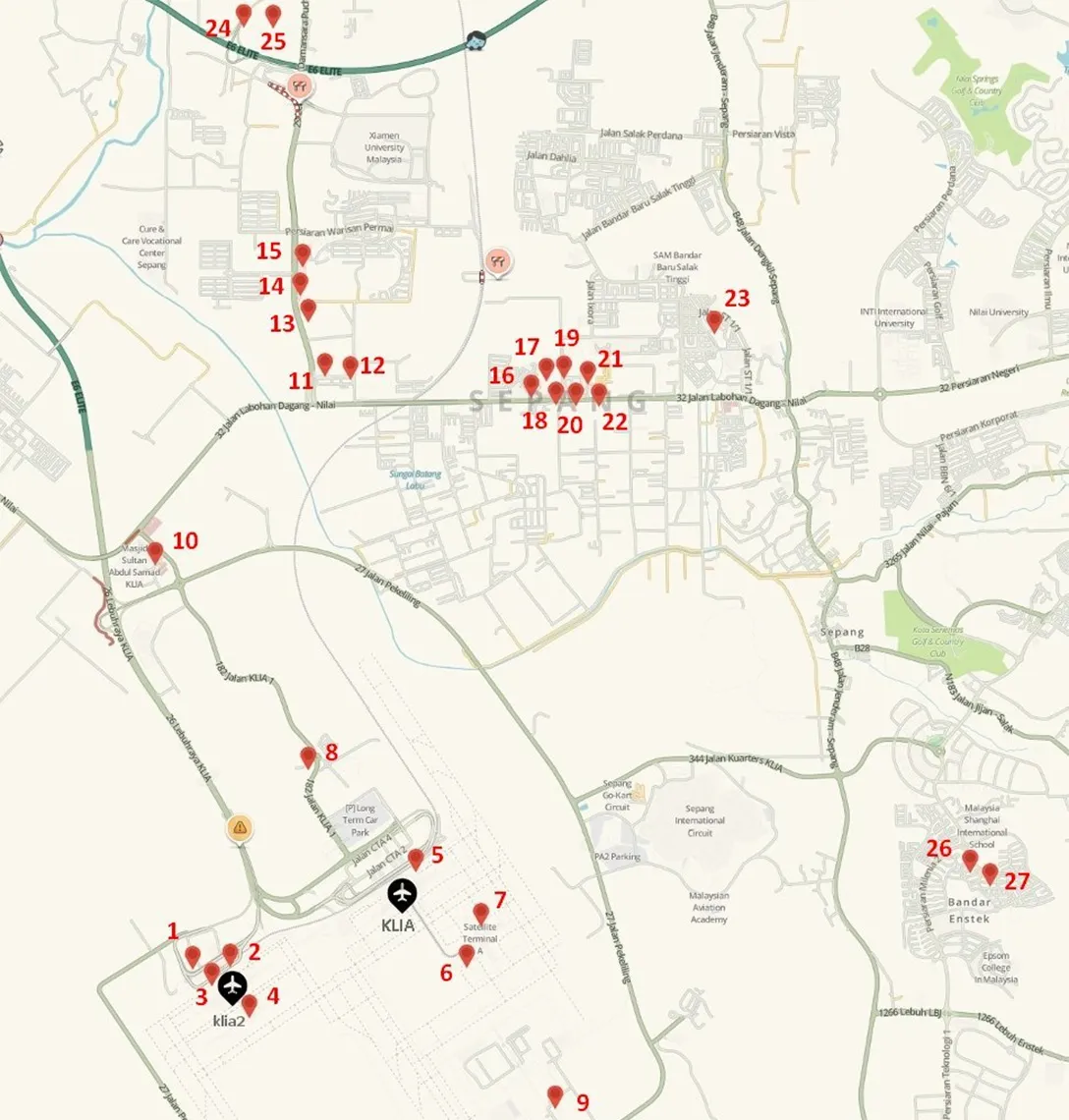 The Kuala Lumpur International Airport (KLIA) and Kuala Lumpur International Airport 2 (klia2) are located in Sepang District of Selangor, approximately 45 km south of Kuala Lumpur city centre and serves the Greater Klang Valley conurbation.
If you need to stay a night close to the airports areas, the following are some of the hotels within close vicinity of the airports.
Many hotels are in a near distance of 7 – 15km away from the KLIA / klia2 terminal. These hotels provide shuttle service for transfer to the airport.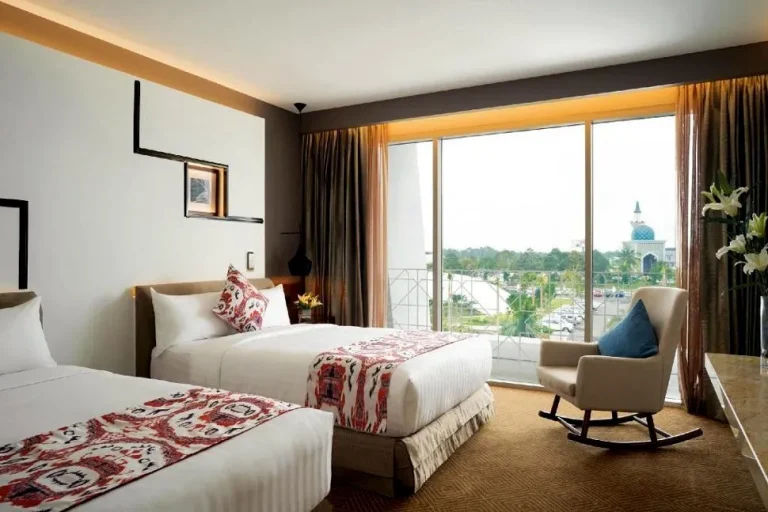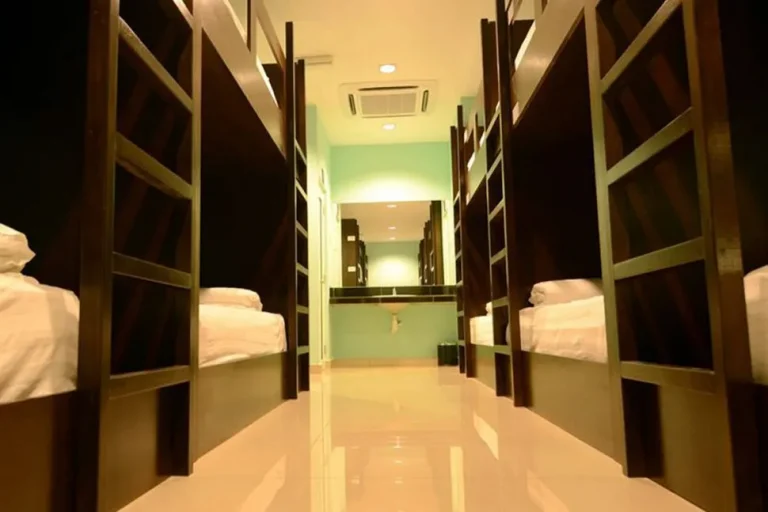 (Visited 5,443 times, 1 visits today)