The Qlassic Hotel provides a comfortable accommodation with excellent value!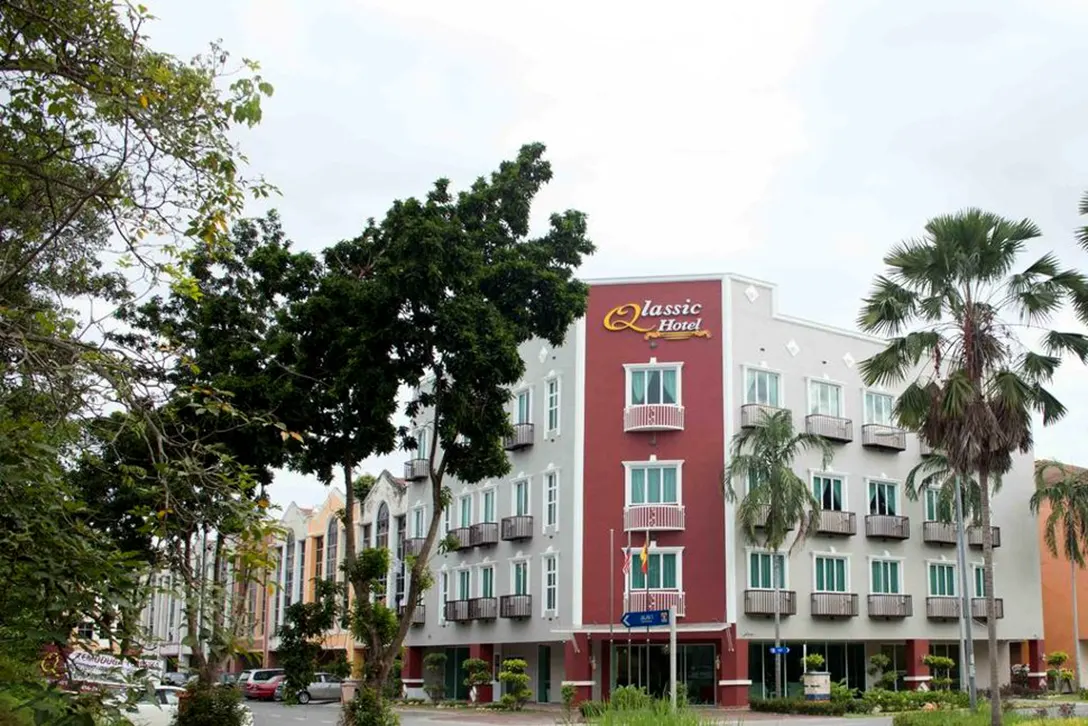 This Hotel is strategically located just 15-minute drive to Kuala Lumpur International Airport Terminal 1 (KLIA), Terminal 2 (klia2) and the Sepang International Circuit.
At this hotel, you will find a 24-hour front desk with complimentary luggage storage facility.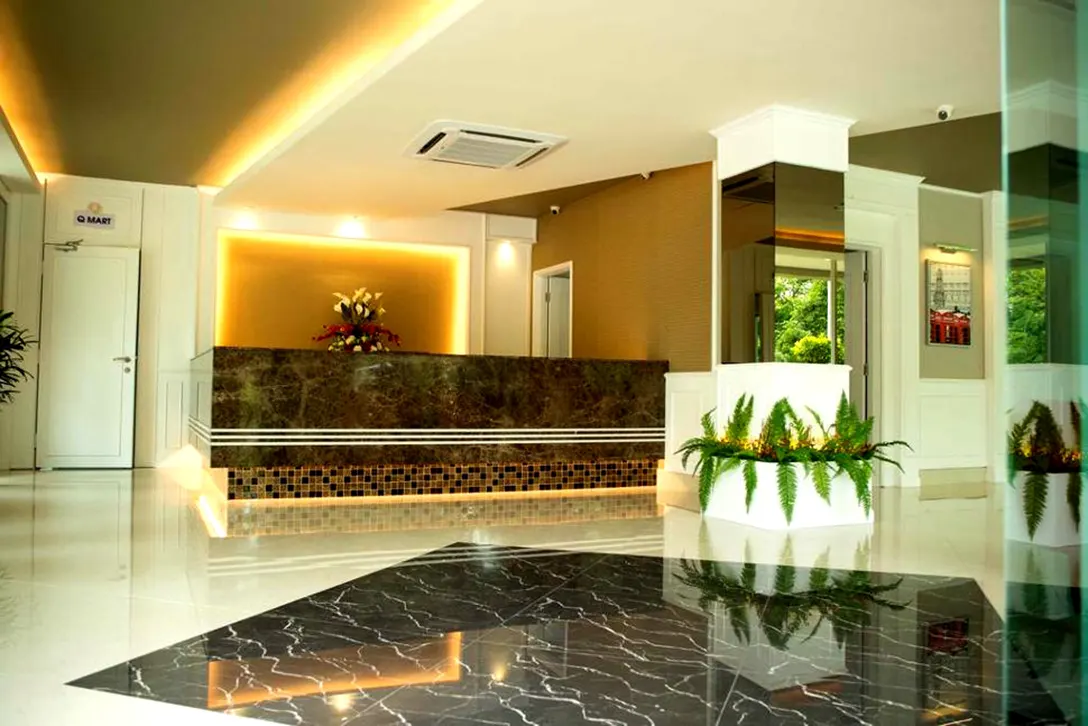 A travel desk at the lobby provides useful information on local and city tours. And there is a 24-hour airport shuttle service at a surcharge and free parking is available.
Accommodations
This Qlassic Hotel features 50 tastefully decorated rooms – all of which come with 10″ high quality mattress, power showers with solar hot water system, electric kettle, as well as international traveler's plug to cater for the convenience of guests.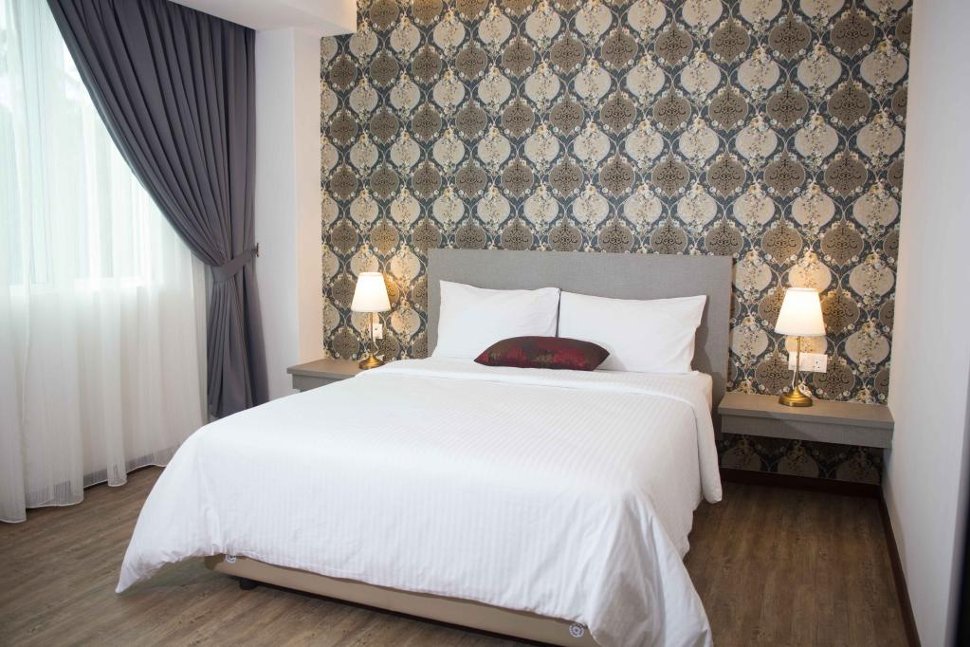 Every room is air-conditioned, featuring adjustable split unit air conditioner, and it includes 32″ flat screen digital TV.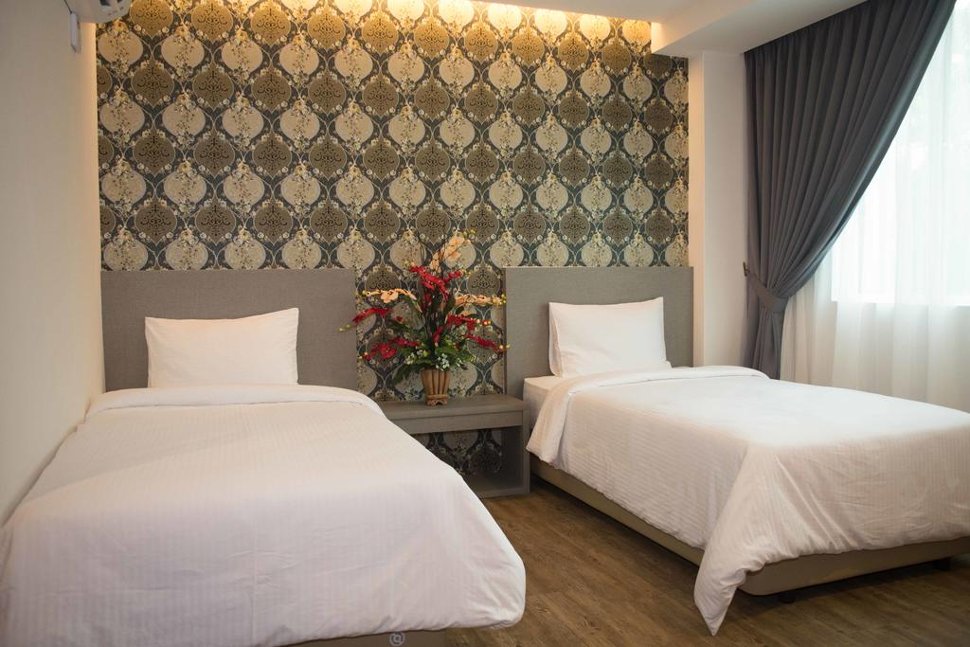 "Room is spacious and value for money. Location about 20 minutes from klia2. Good hotel for a transit." – echo traveller.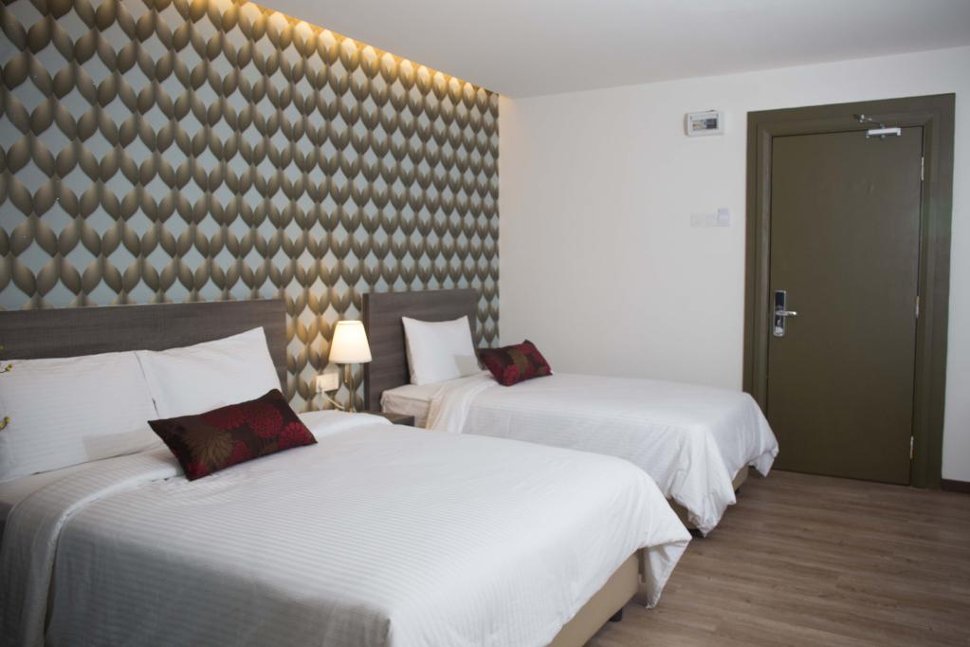 Every room has a private bathroom with solar heated shower.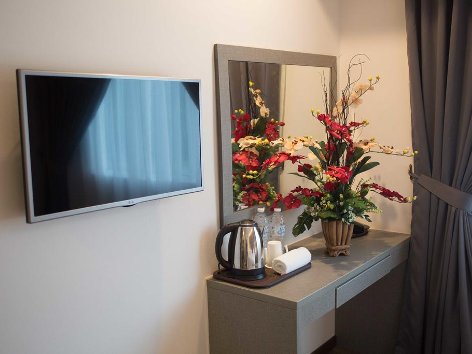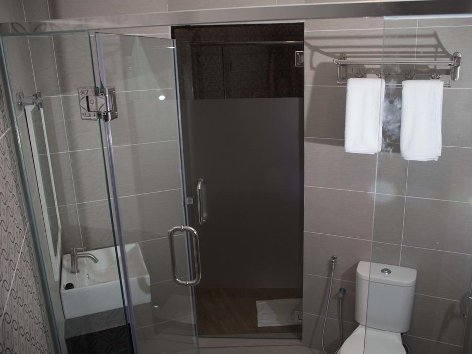 Free WiFi is provided throughout the hotel.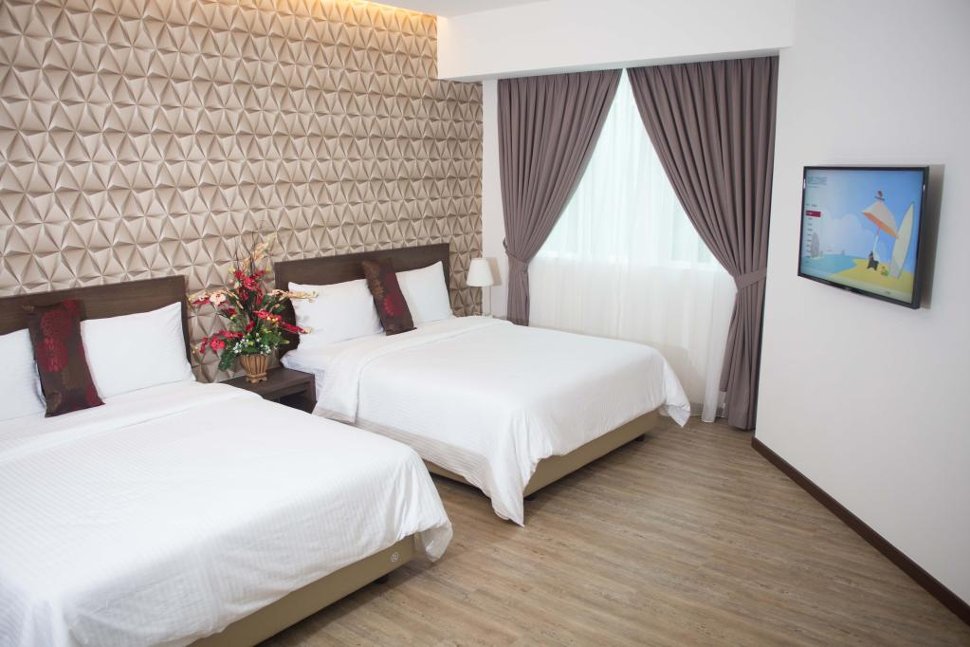 Complimentary Wi-Fi access is available in all rooms and the lobby area.
Facilities and services
Qlassic Hotel provides a list of comprehensive facilties and services for the enjoyment of its guests.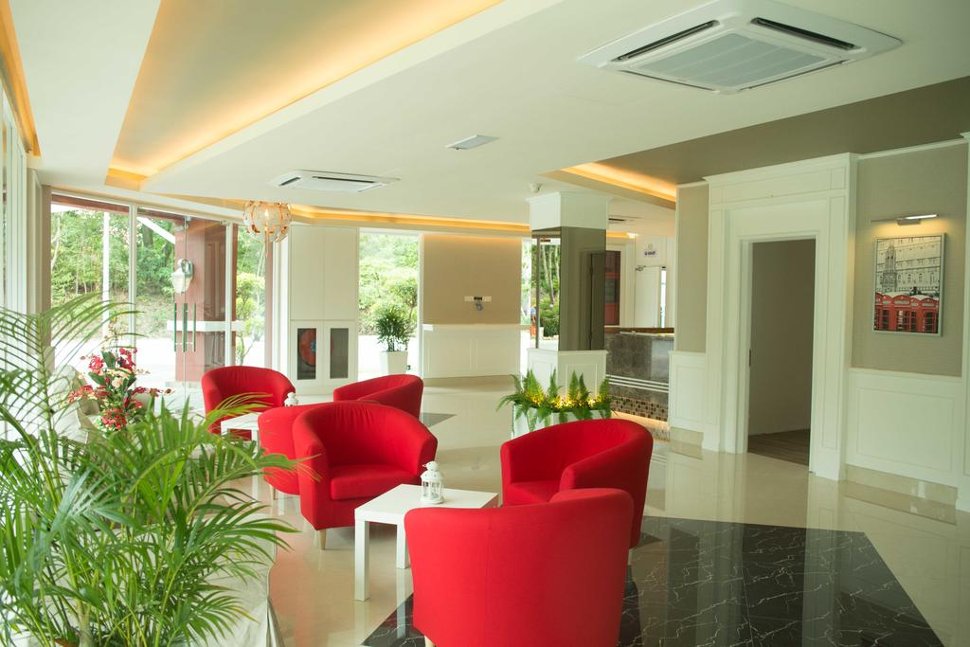 Guests can enjoy the convenience of the mini mart located within the property.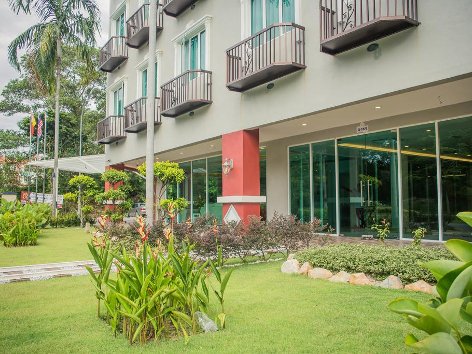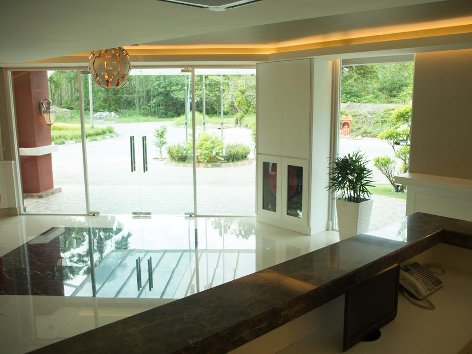 24-hour front office service, complimentary luggage storage service, and free car parking are available at your convenience.
24-hour shuttle service to/from the airport is also available at an additional charge.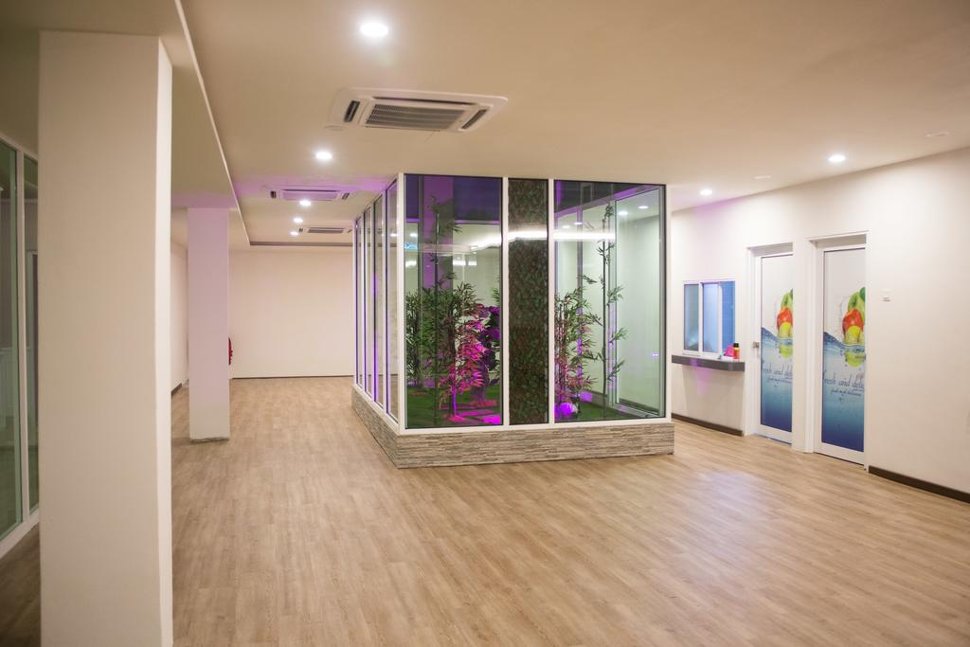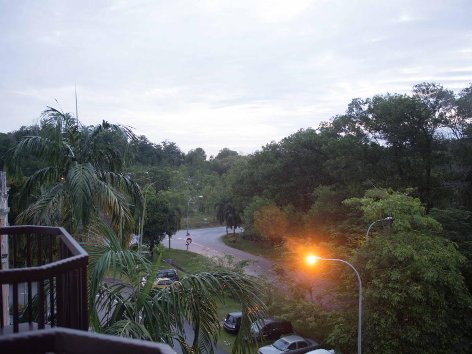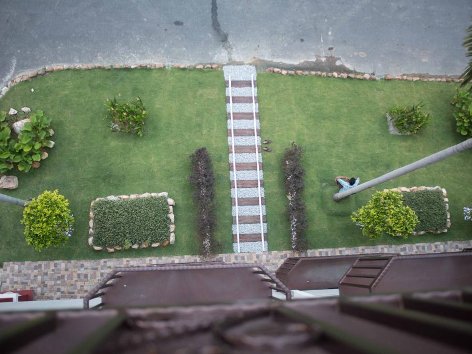 For business travelers, Qlassic Hotel provides meeting rooms with a maximum capacity of 50 persons.
Hotel Reservation
Qlassic Hotel features 50 tastefully decorated rooms and it provides a list of comprehensive list of facilties and services for its guests enjoyment.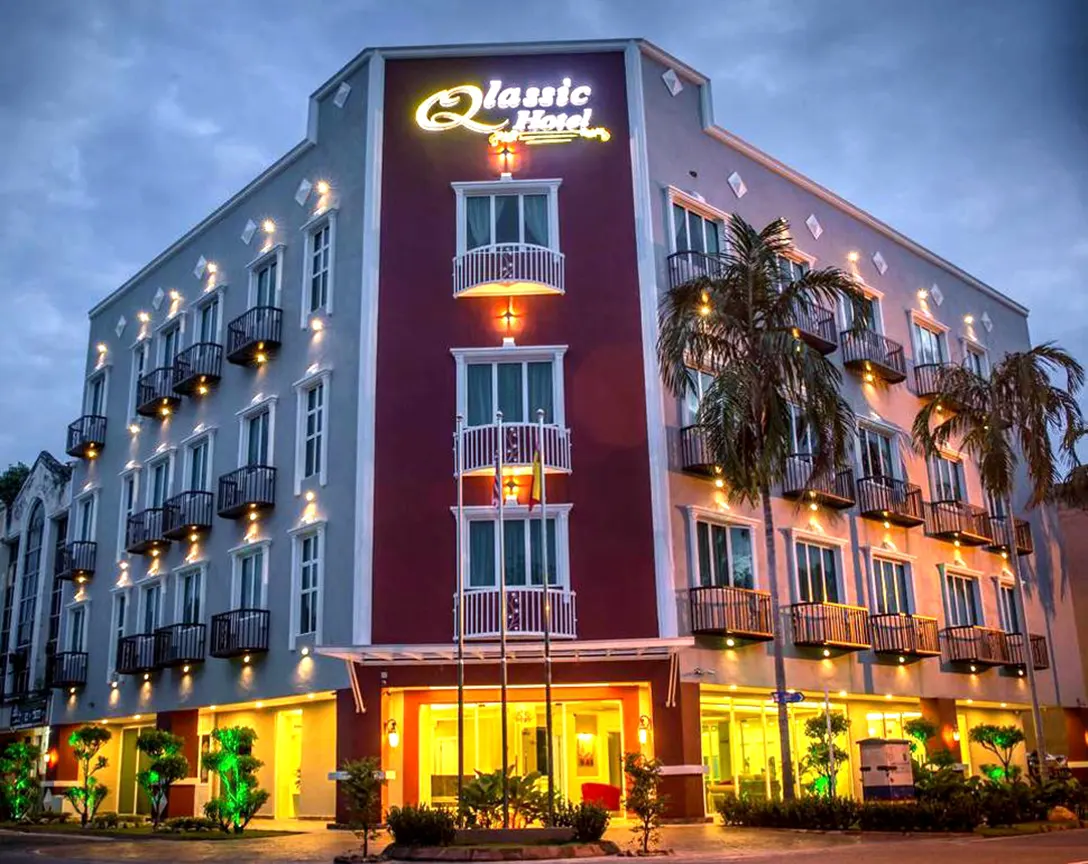 At this Hotel, you will enjoy comfortable room & good shower, and it is a great location to catch the early morning flights.
Qlassic Hotel
20 & 22, Jalan 3,Medan 120 Bandar Baru Salak Tinggi, Selangor, 43900 Sepang, Malaysia
(Visited 154 times, 1 visits today)