For seasoned travelers like you, Langit-Langi hotel has every metropolitan facility expected. Whether out on a trip, holiday or for business purposes, Langit-Langi Hotel is always ready to invite you into the hotel with utmost of Malaysian warm hospitality.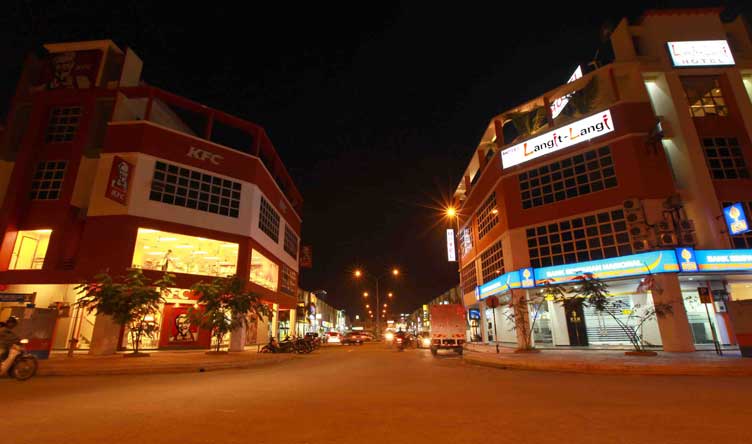 Take advantage of clean room, comfortable bed, hot water shower, friendly services, and other awesome facilities while you are enjoying the soothing and relaxing atmosphere in this hotel at very affordable rate from only RM70 (USD$25) a night!
Accommodations
The hotel provides many standard hotel facilities such as laundry, breakfast, taxi services, 24-hour security and reception, free parking, take away services and of course WiFi for guests from all walk of life.
Deluxe Room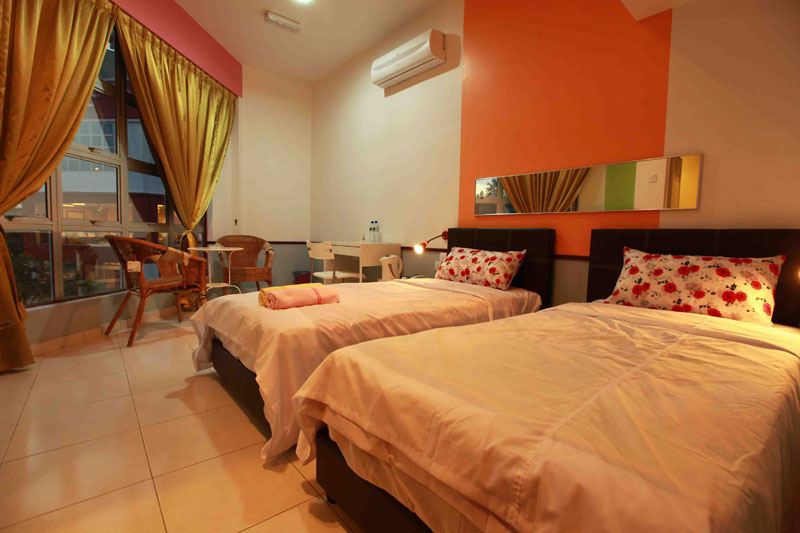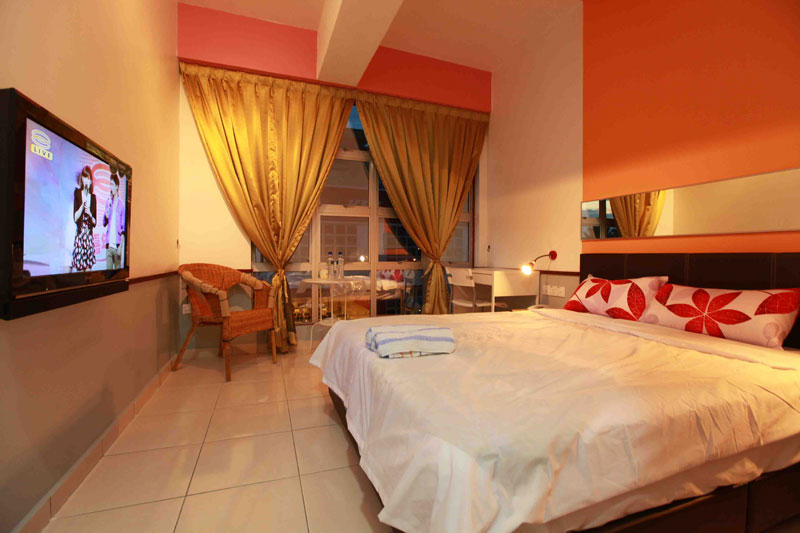 Situated in Pusat Perdagangan Deluxe, Dengkil (Putrajaya Selatan), Langit-Langi Hotel can be found amidst many appealing local attractions. Surrounding it are many amenities such as fast food restaurants, 24 hours convenient store, bank, ensuring the comfort of guests.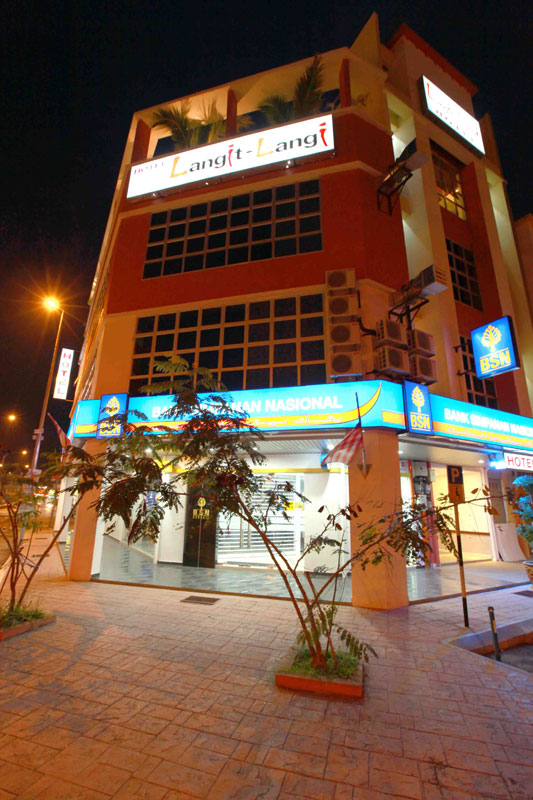 Any free transport to the hotel?
Yes. Free transport will be provided for group booking (> 5 rooms).
From RM 18 per trip by hotel's private taxi (subject to availability)
RM25 – RM35 (trip by public taxi)
For airport transfer, please book at www.taxi.kss.com.my.
How to go to Langit-Langi Hotel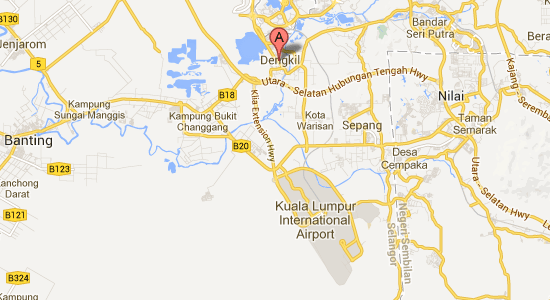 Contact Langit-Langi Hotel
Address
7a, Jalan Deluxe, Pusat Perdagangan Deluxe, 43800 Dengkil, Selangor Darul Ehsan
Phone
+603-8768 0542 / +603-8768 0659
Waze
Open in Waze
Make your reservation
Types of Rooms
* Basic: LCD TV, air-conditioned, toilet, hanger, ventilation fan, quality lighting, telephone. 3 Hour refresher package is subjected to room availability. Via enquiries at front desk only.
# room
Note
2 Budget Rooms
Basic
16 Deluxe Rooms
Basic + space + windows + coffee & laptop table and chair + decoration + kettle and dryer
3-hour refresher package
Available between 9:00am – 6:00pm.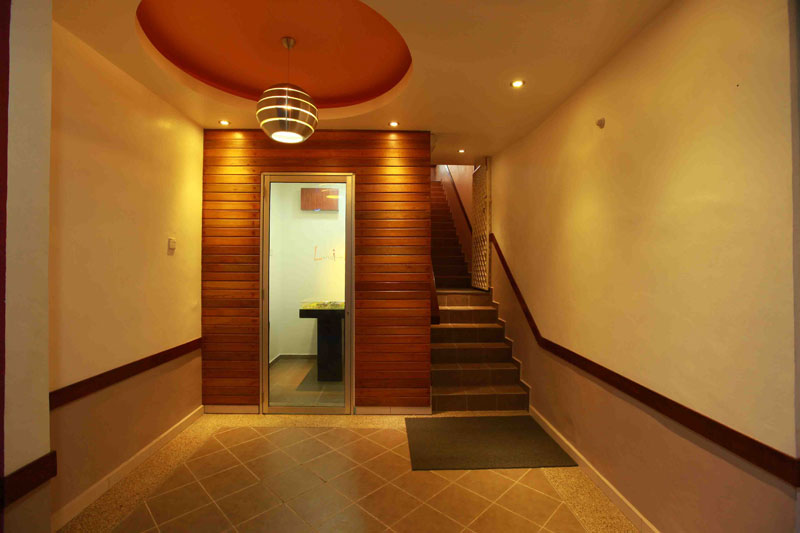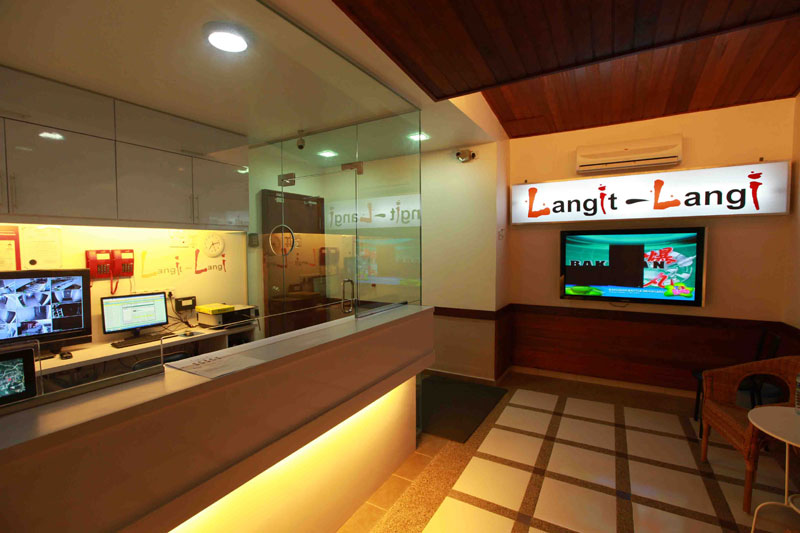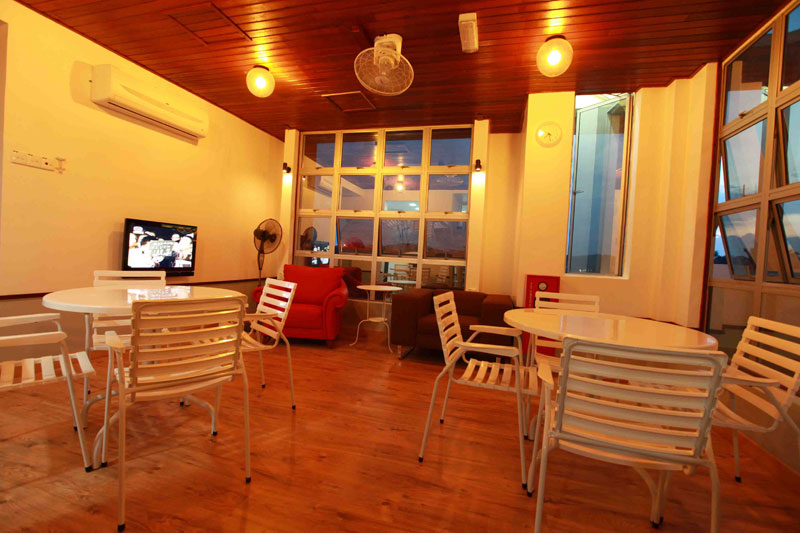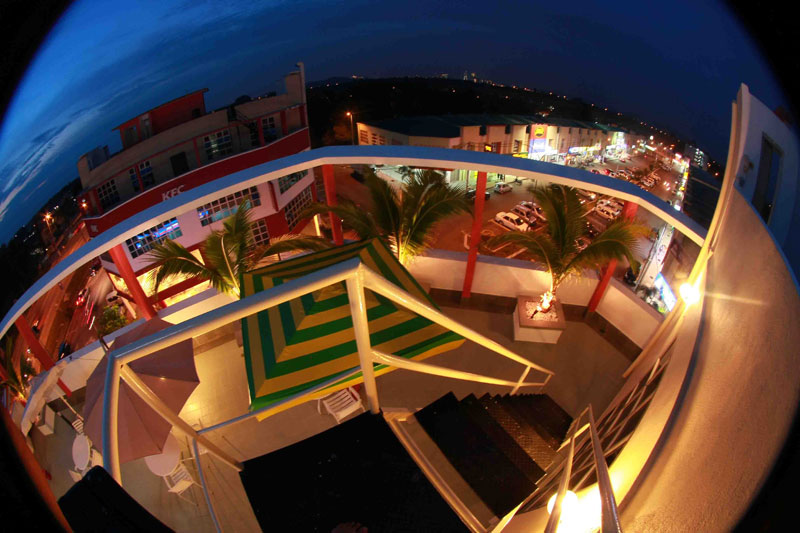 Surroundings
KFC, Ayamas, RHB Bank, BSN Bank, CIMB Bank, 7-eleven, 99 Speedmart, Halal Mamak, Satay House, Malee Tomyam, Two Mart, Sakan Mart, Dengkil Pao, JE Souvenir Store, Computer Store, Dobi and etc.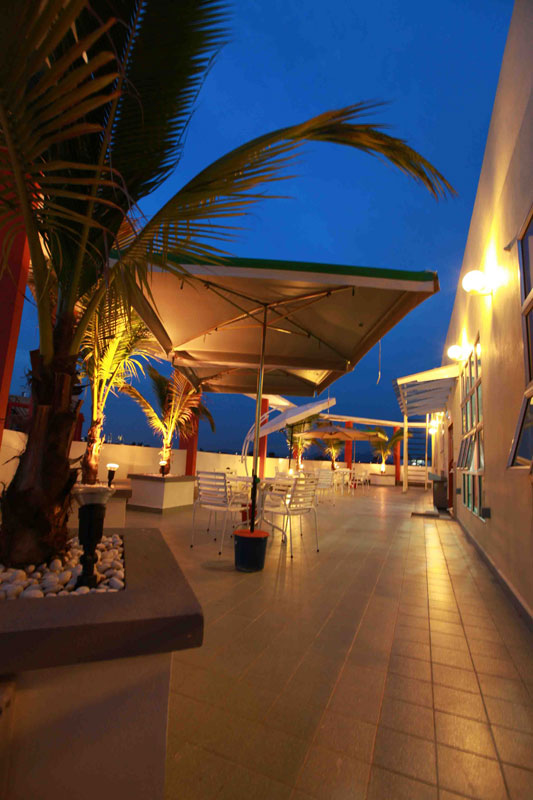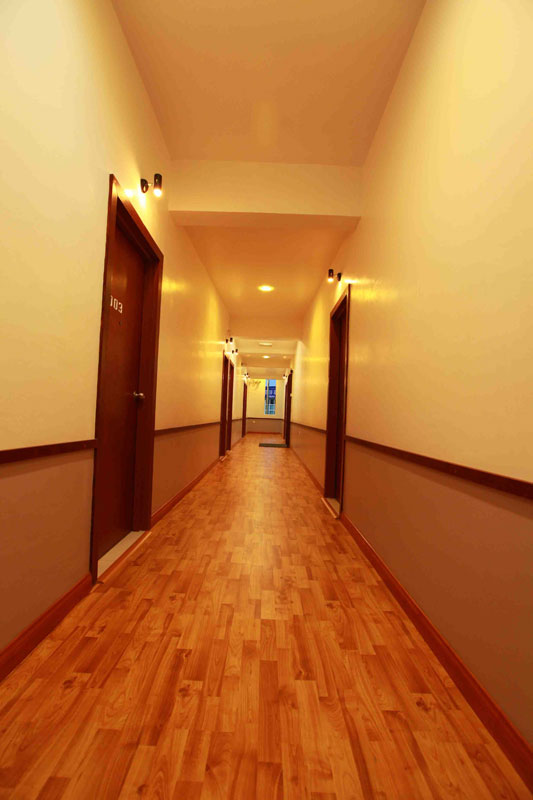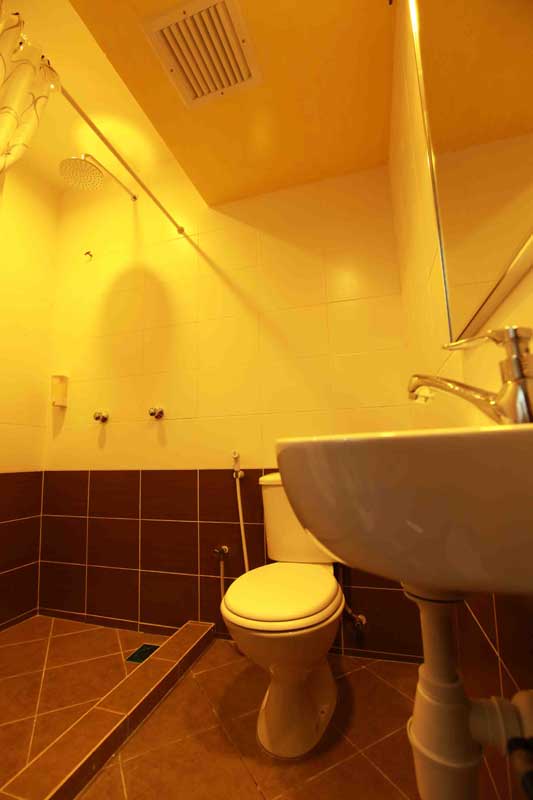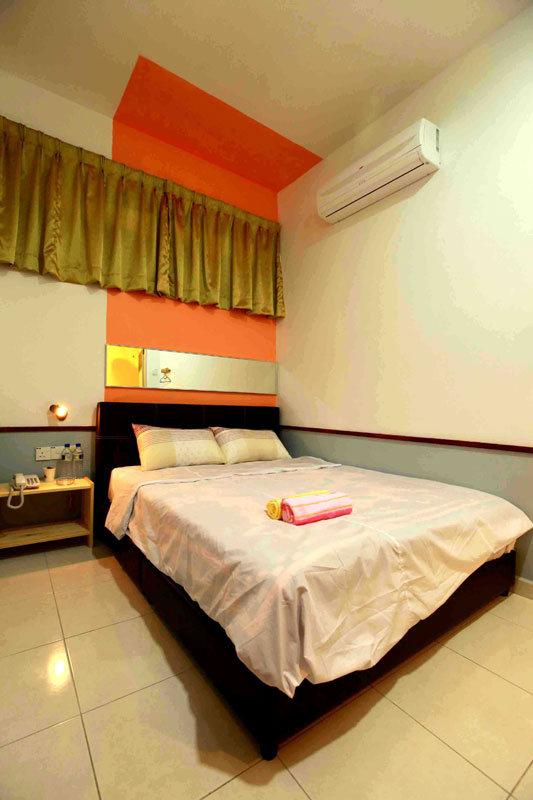 Nearest Attractions
2 km to Putrajaya, 3km to Putrajaya Challenge Park, 4km to Cyberjaya, 5km to Putrajaya International Convention Centre (PICC), 6km to Paya Indah Wetland, 8km to Multimedia Univesity (MMU) Cyberjaya, 9km to LimkokWing University, 10km to Kuala Lumpur International Airport (KLIA), 11 km to Olak Lempit Industry Zone, 12km to klia2, 13km to Puchong, 14km to Nilai & Salak Tinggi, 15km to Sepang Formula One Circuit (F1), 17km to Inti & Nilai College, 18km to LCCT, 19 km to Banting, 25 mins to Kuala Lumpur & KLCC (via MEX Expressway).
(Visited 7 times, 1 visits today)