Situated on the cool climate of Cameron Highlands, the Smokehouse Hotel & Restaurant features English cottage-style accommodation with views of its award-winning gardens, golf course, joyous restaurant and bar.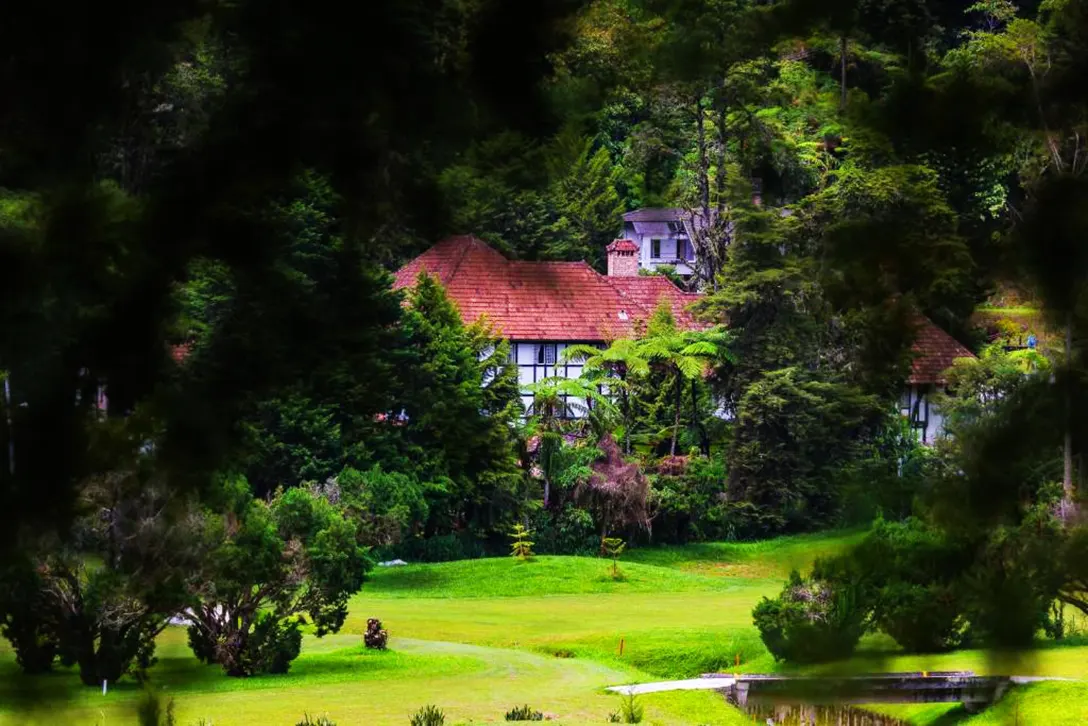 A home-away-from-home for homesick expatriates when the hotel first opened in 1937, the Smokehouse Hotel & Restaurant has served up the best of traditional country house hospitality ever since.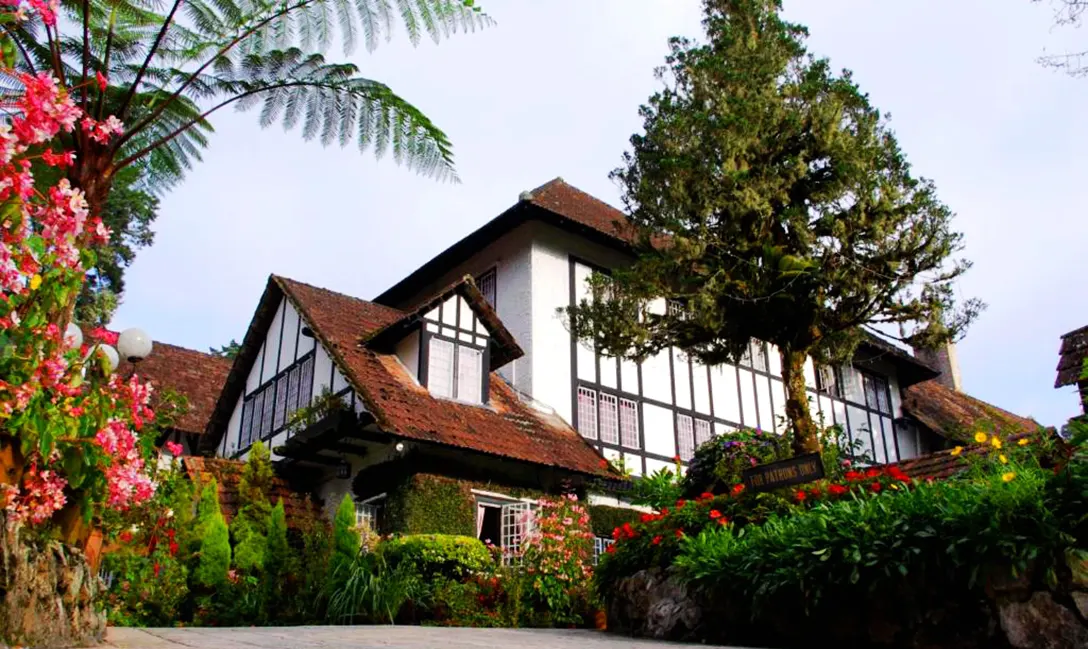 Conveniently situated in the Tanah Rata part of Cameron Highlands, this Smokehouse Hotel & Restaurant puts you close to attractions and exciting adventures and explorations.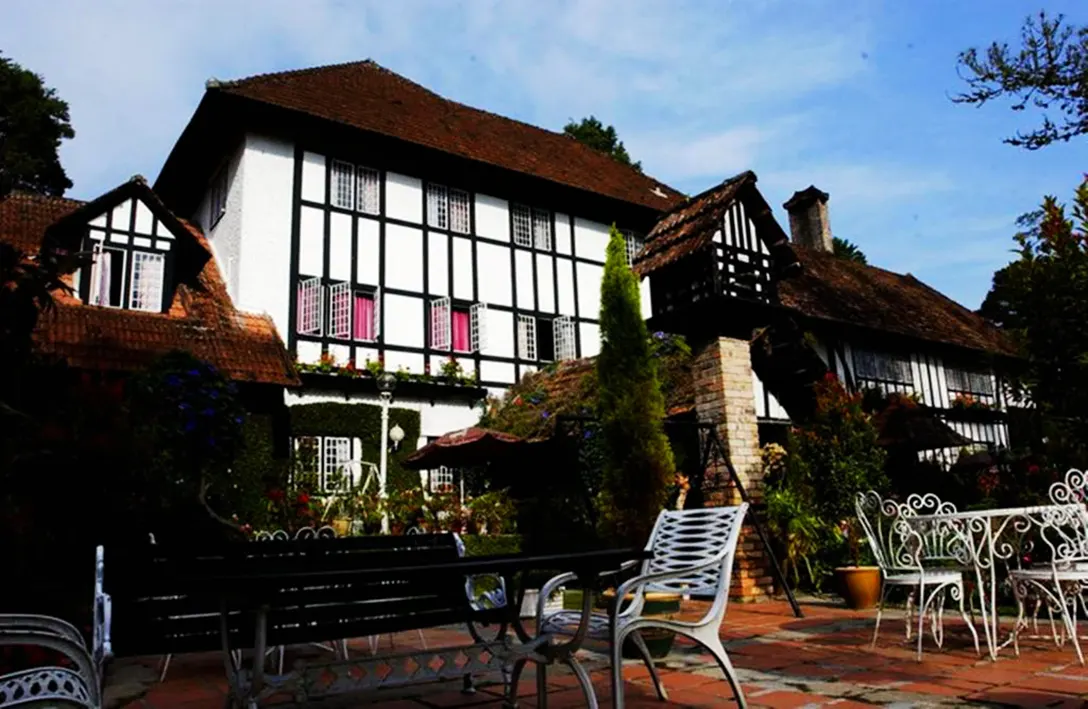 While lodging at this wonderful hotel, the helpful staff at the front desk can assist you with concierge service, luggage storage and safety deposit boxes.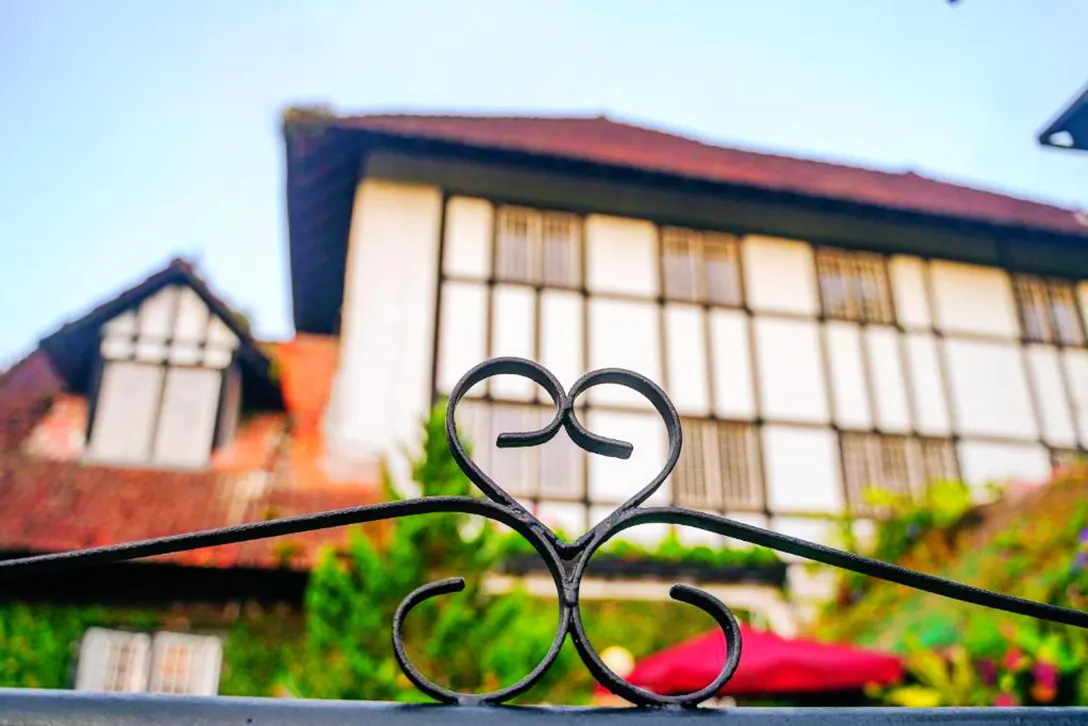 Couples particularly like the location — they rated it 8.7 for a two-person trip.
Accommodation
The Smokehouse Hotel & Restaurant has always been envisioned as a retreat for the weary.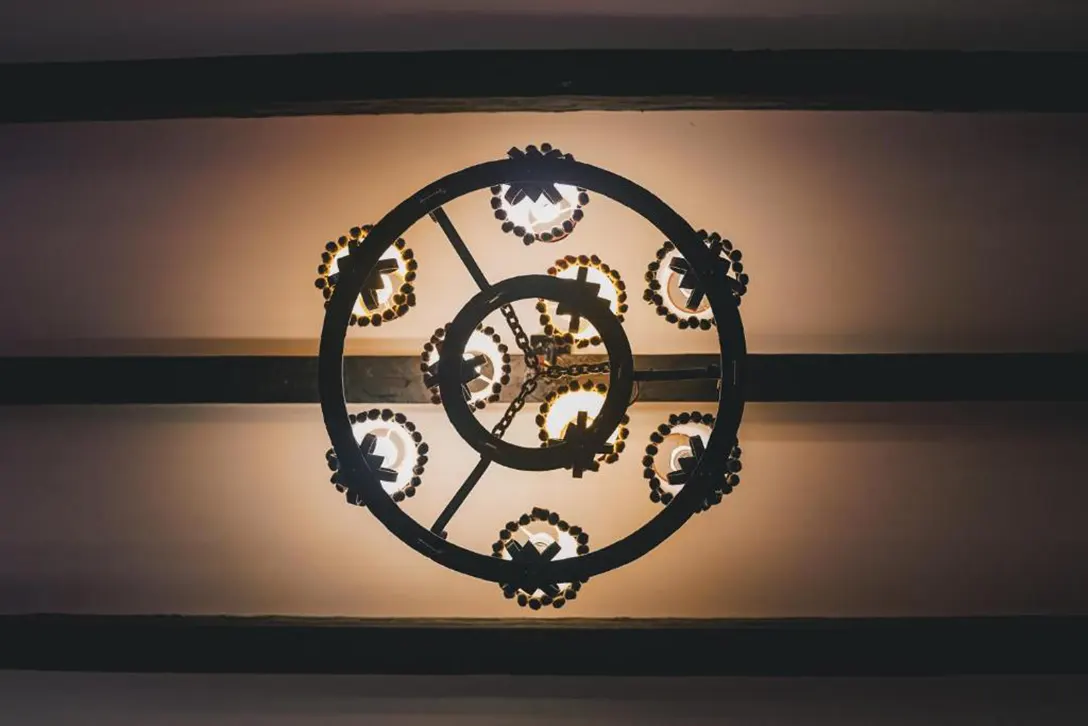 Smokehouse Hotel & Restaurant accommodates 23 individually-appointed suites and hotel rooms.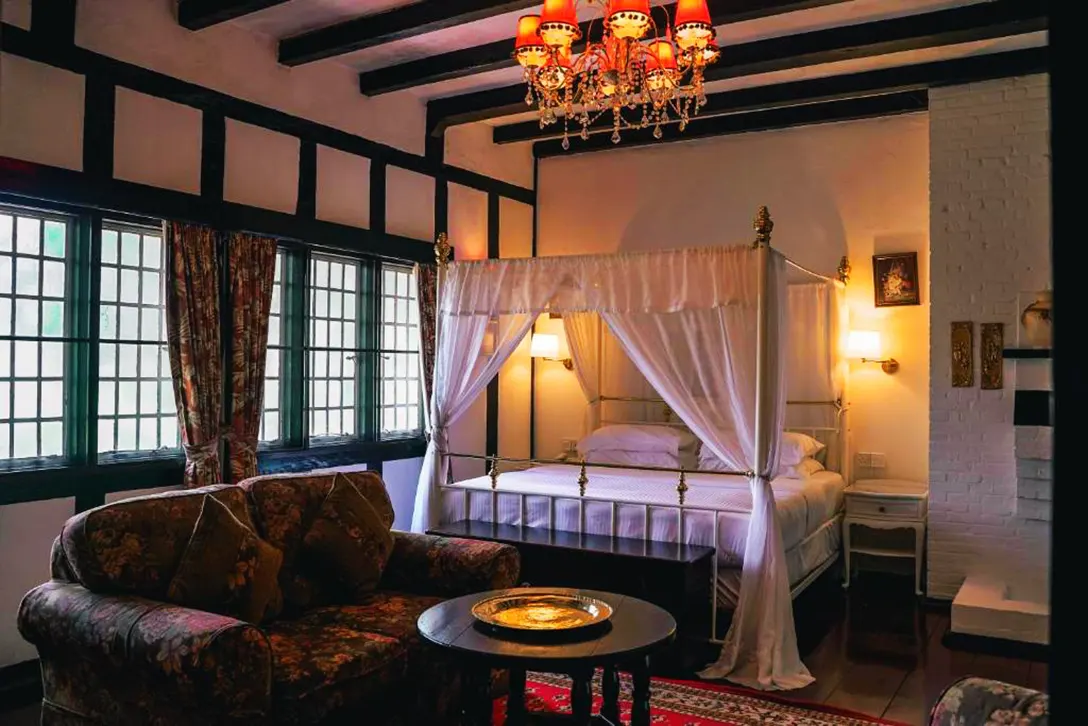 In the tradition of the finest British houses, you will be pleasantly surprised with all the beautiful furniture, antiques and curios collected from all around the world.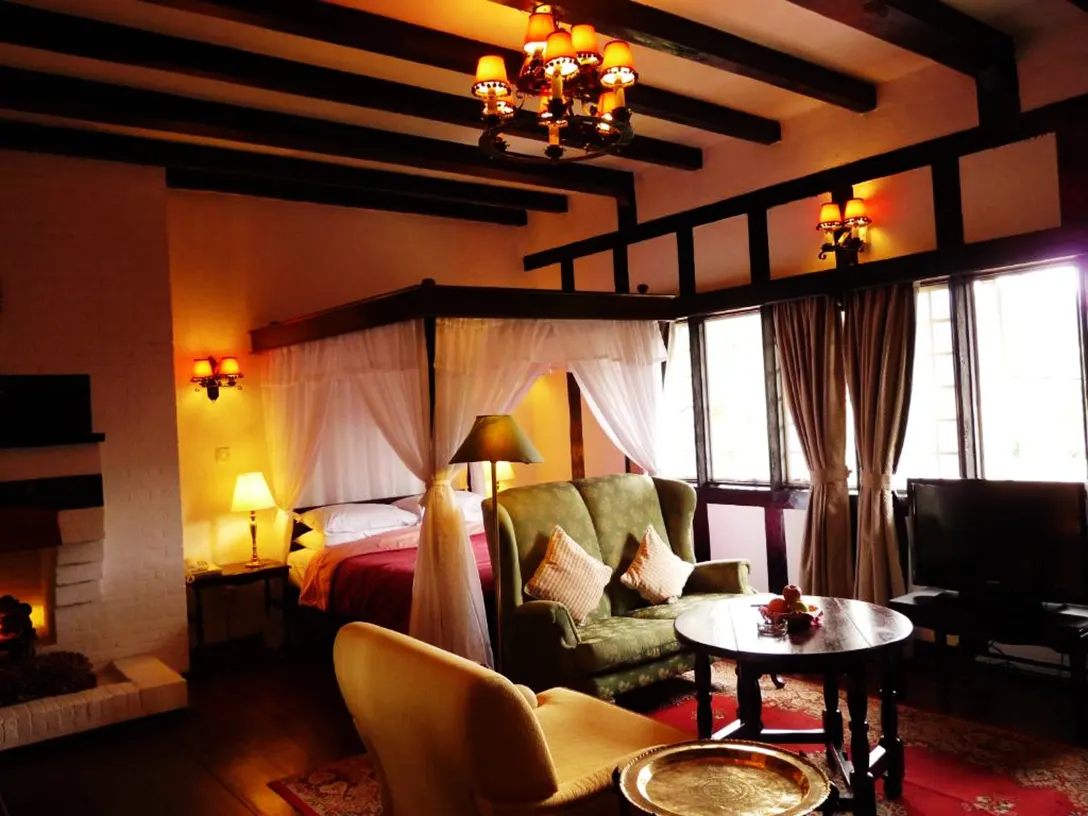 Each suite features a blend of contemporary and traditional furnishings and comes with a spacious seating area.
It comes with a canopy or a four-poster bed and tea / coffee making facilities.
Guestrooms are designed to provide an optimal level of comfort with welcoming decor and essential amenities.
The hotel also provides guests with a refrigerator, a coffee or tea maker, bottled water and mini bar.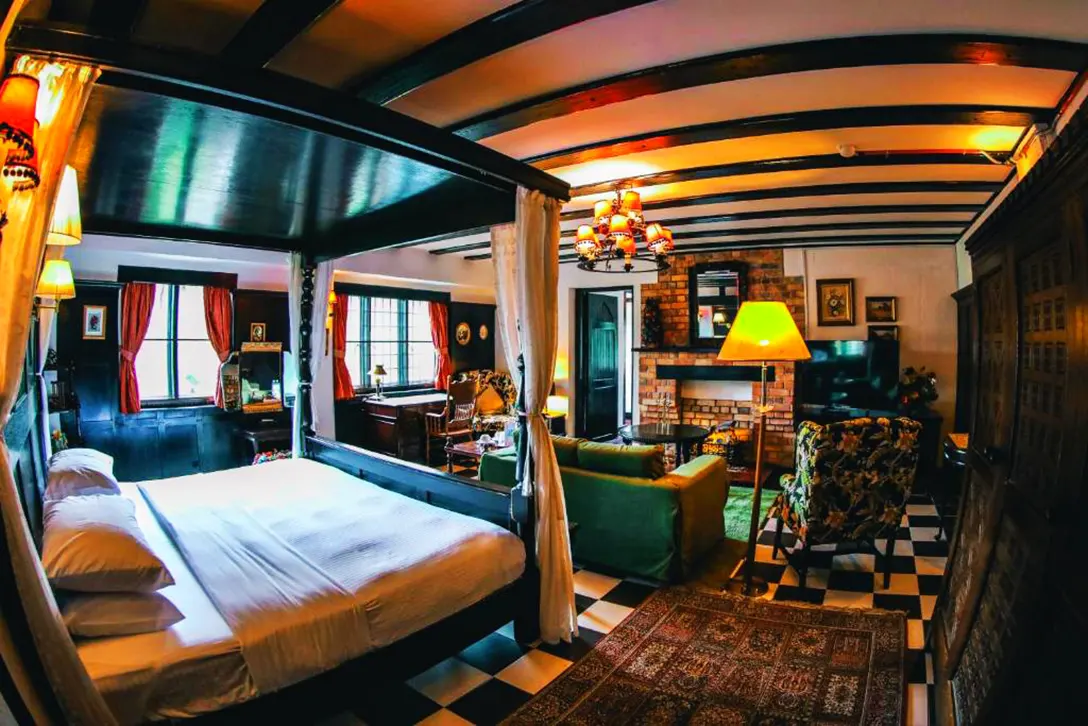 Private bathrooms come with toiletries, hairdryer and bathrobes.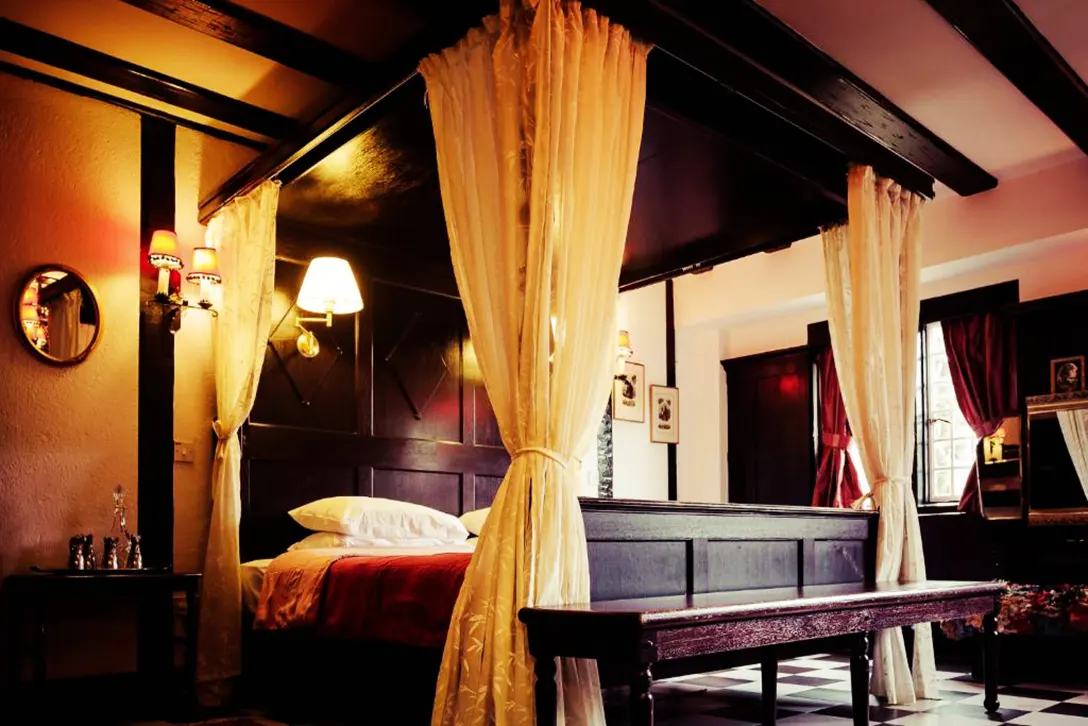 Smokehouse provides room service and free Wi-Fi in the entire hotel.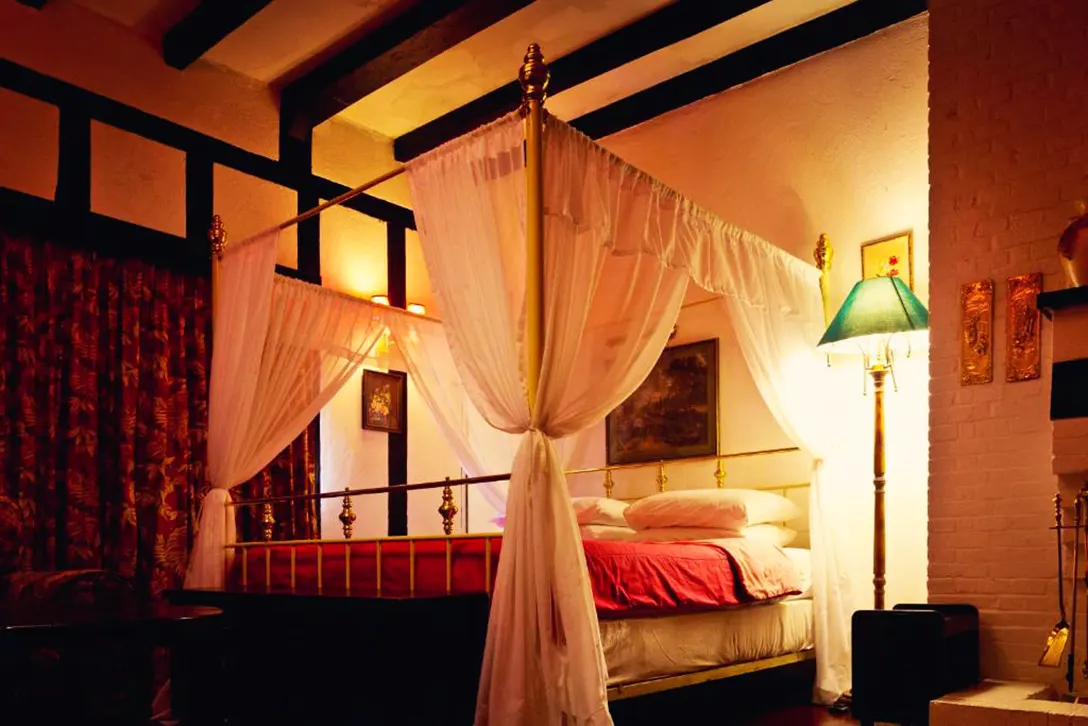 The hotel even offers a fireplace for a warm atmosphere on chilly nights.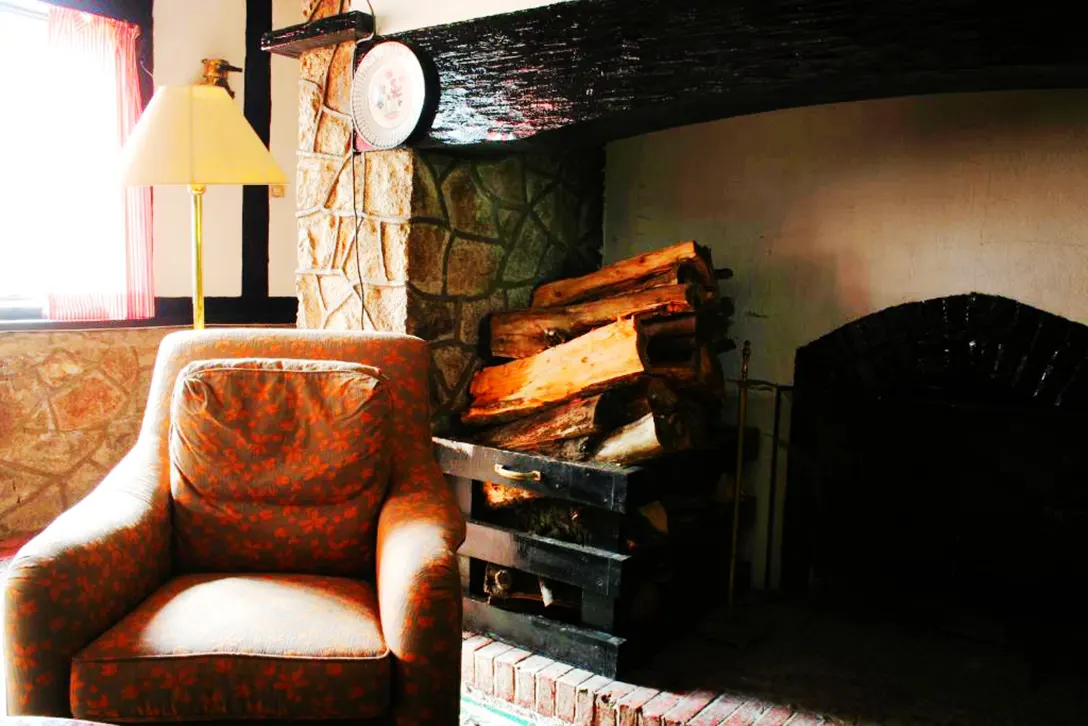 The hotel's on-site dry cleaning service and laundry service help you keep your favorite travel outfits clean so you can pack less.
Garden
Smokehouse Hotel & Restaurant features an English country garden that evokes the finest homes in the English Cotswolds in spring time, but also a highland garden that is in year-round bloom.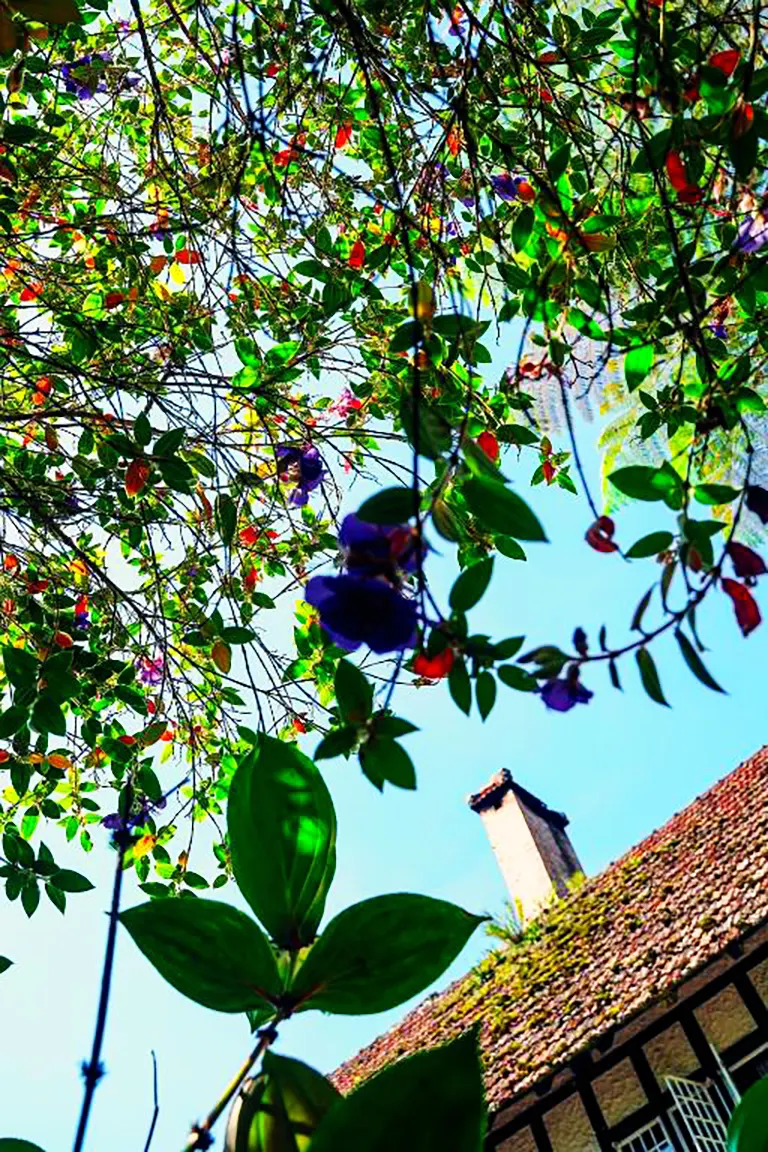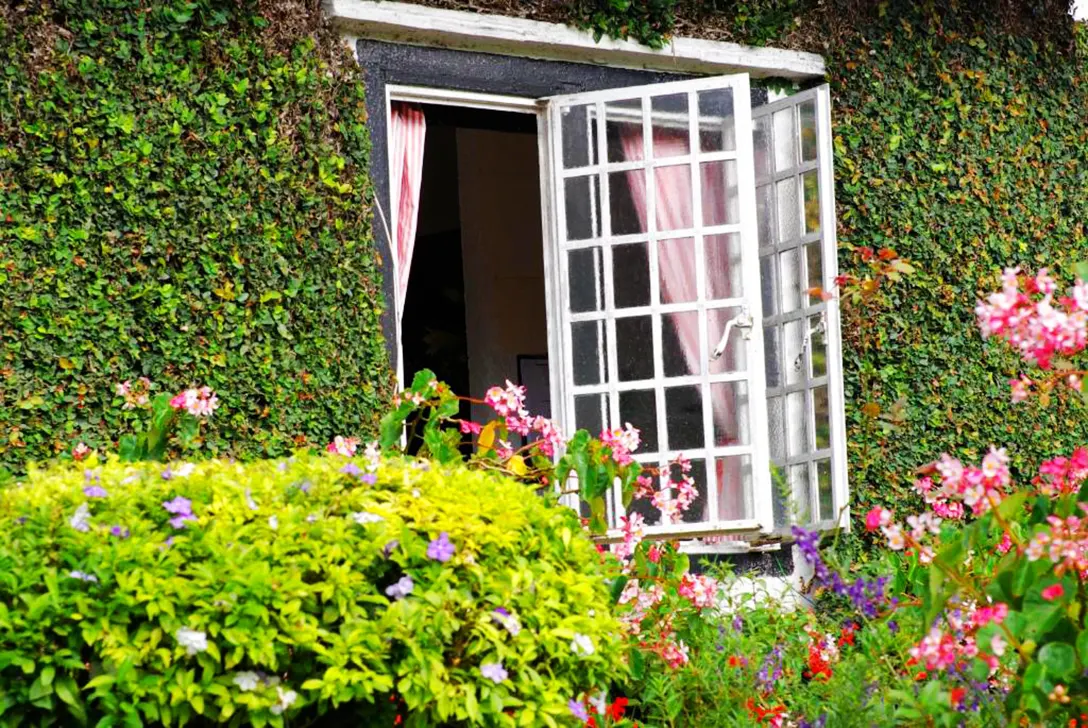 You will be amazed with the verdant highland pastures that hint of a more peaceful and gentle era!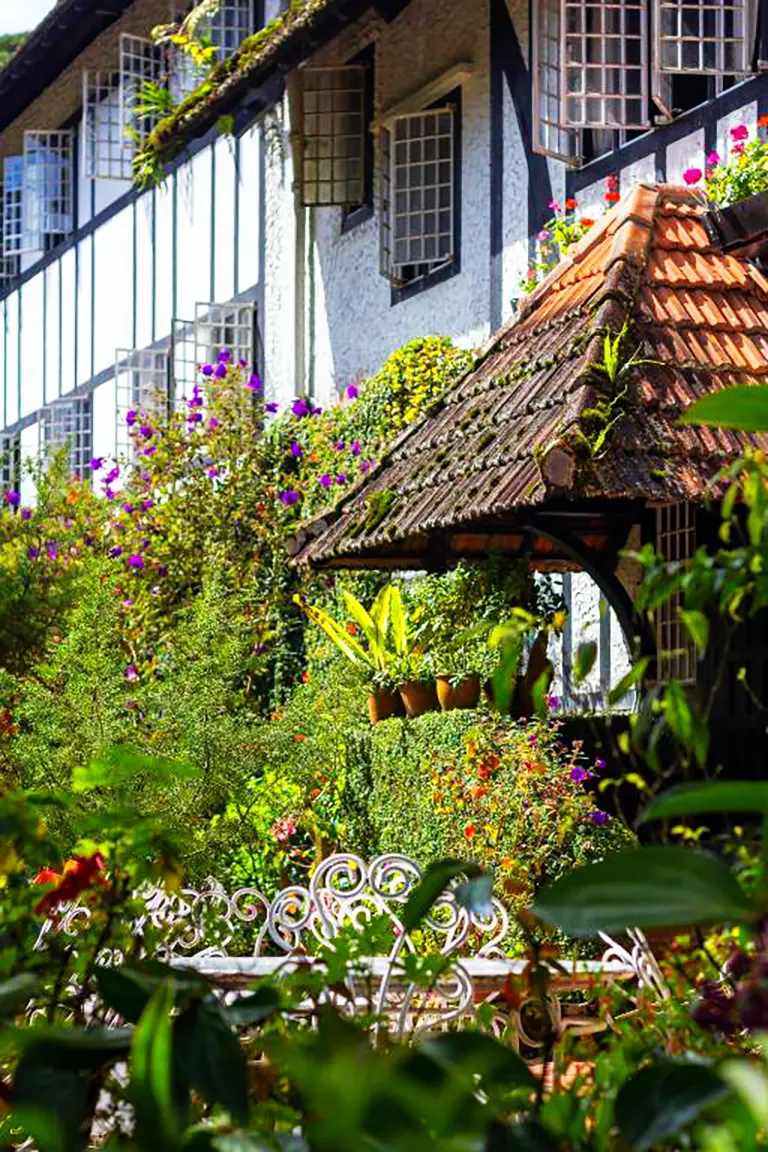 "I think it's the most beautiful place in Cameron Highlands. Second time to stay in this beautiful hotel and everything was excellent." — Laura, Romania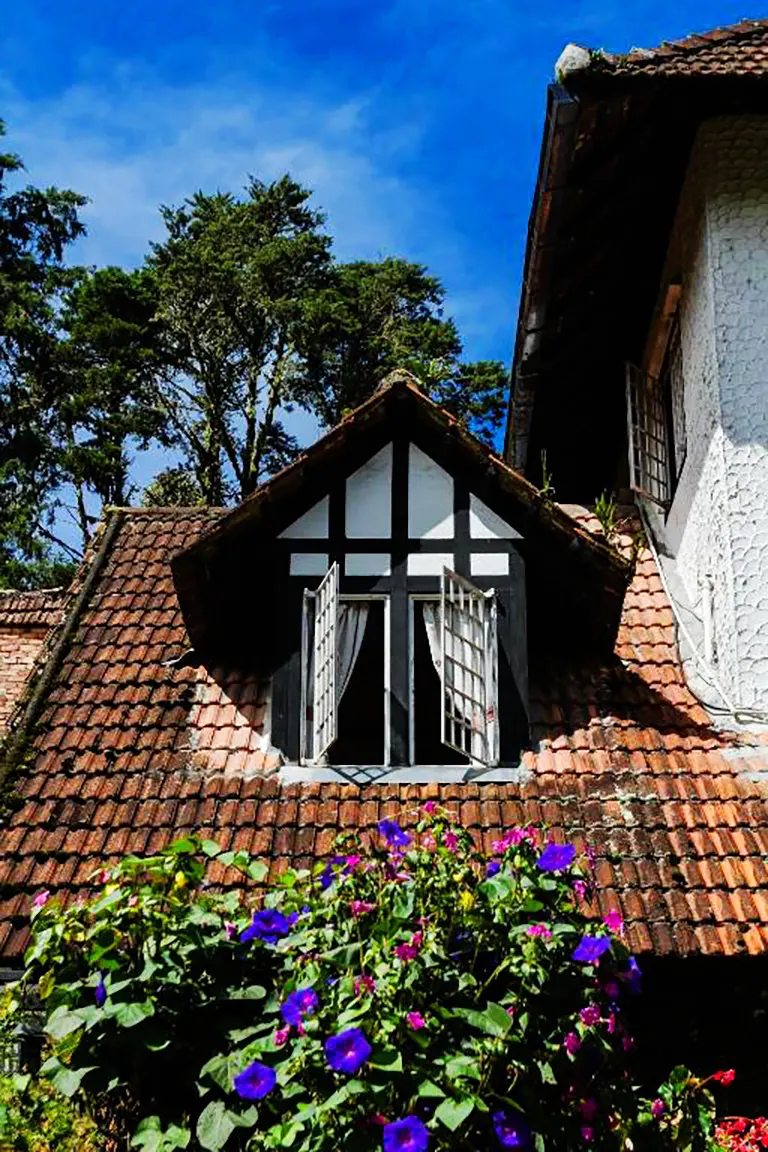 Step into a fairytale and wander the meandering paths of this award-winning gardens.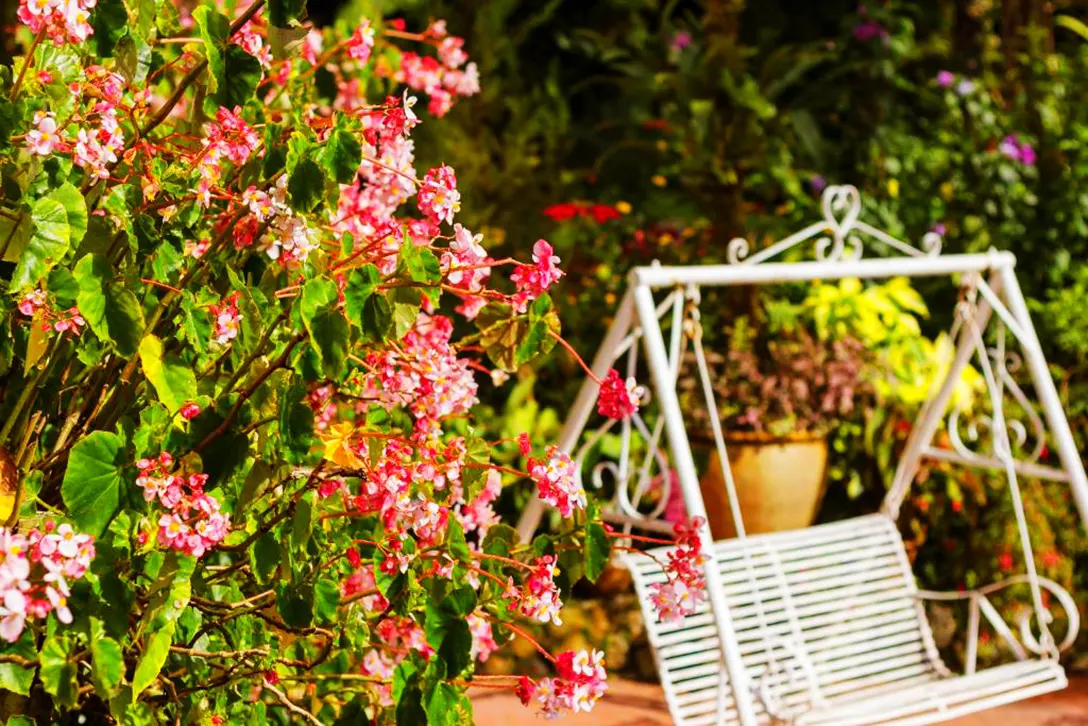 "We loved the beautiful property, full of nature, flowers and colonial style interiors . It was like being transported back in time. We loved the staff at the restaurant , they really took good care of us and I especially want to thank Mr. Sarabjit Singh for his hospitality and taking special care of our toddler son. The breakfast was also really good. Loved it!" — Swetha, Singapore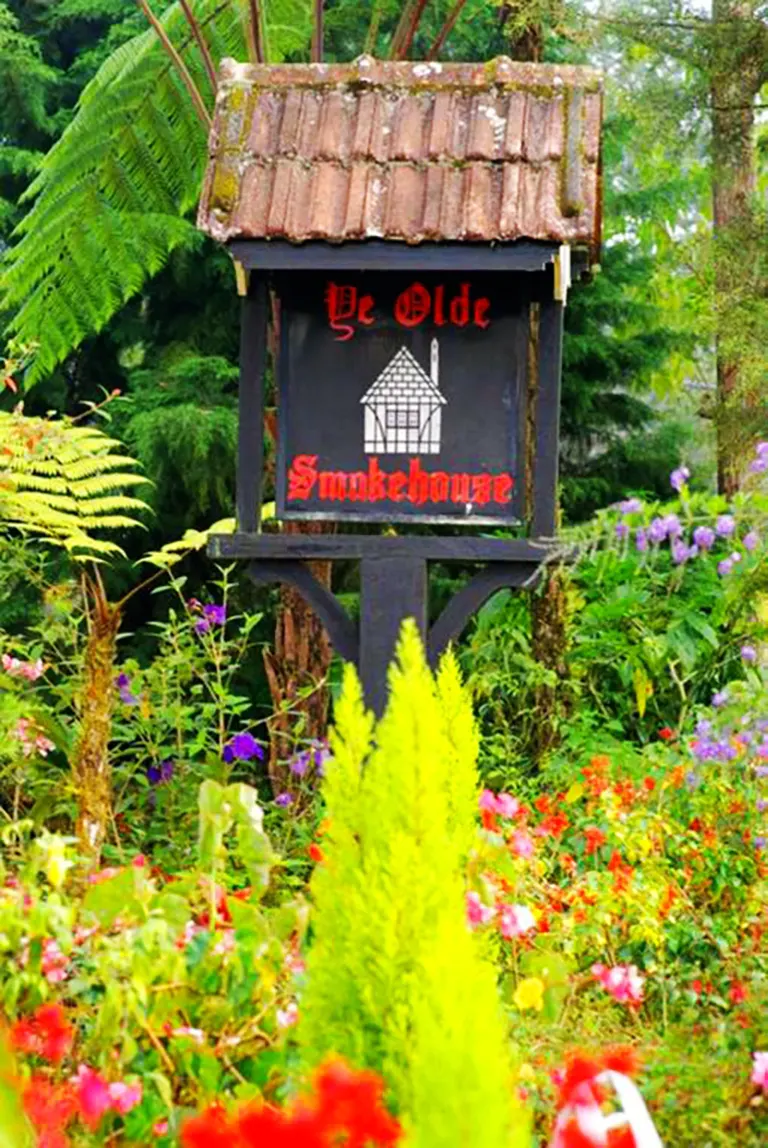 The solid timber frames, beautiful gardens and antiques in the Hotel are here to offer a proper dose of recuperation and relaxation for you.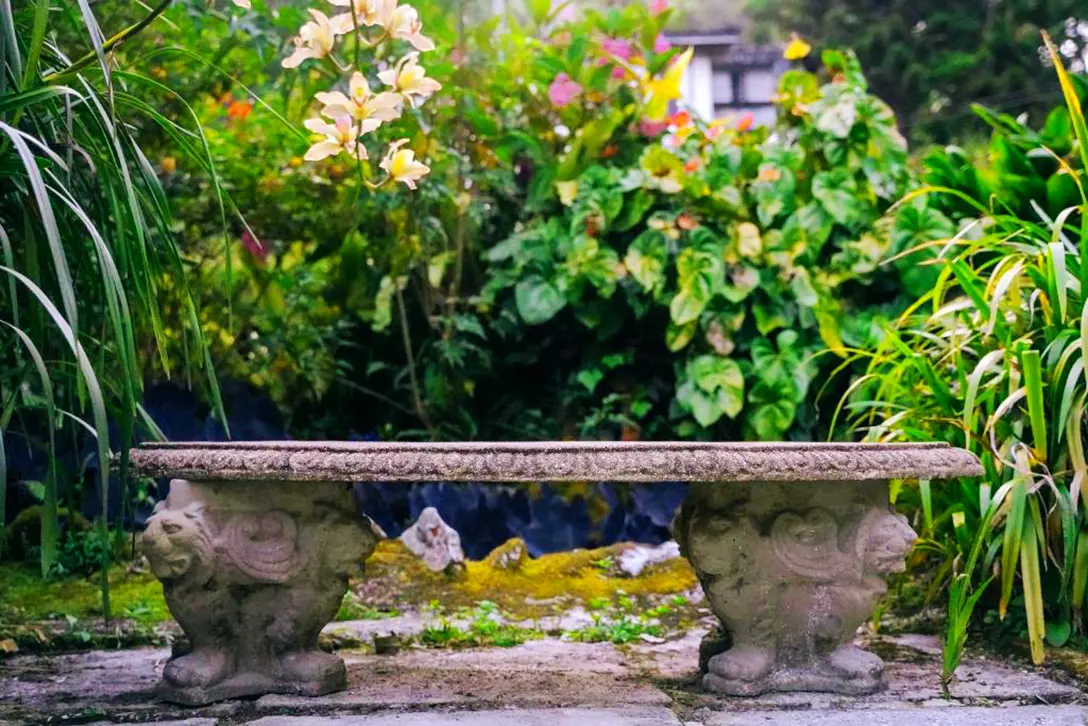 A fairytale garden indeed. Relaxing and enjoyable.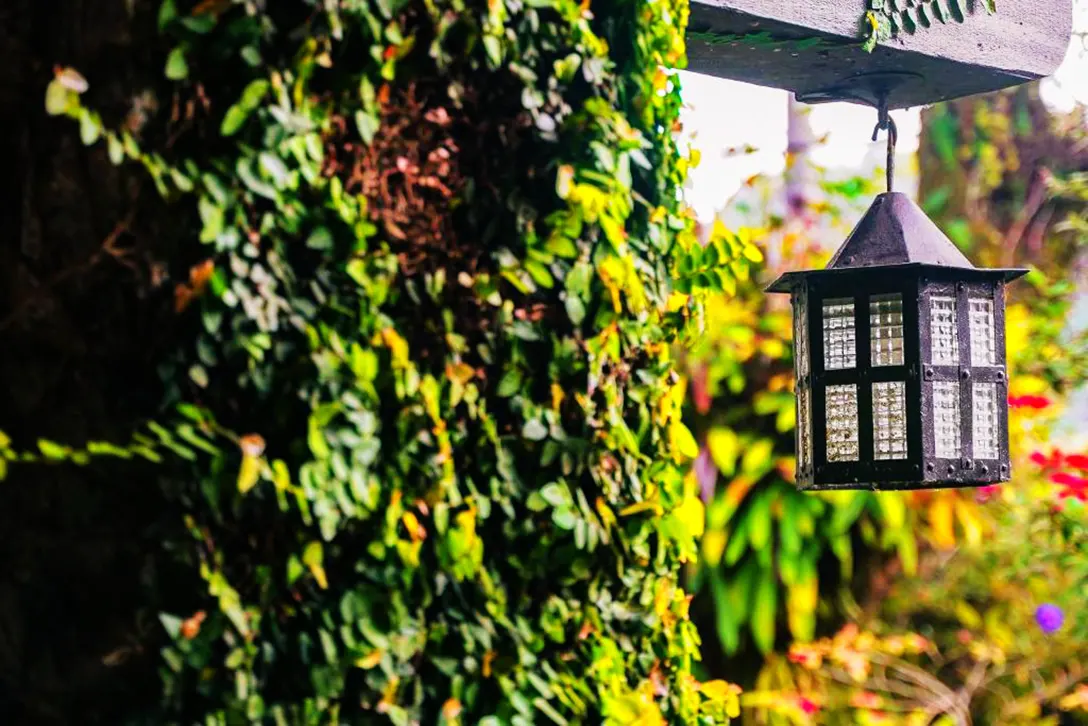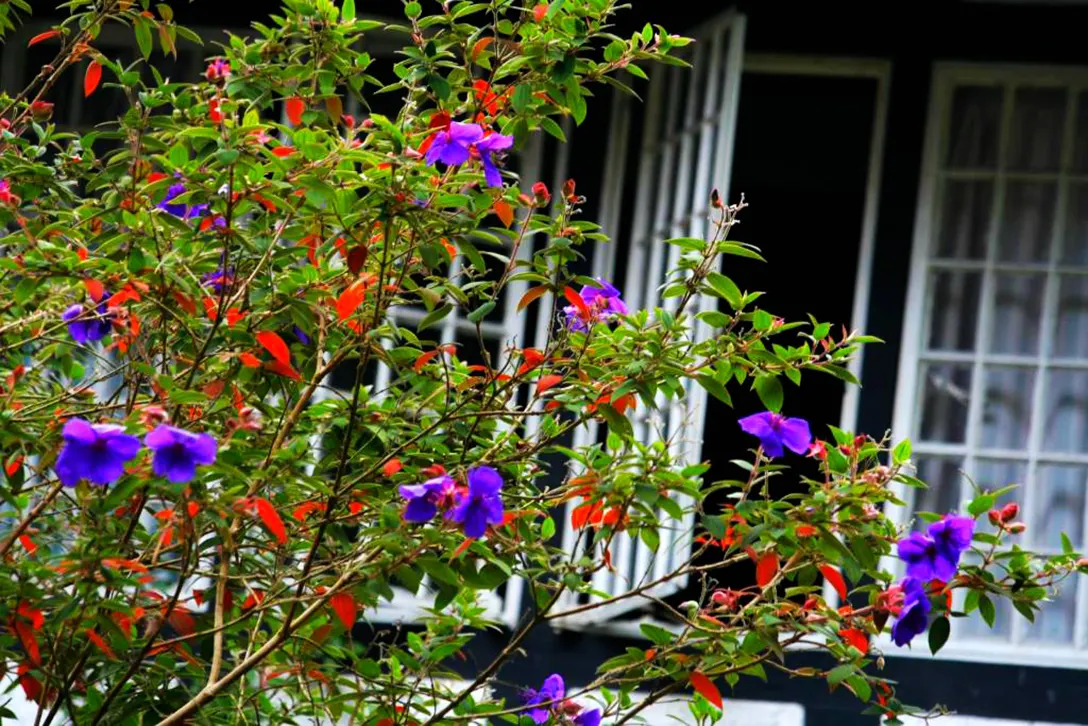 Relax with a book on a wrought-iron swing or enjoy afternoon tea at the terraces under leafy bowers.
Restaurant
At the Smokehouse Hotel & Restaurant, you will wake up bright and fresh in the mornings with a cup of good coffee offered at the cafe right at the hotel.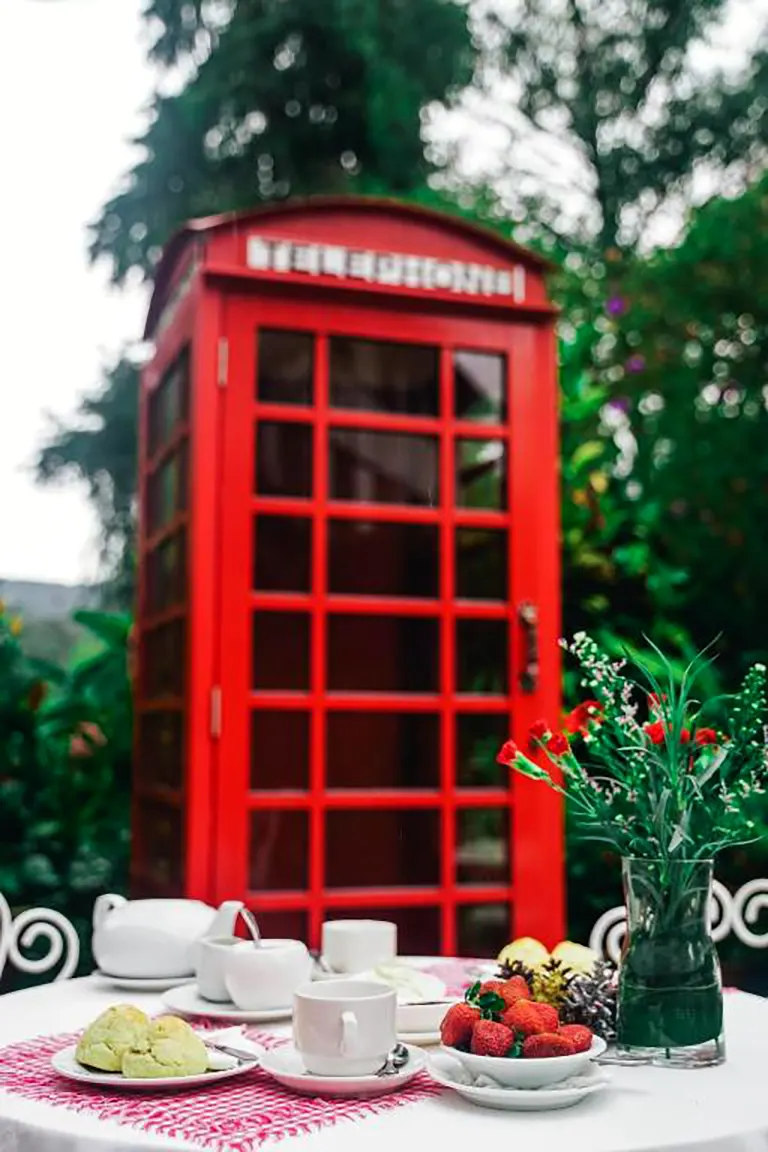 "I like the pretty garden with the landscaping & the beautiful lounge. I enjoy the breakfast in the lovely restaurant too." — Loo, Singapore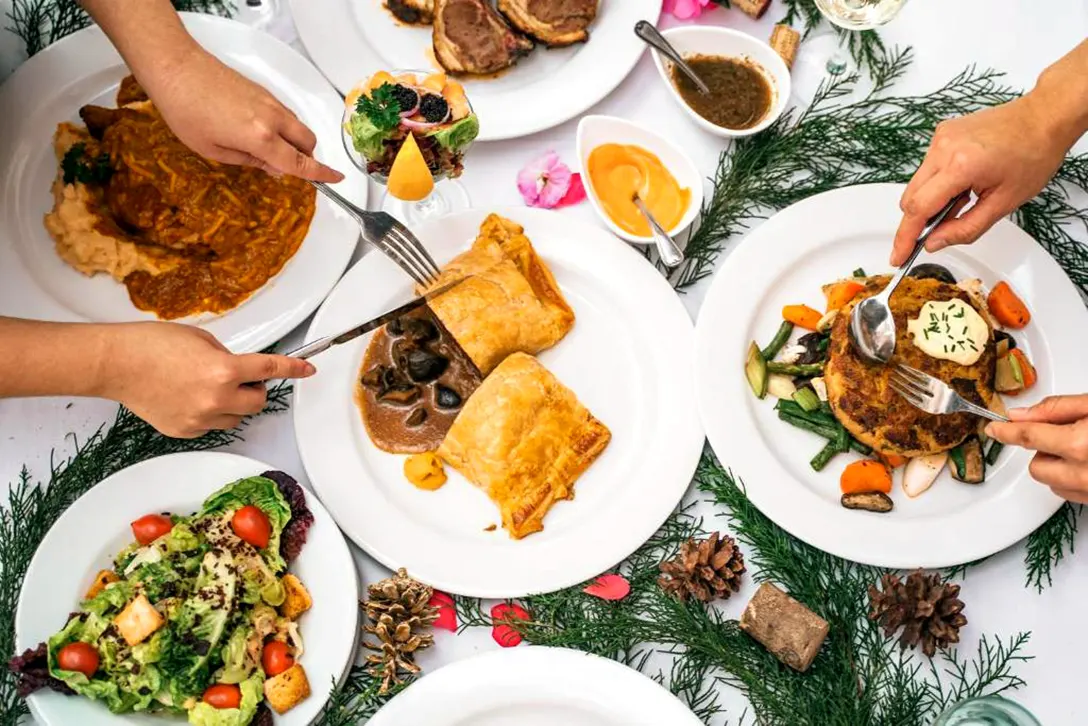 Guests can enjoy traditional English breakfast at the conservatory or the hotel's signature Beef Wellington dish in the dining room.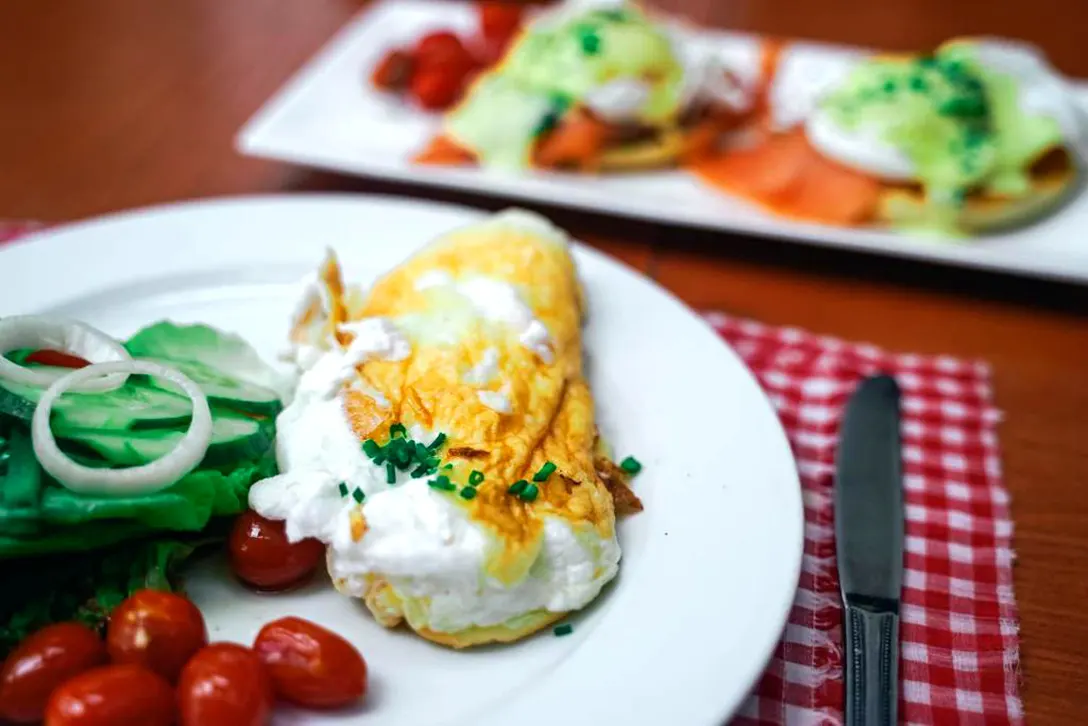 Afternoon tea and scones are served at the garden terrace.
Never let hunger affect your travel plans!
Restaurants on-site provide delcious and tasty dining options.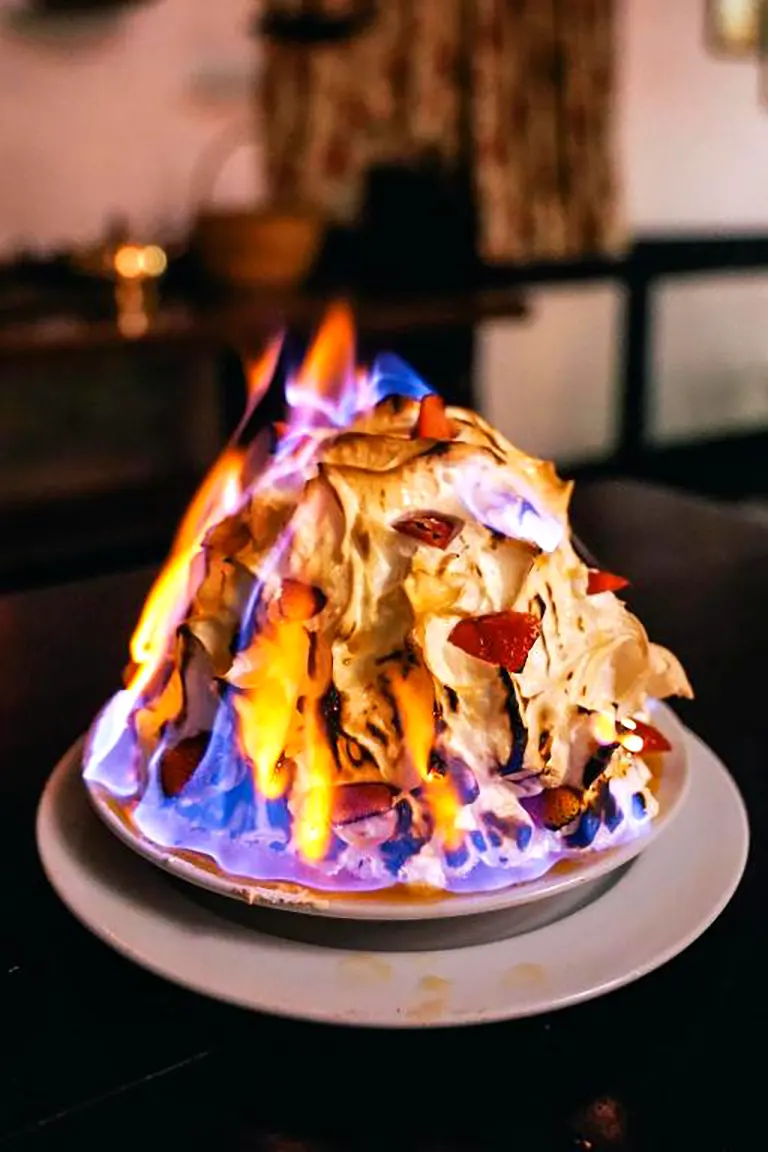 Smokehouse Hotel & Restaurant's food and dining score higher than 99% of accommodations in the surrounding areas.
Location
Located between the towns of Tanah Rata and Brinchang, The Smokehouse Hotel & Restaurant is a 3.5-hour drive from both Kuala Lumpur.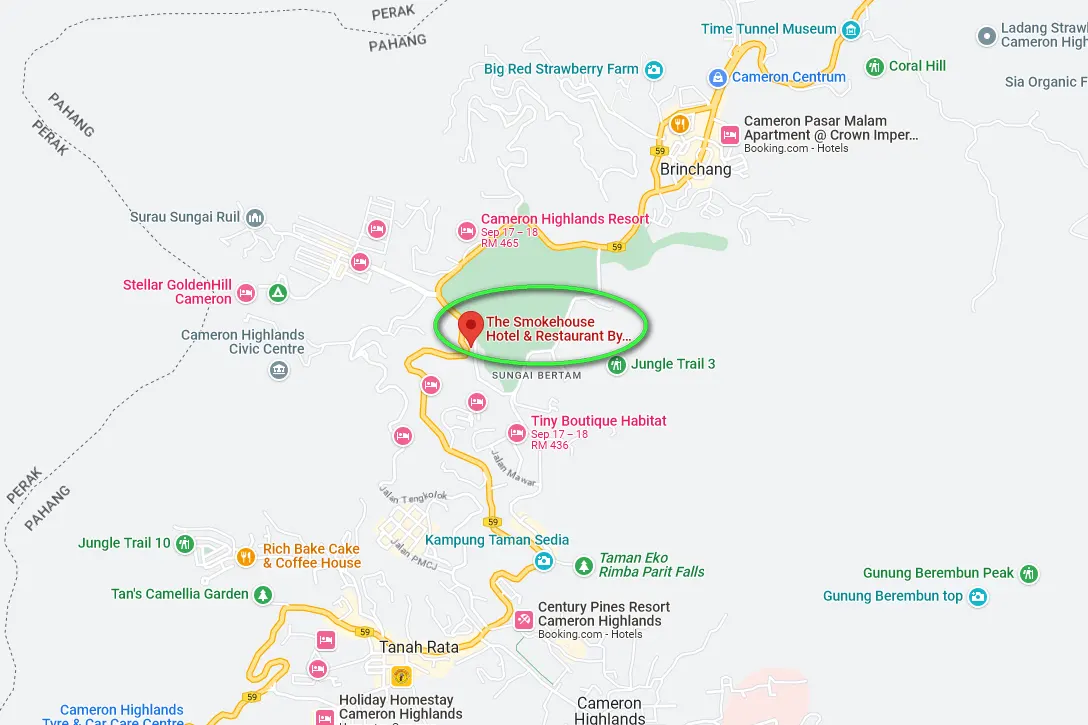 Only 3.2 km from Cameron Bharat Tea Estate and 1.5 km away from Big Red Strawberry Farm, Smokehouse Hotel & Restaurant is your ideal escape for a vacation away from the city.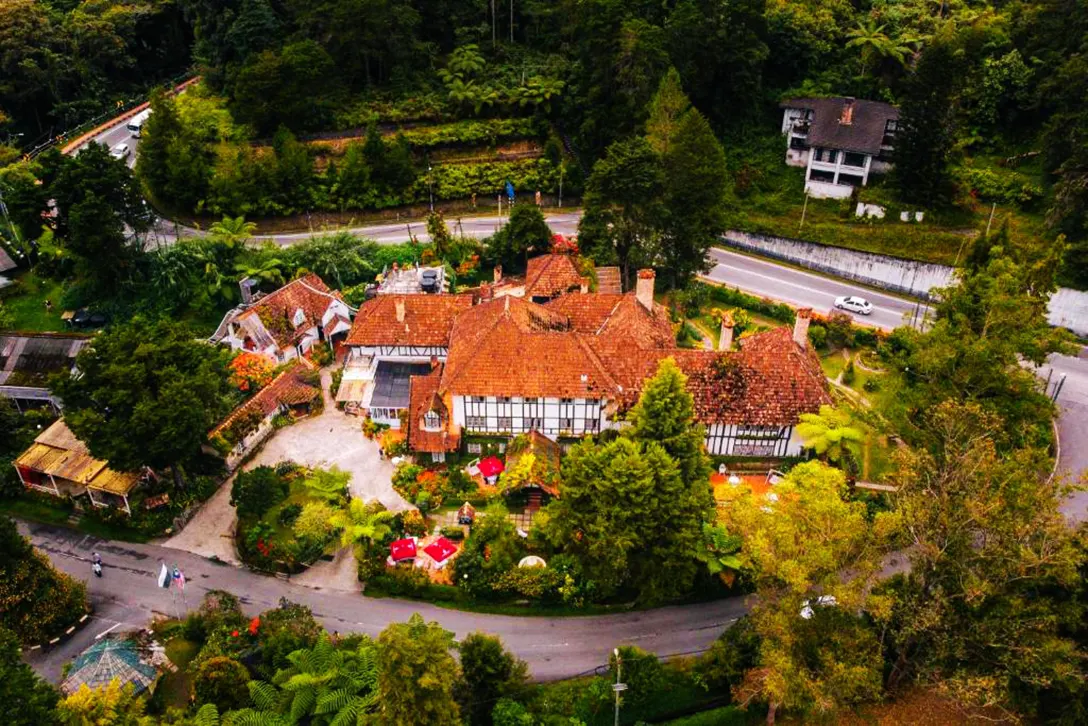 "Rustic, cozy ambience with lots of memorabilia of its heritage. Spacious living room, bedroom and huge bathroom (was in Warwick room). Absolutely beautiful garden with different types of flowers. It's quiet at night so I'm glad I chose this place because I was debating between this and Cameron Highlands Resort." — Peggy, Singapore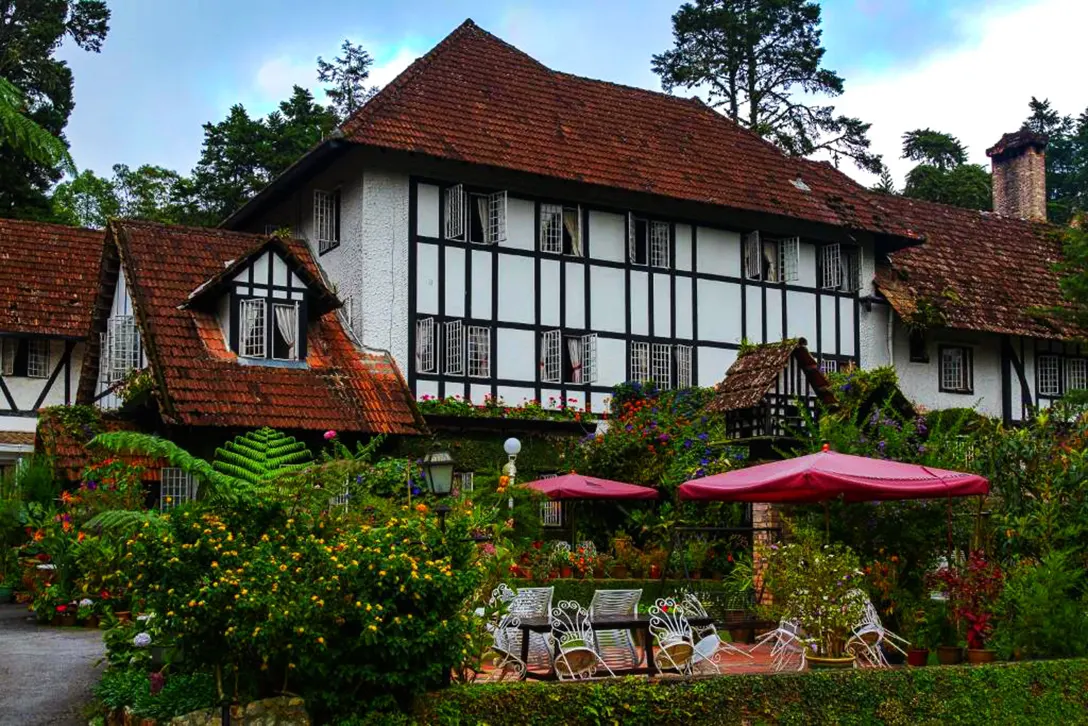 Smokehouse Hotel & Restaurant is tucked next to the verdant greenery of Cameron Highlands Golf Course, between Tanah Rata and Brinchang.
Hotel Reservation
In Malaysian hands since 1977, Smokehouse Hotel & Restaurant continues to offer its guests a glimpse of what drew travellers to the Cameron Highlands in the first place with its lush gardens, beautifully appointed rooms and refined British cuisine set beside the stunning Cameron Highlands golf course.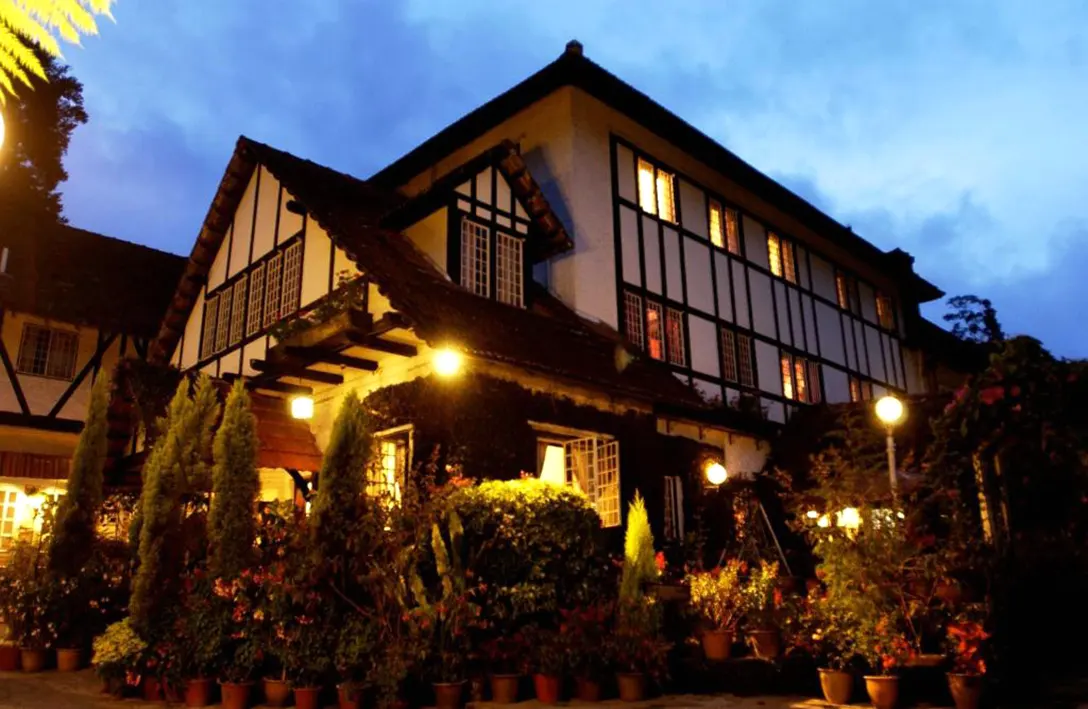 Smokehouse Hotel & Restaurant serving traditional country house hospitality since 1937!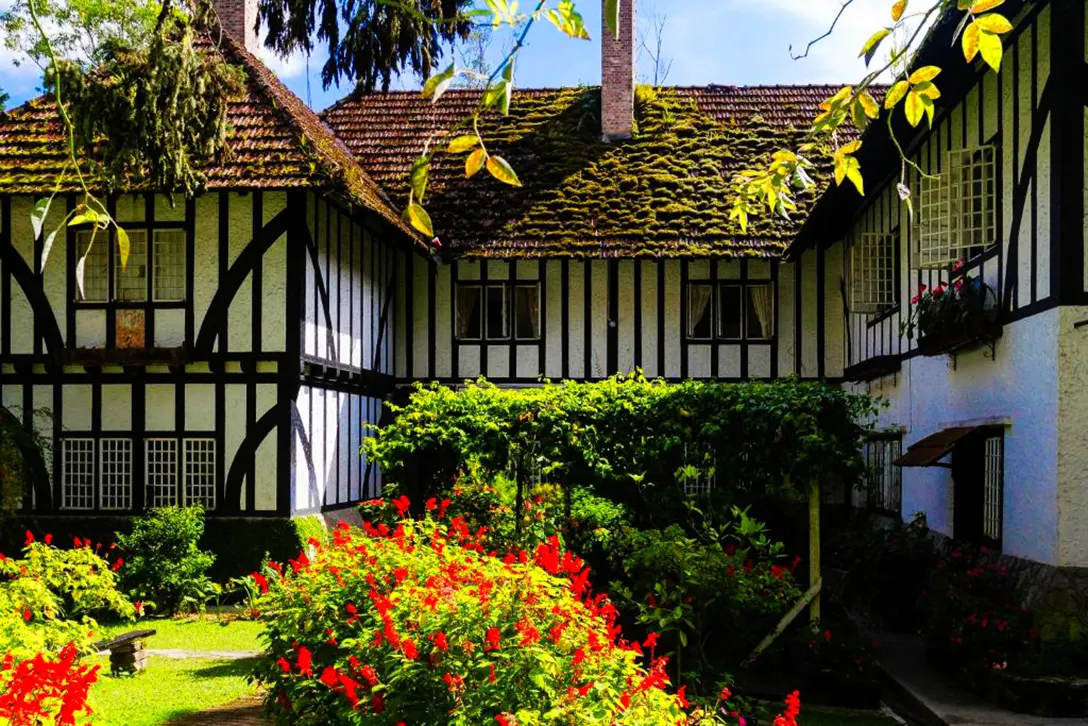 The Smokehouse Hotel & Restaurant welcomes you to your new home-away-from-home!
Smokehouse Hotel & Restaurant
Address
By the Golf Course,Tanah Rata, Tanah Rata, Cameron Highlands, Pahang 39000, Malaysia
Website
www.smokehousehotel.com
🏨 Hotels at Cameron Highlands
The Cameron Highlands is a district in Pahang, approximately 200 km north from Kuala Lumpur. It is one of the oldest tourist spots in Malaysia famous for its tea estate, cool weather, orchards, nurseries, farmlands, waterfalls, rivers, lakes, wildlife, mossy forest, golf course, hotels, museum and native inhabitants.
The following are some hotels in the vicinity of the Cameron Highlands.
(Visited 12 times, 1 visits today)