With the CapsuleTransit at klia2, transit passengers in Kuala Lumpur International Airport Terminal 2 (klia2) can grab a few hours of shut-eye on a bed instead of lounging in the public areas.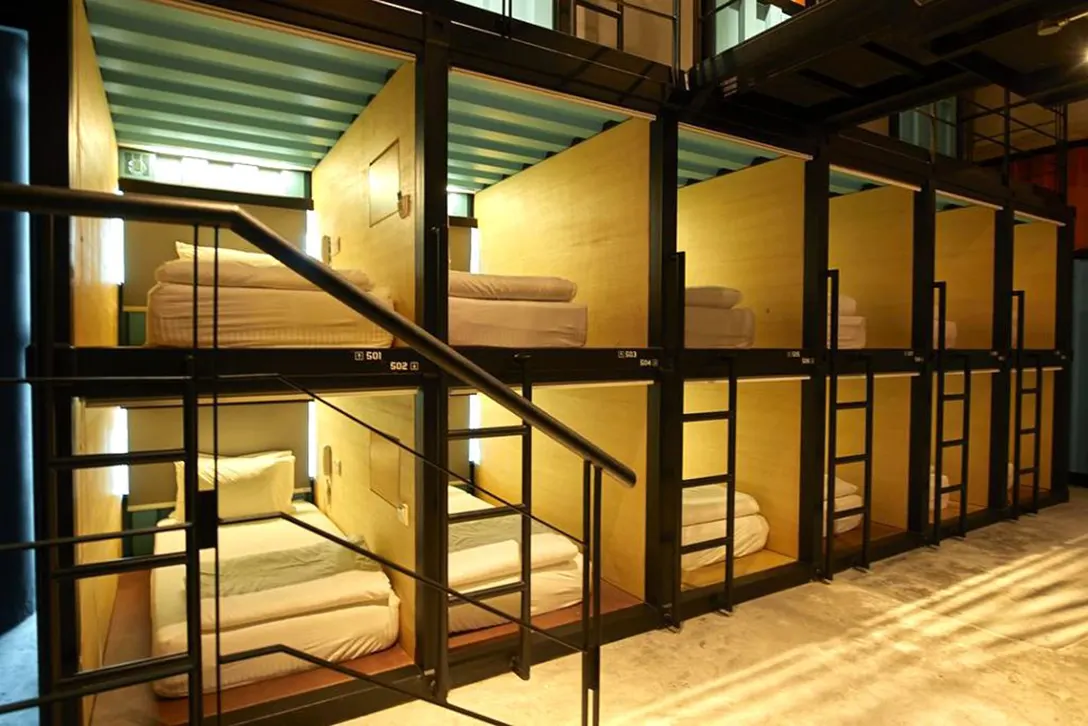 The unique "Hotel" offers 79 capsule bedrooms to those checking in for 3-hours, 6-hours, or 12-hours packages priced at RM145, RM155 and RM165 respectively.
Apart from the bed, the price includes the use of a locker, shower, common space for guests to relax and free Wi-Fi.
At Capsule Transit, you will find a 24-hour front desk and luggage storage space.
Accommodations
The entire CapSpace features a total of 79 capsules inspired by contemporary design & sustainable living on the mezzanine floor, upper and lower decks. Female-only and male changing rooms are available on each floor.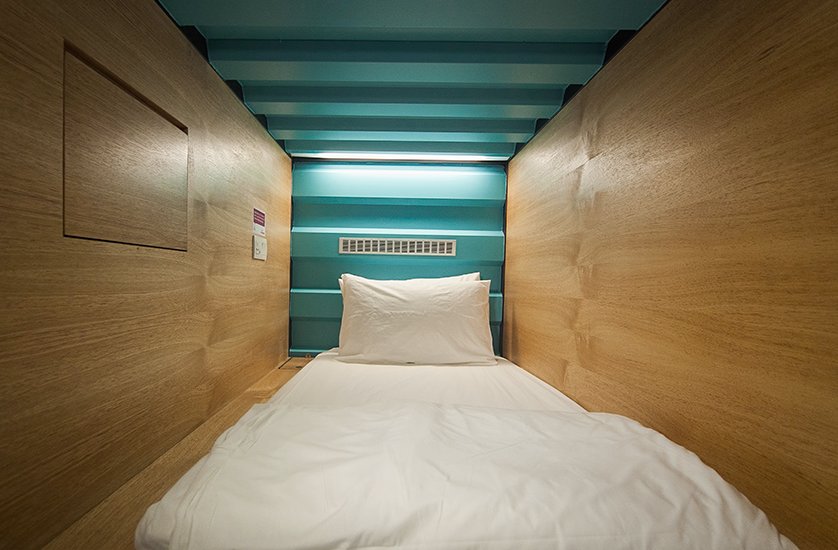 Each capsule room comes equipped with:
2 Pillows
Foldable table
Hangers
Individual ventilation
Privacy blind
Personal locker / drawer
Reading light
Power socket
Phone (self-setting alarm calls enabled)
All capsules are provided with clean linen, a foldable desk with mirror, in-room hanger and a personal reading light.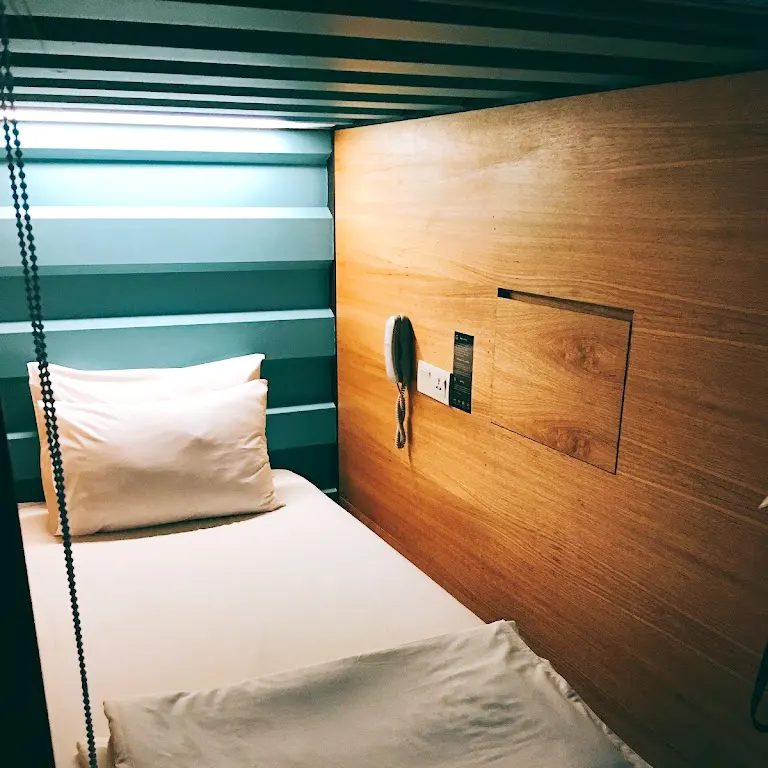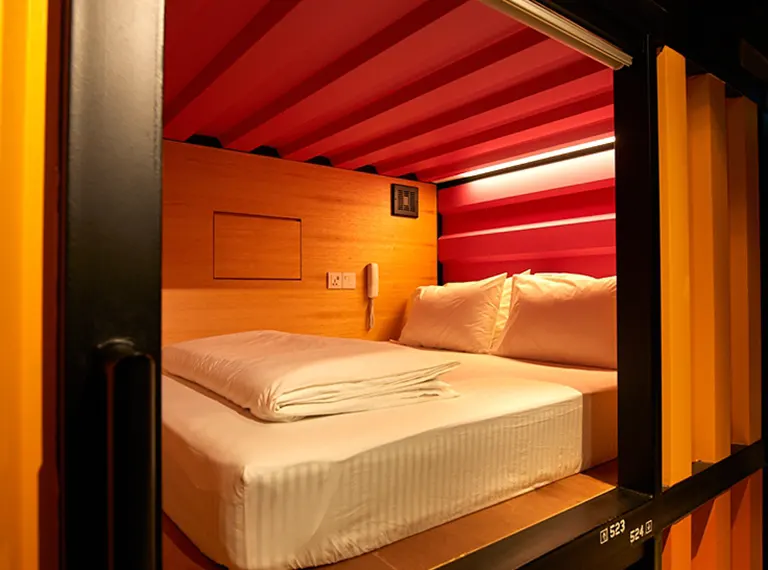 The 'Capsule Stay' is an accommodation that comes with everything you need (bed, shower and luggage storage) plus awesome ambiance!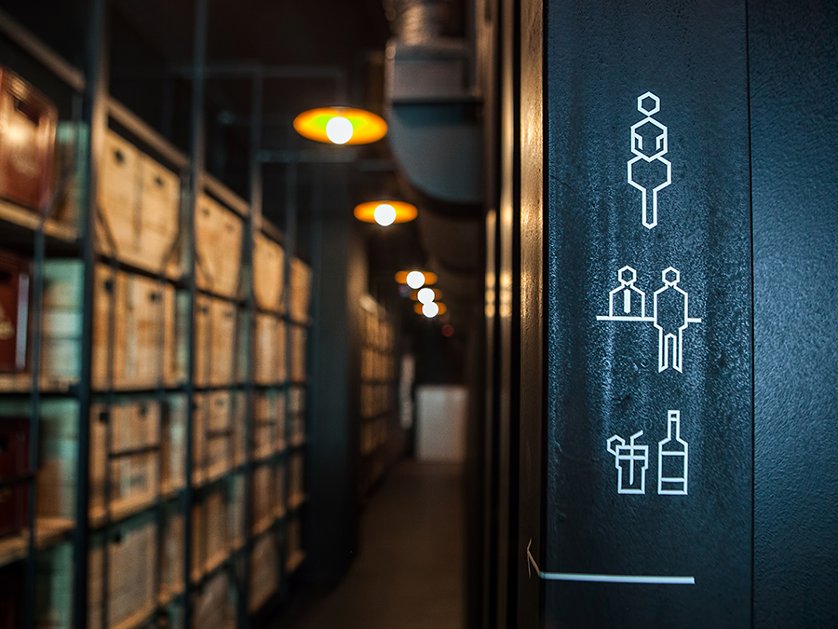 "The location is nice when you have to catch early flights! I wish such affordable accommodation is available in every major airport! KLIA 2 also has a lot of food options." — Sheaukang, United State
Capsule Bedrooms
The Capsule hotel idea came from the concept of the "Kyosho Jutaku", which in Japanese means living large on a tiny footprint, by building a nice and compact house utilising only a very small space.
Kyosho Jutaku – living large on a tiny footprint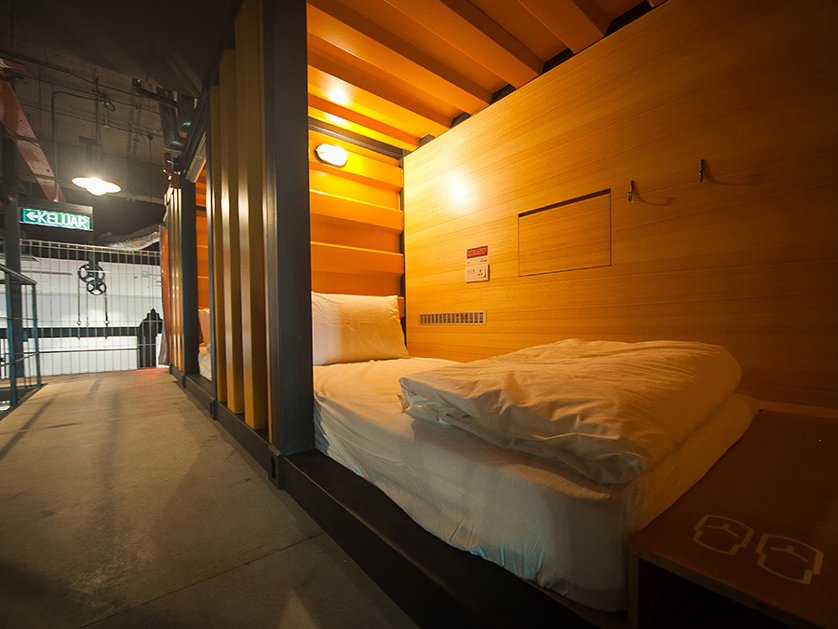 CapSpace that fits one comfortably with single size bed, foldable desk with mirror, 2 pillows with fluffy duvet, in room hanger, personal reading light, electric power point, amenity bag with towel, dental kit and slipper, and complimentary 500ml drinking water.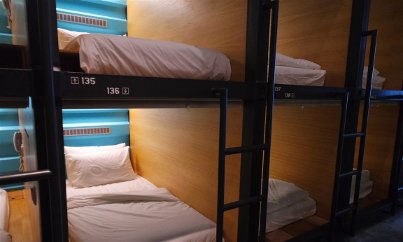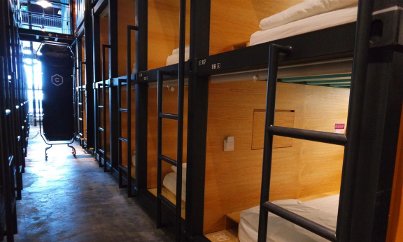 All the space at the hotel vicinity is tastefully designed for your enjoyment.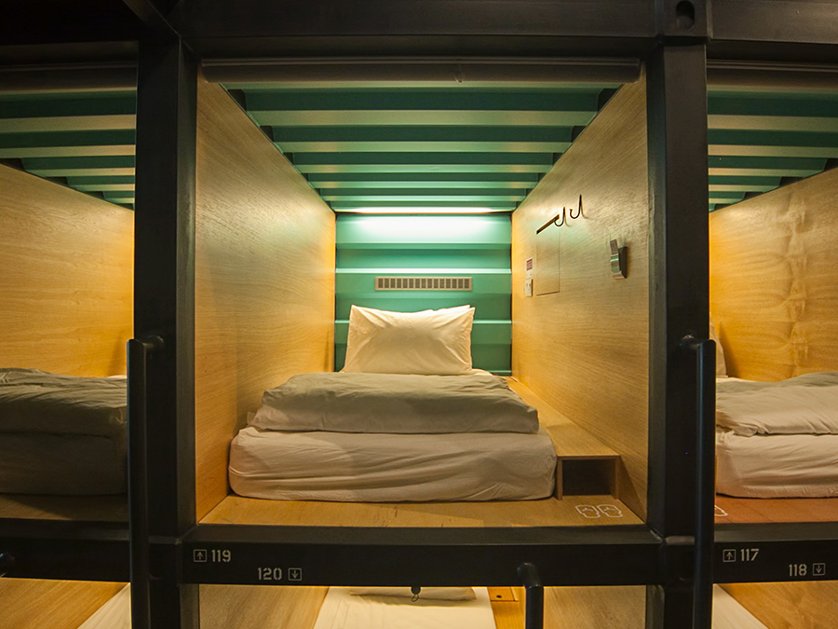 You will be amazed by the attention to details given by the hotel management.
The Capsule Transit at the Kuala Lumpur International Airport Terminal 2 (klia2) is designed to provide flexible, high quality and affordable accommodation for travellers to refresh and recharge on-the-go.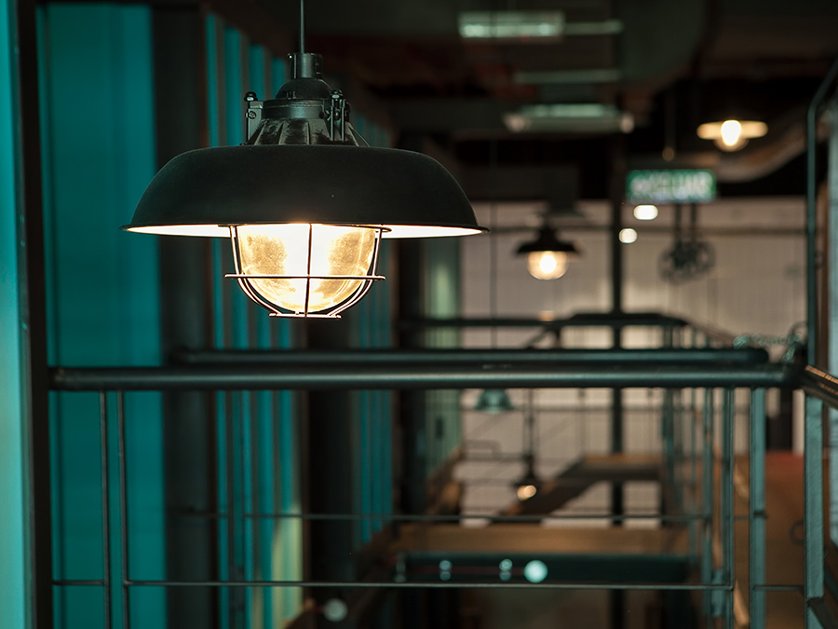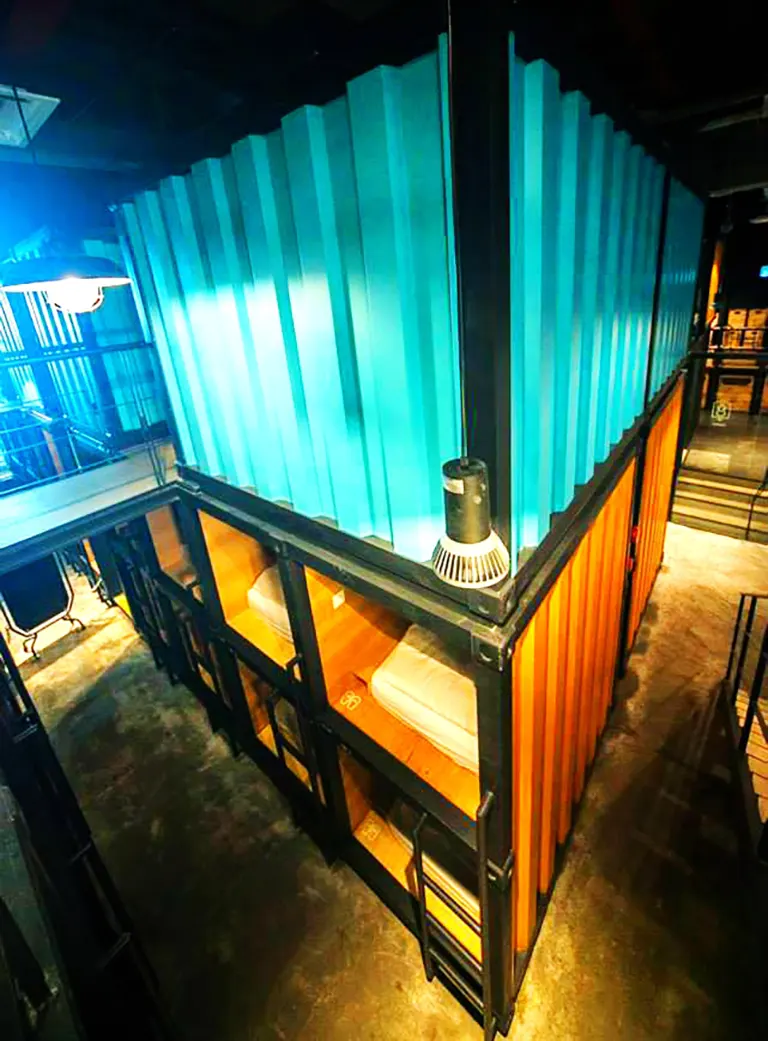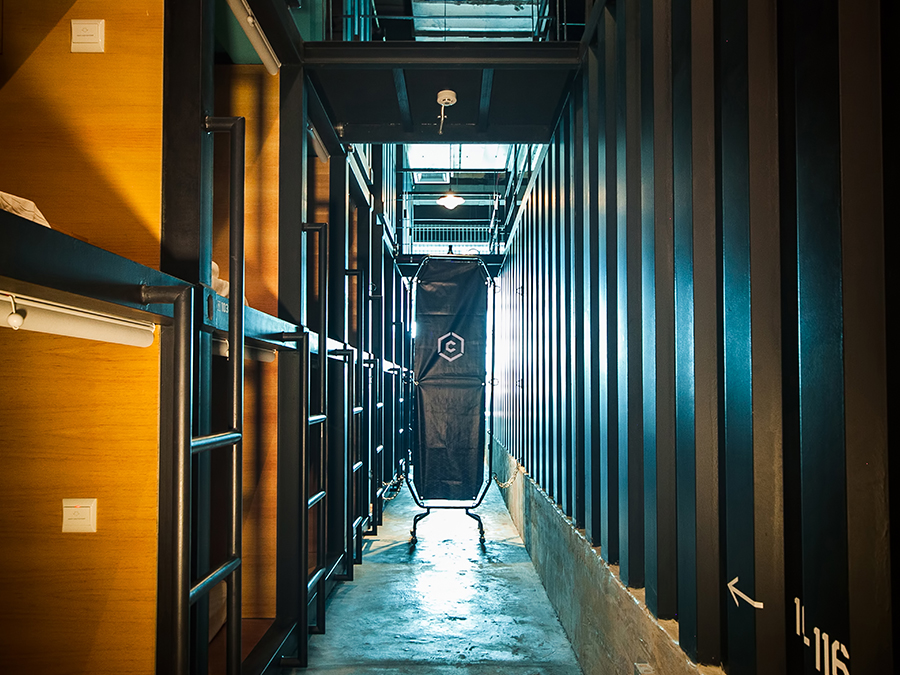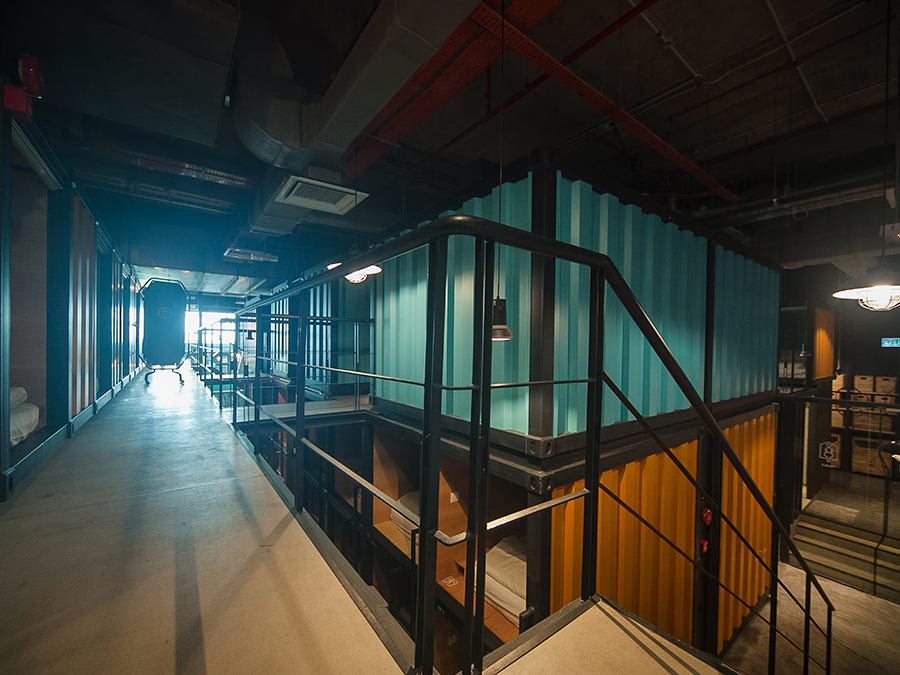 For travellers who may not need to rent a room, other services at the capsule hotel are also available at a la carte rates, such as a shower at RM29 per entry for up to an hour usage or locker rental at RM20 for 3 hours.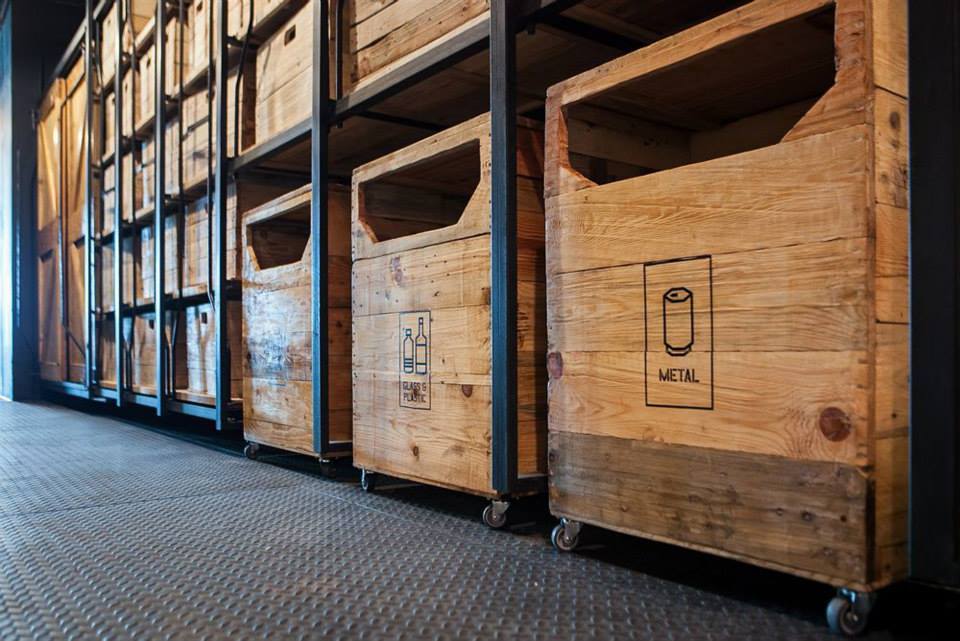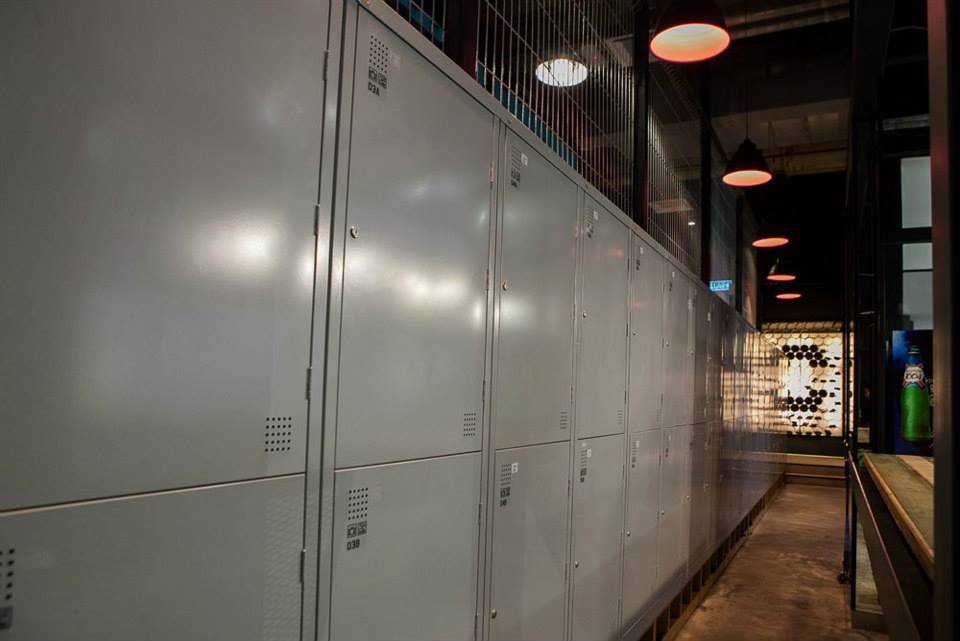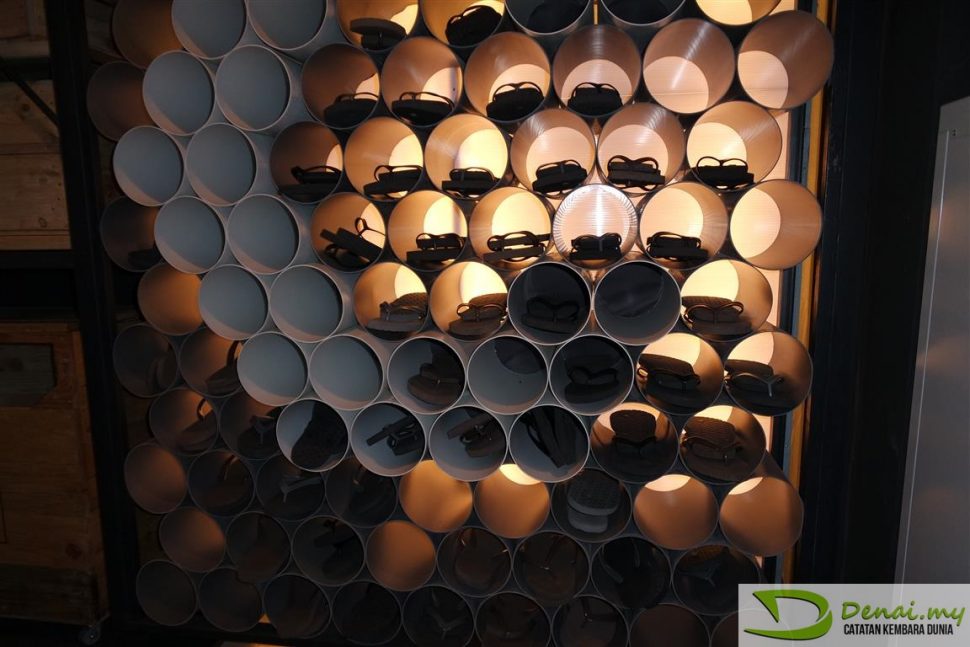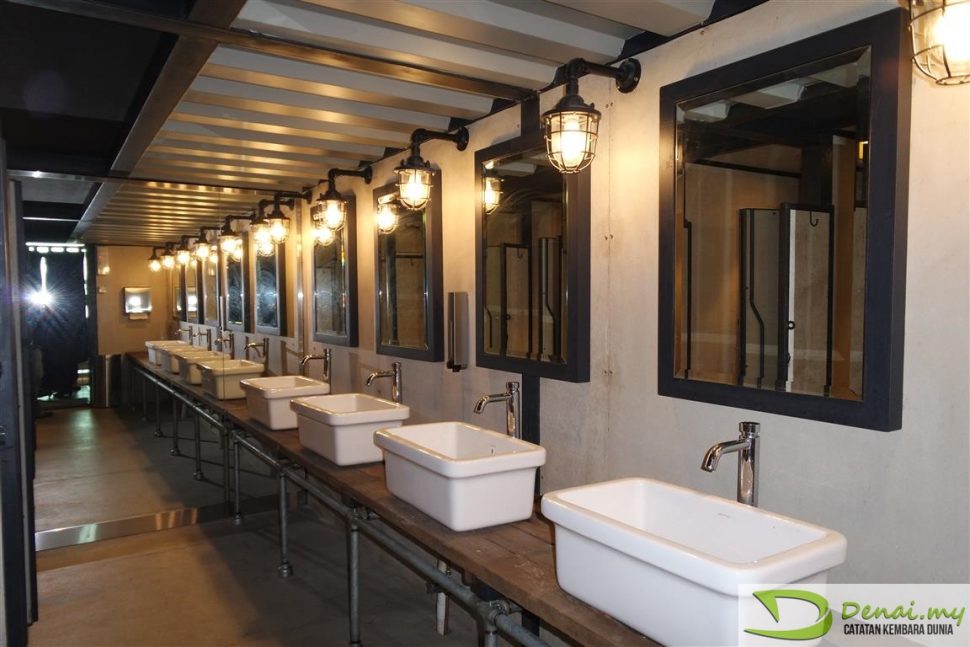 "Very convenient location, lots of facilities to use, very comfortable and clean." — Justin, Australia
Washroom & Facilities
For those who don't need a stay but would love a quick freshen up.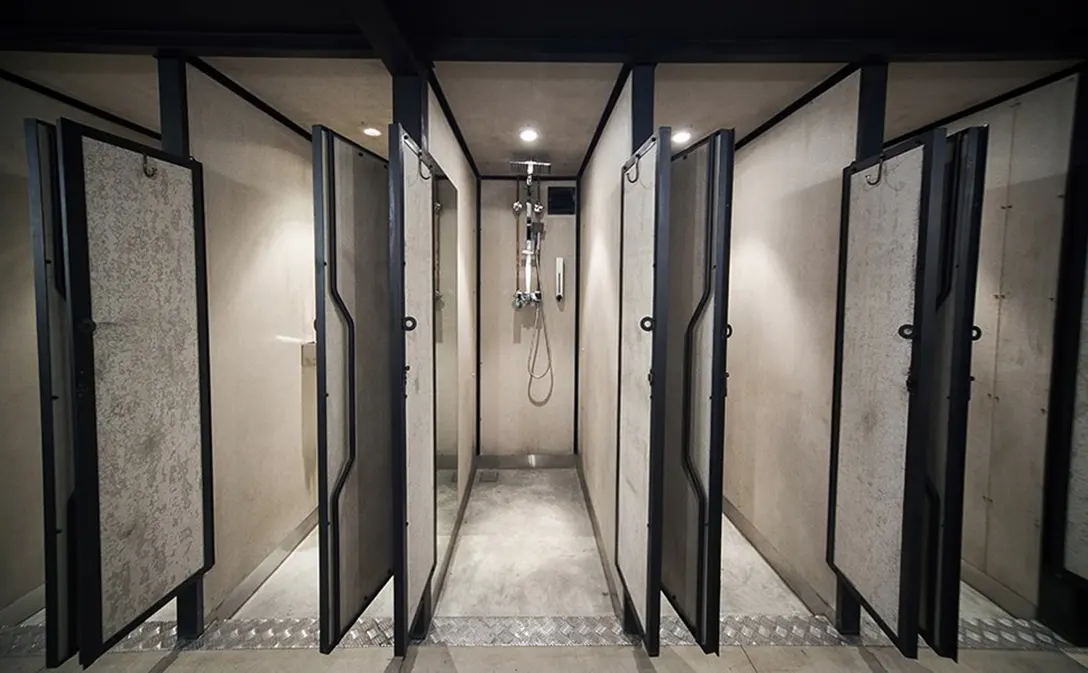 Towel, shampoo, shower gel, hair dryer and slippers are provided. RM29 per entry for up to an hour usage.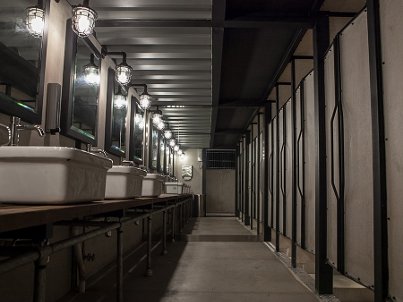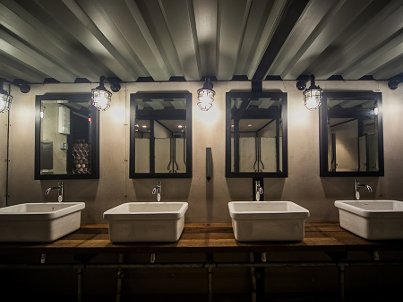 How to go to the Hotel
The Capsule Transit klia2 is located at Level 1 of the Gateway@klia2 mall next to the klia2 terminal.

It is located at Landside of Level 1 (CP1) of the Gateway@klia2 mall. Just 8 minutes walking distance to airlines' check-in counters at klia2 Departure Hall.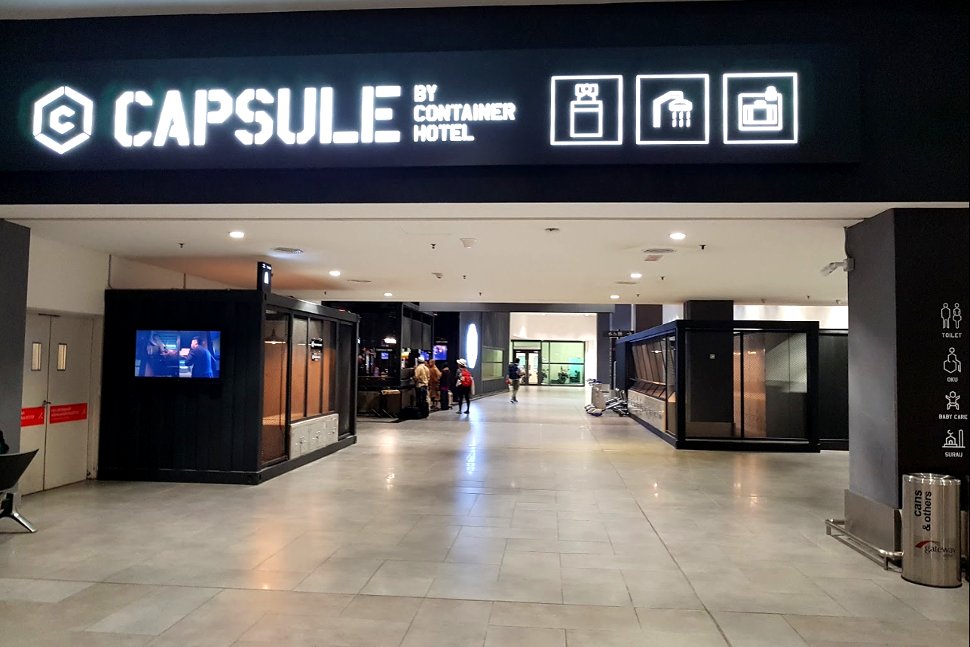 Hotel Reservation
The Capsule Transit klia2 at klia2 airport is located at the Transportation Hub (level 1 of the Gateway@klia2 mall).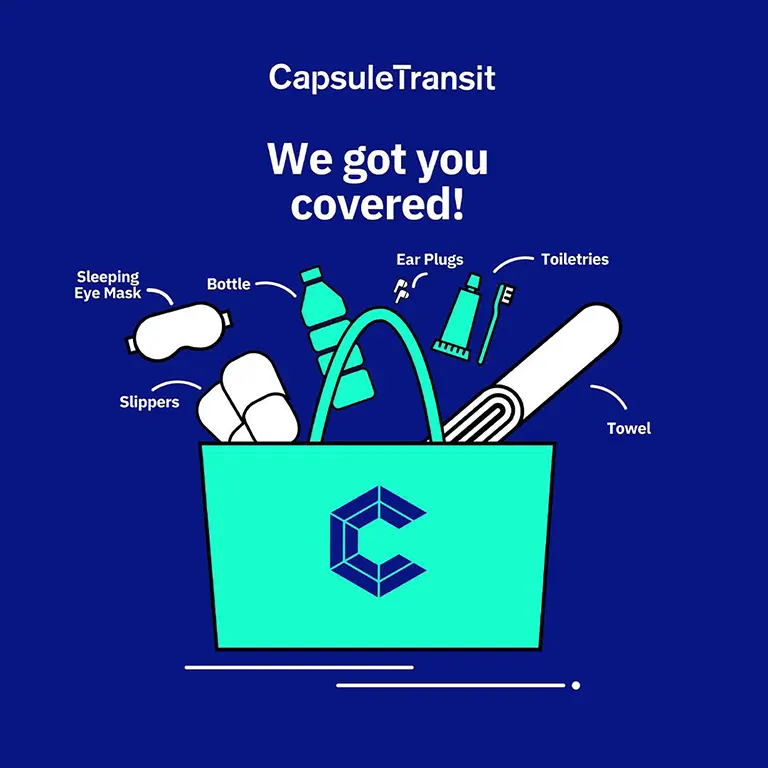 You can walk in to make reservation or do an online booking.
Capsule Transit klia2
Lot L1-2 & 3, Gateway, Terminal klia2, KL International Airport, Jalan KLIA 2/1, 64000 KLIA, Sepang, Selangor, Malaysia
Waze:
Open in Waze
The airline check-in counter at the klia2's Departure Hall is just 8 minutes walk away from the Capsule so it is super convenient for those who are catching early flights or wish to get to the bed right after late-night arrival.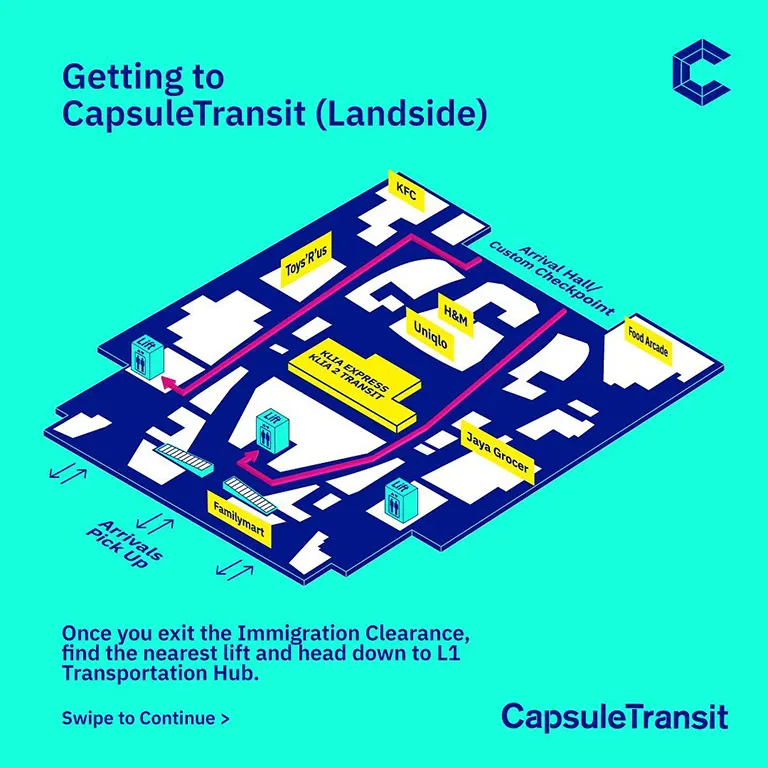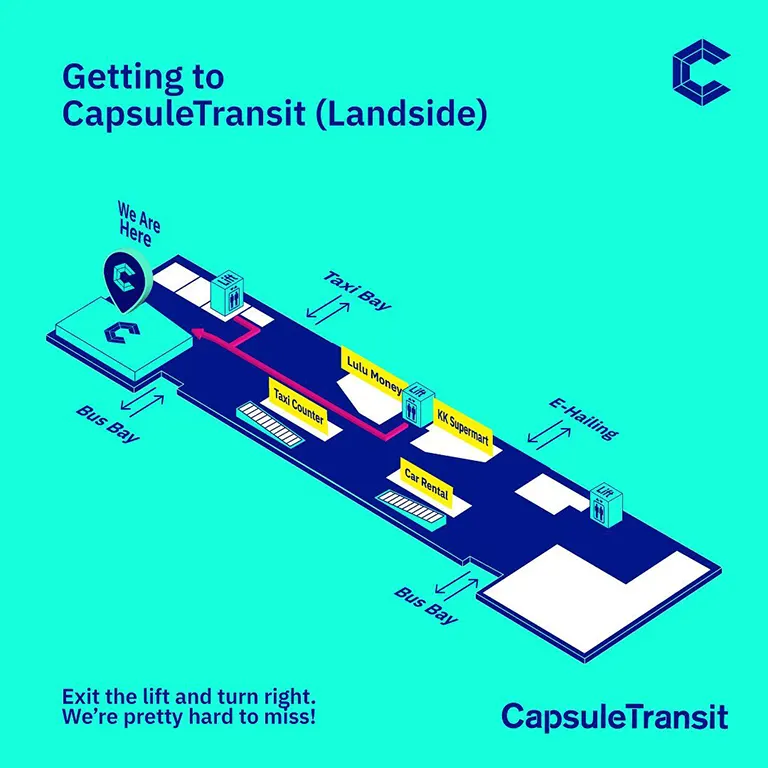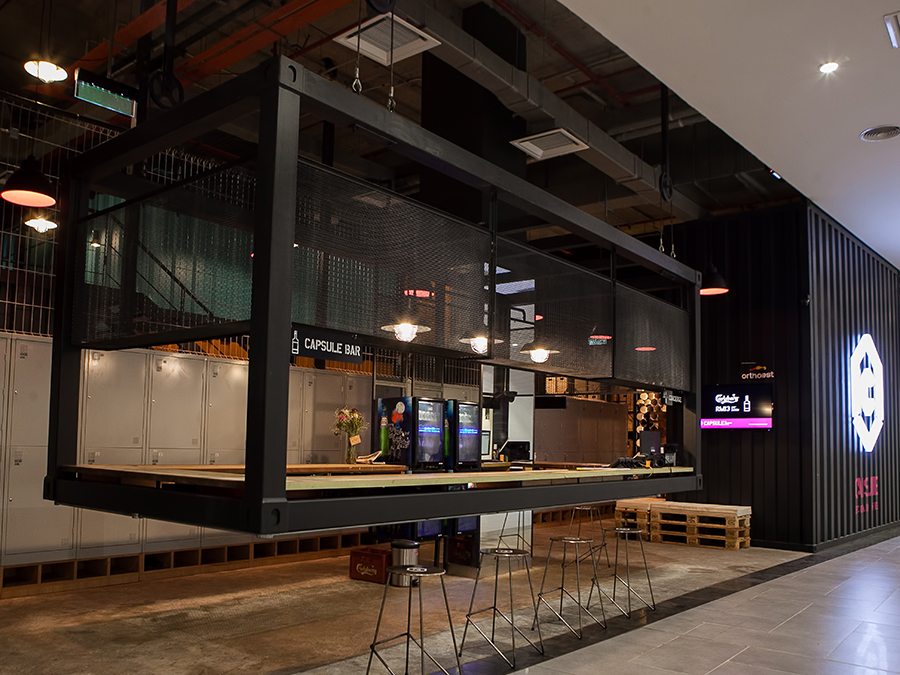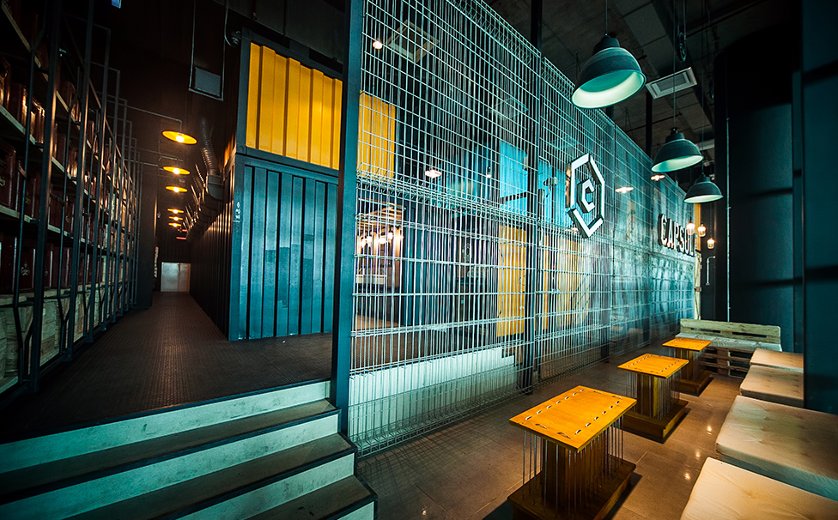 "Location is very convenient for a transit. Capsule size is okay too" — Nurul, Malaysia
(Visited 1,037 times, 1 visits today)