Napzone KLIA By Sovotel is strategically located in Satellite Terminal at the Kuala Lumpur International Airport Terminal 1 (KLIA) and it provides minimalist accommodation with free WiFi and dining outlets and retail shops within a walking distance.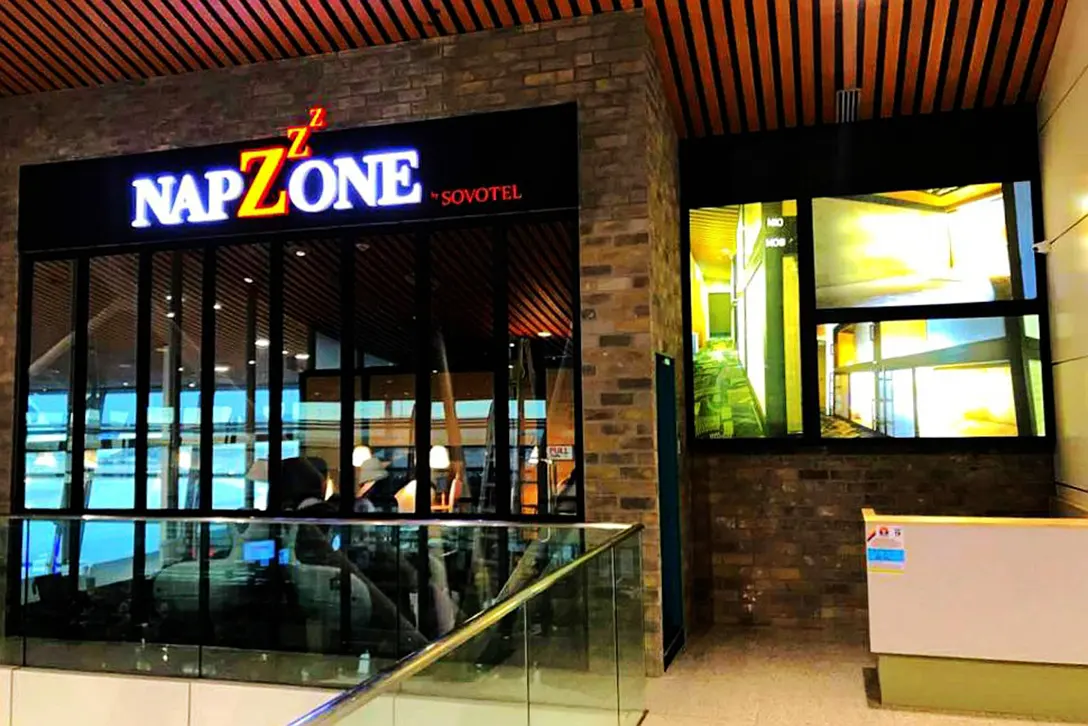 The Napzone KLIA is located at mezzanine level, Satellite Building of the Kuala Lumpur International Airport Terminal 1 (KLIA) and you can find it nearby the Plaza Premium Lounge. Please ask customer services counter to get the direction if can't find it.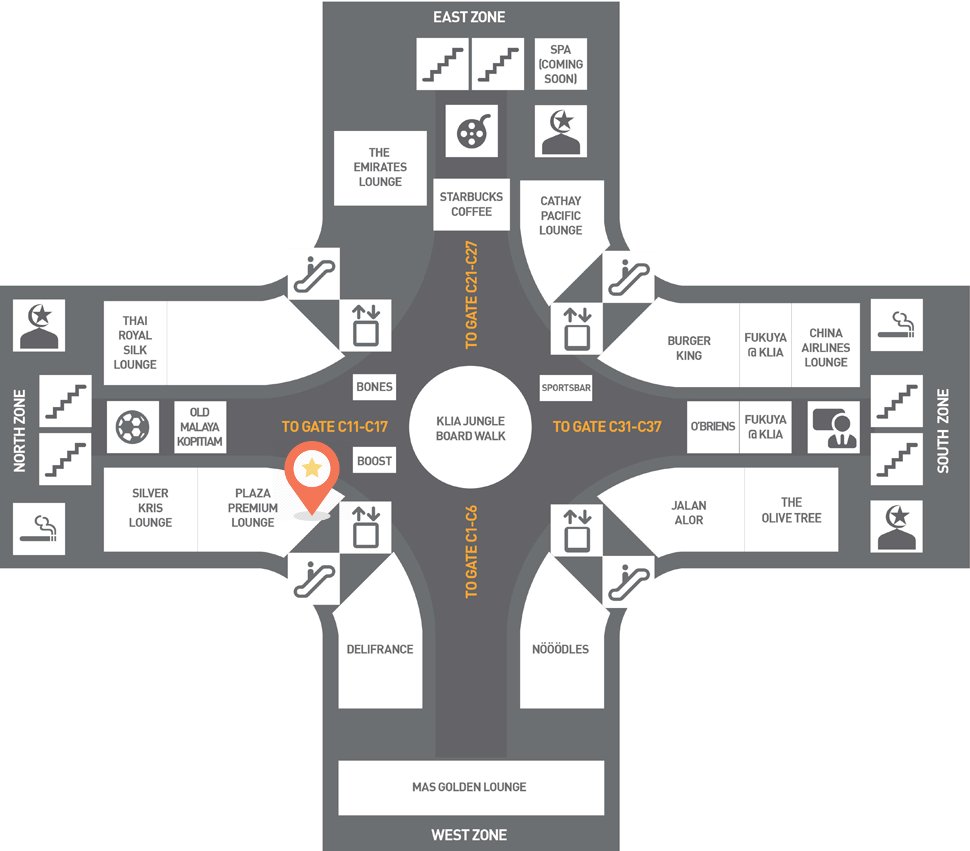 The air-conditioned pod is fitted with fresh linens and a bottle of mineral water, it is spacious and the bed is comfortable.
Individual lockers for storage are provided. There is also a seating area beside the reception for guests to relax.
Staff at the 24/7 reception are happy to assist you with airport information.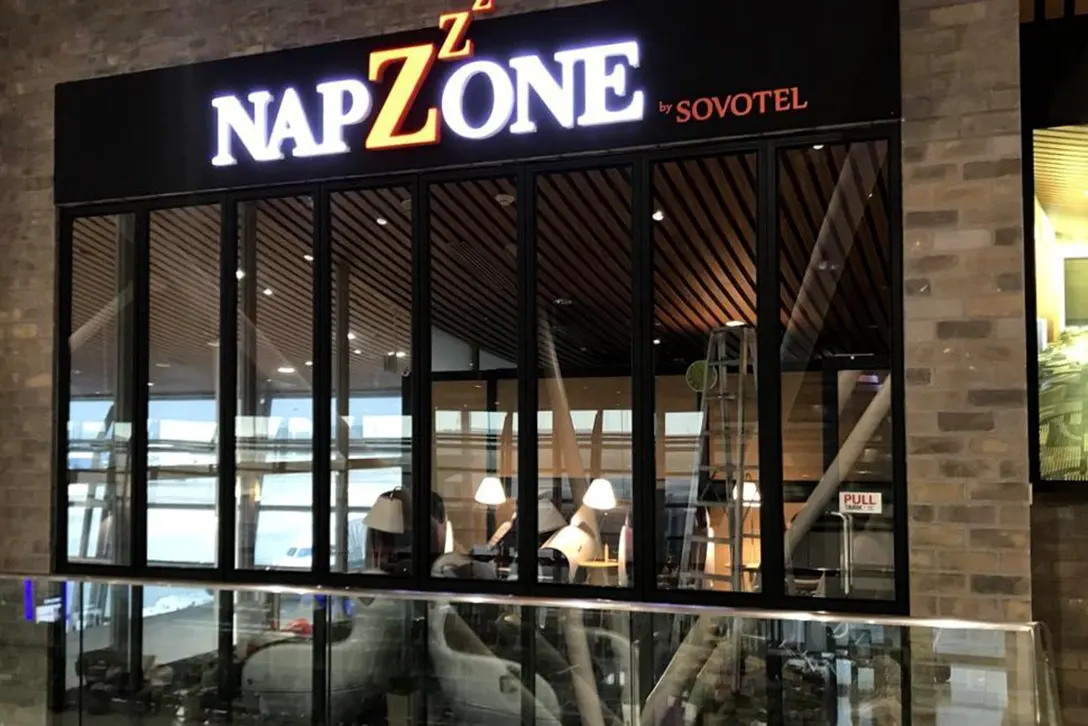 Solo travellers particularly like the location — they rated it 8.5 for a one-person stay.
Facilities and Services
Offering quality accommodations in the airport, Napzone KLIA by Sovotel is a popular pick for both business and leisure travelers.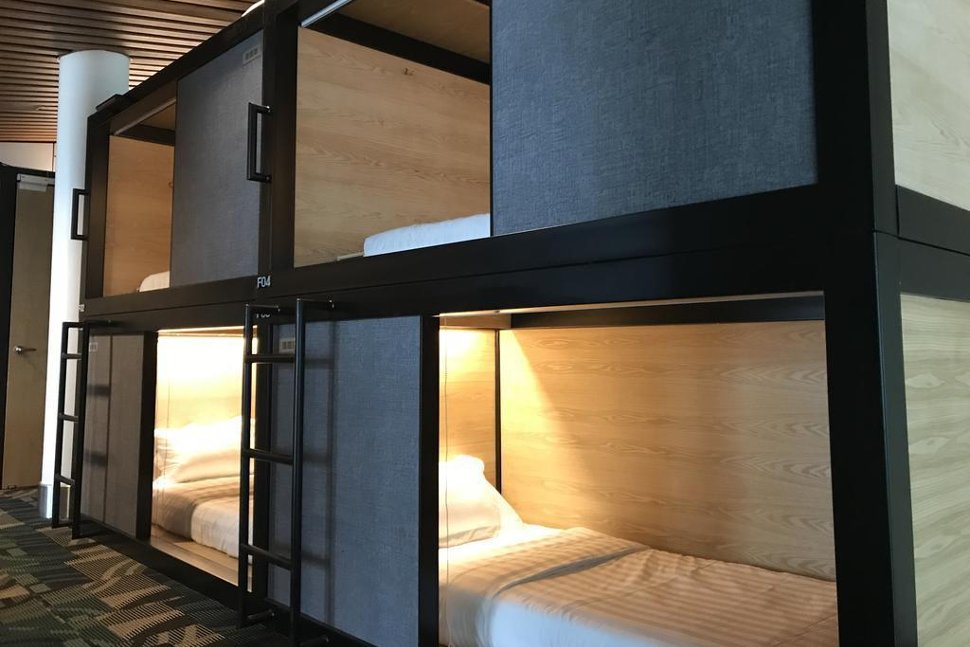 The environment is cozy and cooling, capsules are spacious and beds are comfortable, and it is much more comfortable to sleep on a bed than resting on a sofa for transiting.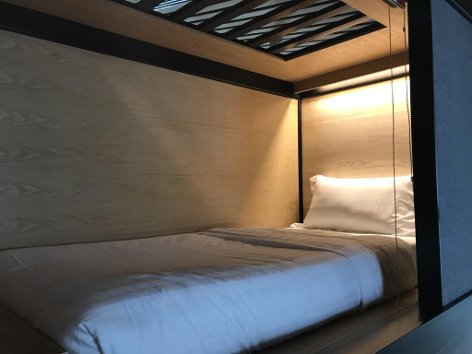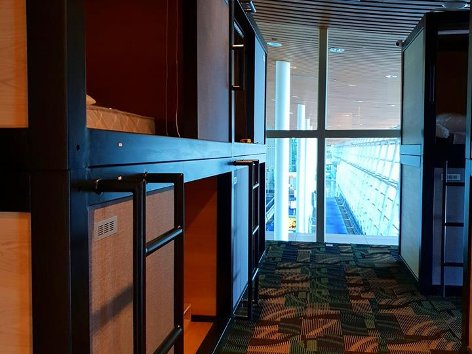 The room has a power socket, light and a small fan, you also get a bottle of water. It is perfect for a small night in transit.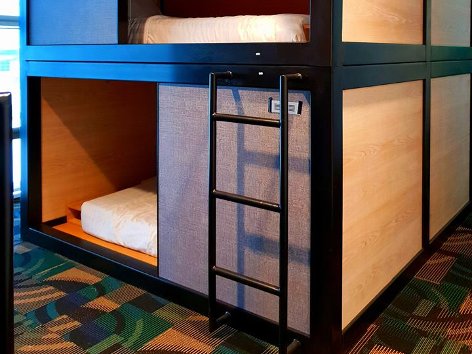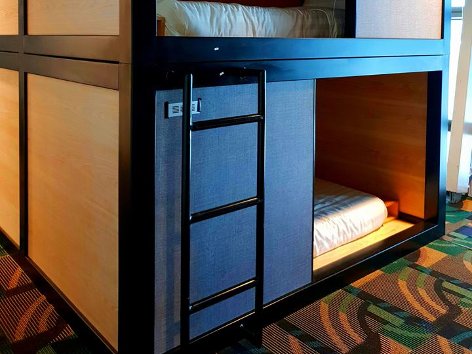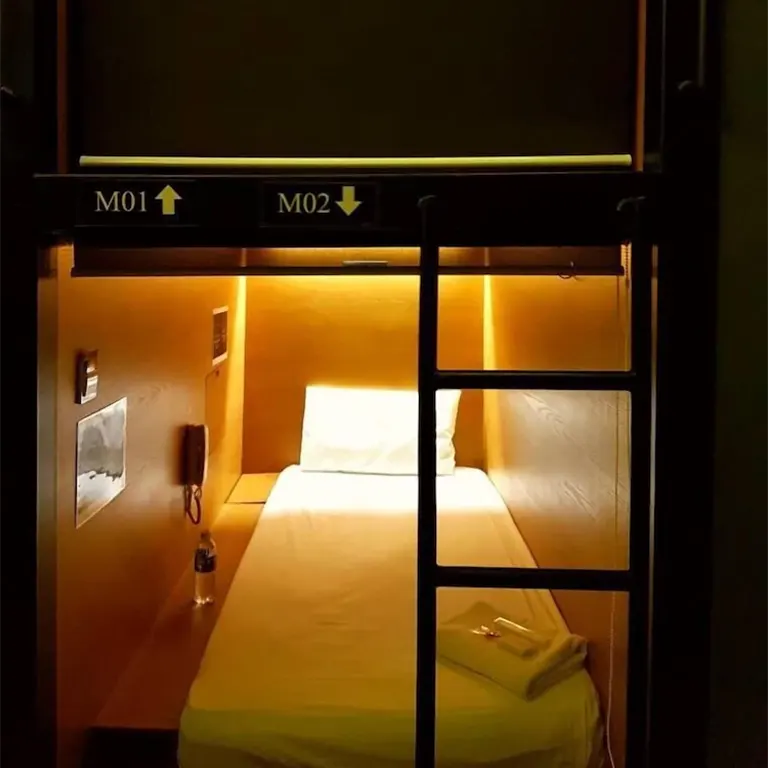 You can choose from 28 rooms (pods), all of which exude an atmosphere of total peace and harmony.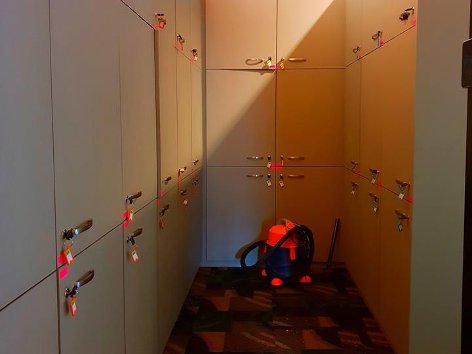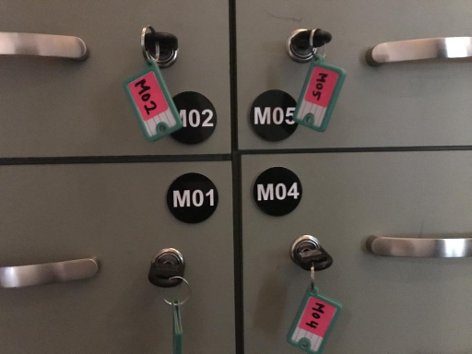 The hotel provides large locker for luggage / bag and a self-serve coffee and tea bar at the reception.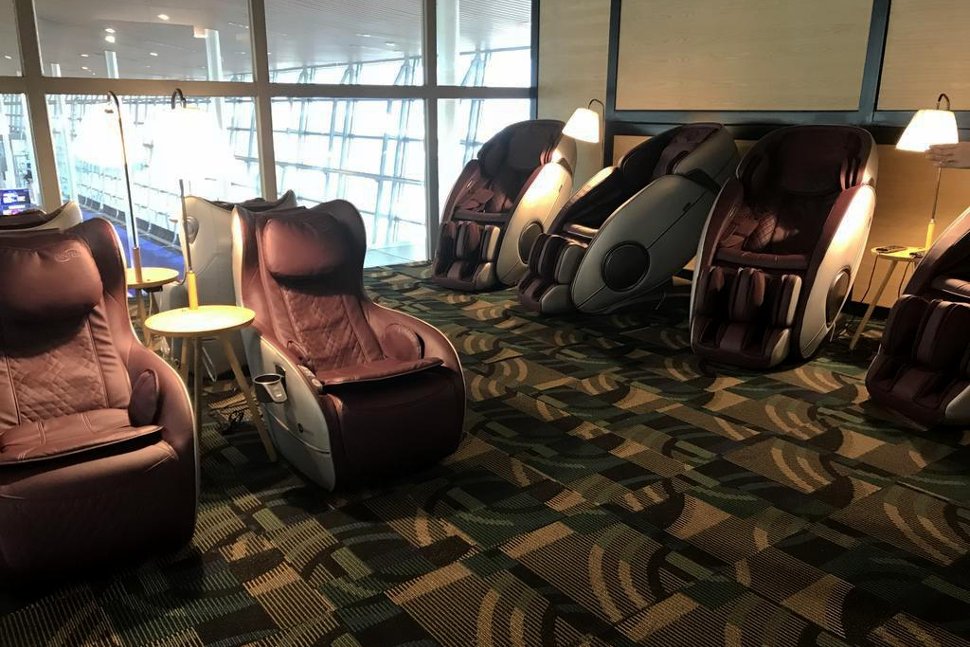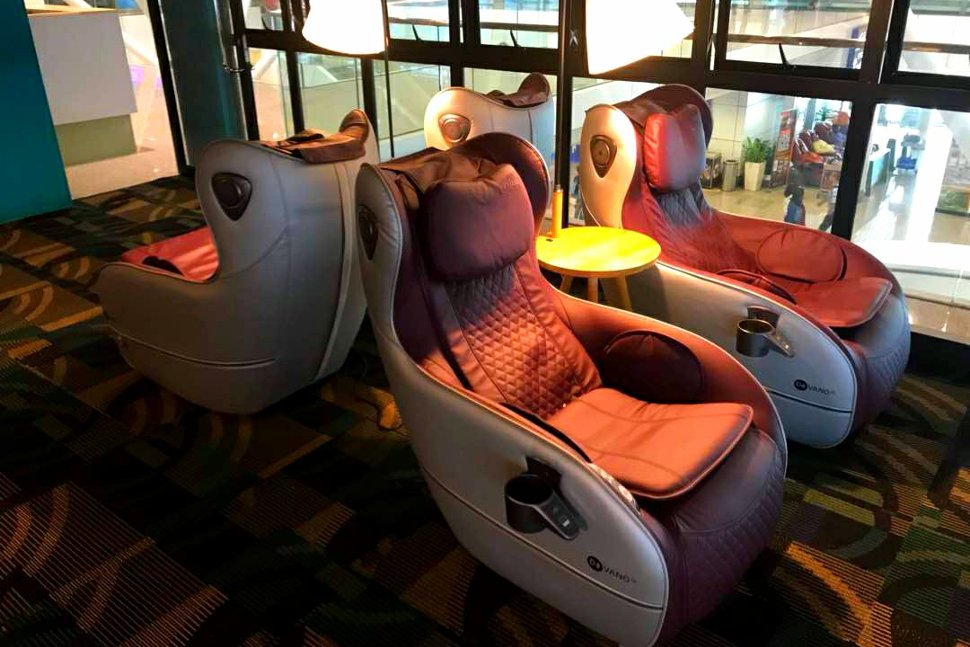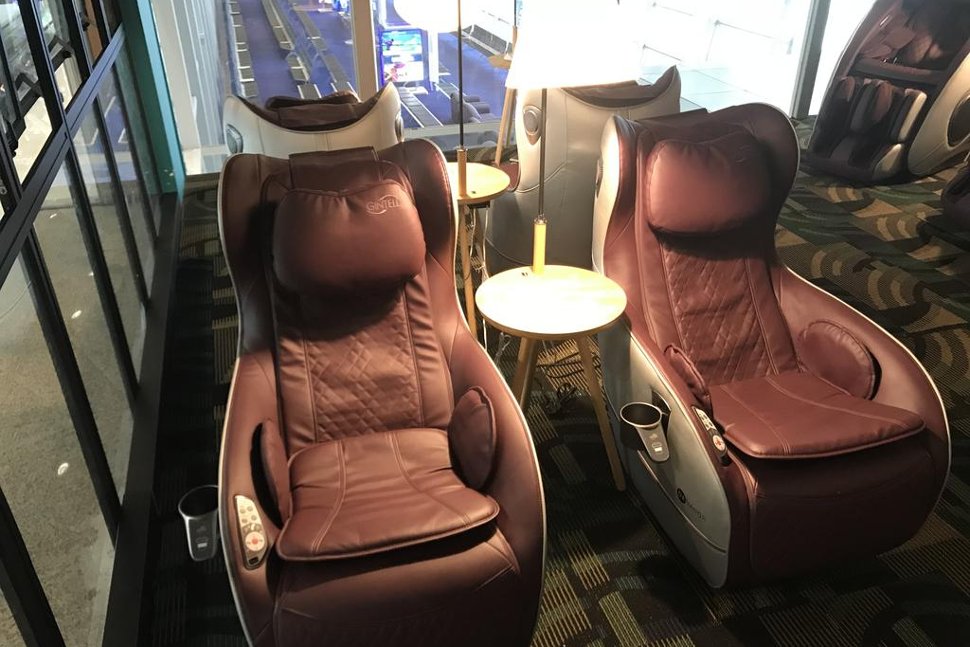 Free massage chairs are available for your relaxation – quite comfortable after such a long flight!
Hotel Reservation
At the Napzone KLIA by Sovotel, all rooms (pods) features a comfortable bed, power socket for phone recharge, light and a small fan, and a bottle of water.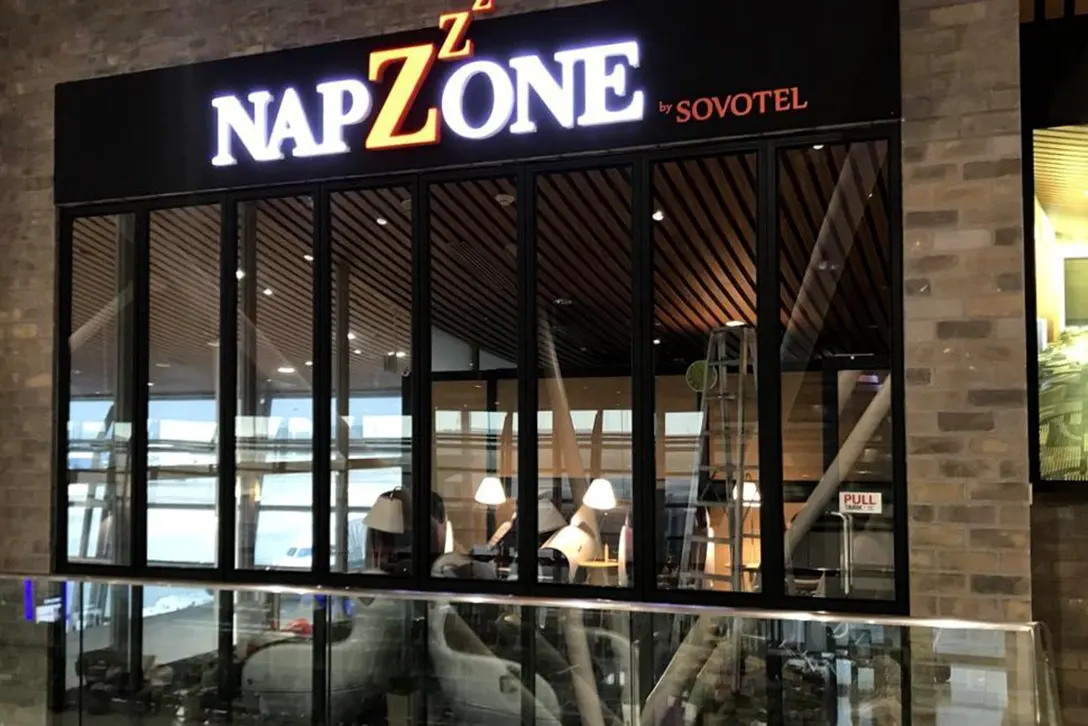 This hotel does not have any a shower room or washroom. If you really want to take a shower, can walk to Sama-Sama Express KLIA, the hotel offers RM30++ for a shower.
If you have a long layover, definitely get the napzone booked, the value is incredible!
Napzone KLIA by Sovotel
Mezzanine level (nearby Plaza Premium Lounge KLIA), Satelite building , KLIA, 64000 Sepang, Selangor, Malaysia
Website: www.sovotel.com
Contact: +6012 6617371
(Visited 454 times, 1 visits today)