Gohtong Jaya is a satellite town of Genting Highlands, located on a plateau 5km before the Genting Highlands resort on the peak.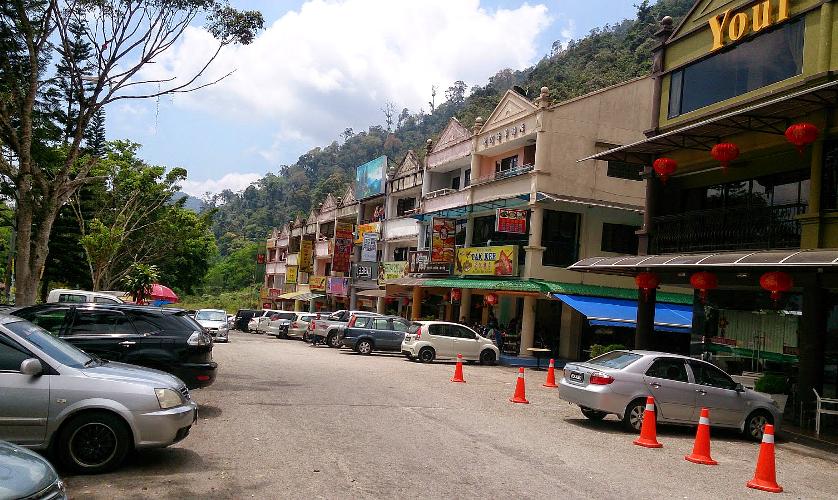 It was erected and named after Tan Sri Lim Goh Tong, the chairman of Genting Group.
The town itself is composed of single shop house rows, filled mostly with restaurants, that face a large roundabout that connects to Batang Kali and Genting Highlands Resort.
Gohtong Jaya and surrounding areas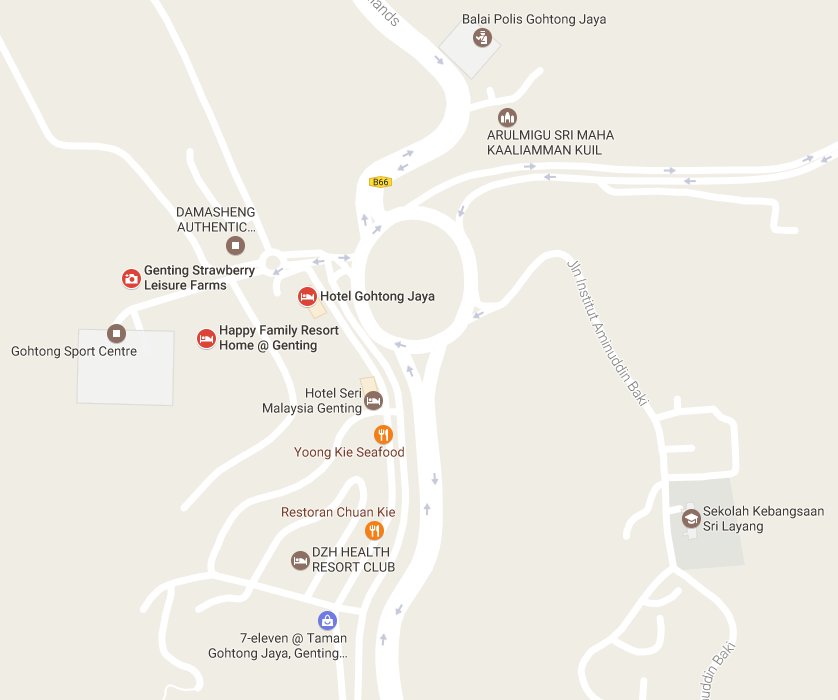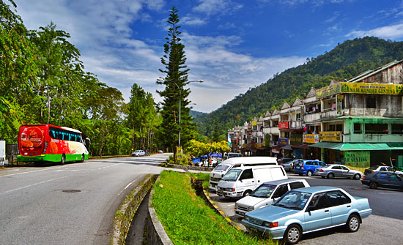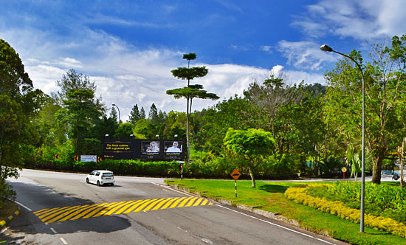 This tiny town accommodates many restaurants, apartments, housing areas and Genting INTI International College. Near is the Genting Skyway station, which is the lower station for the cable car ascending to the top of Genting Highlands, where the Genting Highlands Resort is situated.
Several tourist attractions in the immediate surroundings include the Strawberry Farm, Mini Cameron Highlands Garden, Lim Goh Tong Memorial Hall.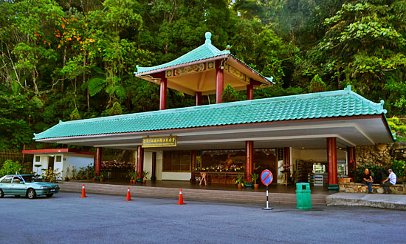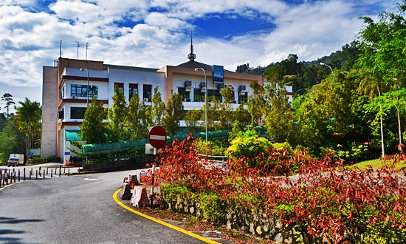 The town of Gohtong Jaya is famous for its food options.  The prices of the food are lower compared to if you are at the peak of the hill where the casinos as well as the indoor and outdoor theme parks are located.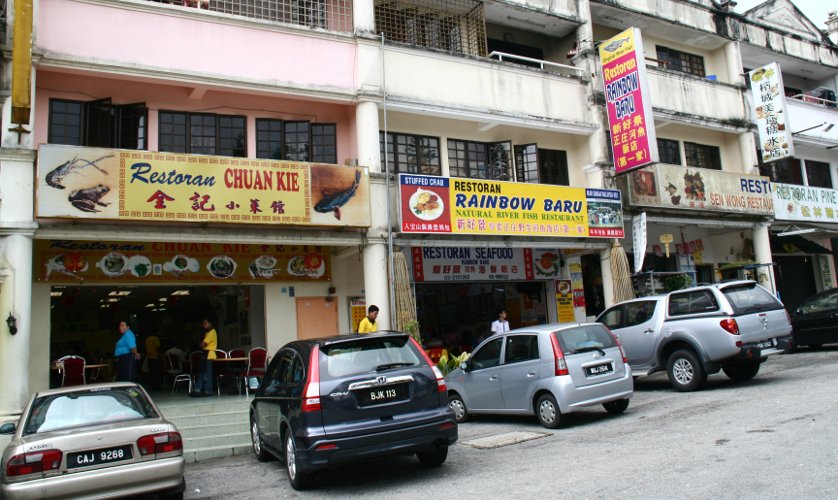 There are many Chinese restaurants with reasonably priced food for you to take your lunch or dinner.
The typical dishes that are served here include fish, pork, vegetables, chicken, omelette and venison.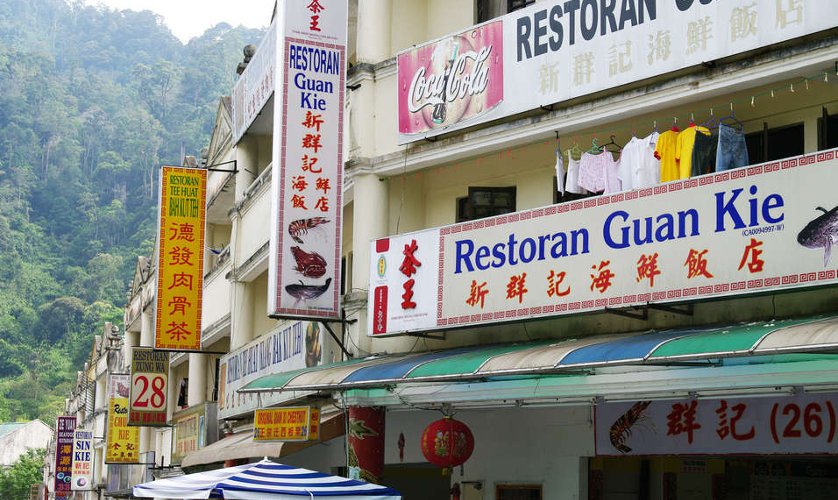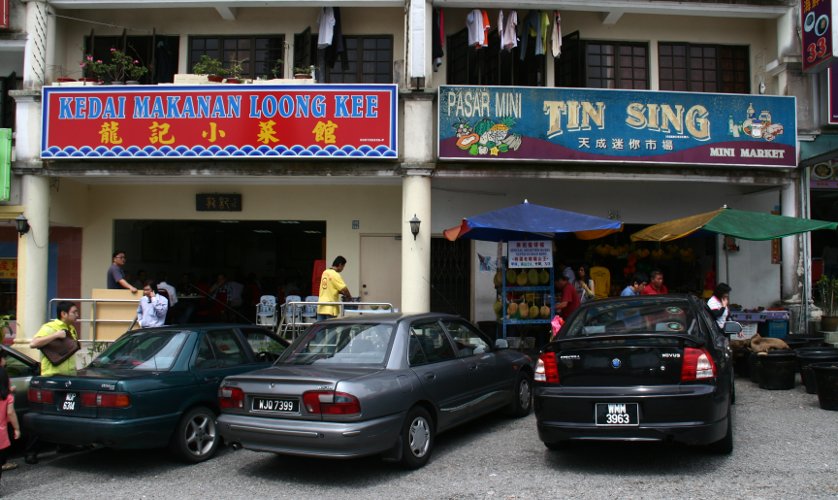 One of the popular restaurants here is the Restoran Yik Kee, a Chinese restaurant specializing in Steamed Chicken, Curry Fish Head, and several freshwater fish dishes. They're no slouches when it comes to dessert either, with sweet and soft durian tarts and durian cakes.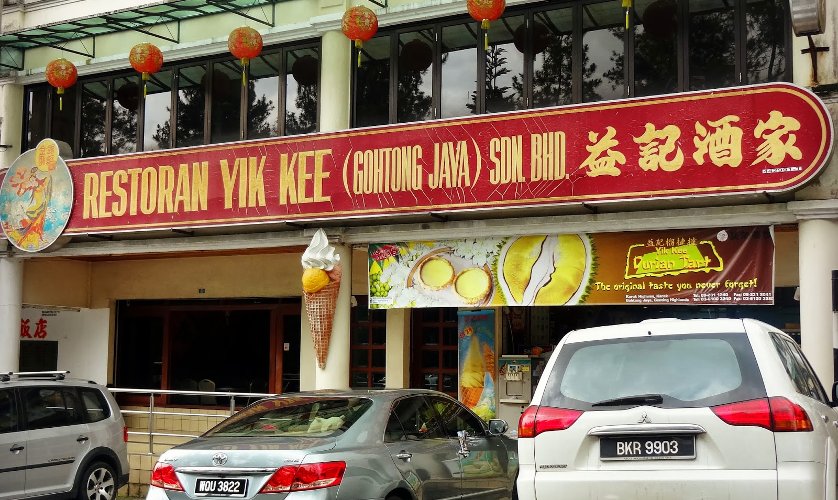 Apart from great food, the town is also the starting point to visit the strawberry farms, begin a hiking trail, and take a dizzying ride all the way to the peak of the mountains.
Most buses will make a stop here, so be sure to get off and take in the sights and sounds before heading up to the resorts in the mountains.
(Visited 346 times, 1 visits today)