Gohtong Jaya is a satellite town of Genting Highlands, located on a plateau 5km before the Genting Highlands resort on the peak.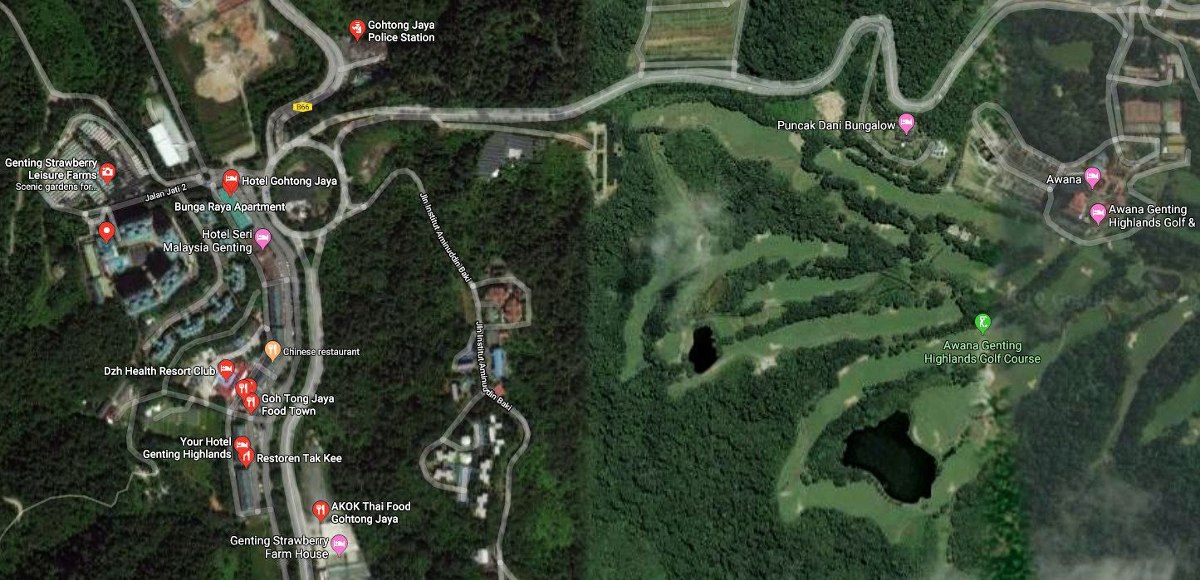 It was erected and named after Tan Sri Lim Goh Tong, the chairman of Genting Group.
The town itself is composed of single shop house rows, filled mostly with restaurants, that face a large roundabout that connects to Batang Kali and Genting Highlands Resort.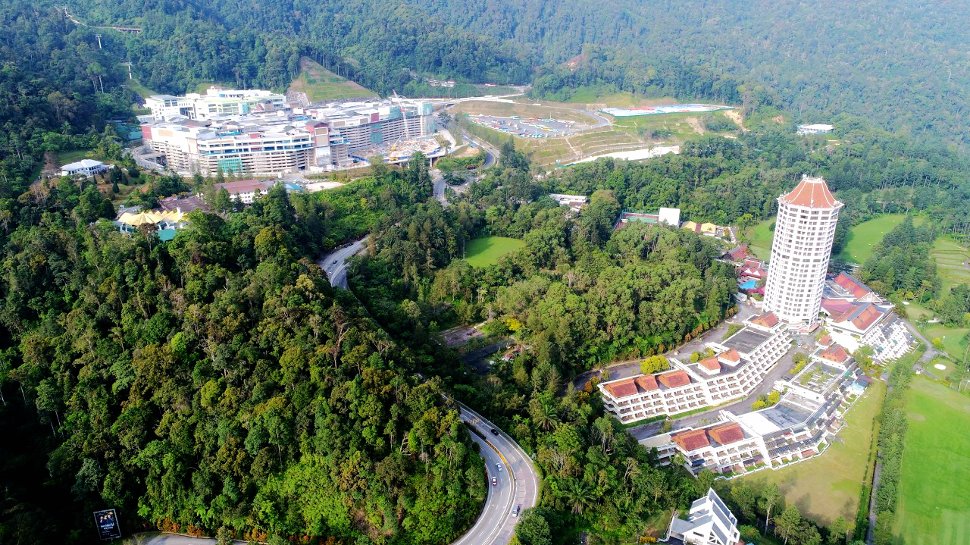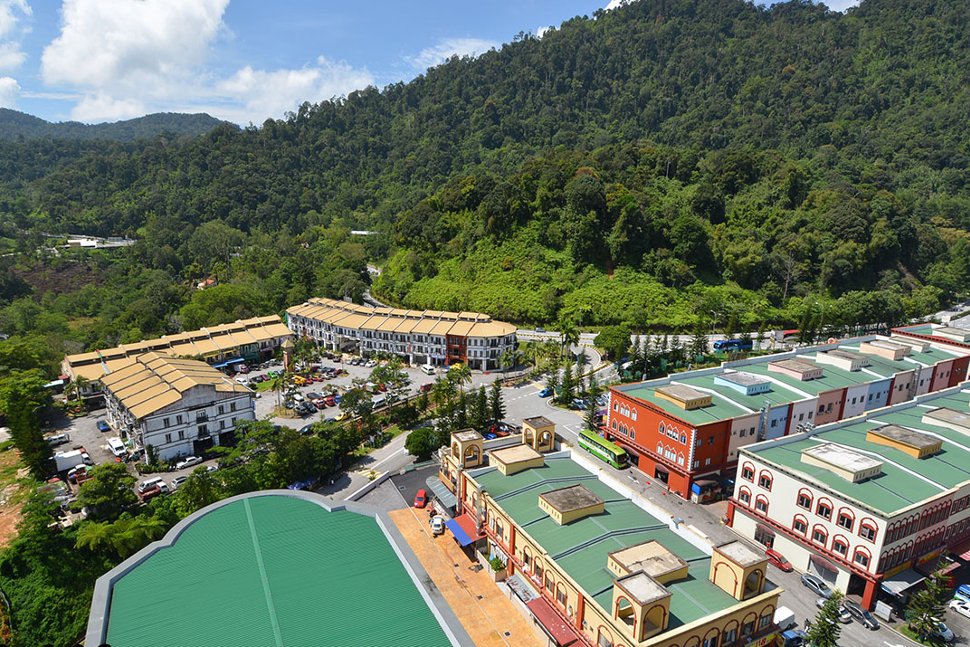 This tiny town accommodates many restaurants, apartments, housing areas and Genting INTI International College.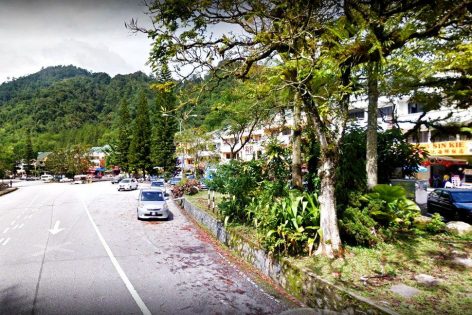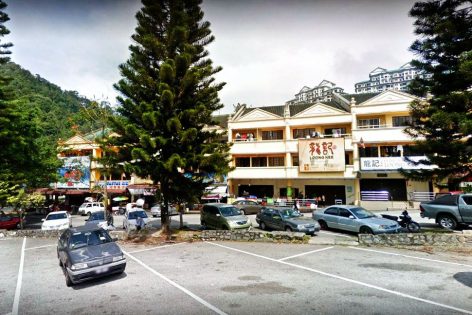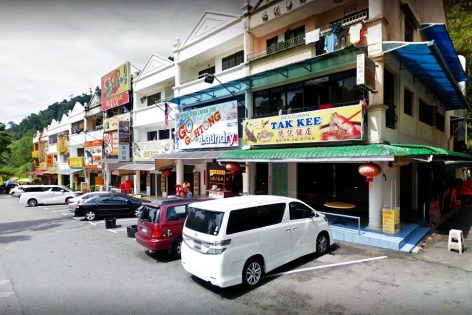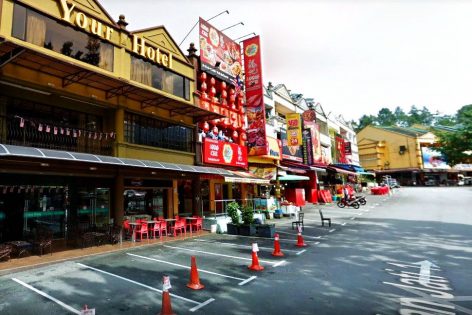 There are many Chinese restaurants with reasonably priced food for you to take your lunch or dinner.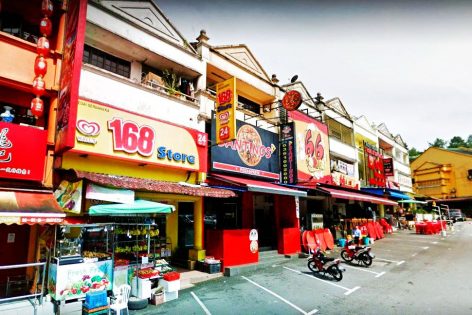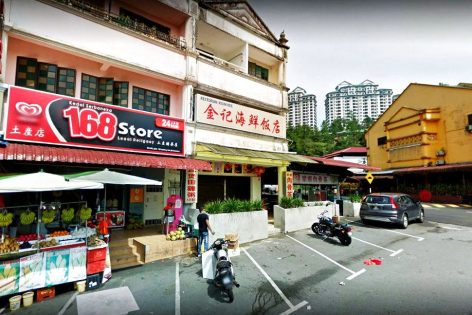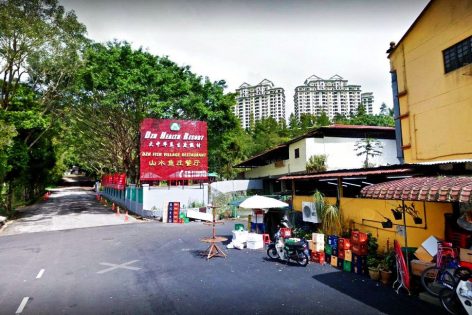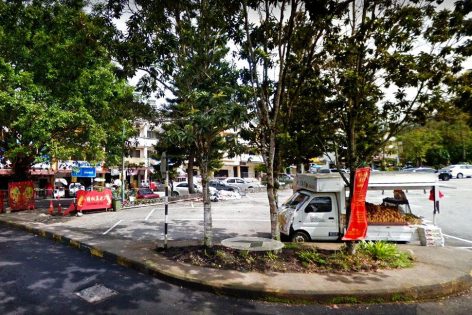 The town of Gohtong Jaya is famous for its food options. And you will find lots of delicious dining options around the area.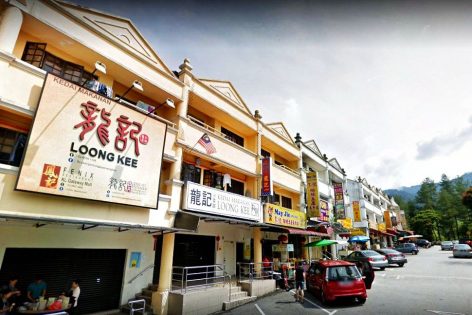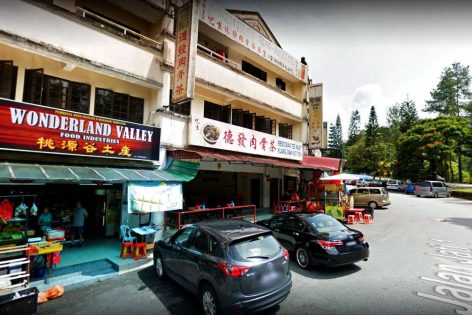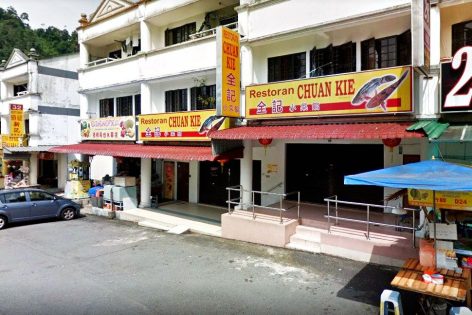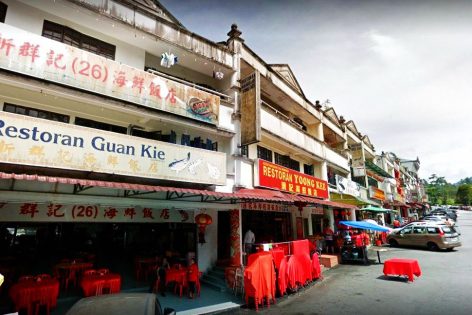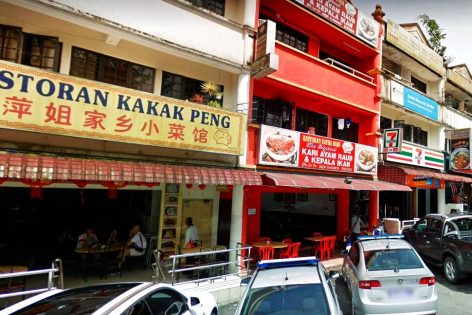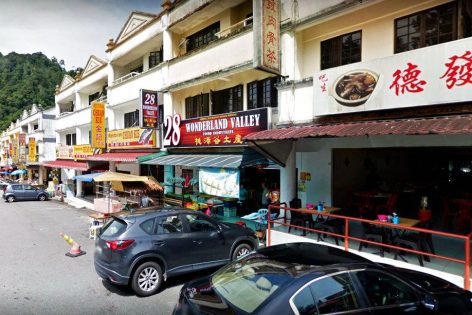 The prices of the food are lower compared to if you are at the peak of the hill where the casinos as well as the indoor and outdoor theme parks are located.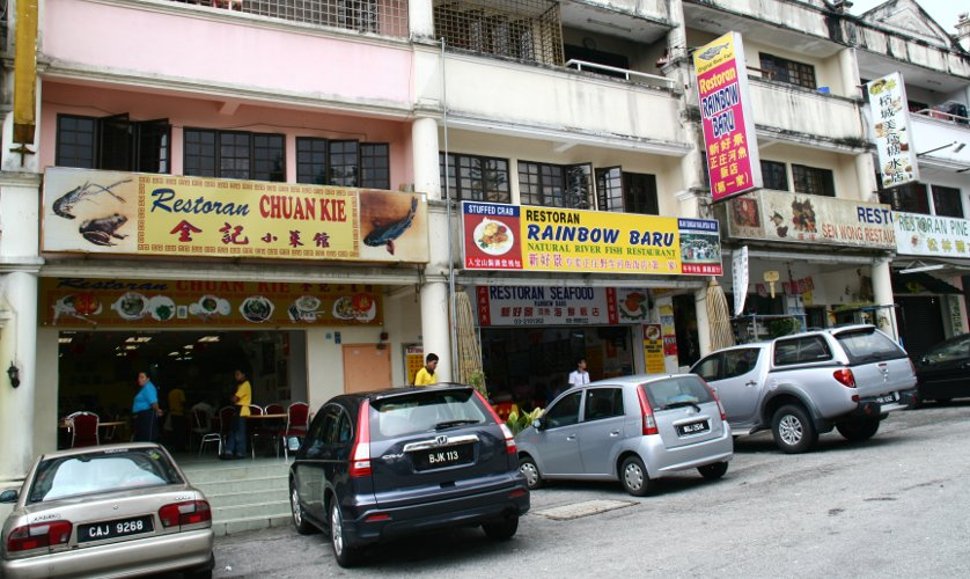 The typical dishes that are served here include fish, pork, vegetables, chicken, omelette and venison. The Restaurant Guan Kie is also another well known restaurant with delicious food.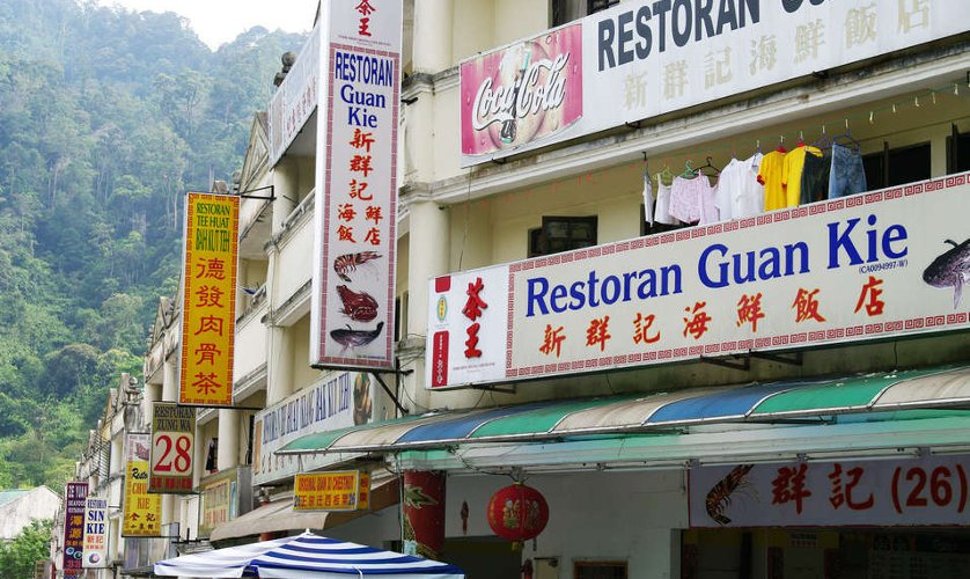 The restaurant Loong Kee and Tin Sing mini market are on the same row.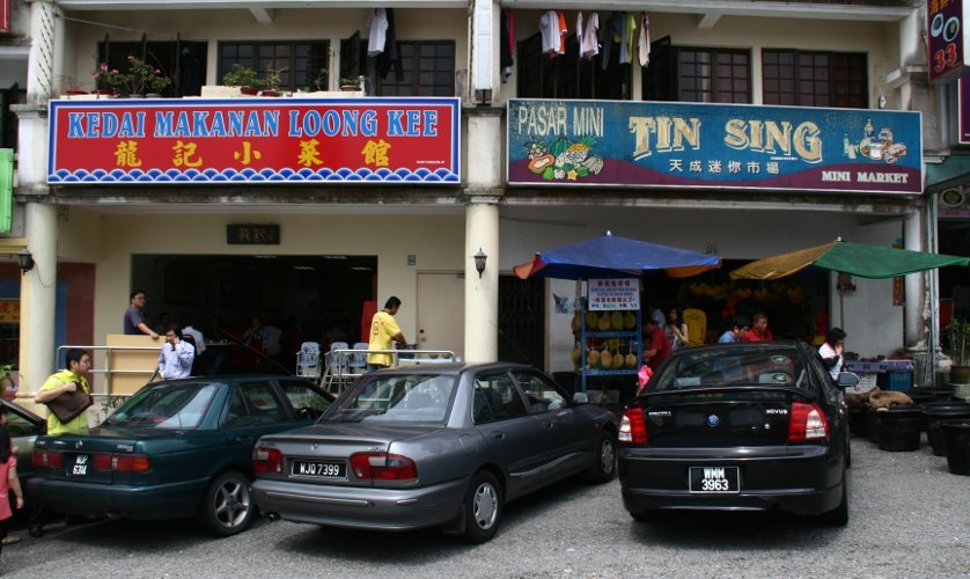 One of the popular restaurants here is the Restoran Yik Kee, a Chinese restaurant specializing in Steamed Chicken, Curry Fish Head, and several freshwater fish dishes.
They're no slouches when it comes to dessert either, with sweet and soft durian tarts and durian cakes.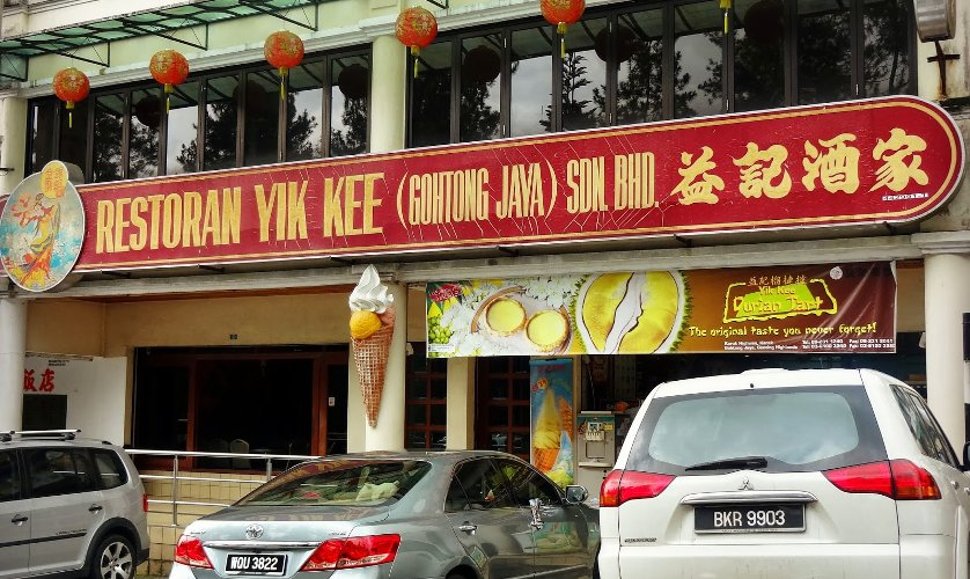 Several tourist attractions in the immediate surroundings include the Strawberry Farm, Mini Cameron Highlands Garden, and the Lim Goh Tong Memorial Hall.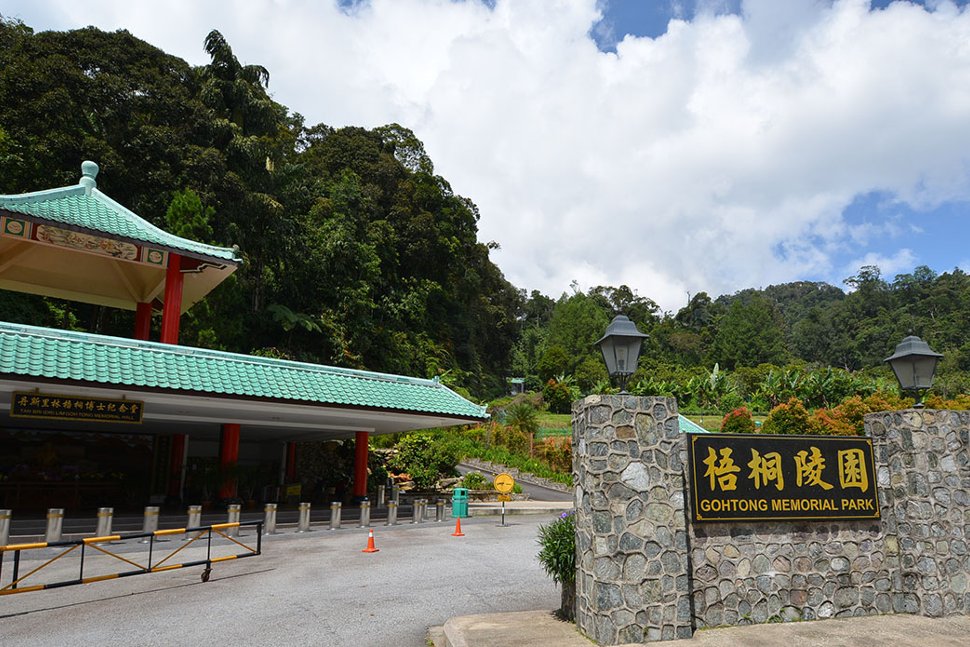 Apart from great food, the town is also the starting point to visit the Strawberry Farm, begin a hiking trail, and take a dizzying ride all the way to the peak of the mountains.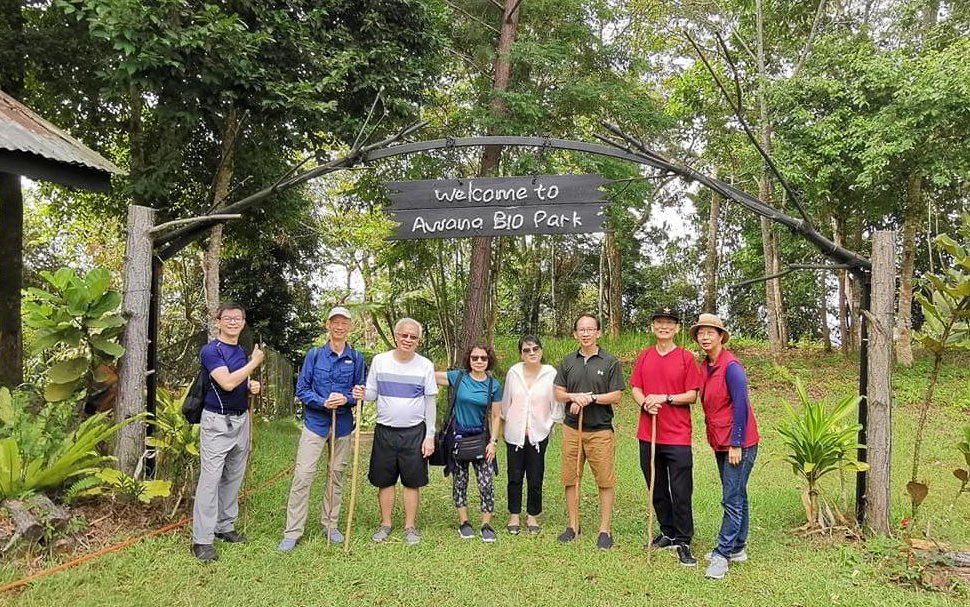 Most buses will make a stop here, so be sure to get off and take in the sights and sounds before heading up to the resorts in the mountains.
🏨 Hotels at Genting Highlands
Genting Highlands, located in the state of Pahang, is a hill station and a city located on the peak of Mount Ulu Kali in the Titiwangsa Mountains, central Peninsular Malaysia. At 1800 metres elevation, it is Malaysia's premier integrated resort destination and home of Southeast Asia's Anticipated Theme Park Genting SkyWorlds.
The following are some hotels in the vicinity of the Genting Highlands.
References
(Visited 19,690 times, 4 visits today)