The prestigious 5,000-seat Genting Arena Of Stars has played host to numerous international and local events from special events to concerts by top artists around the world.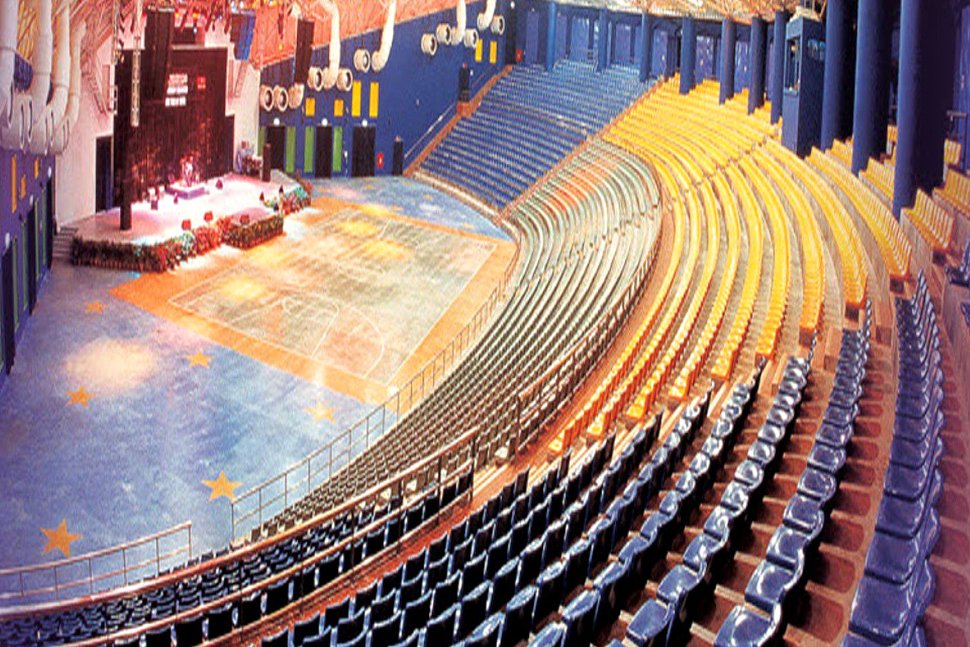 The Arena of Stars is a 45,000 square feet musical amphitheater located at Genting Highlands, Pahang, Malaysia and It was built in 1998.
It is a roofed amphitheater fully equipped with state-of-the-art light and sound system. The first show of the amphitheater consisted of acts by Sally Yeh and George Lam in January 1998.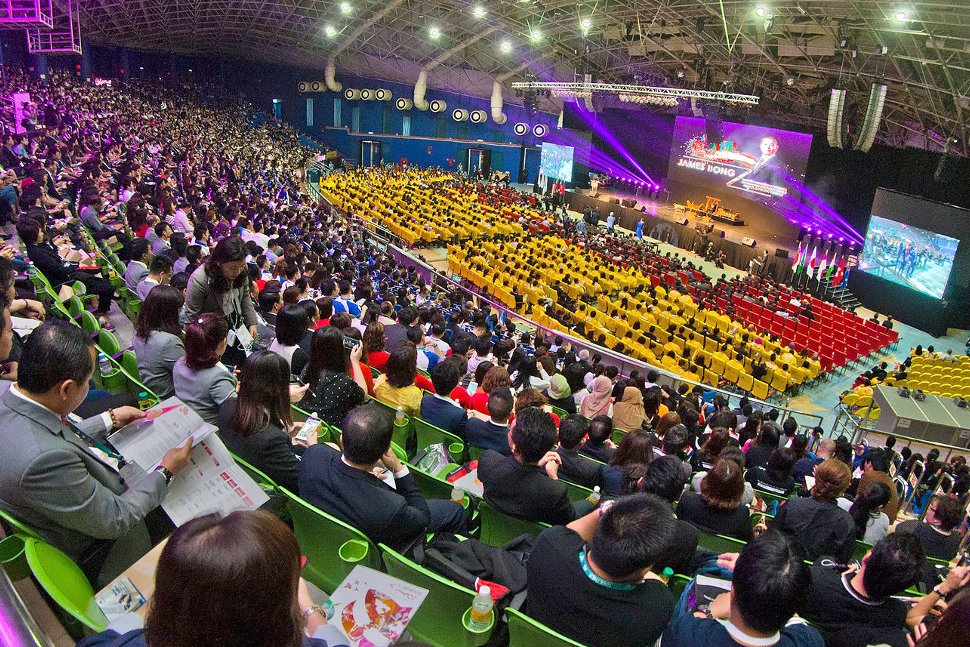 This venue is the place where almost all musical events at Genting Highlands are held. Performers to have graced the stage include legends Sir Elton John, Sir Cliff Richards, pop group Black Eyed Peas, Jolin Tsai and Chinese superstar Na Ying.
Other singers that have performed at Arena of Stars include Boyz II Men, Michael Learns to Rock, Lionel Richie, Guang Liang, Olivia Newton-John, S.H.E, Joey Yung, Stefanie Sun, Vanness Wu, G.E.M, Twins and many others.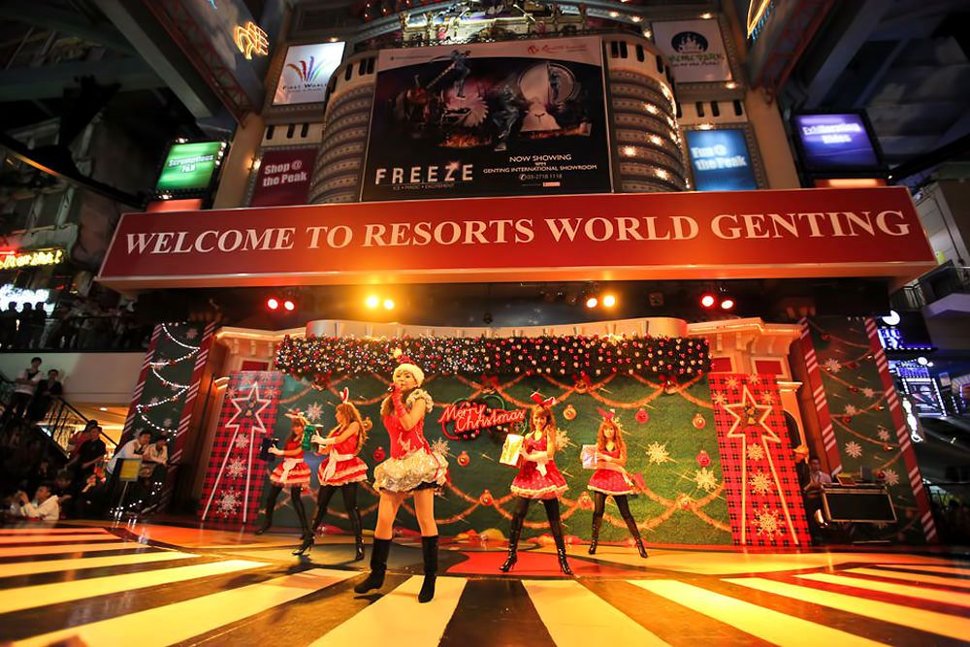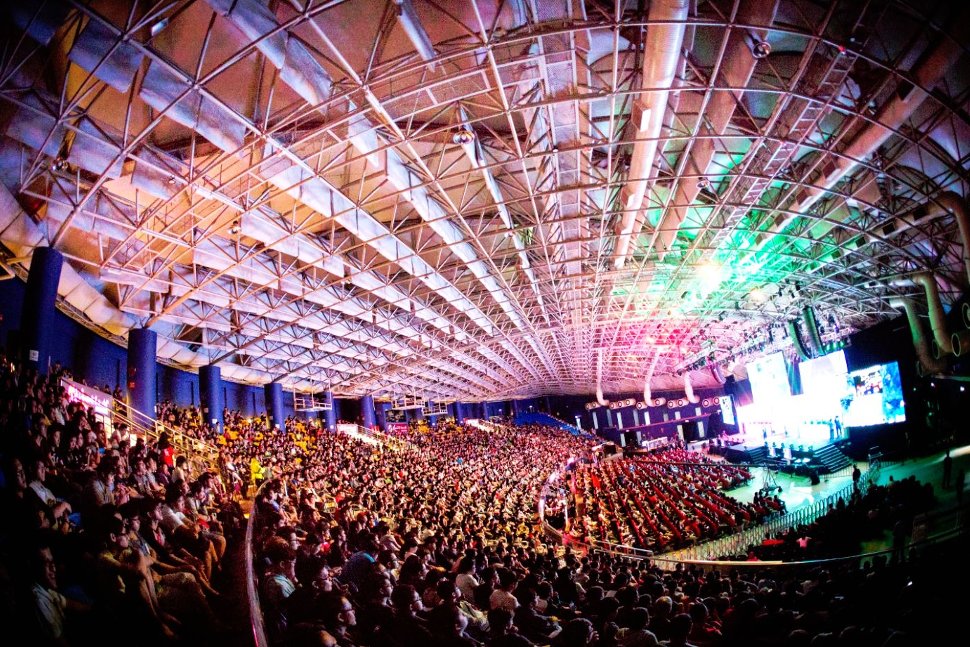 Categories of events being held at Arena of Stars include table-top, sports, shows, gala dinner, festivals, exhibitions, conferences, incentives, meetings, seminars, receptions, concerts.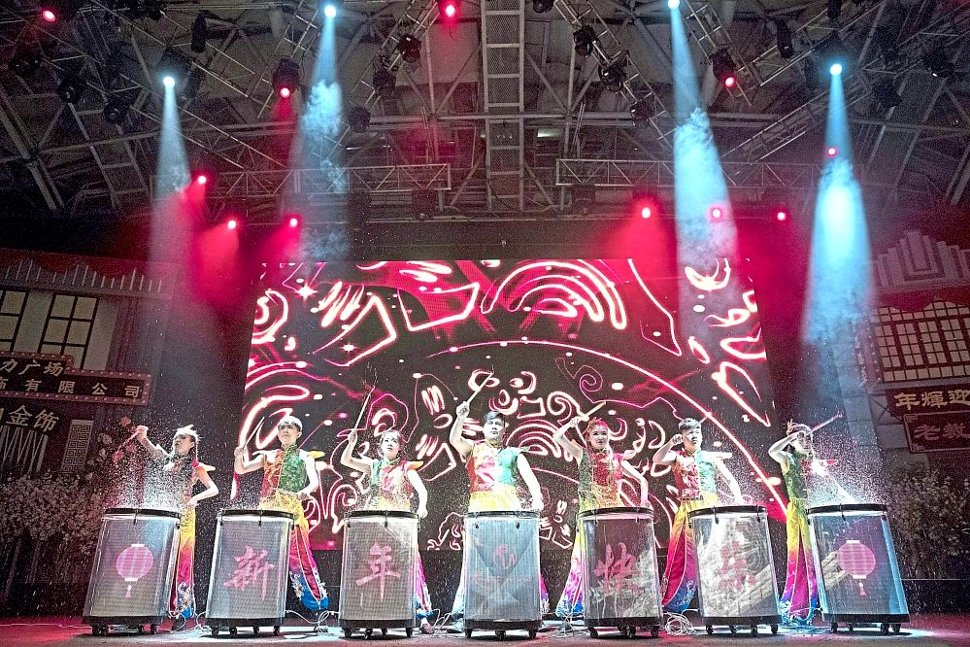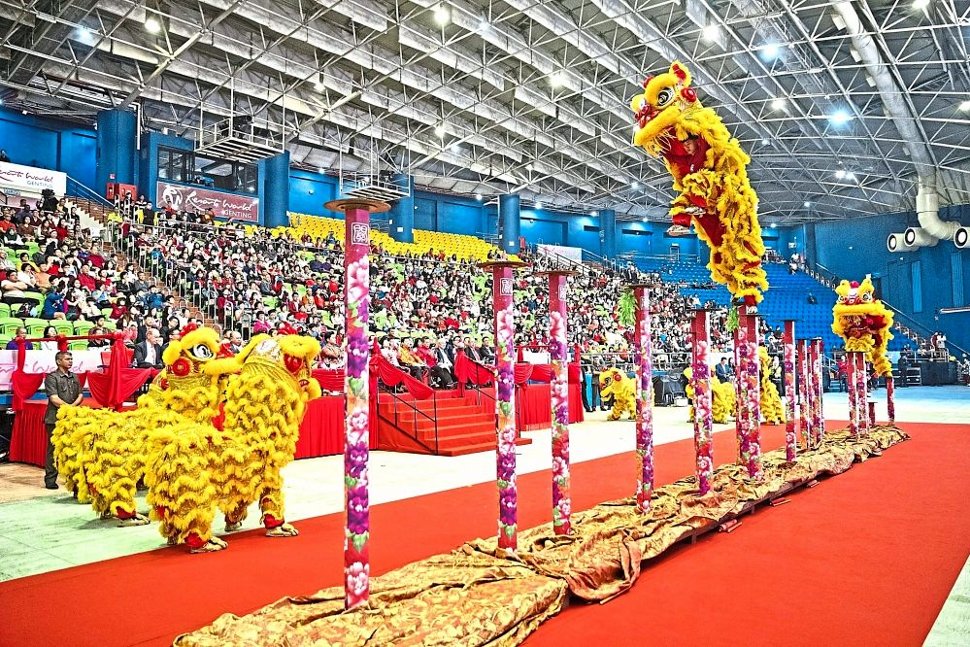 The Arena of Stars is the perfect venue for dazzling concerts, attention-grabbing "live" shows and adrenaline-pumping sporting events. It's an arena truly for the stars.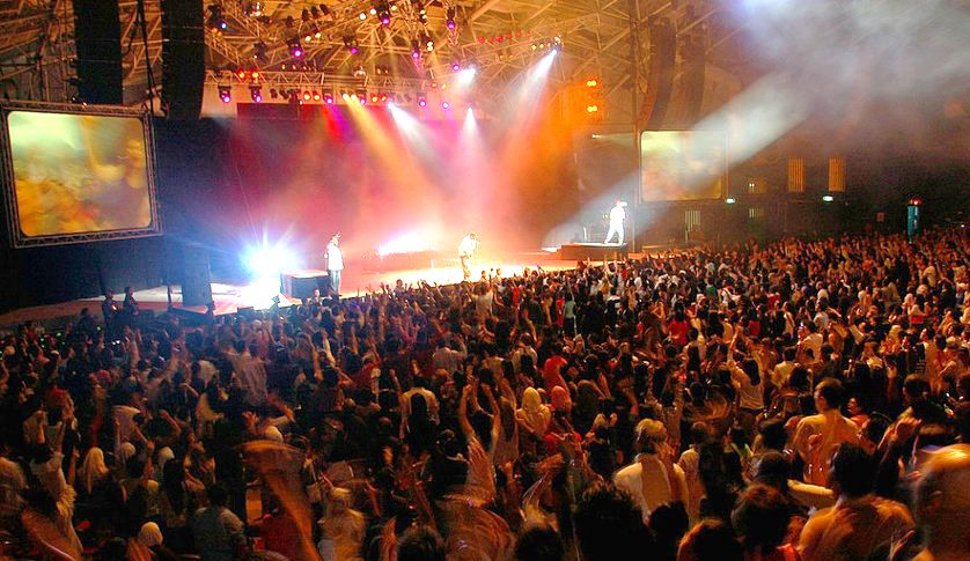 The Arena of Stars provides the platform for artistes to render their best melodies, for performers to put on show their artistic skills, and for crowds to join in the celebrations and prance to contemporary and hit tunes.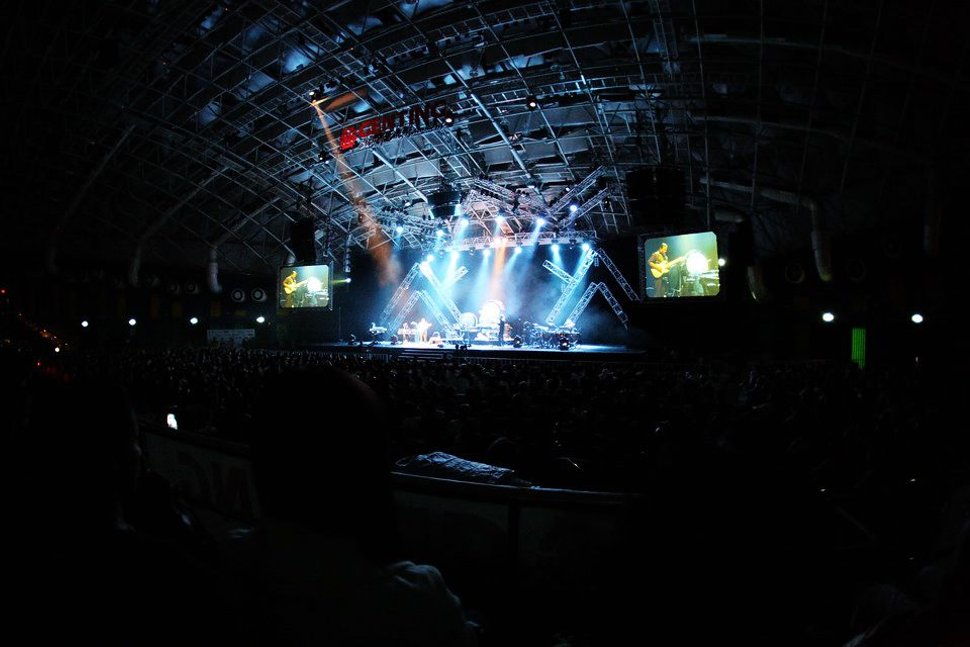 The resort management continues to organize its very own international events such as Genting International Jazz Festival (GIJF), World Lion Dance Championship, Genting International Magic Festival (GIMF) and many more on a regular basis.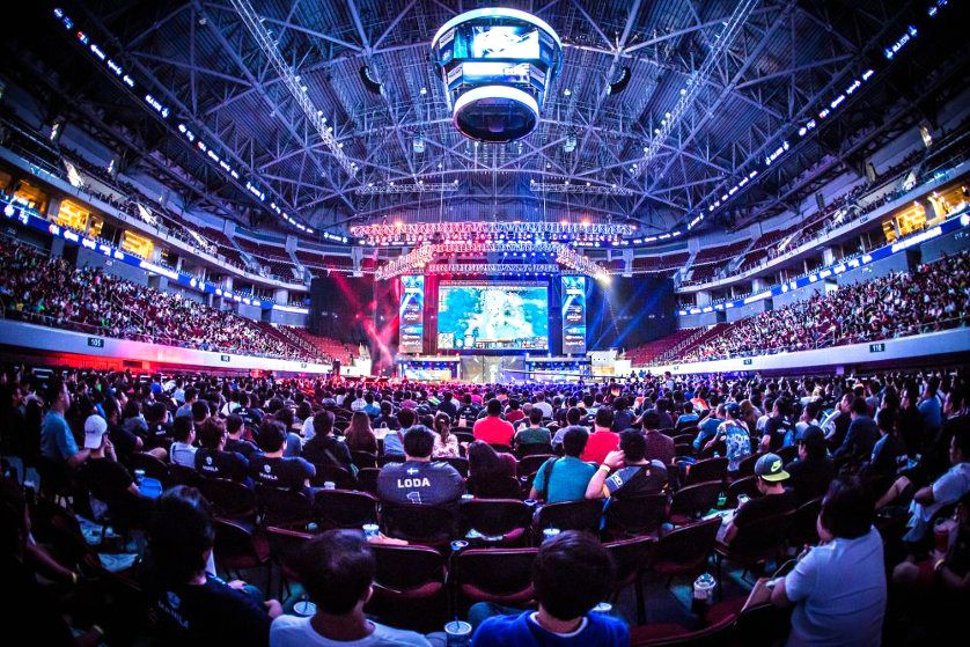 Known for being host to a number of celebrities, the venue came into the limelight, post hosting the sensational Miss Malaysia Chinese International Pageant and MTV Asia Awards in 2008.
How to get there
The Arena of Stars is also conveniently accessible from notable landmarks in Genting Highlands, such as SkyAvenue Shopping Mall, Genting Casino, SkyCasino, and 20th Century Fox Malaysia Theme Park.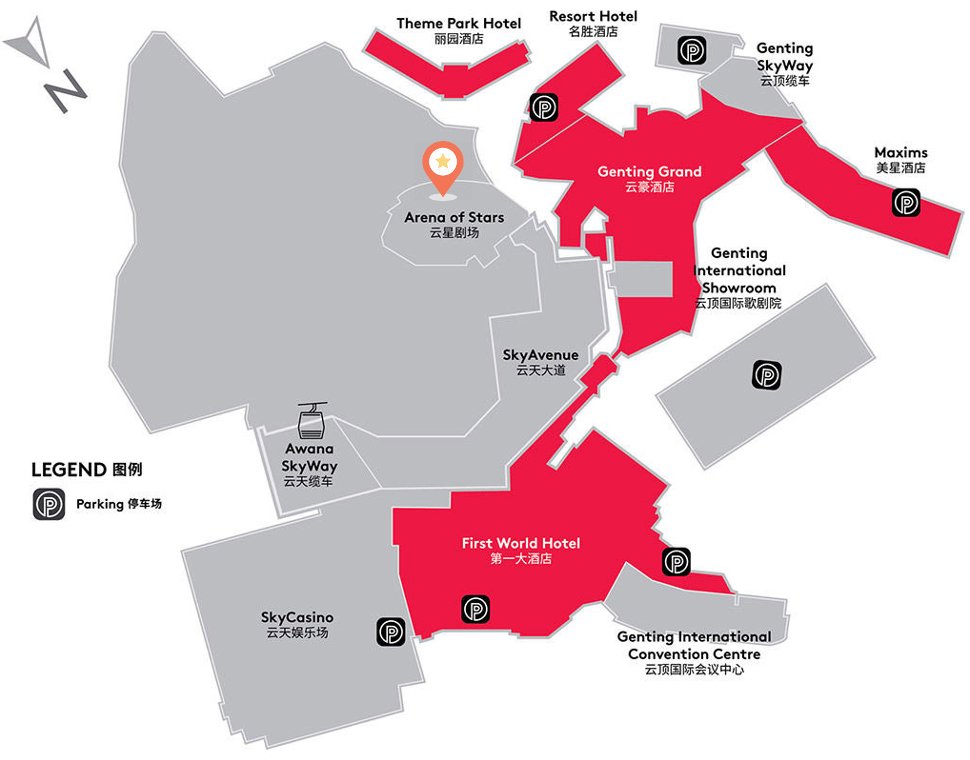 You can buy the tickets online or at the ticketing booths. The seats are numbered and you will enter the Arena through the entrance gates.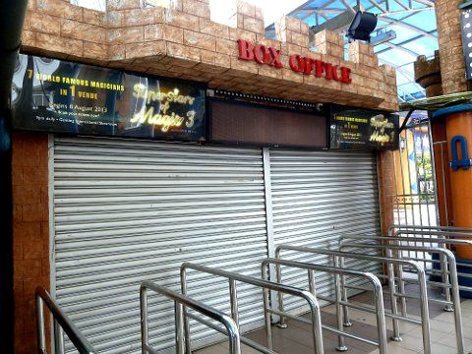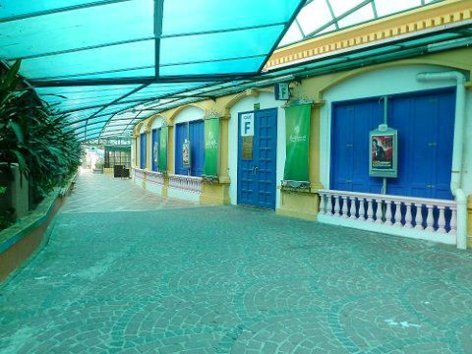 All the seats are colored and numbered so that you can find your designated seat easily.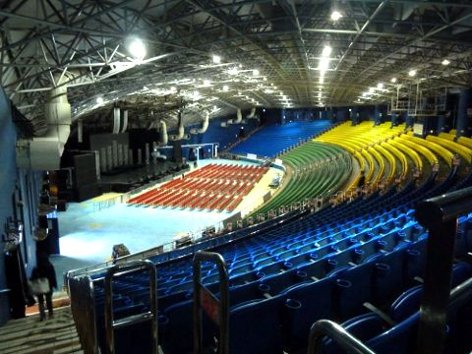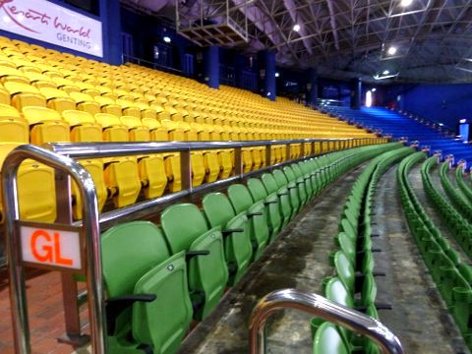 Seating layout plan
The Arena of Stars has a fixed seat capacity of 3,746 pax and a total capacity of 5,132 pax.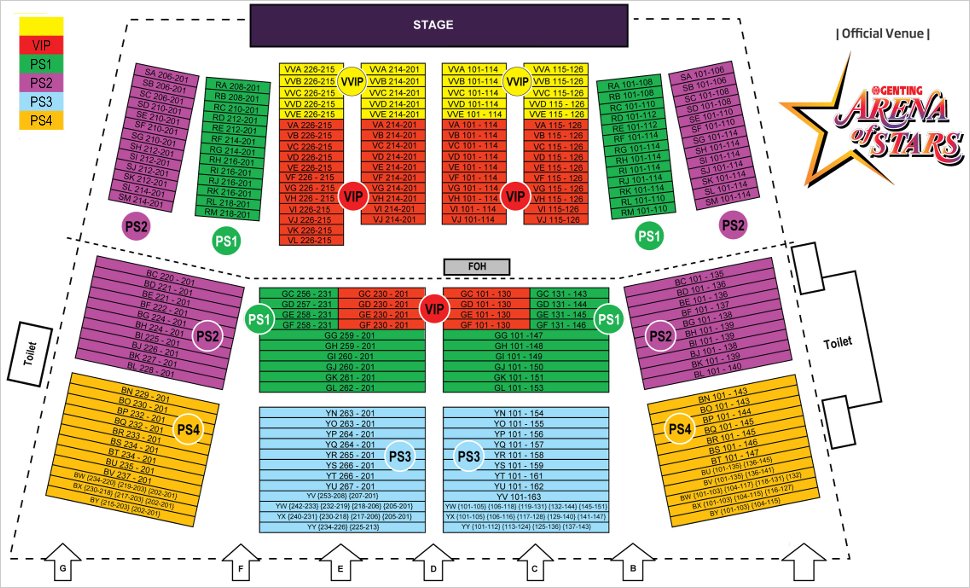 The high ceilings accompanied by the world-class audio system, L-Acoustics, allow for a stadium-like atmosphere with its pristine yet powerful projection while the enclosed space gets you closer to your favourite stars.
The venue is managed by First World Hotels & Resorts Sdn. Bhd. If you are interested to book the Arena, you can request an eQuotation or contact 603 2301 6686 for more information.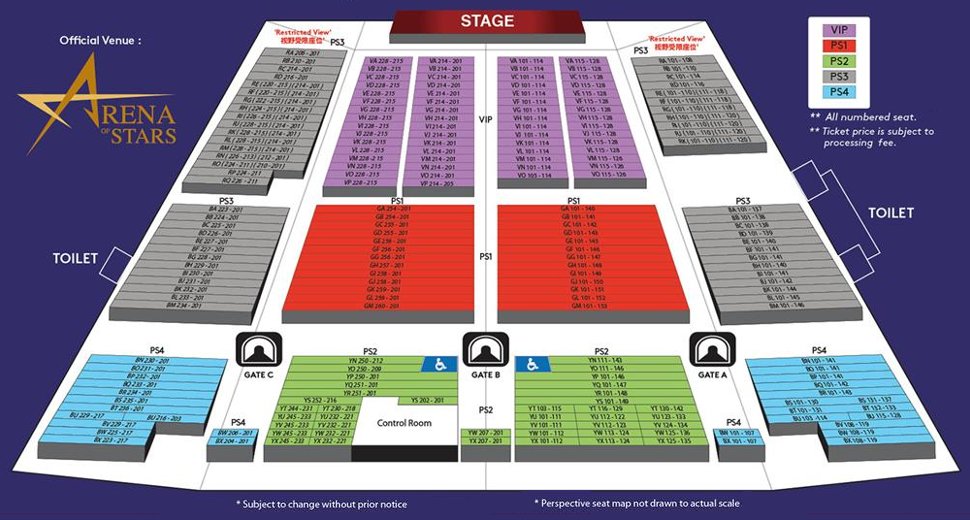 The 2018 ESL One circuit was held at the Arena of Stars, Resorts World Genting from Jan 26 to 28, 2018. The total prize pool for the tournament is up to US$400,000 (RM 1.5 million).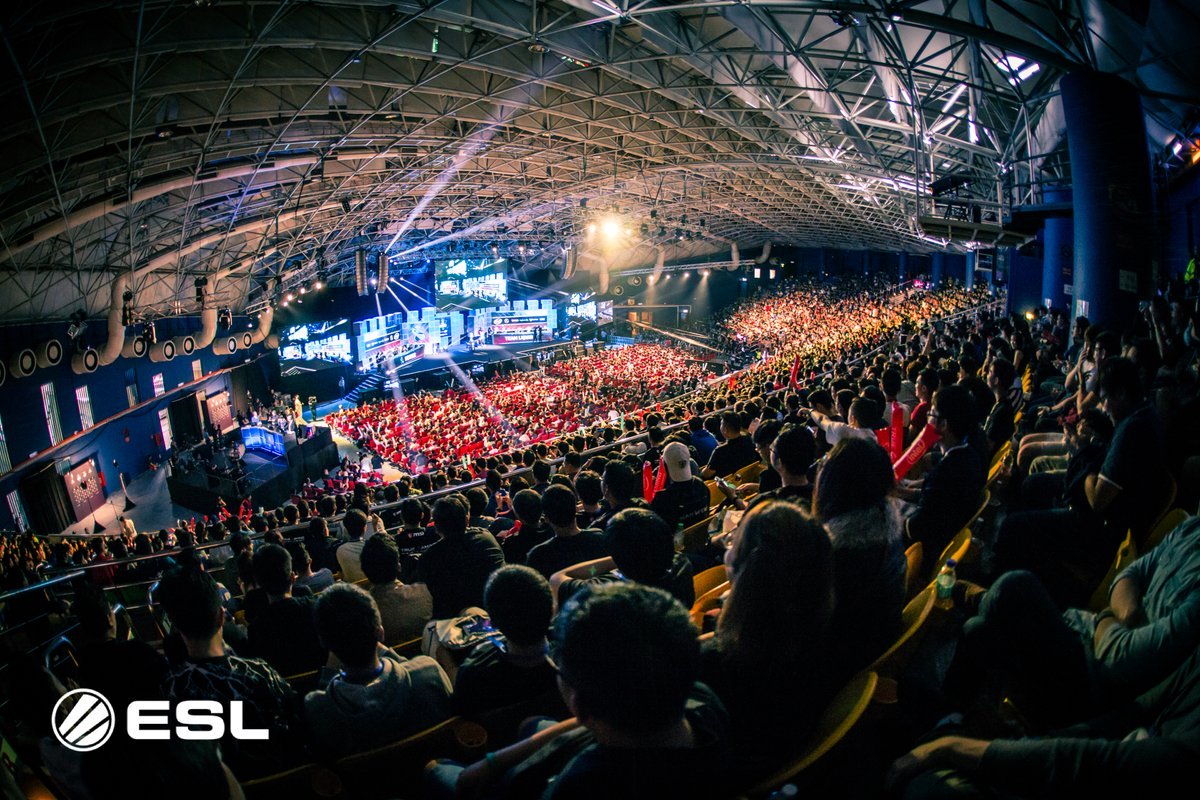 References
(Visited 13,995 times, 1 visits today)