The Genting Outdoor Theme Park was closed on Sept 1, 2013 to facilitate the construction of the new Twentieth Century Fox Theme Park.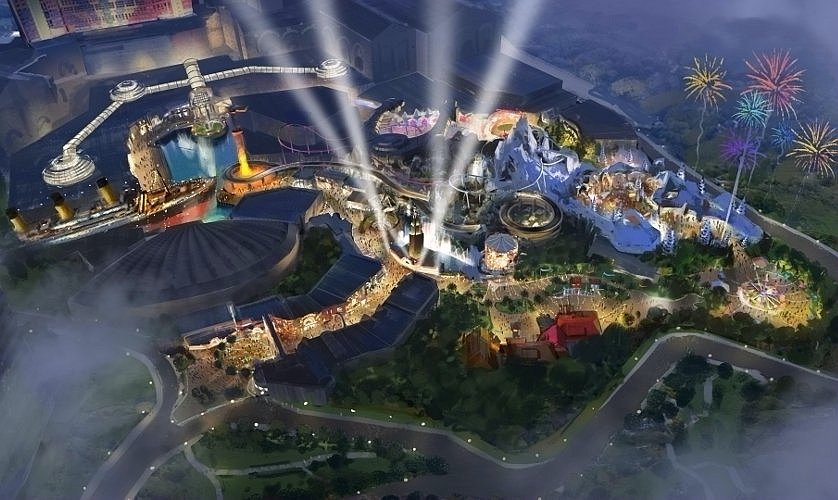 The new Theme Park covers 10.12 hectares (25 acres) of land , featuring more than 25 rides from thrill rides, dark rides, water rides, to children's rides, movie-based attractions, plus a dream parade and various retail merchandise and themed food & beverage outlets.
The proposed total number of rides / attractions of the new Theme Park:
The Genting Malaysia Bhd is investing RM1 RM2 billion to build this new outdoor theme park, as part of its RM5 RM10.38 billion Genting Integrated Tourism Plan (GITP) plan. The new Twentieth Century Fox Theme Park is scheduled to open in 2016 2017.
The new theme park is expected to attract about 4 million visitors annually. The old outdoor theme park used to attract roughly 3 million visitors a year. Based on an average spending of RM50/person, the new theme park could record revenue of RM200mil.
Genting Malaysia recently issued RM2.4 billion in medium-term bond notes to raise working capital, part of which will be used to finance the Genting Highlands project.
Twentieth Century Fox Theme Park Construction Photos
The following is a compilation of photos taken during the construction stage of the theme park.
Photos taken in 2017
The above 6 photos are taken by sofiRGB.
Photos taken in 2016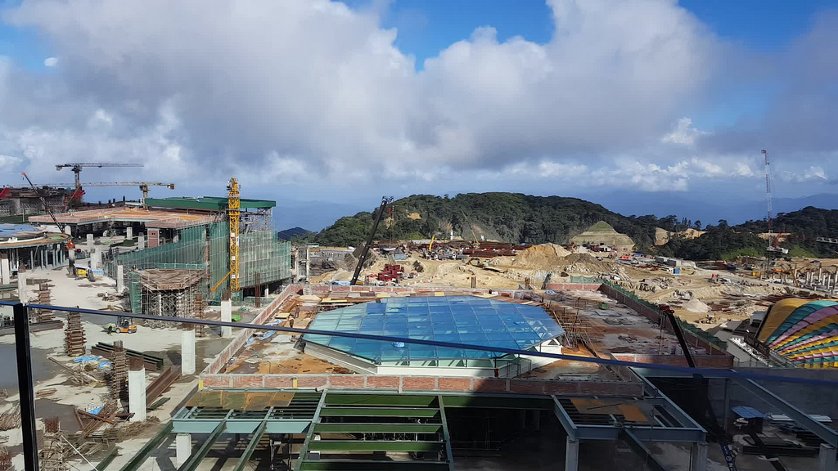 The above 5 photos are taken by gthofook. You can see a short video here too.
Photos taken in 2015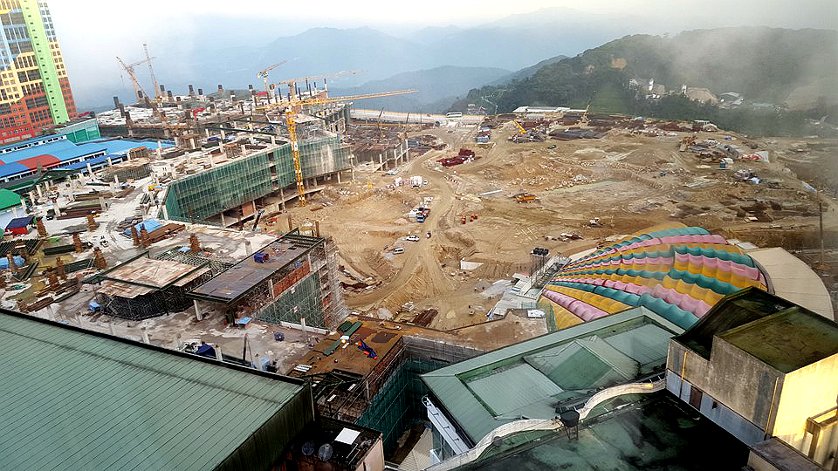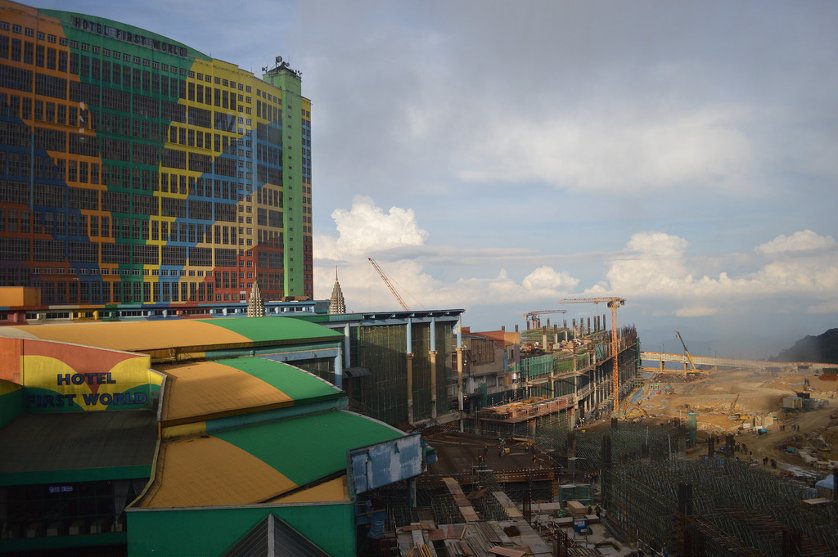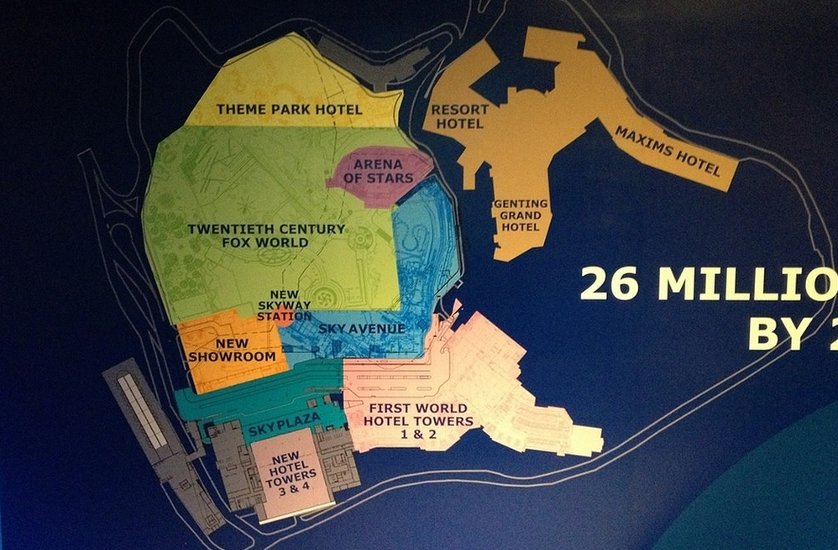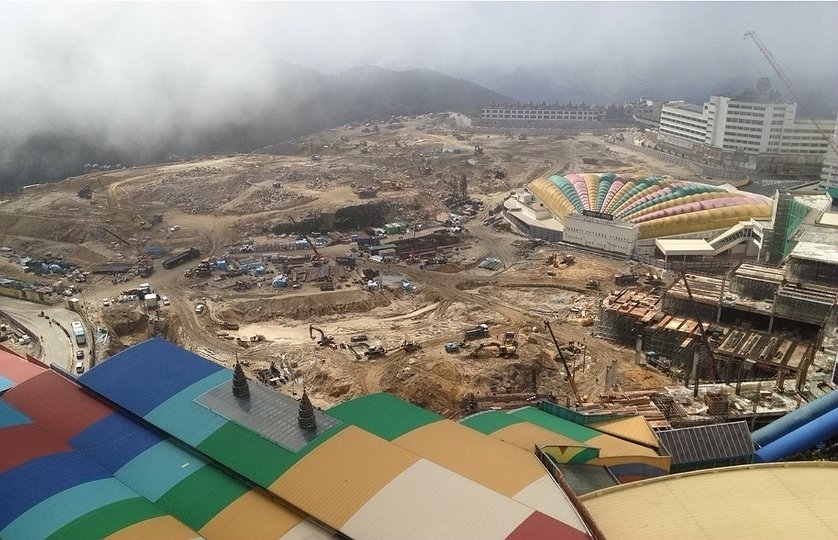 Photos/videos taken in 2014

Video: SkyAvenue Flythru (2014)
Photos taken in 2013
All photos are of credits from contributors at www.skyscrapercity.com.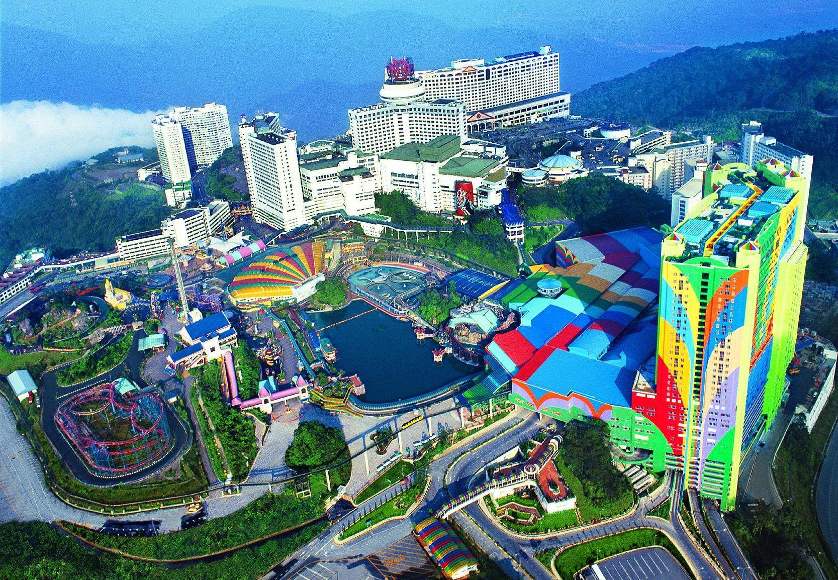 (Visited 357 times, 1 visits today)