Situated atop mountains 3,100 feet above sea level, the 18-hole golf course at Awana Genting Highlands Golf & Country Resort accommodates a unique and exciting golfing experience for golfers of all abilities.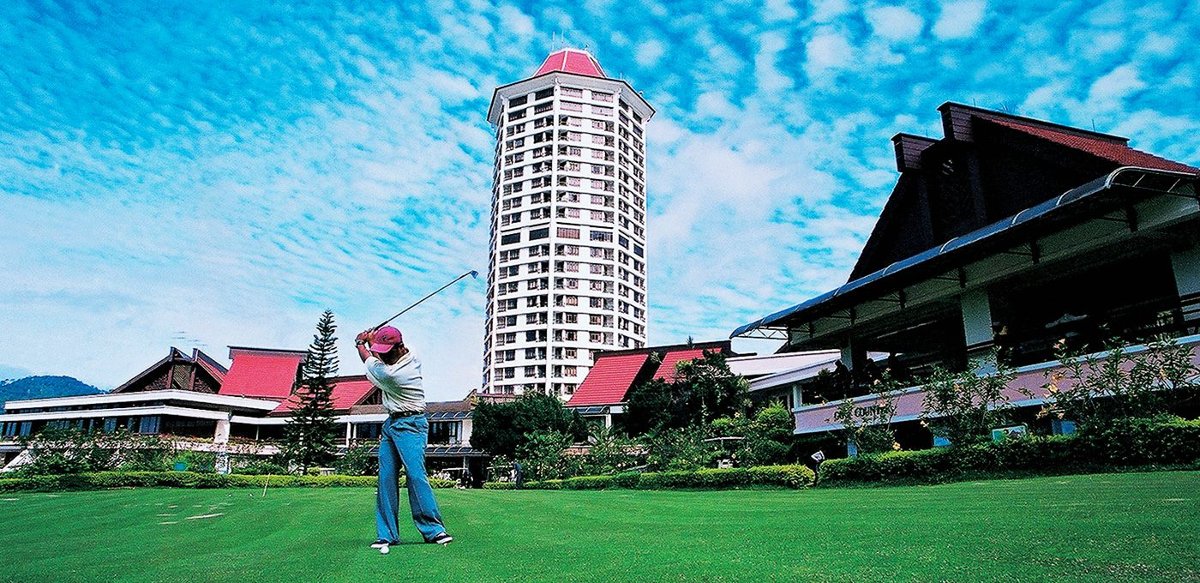 Established in 1986, the improved Ronald-Fream designed championship golf course presents a refreshing experience for players.
The course is an avid golfer's delight as the spectacular natural green surroundings, rich in variations of flora and fauna, all add to the golfing experience.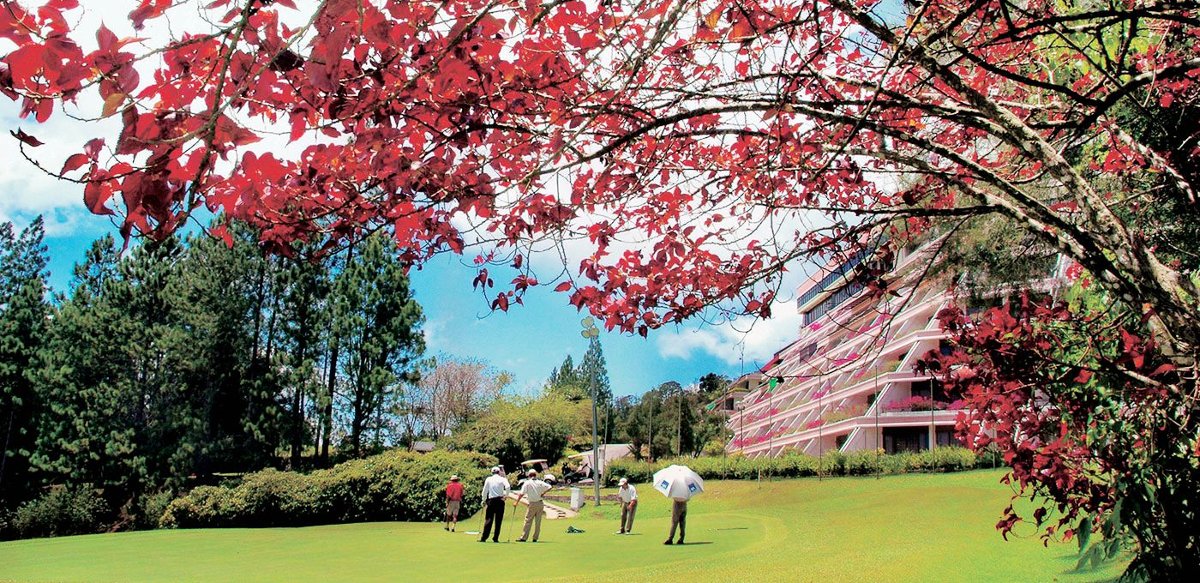 Excitement is key at Awana's course of 5,860 metres, as the design of the course translates to great challenges for golfers.
Additionally, Awana's location boasts crisp mountain weather – a refreshing change from the humidity in the lowlands.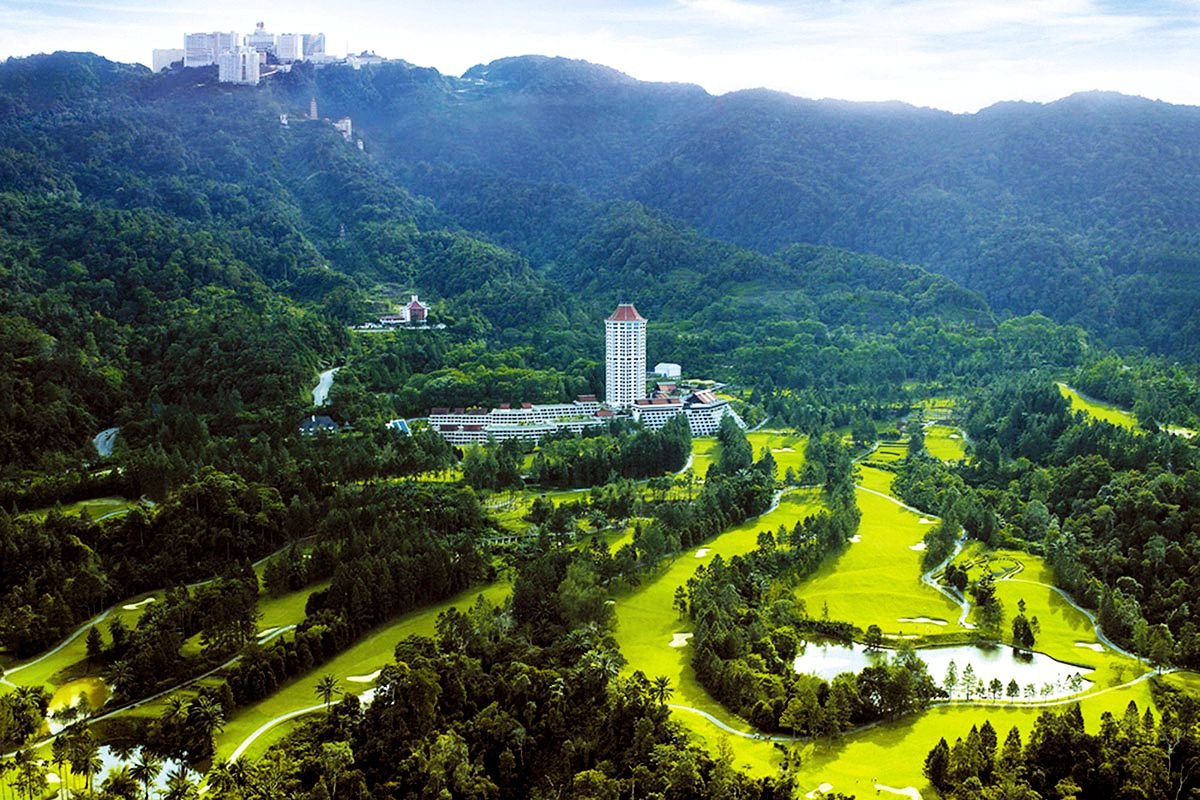 With panoramic views of Genting Highlands and the year-long refreshing cool climate, players can derive pleasure from a unique, comfortable playing experience in Awana Genting Highlands Golf and Country Resort's golf course – a true golfer's paradise.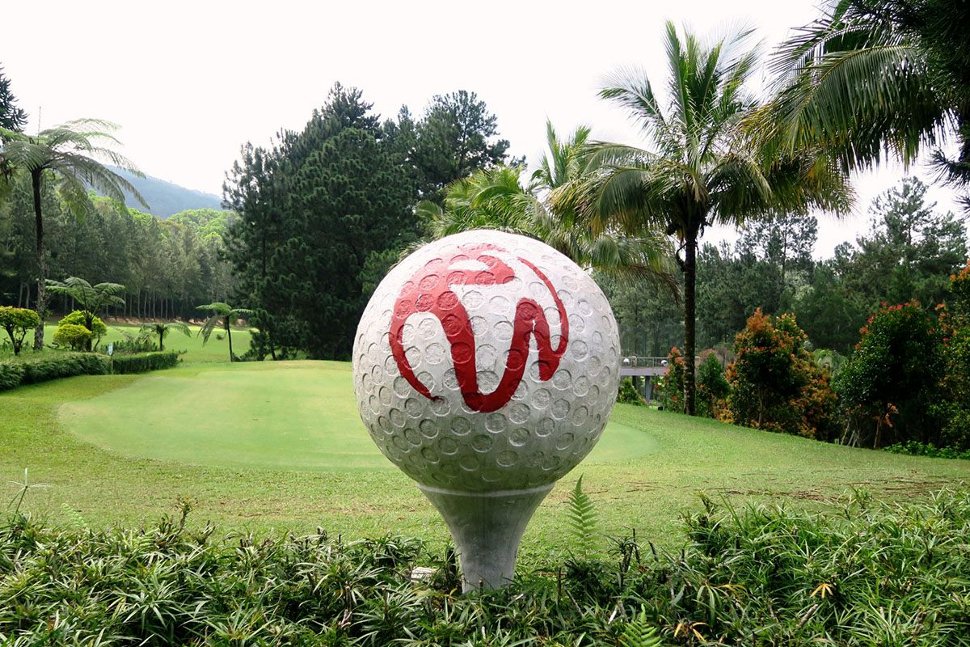 How to get there
The Awana Genting Highlands Golf & Country Resort is about 40km NE of the Kuala Lumpur. Follow Federal Route 2 out of Kuala Lumpur to Genting Highlands, then follow road signs to Genting Higlands and to Awana.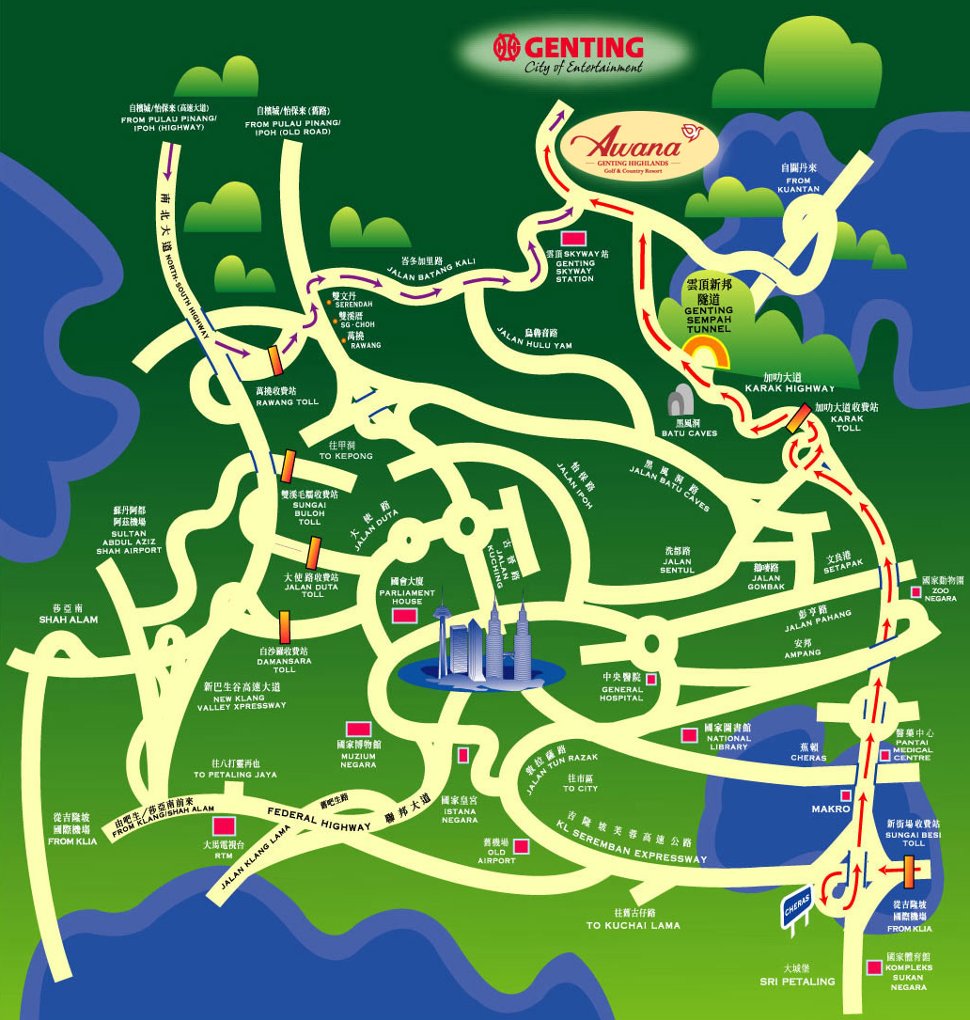 The 18-hole golf course is situated next to the Awana Genting Highlands Golf and Country Resort, and it is short distance away from the Awama Bus Terminal and the Genting Highlands Premium Outlets.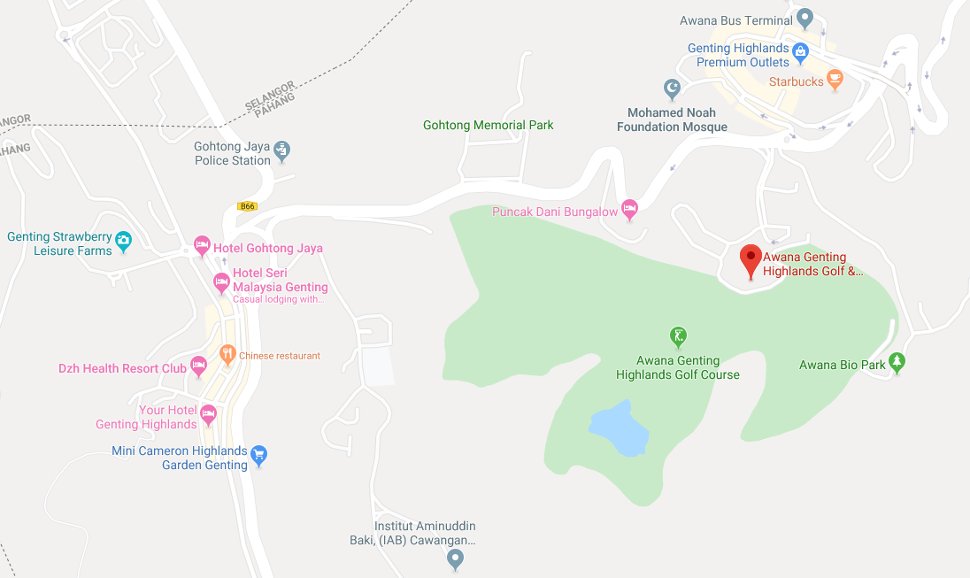 The golf course is located at 3,100 ft above sea level so it accommodates golfers with great mountain weather, and the temperature staying steady between 22 and 25 degrees all year long.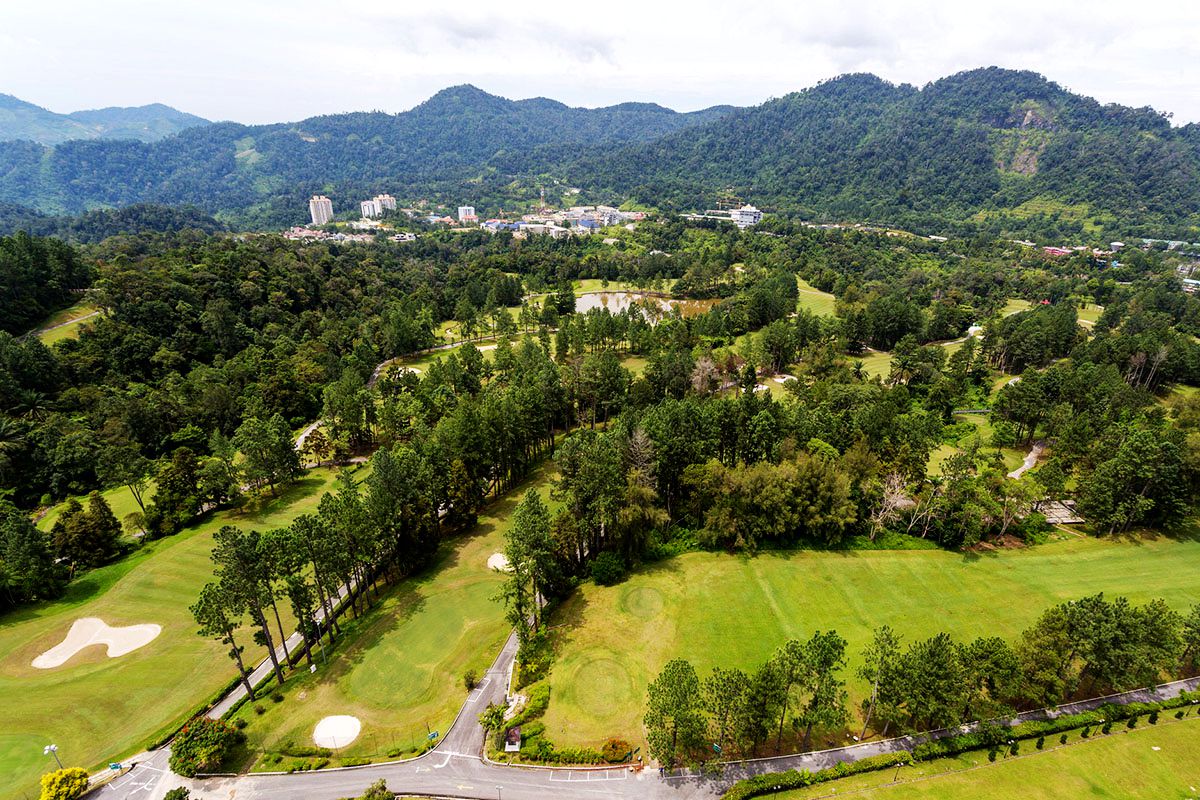 At 7,071 yards in length, the golf course could be classified as a great "risk-reward" type of course where on many holes, golfers can take short cuts over the surrounding trees. This makes a more challenging game as it means the course is narrow and can very quickly consume their golf balls.
Awana Genting Highlands Golf and Country Resort
Address
KM13, Genting Highlands, 69000 Pahang Darul Makmur, Malaysia
Reservation
+603 6436 9037
Hours
Driving Range: 9am – 7pm (last issuance of golf balls at 6pm)
Dress code
Proper golfing attire: collar t-shirt and golf shoes. Jeans are not allowed.
Waze
Open in Waze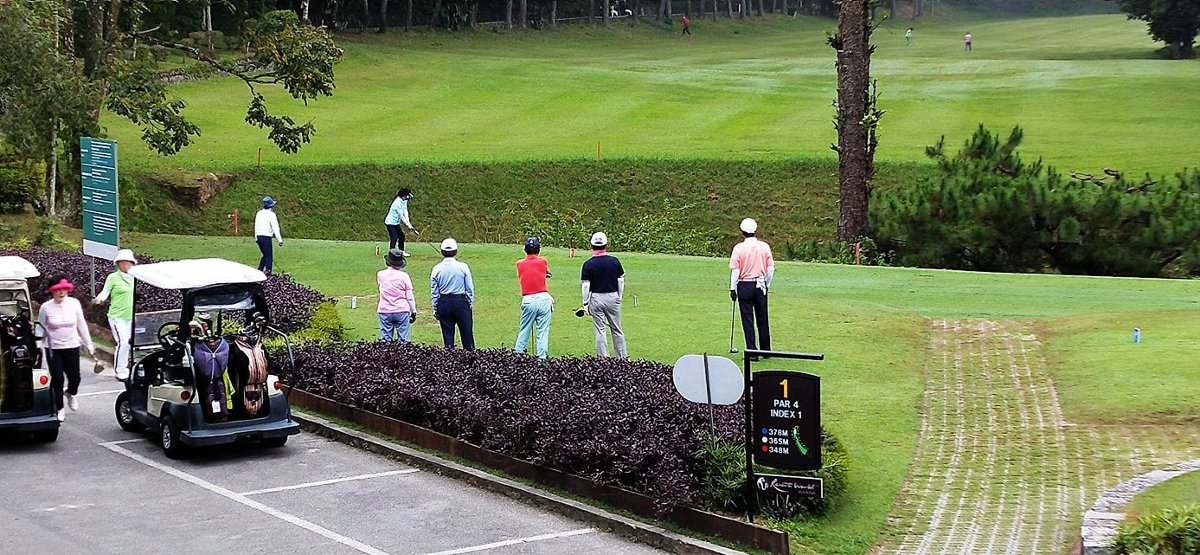 Rack Rates
The standard rack rates for the general public are as follow (subject to changes by the management).

Rack Rates (Hotel Guest)
If you are a hotel guest at the Awana Golf and Country Resort, the following special guest rates apply (subject to changes by the management).

Note:
All the above-mentioned rates are inclusive of green fee, buggy (sharing basis) and golf insurance.
RM40.00 buggy surcharge for single usage.
Caddy Fees: 9 Holes @ RM35.00 / 18 Holes @ RM65.00
Golf Set Rental RM 80.00 per set
Buggy should be driven on the buggy track only.
Tee-Off Time
The tee-off time is scheduled as the following sessions:

Awana Golf Course, challenging 18-hole course
Designed by Ronald Fream, the Awana Genting Highlands golf course is truly an exhilarating golf course that is different from the rest.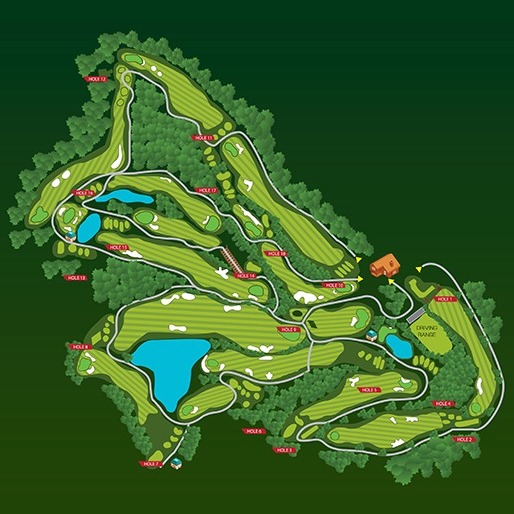 As a twist, the most challenging hole is Hole 1. The thought of this stirs the imagination of golf enthusiasts as the most difficult hole is situated at the beginning of the round.
New tee boxes situated on Hole 3, 4, 12 and 18, repaired bunkers, and improved fairways, the Awana Genting Highlands Golf and Country Resort's golf course adds immense value for a comfortable playing experience.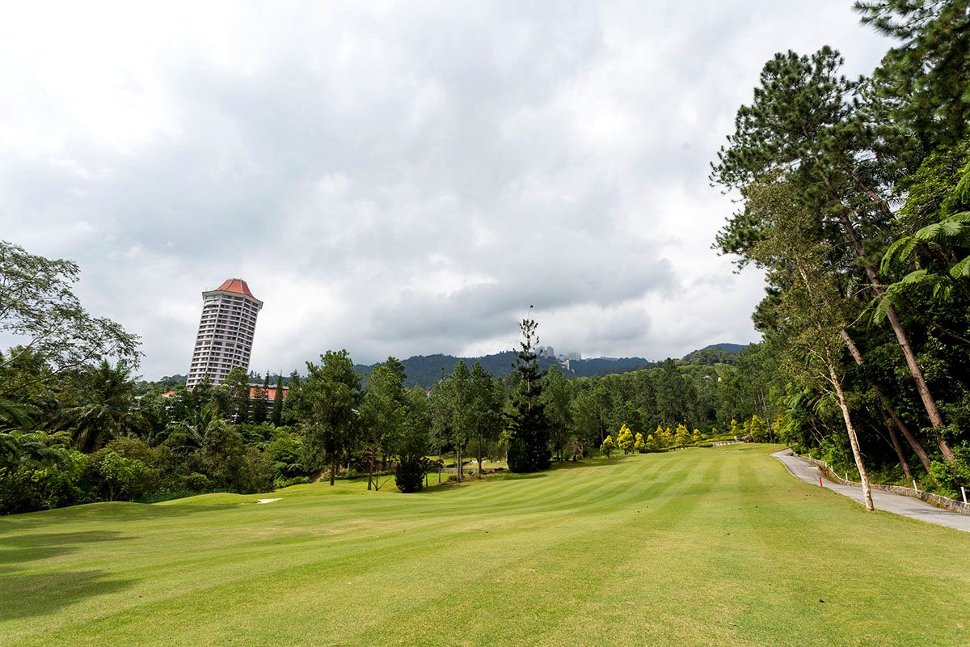 Some noteworthy holes include the scenic Hole 3 where players are able to see Resorts World Genting, the notorious "double dogleg" Hole 12 where the landing area for the first shot is very narrow and Hole 13 where the landscape is uphill all the way from tee to green.
Meanwhile, it is described as the most challenging par as golfers have to tee off from an elevated tee overlooking a huge pond at the signature Hole 4 and with three-tiered greens at Hole 18.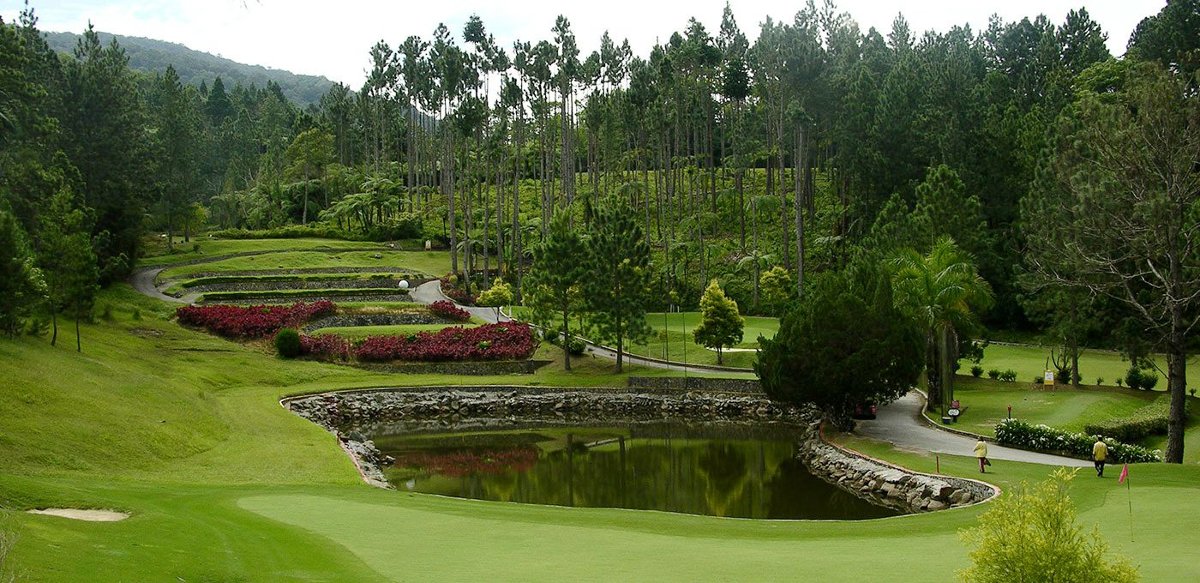 Scenic mountain views, cool weather and a challenging 18-hole course are among the elements that ensure an excellent golfing experience at Awana Golf Resort.
Hole By Hole Description
The Awana Golf and Country Resort is a championship golf course located at Genting Highlands. The refreshing cool wind on the golf course is a welcome change from the heat and humidity of the lowlands.
The following is a walk-through of the holes layout for your review.
Hole 1 – Par 4 – 394 Metres
Hole 2 – Par 4 – 369 Metres

Hole 3 – Par 4 – 349 Metres

Hole 4 – Par 3 – 175 Metres

Hole 5 – Par 5 – 477 Metres

Hole 6 – Par 3 – 190 Metres

Hole 7 – Par 4 – 329 Metres

Hole 8 – Par 5 – 529 Metres

Hole 9 – Par 3 – 179 Metres

Hole 10 – Par 4 – 425 Metres

Hole 11 – Par 4 – 354 Metres

Hole 12 – Par 5 – 456 Metres

Hole 13 – Par 5 – 519 Metres

Hole 14 – Par 4 – 348 Metres

Hole 15 – Par 3 – 207 Metres

Hole 16 – Par 4 – 352 Metres

Hole 17 – Par 3 – 144 Metres

Hole 18 – Par 4 – 354 Metres

Pleasurable challenge at Awana Golf Resort
Awana Golf Resort has long been popular among all types of golfers, the course has undergone major upgrading works. The greens, fairway, tee boxes and bunkers have all seen improvement, and every area including soil profile, sand-capping, drainage and turfing, has been looked into.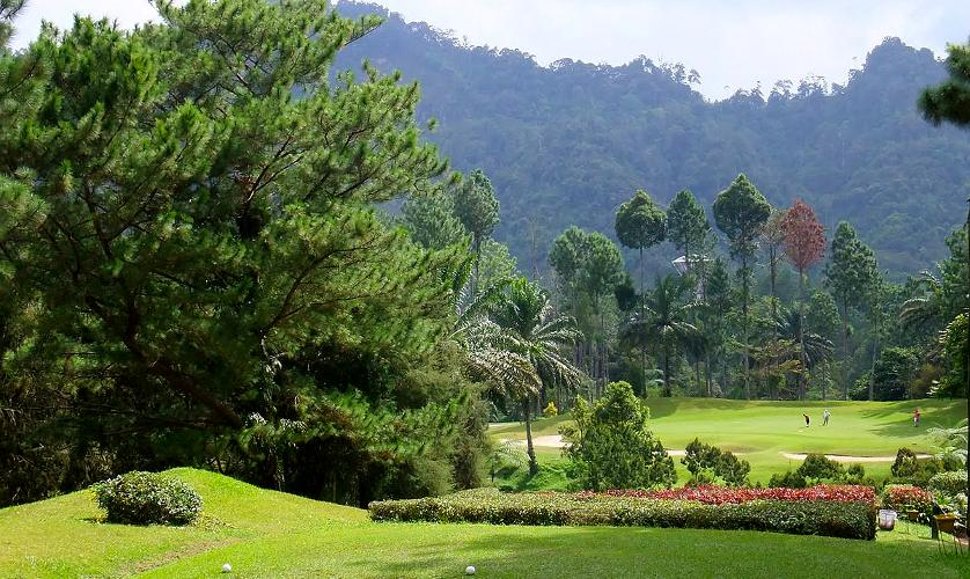 The scenic mountain views, cool weather and the challenging 18-hole course all blend well to provide the golfers a both challenging and exciting test at the Awana Golf Resort!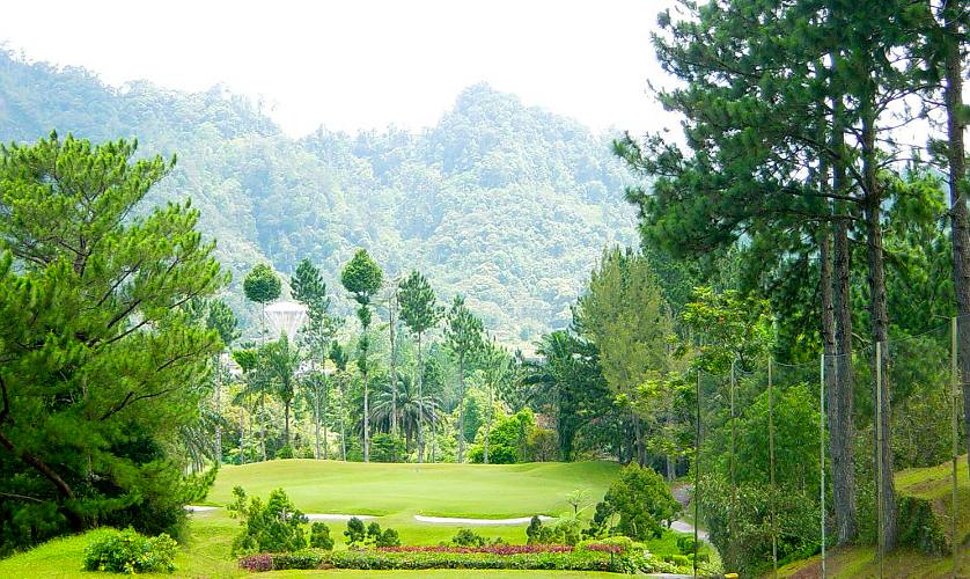 Recently, the Awana Golf Resert is nominated as one of the top five nominees for the "Most Improved Golf Course" award for 2017 in a Malaysian golf awards event conducted by a popular golf magazine.
🏨 Hotels at Genting Highlands
Genting Highlands, located in the state of Pahang, is a hill station and a city located on the peak of Mount Ulu Kali in the Titiwangsa Mountains, central Peninsular Malaysia. At 1800 metres elevation, it is Malaysia's premier integrated resort destination and home of Southeast Asia's Anticipated Theme Park Genting SkyWorlds.
The following are some hotels in the vicinity of the Genting Highlands.
References
The following are some of the references to Awana Genting Highlands Golf and Country Resort. Click to read more.
(Visited 9,038 times, 2 visits today)