16 November 2021
Mass Rapid Transit Corp Sdn Bhd (MRT Corp) has announced that Phase One of the MRT Putrajaya Line (previously referred to as MRT 2) will not be able to open for revenue service in November.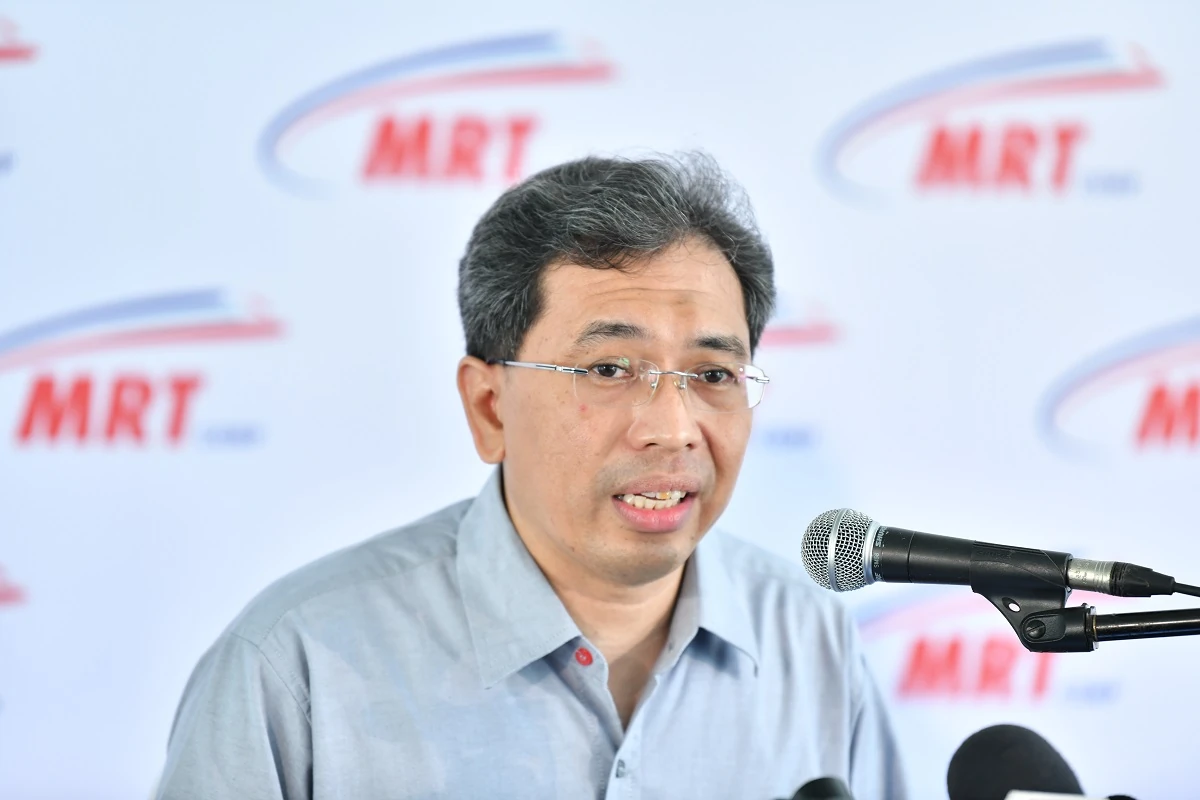 Instead, MRT Corp said it has been delayed to the second quarter of 2022 (2Q22), with the earliest and new opening timeline expected to be beyond March.
Prior to this, the Phase One line, which has reached 99.9% construction progress and covers the stretch between Kwasa Damansara and Kampung Batu stations, was expected to open this month, the developer of Klang Valley MRT said last month in conjunction with Transport Minister Datuk Seri Dr Wee Ka Siong's inspection of the MRT Putrajaya Line's underground works.
According to MRT Corp chief executive officer Datuk Mohd Zarif Hashim, the trial operations for the line has been ongoing since April 29 this year, with a total of 16 trains running between Kwasa Damansara MRT station and Kampung Batu MRT station in full-service mode daily but without passengers to simulate actual operations.
He said final detailed inspection and system performance demonstration were carried out during the period; however, the two activities have not been completed.
As a result, he said MRT Corp is not able to take possession of the asset from the appointed turnkey contractor.
"MRT trains have clocked up over 3,000 hours of trial operations and a large amount of data had been gathered. Having gone through the data ourselves, we detected that out of hundreds of system modules being implemented, two modules require further refinement.
"We need to ensure all primary, secondary and tertiary layers of systems are stable before we take possession of the asset and clear it for operations," he said during a media conference to provide updates on MRT Corp projects on Tuesday.
The Putrajaya line is the second line of the Klang Valley MRT project, following the first line — MRT Kajang Line, which started operations in July 2017.
The MRT Putrajaya Line construction cost was reduced by RM8.82 billion from RM39.35 billion to RM30.53 billion, as a result of a cost rationalisation exercise for mega infrastructure projects in 2018.
Source: www.theedgemarkets.com
(Visited 151 times, 1 visits today)