19 November 2021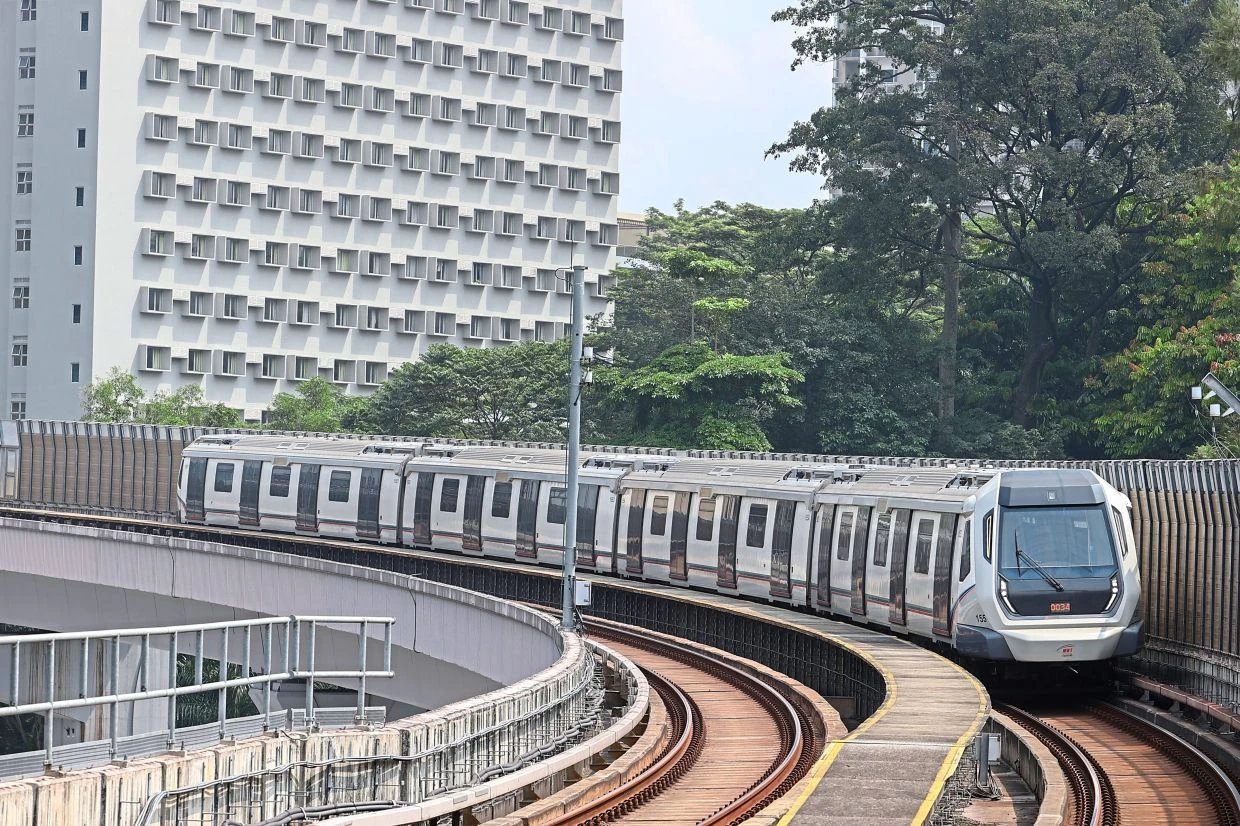 Eager commuters hoping to take a ride on the Putrajaya MRT line this month will have to wait a little longer as its opening has been revised to the second quarter of next year.
Mass Rapid Transit Corporation Sdn Bhd (MRT Corp) chief executive officer Datuk Mohd Zarif Hashim said Phase One section of the line was initially scheduled to start operations this month but was postponed to next year as further refinement was needed.
"Trial operations for the Phase One section have been on-going since April 29.
A total of 16 trains have been running between Kwasa Damansara MRT Station and Kampung Baru MRT Station in full service mode daily, but without passengers to simulate actual operations.
"During this period, Final Detailed Inspection and System Performance Demonstration were carried out.
However, the two activities have not been completed.
"As such, we are unable to take possession of the assets from our turnkey contractor and will not be able to open Phase One of the line to the public this month as initially scheduled," he said in a press conference.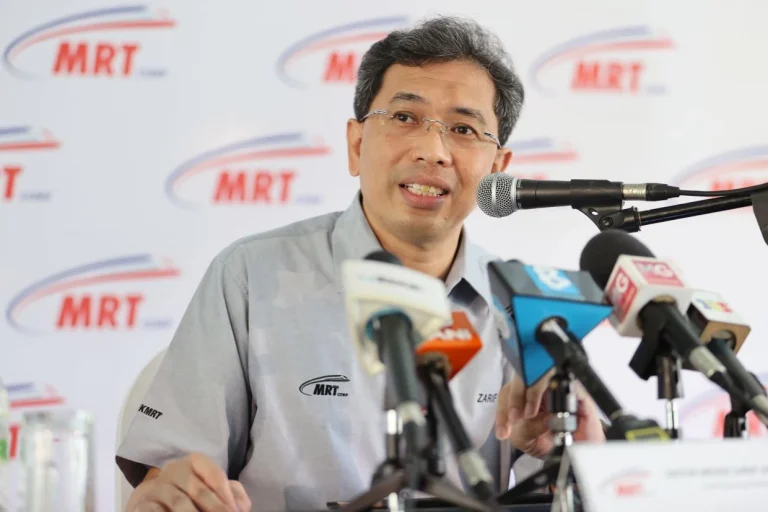 Phase One, which runs for 17.5km from Kwasa Damansara MRT Station to Kampung Batu MRT Station, will see nine new stations in the Klang Valley rail network.
This will link commuters to new places such as Damansara Damai, Bandar Sri Damansara, Kepong, Jinjang and Kampung Batu.
Phase One opening will involve 12 stations, including three migrated from the Kajang MRT line.
Phase Two stretches from Kentonmen MRT Station to Putrajaya Sentral MRT Station and is currently at 94.2% completion stage.
On the Rapid Transit System Link (RTS) between Singapore and Johor, Mohd Zarif said the company was still on track to start operations by Jan 1, 2027.
He said land acquisition for the project in Bukit Chagar was completed, except for one property in Wadi Hana (where the RTS Link Project Maintenance Depot is set to be built).
"The matter is being handled by Johor local authorities. We hope to have this settled amicably by the end of this year," he added.
Once the RTS is completed, the journey between Bukit Chagar station in Johor and Woodlands North station in Singapore will only take five minutes.
On the proposed alignment for the MRT3 Line, also known as the Circle Line in Klang Valley, Mohd Zarif said it was still being finalised although there was a working draft for engineering and design works.
He said the company hoped to start the tendering process by next year.
"We will have a public inspection when the proposed alignment is ready and we are still open to any ideas and changes as the construction of such lines will require collaboration with communities."
Also present at the briefing were MRT Corp Putrajaya Line project director Datuk Amiruddin Ma'aris and RTS Link project director Zulkifli Mohamed.
Source: www.thestar.com.my
(Visited 102 times, 1 visits today)