16 November 2021
The Phase One section of the Putrajaya MRT line will start at the earliest after March 2022 instead of this month as originally planned, says MRT Corp.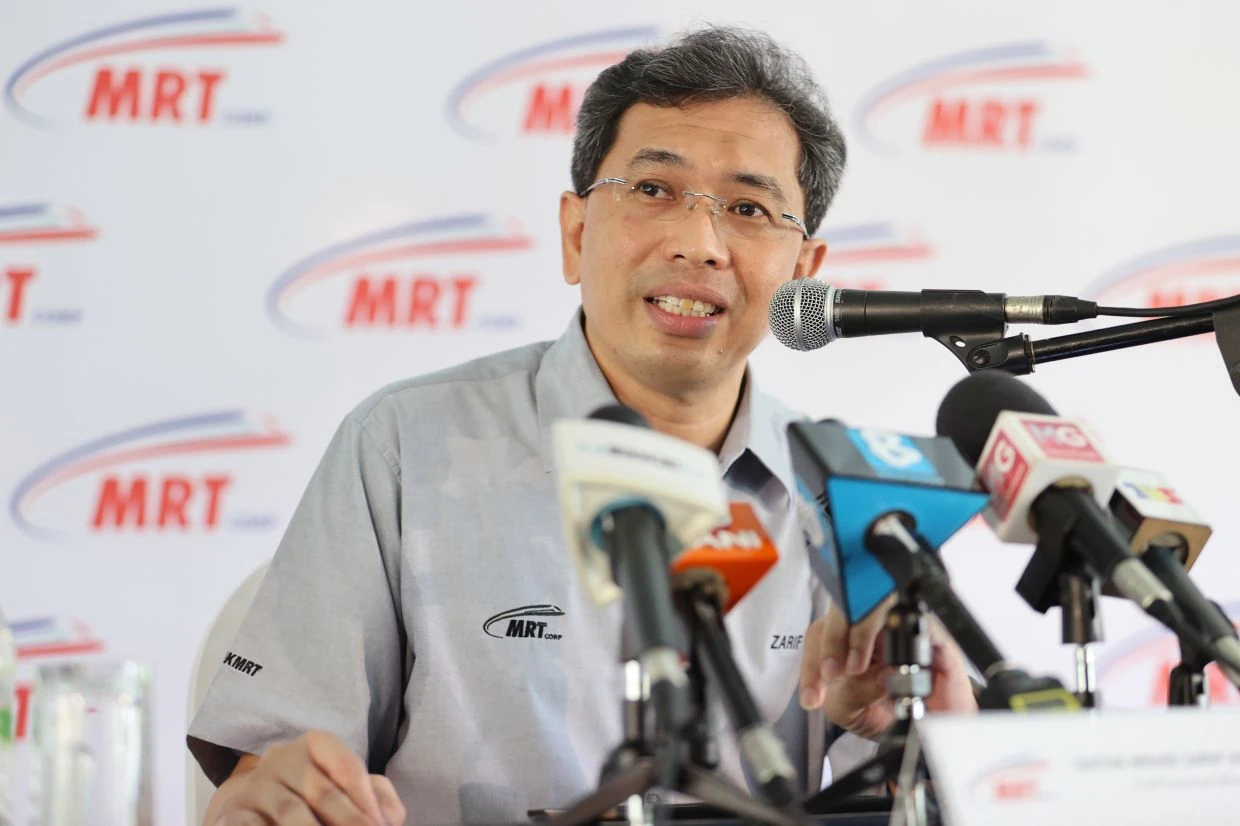 MRT Corp chief executive officer Datuk Mohd Zarif Hashim said the delay was necessary to refine several module systems before it could be fully operational.
"We have been carrying out final detailed inspections and system performance demonstrations since April. However, the two activities have not been completed. As such, we are unable to take possession of the assets from our turnkey contractor.
"We will not be able to open Phase One of the line to the public this month as initially scheduled," added Mohd Zarif at a press briefing on Tuesday (Nov 16).
Phase One, which runs for 17.5km from the Kwasa Damansara MRT Station to the Kampung Batu MRT Station, will see the entire Klang Valley rail network getting nine new stations.
This will link people to new places such as Damansara Damai, Bandar Sri Damansara, Kepong, Jinjang and Kampung Batu.
For the opening of Phase One, there are a total of 12 stations, including three stations migrated from the Kajang MRT line.
Phase Two stretches from Kentonmen MRT Station to Putrajaya Sentral MRT Station and is currently at 94.2% completion.
Source: www.thestar.com.my
(Visited 193 times, 1 visits today)