15 August 2019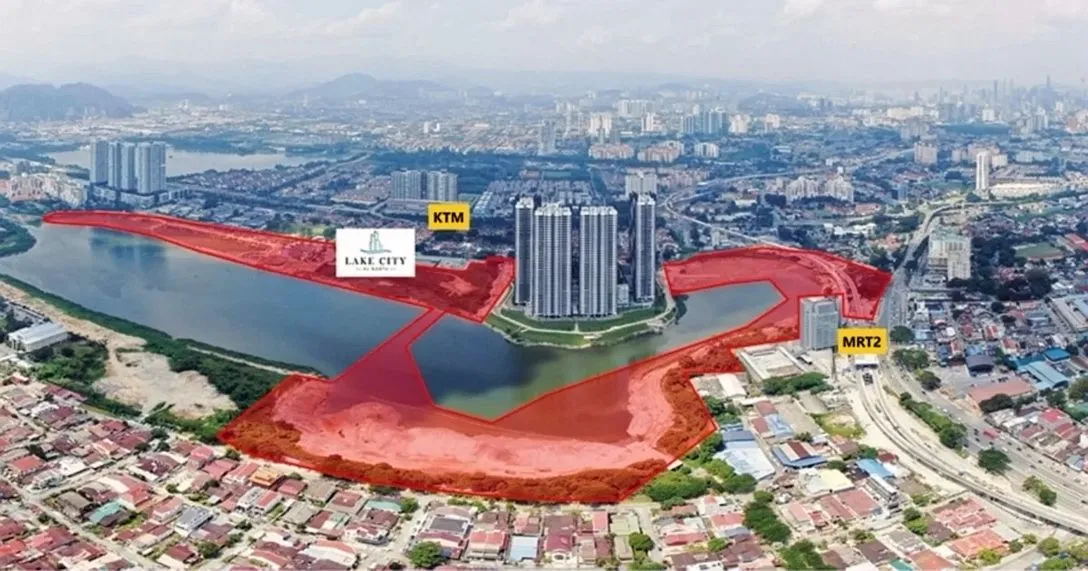 Would a township, mixed-use project or transit-oriented development (TOD) be suitable for you and your family?
More importantly, would it be worth investing in?
Ho Chin Soon Research mapmaker and chairman Ho Chin Soon said before committing yourself to a property, there are few important details to consider.
First, look at the price and whether the project fits your budget.
Second, consider the location and if it meets your needs. You need to look at whether it is close to industrial areas as there will be pollution and increased noise levels.
Third, do some research on connectivity. Does it contribute to the ease of your daily commute?
Finally, check out the facilities, such as the nearest shopping malls, hospitals, schools, shophouses and fire stations.
At the "Kuala lumpur: The Coming Years" sharing session held early this month, Ho said KL North has the potential to become a holistic hub that meets the needs of urbanites.
"KL North is surrounded by matured neighbourhoods developed with a myriad of options between landed and high-rise residences. Coupled with the strategic developments, properties in KL North are set to appreciate, which is good news for first-time homeowners who are looking for affordable properties that are close to the city centre.
"In fact, we are seeing a trend of homeowners looking to invest in condominiums or serviced residences. With 75 per cent of urban residents projected to live in high-rise dwellings, developers are constructing projects that are desirable and affordable, in addition to having good connectivity."
Ho said KL North's property boom was set off by the announcement of the Mass Rapid Transit 2 (MRT2) construction.
What made the area more appealing was the number of MRT stations proposed in the area: seven of the 26 stations would cater for residents here.
KL North is being further boosted with new developments and infrastructure such as new highways, shopping malls, and commercial hubs.
"The Department of Statistics estimates the city's population to reach 10 million by next year. Thus, it is not surprising that property prices in KL North have been rising for the past few years," said Ho.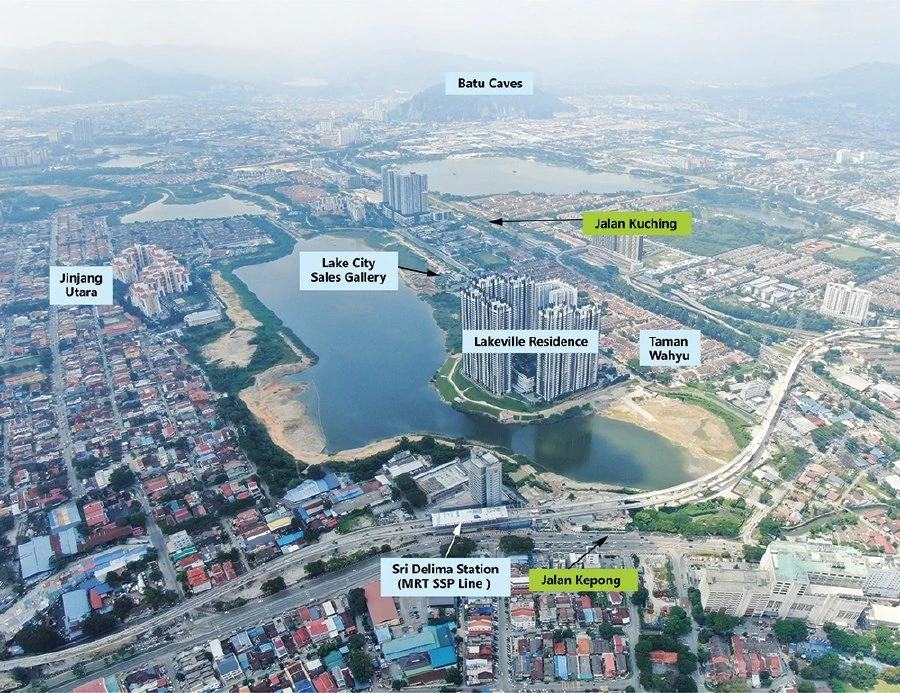 Embracing TOD
Ho said a few developers in the area have begun to embrace the TOD concept.
According to the Malaysian Industrial Development Finance, TOD is "the planning and building of a mix of housing, business, and other amenities close to a transit station".
With TOD, people will increasingly use public transport, thus supporting local businesses to make neighbourhoods a place to live, work and spend time in.
An upcoming TOD-focused project in KL North, dubbed "Lake City", is being jointly developed by Country Garden and Perdana ParkCity.
"Lake City is slated to be a coveted TOD-focused property for Malaysians," said Ho.
Lake City is an integrated mixed-use development with various amenities such as bicycle lanes, feeder buses and green buildings.
These correlate to the developers' "Hotel, Offices, Parking, Shopping Mall, Connectivity and Apartments" (HOPSCA) concept referring to a large-scale, mixed use, commercial urban development.
Inspired by Kuala Lumpur's River of Life, the area is set to be the heartbeat of the development that offers high economic and commercial value, seamlessly connecting the lives of all residents and not only deliver housing, but also new employment opportunities, raise public transportation efficiencies, and reduce traffic demand.
"As Malaysia's property market is poised to gather further momentum moving into the second half of this year, it is certain that property will remain to be a favourable investment option for many," said Ho.
Touted as the next big area, KL North has all the requisites for a good investment, he added.
Source: www.nst.com.my
(Visited 36 times, 1 visits today)