The Taman Connaught MRT Station is a Mass Rapid Transit (MRT) station serving the suburbs of Taman Connaught, Taman Len Seng and Taman Bukit Hartamas in Cheras, Kuala Lumpur.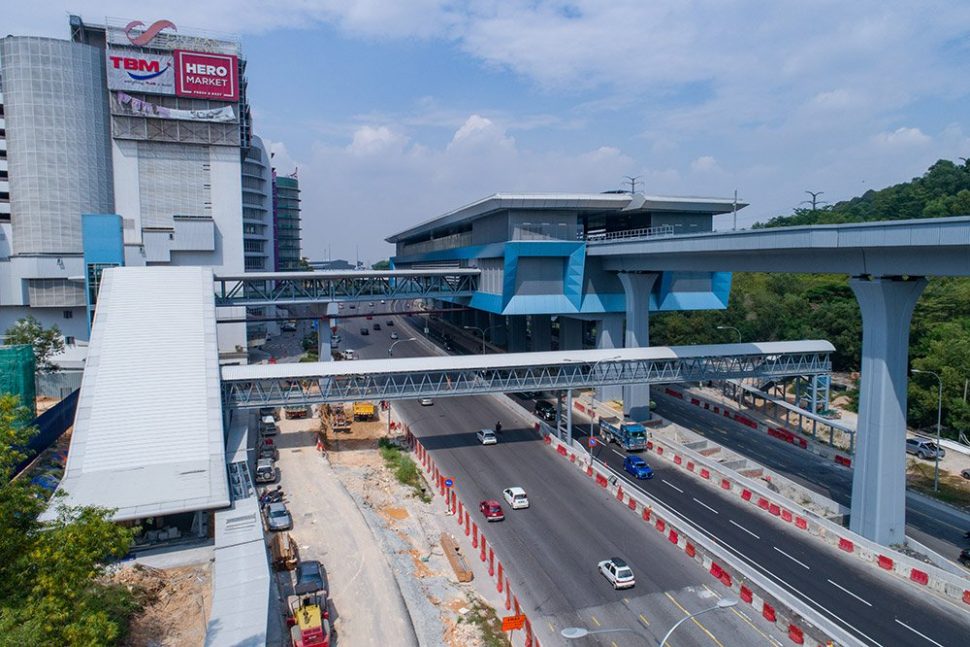 The T410, T411 and T412 feeder buses are avaialble at this MRT station.
Taman Connaught is home to the famous longest night market in Kuala Lumpur which stretches up to 2km comprising of up to 700 stalls and thus property near Taman Connaught MRT is very popular for those who live in Cheras.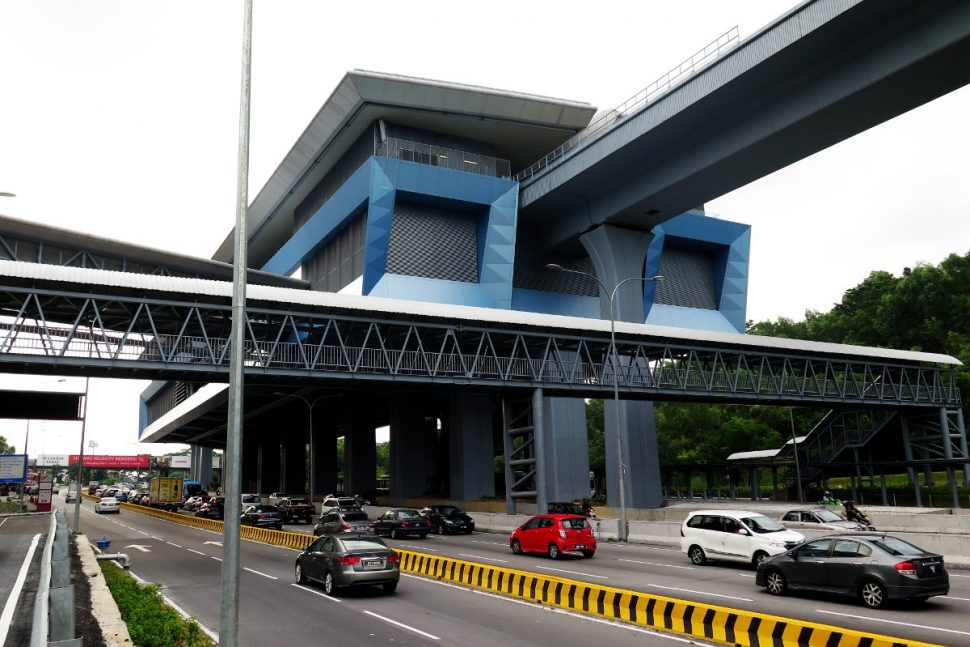 The station is located near the Cheras Sentral, formerly known as Plaza Phoenix, which is suitable for those who would like to make a pit stop on the way home from work to wait out heavy traffic, or to have a quick meal.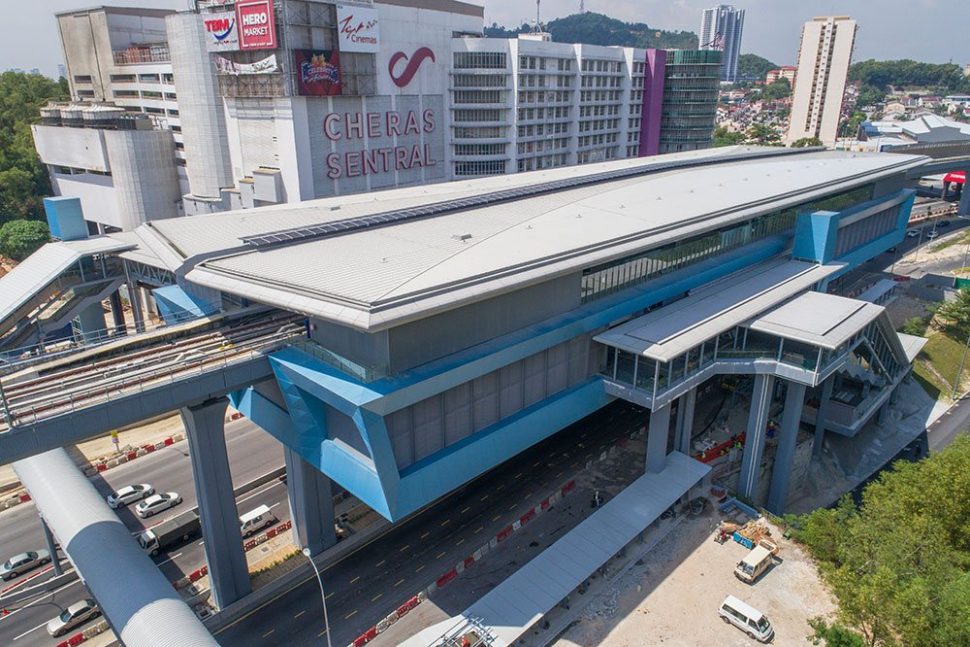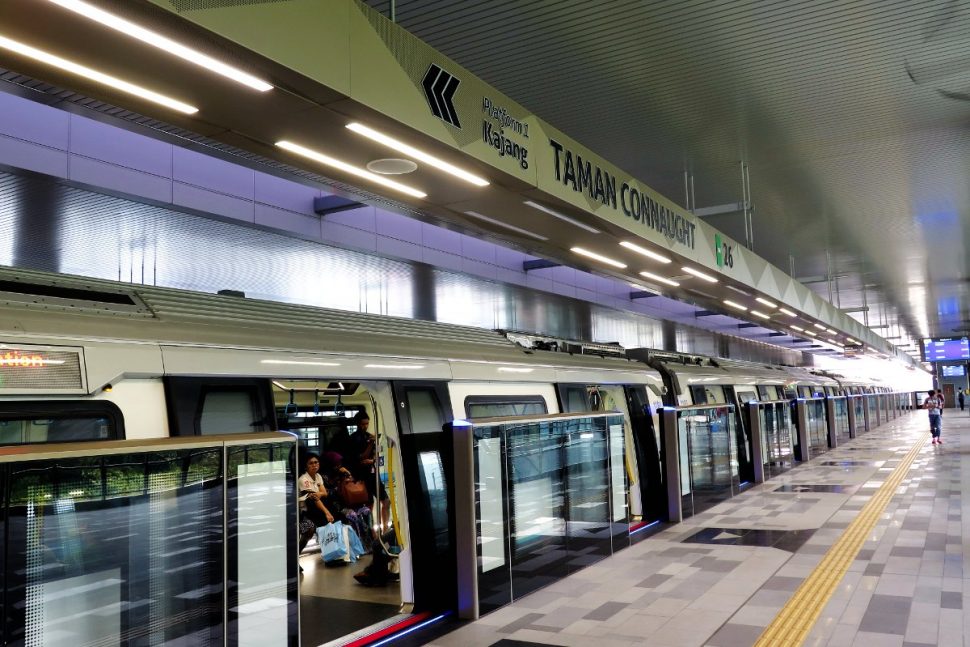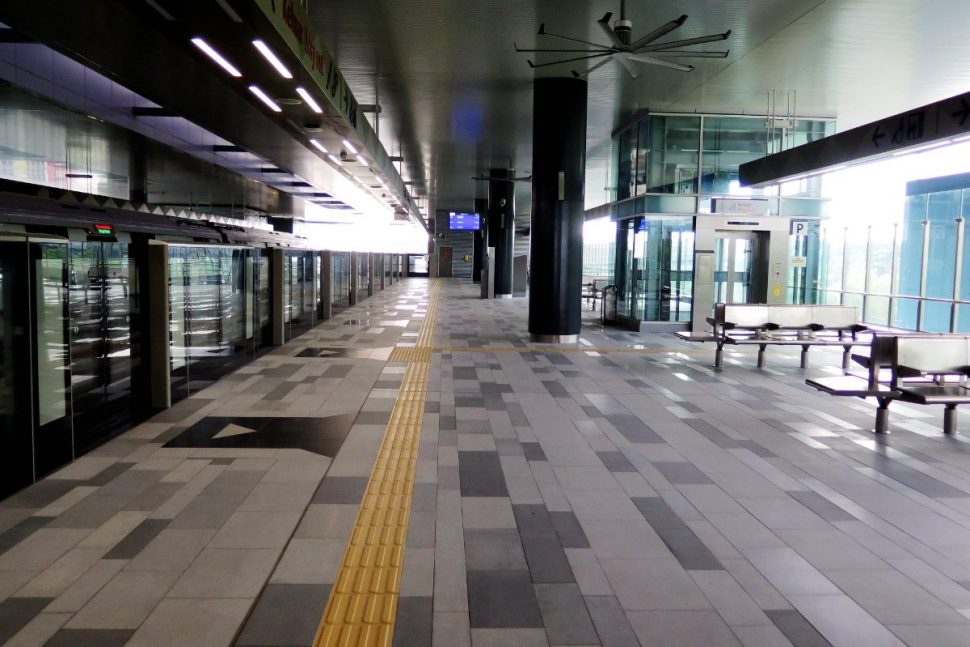 Location
The Taman Connaught MRT station is located in front of Cheras Sentral Mall and in the vicinity of Econsave thus those who live in property near Taman Connaught MRT will enjoy the conveniences of shopping and buying household necessities without going too far away.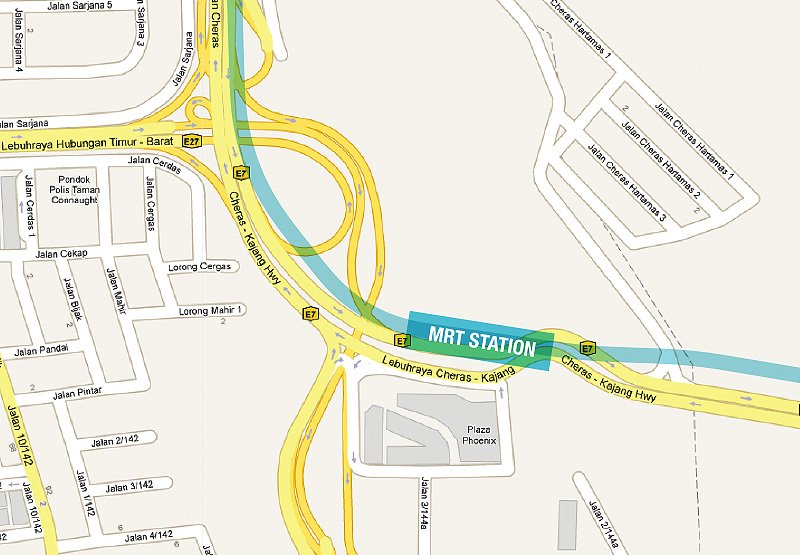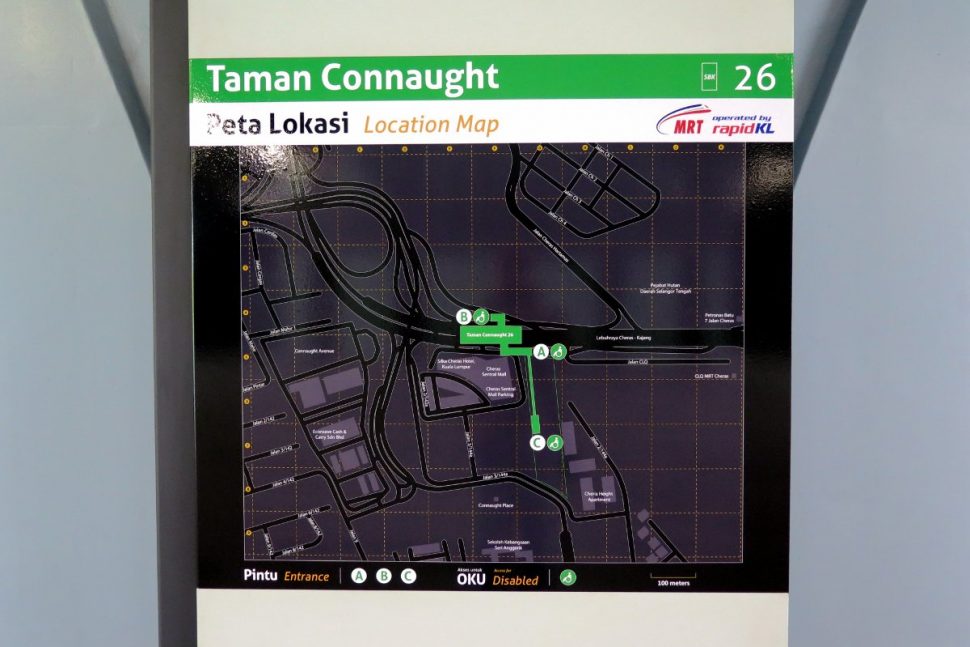 Facilities
Feeder bus
Lift
Escalator
Surau
Park and Ride
Public Telephone
Public Toilets
Ticket Vending Machine
Customer Service Office
Side Platform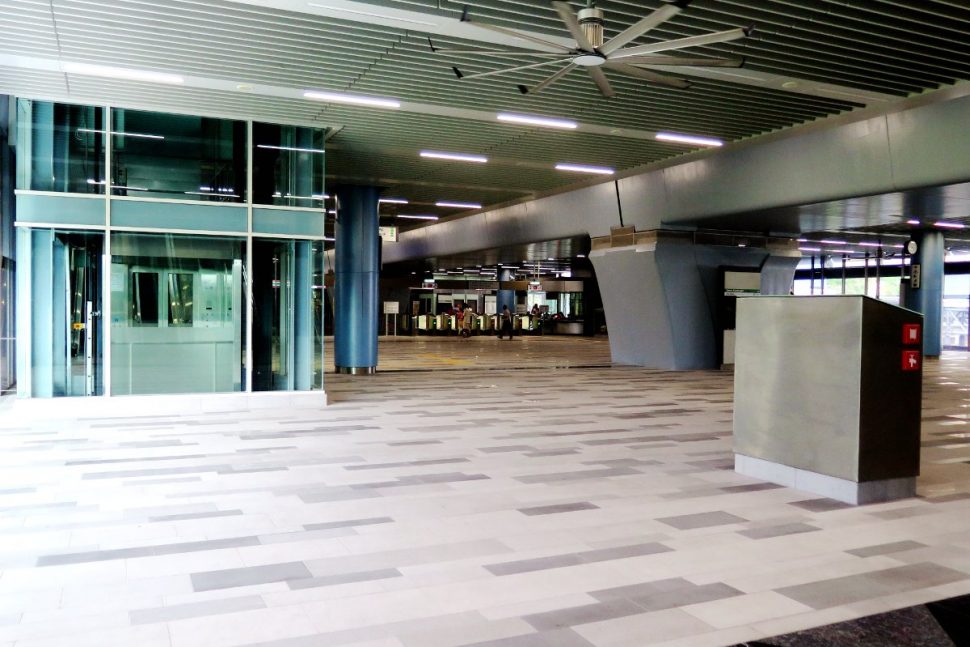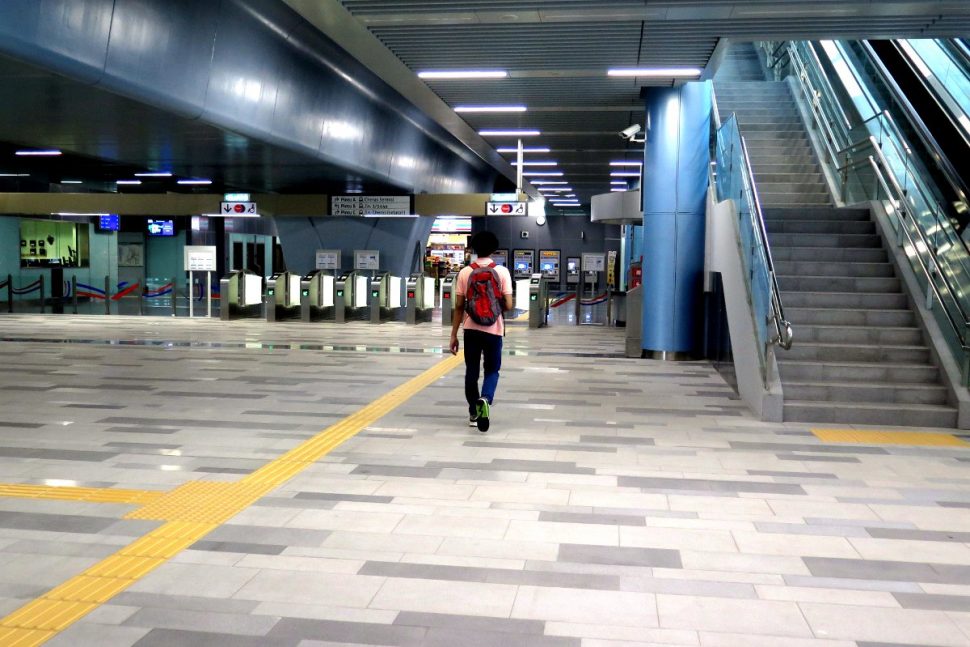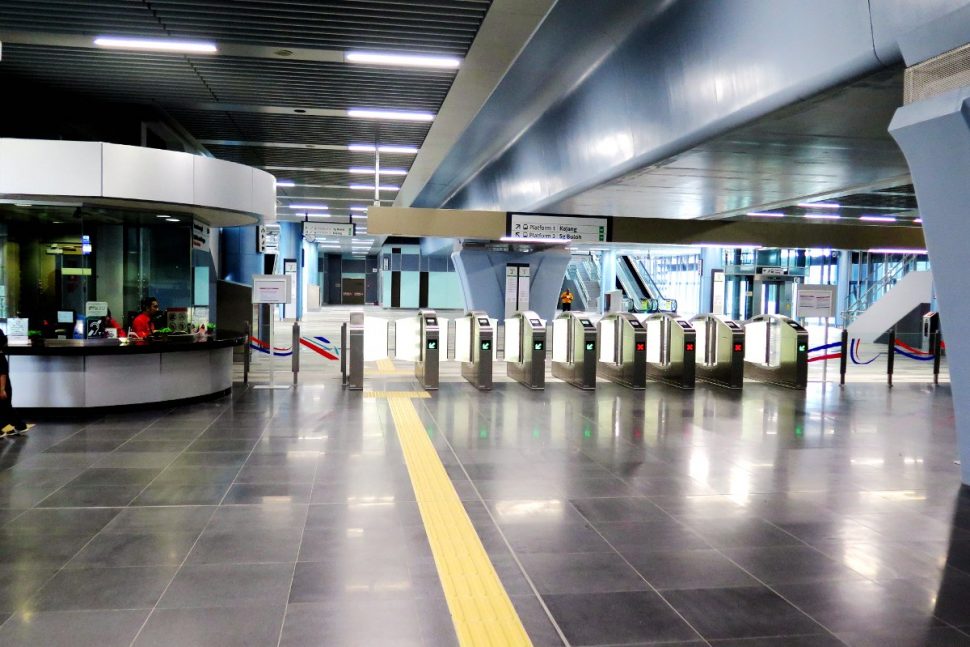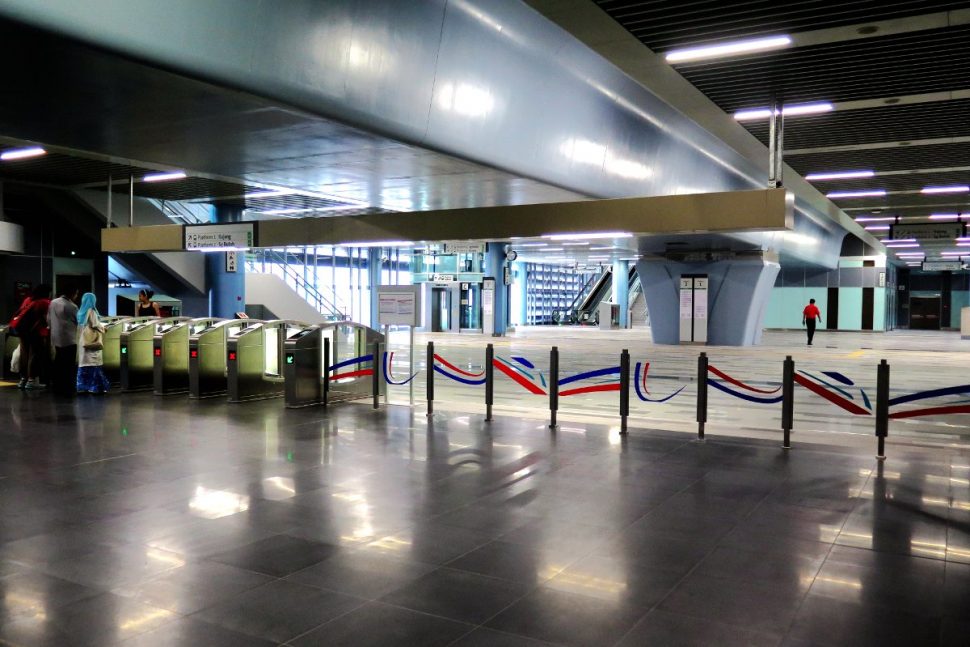 Housing area near Taman Connaught MRT is easily accessible due to the convenience of the new MRT implementation, thus those who live in property near Taman Connaught and its vicinity will enjoy the accessibility to all areas within the MRT line and also to Greater Kuala Lumpur with the integrated rail network.
Feeder Bus Services
With the opening of the MRT Sungai Buloh-Kajang Line, feeder buses also began operating linking the station with Bandar Tasik Selatan, Taman Cheras Awana and Alam Damai. The feeder buses operate from the station's feeder bus hub via Entrance A, B, and C.
Entrance A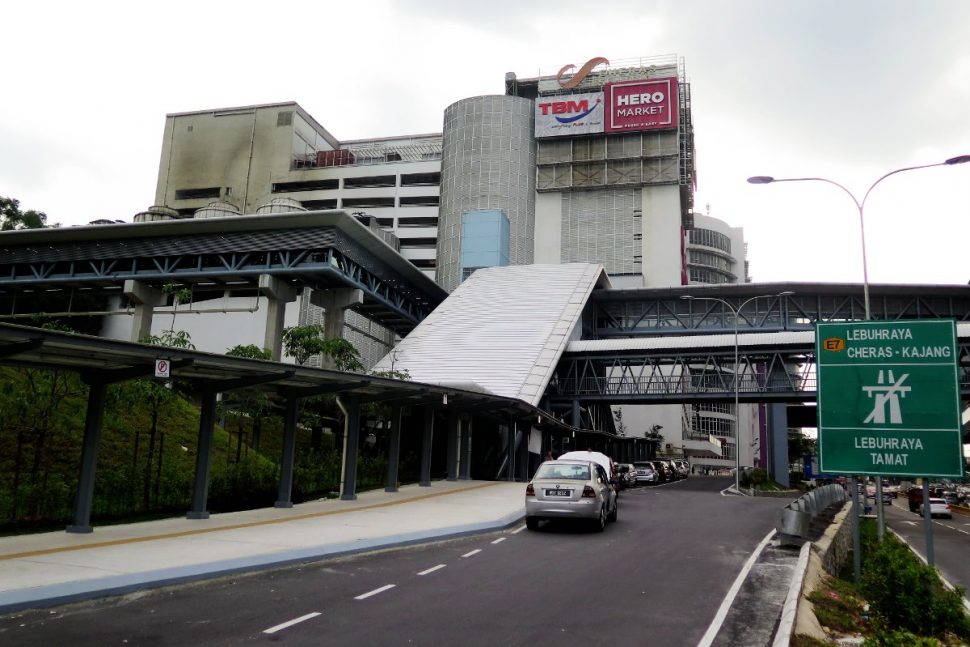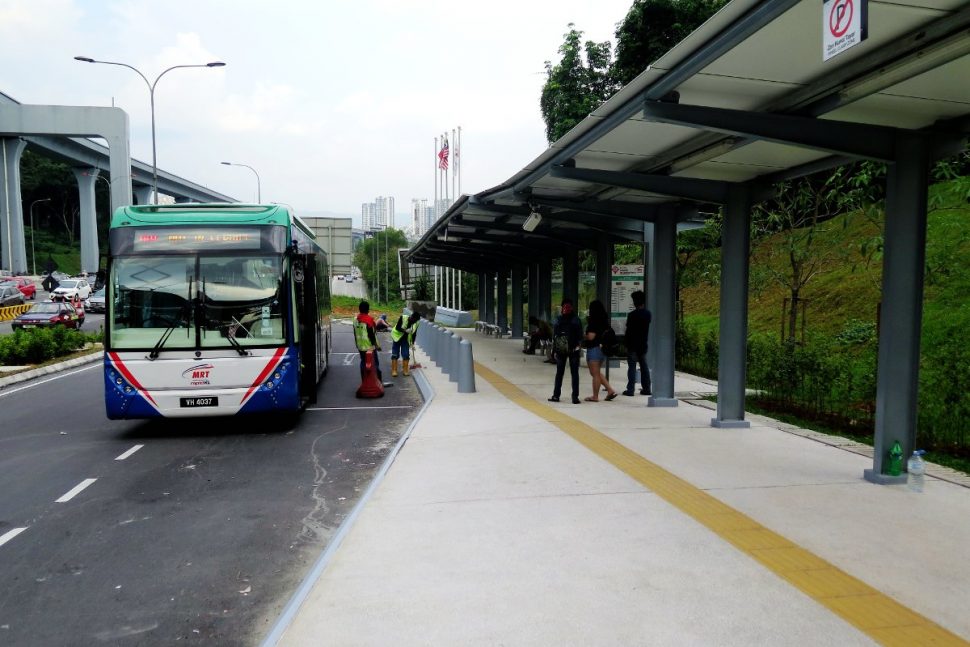 Entrance B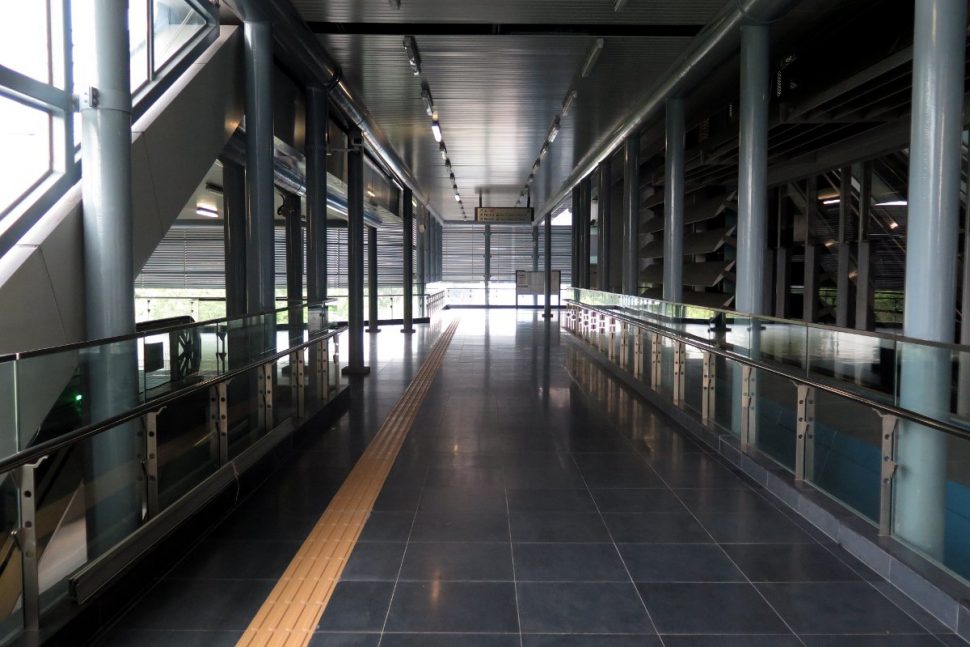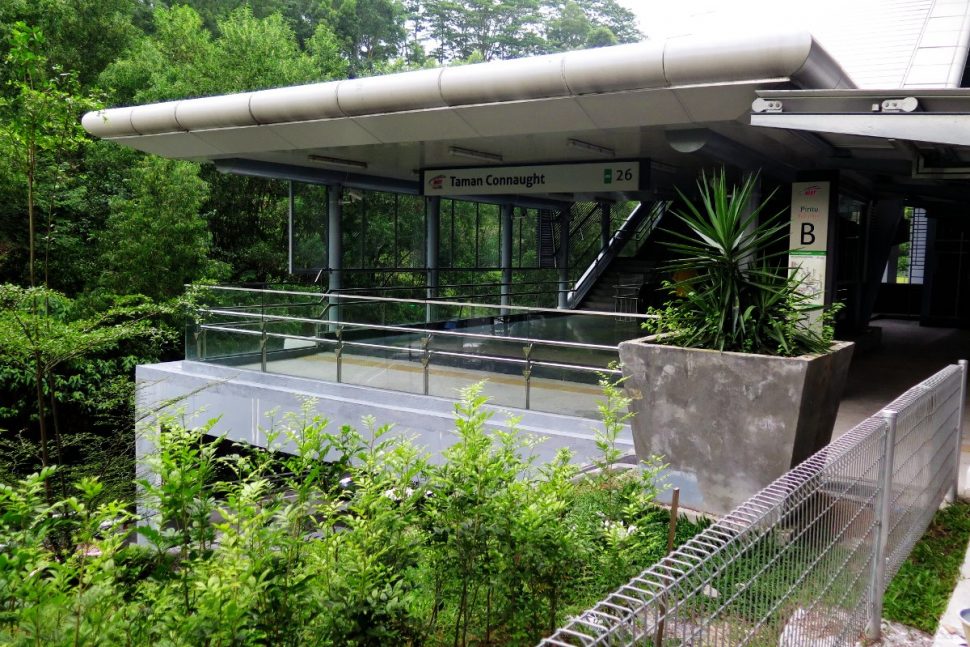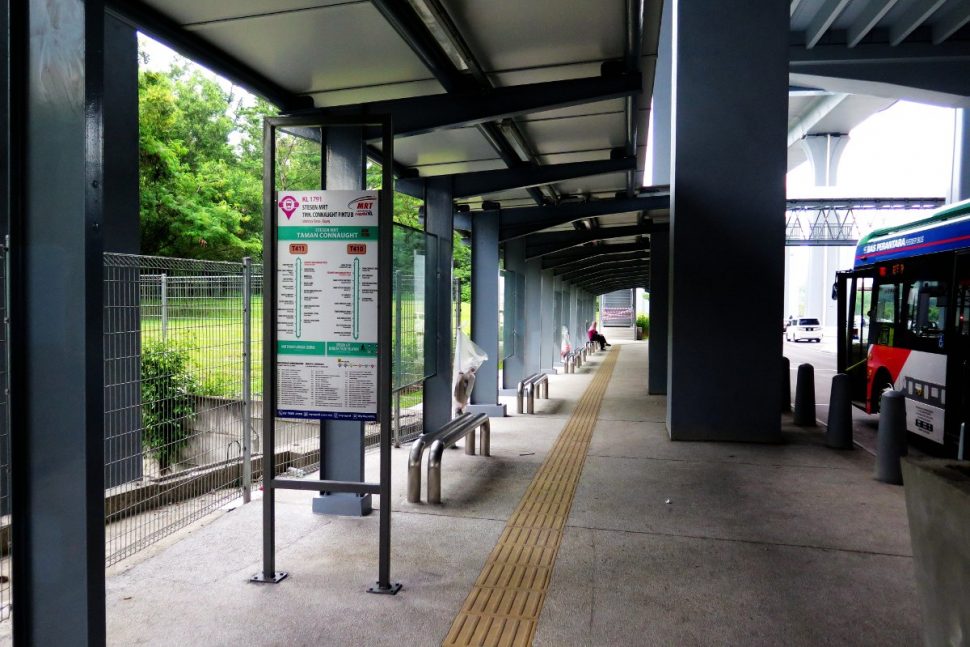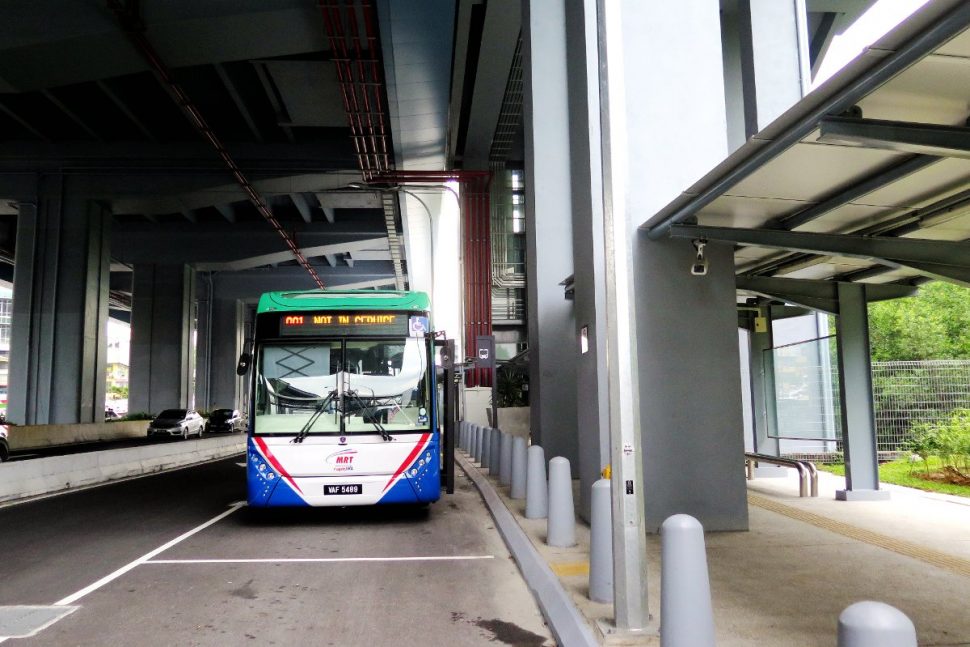 Entrance C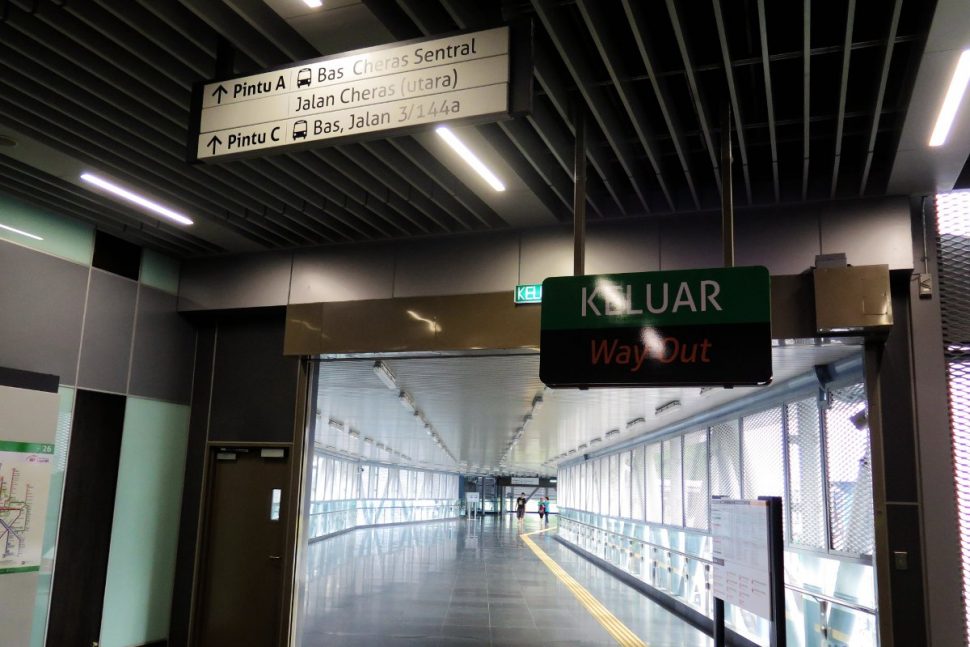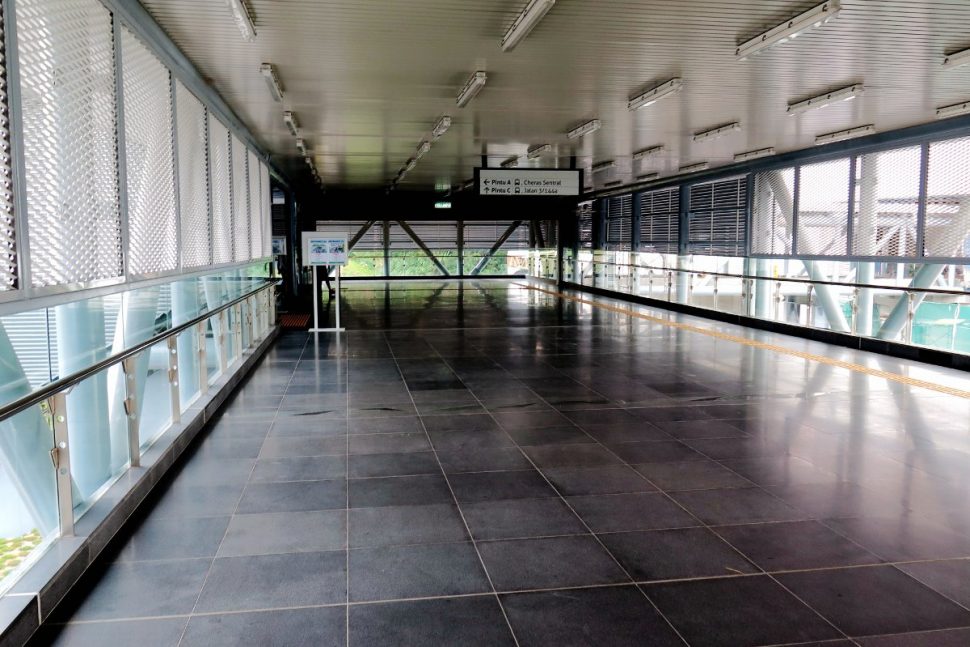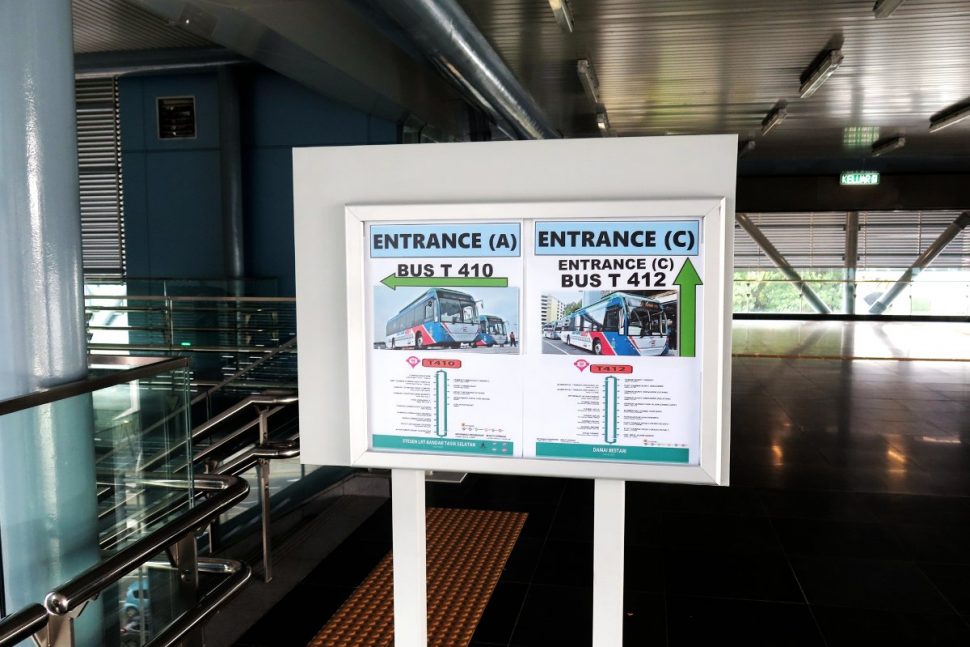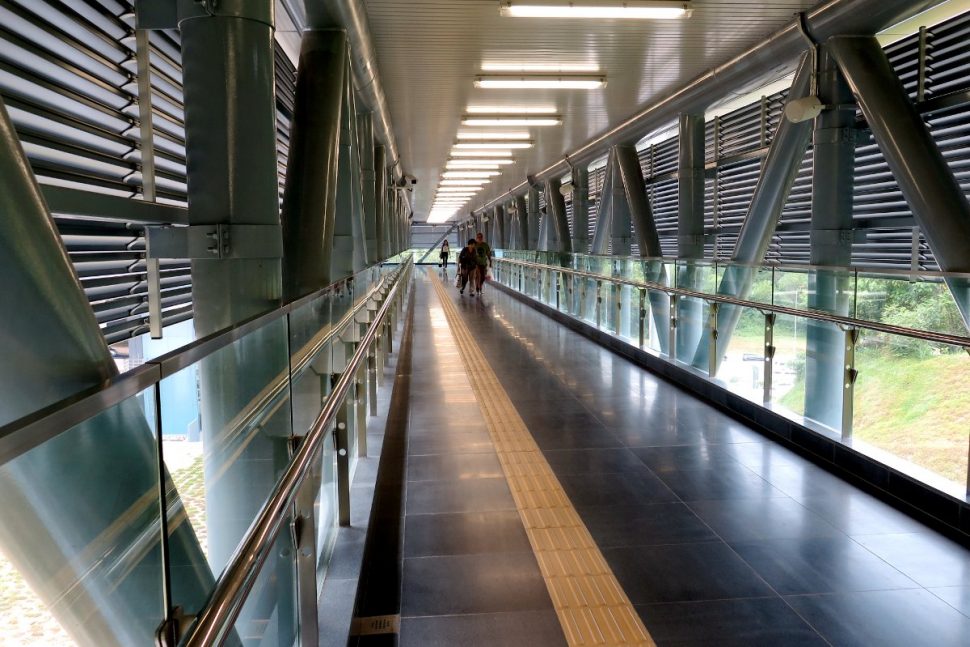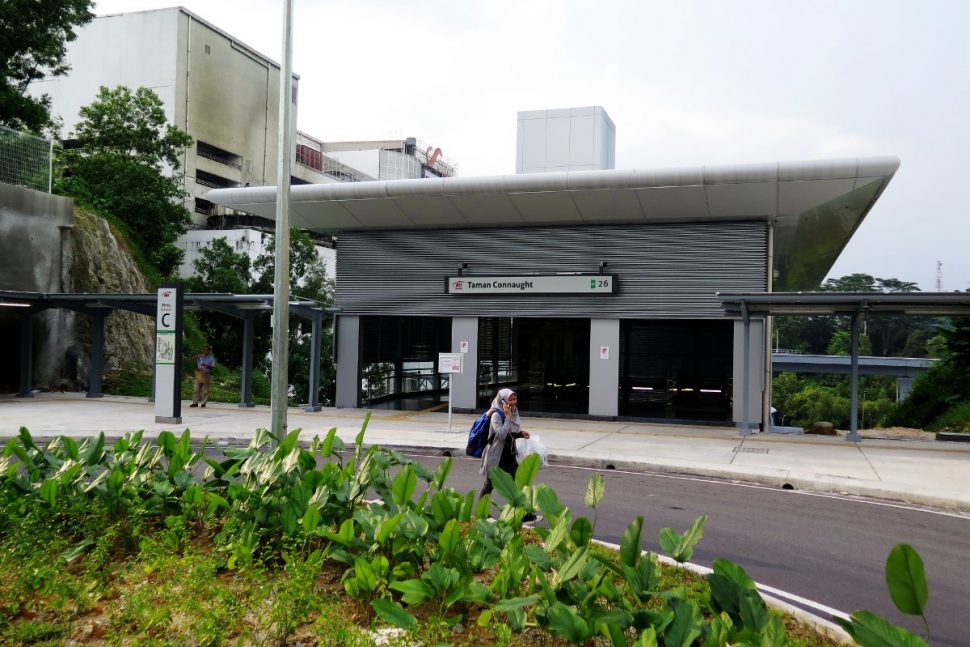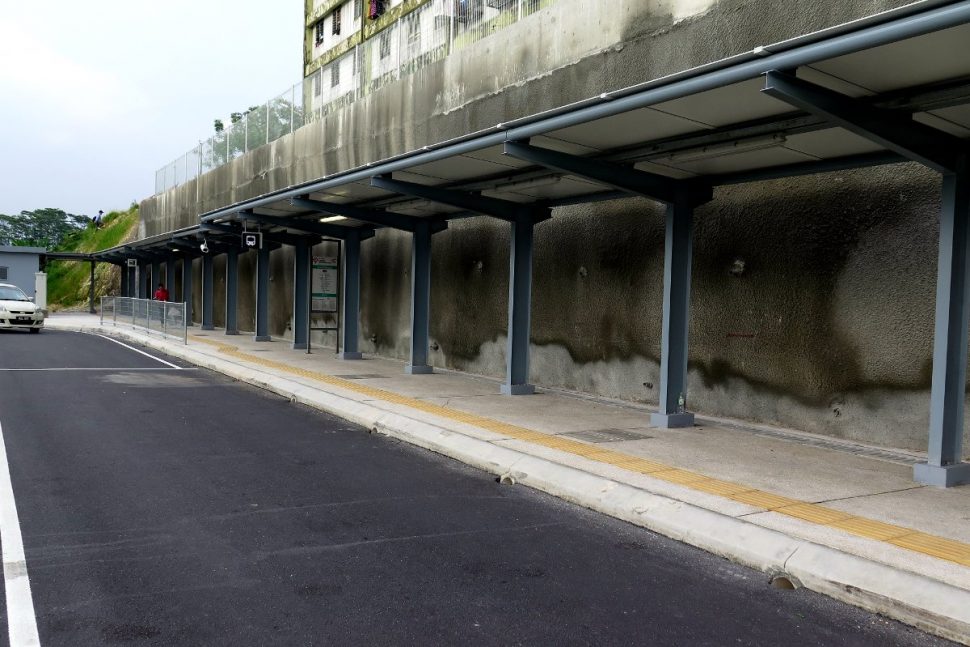 (Visited 2,643 times, 1 visits today)