The Taman Suntex MRT Station is an elevated MRT station that serves the suburb of Taman Suntex in Cheras, Selangor.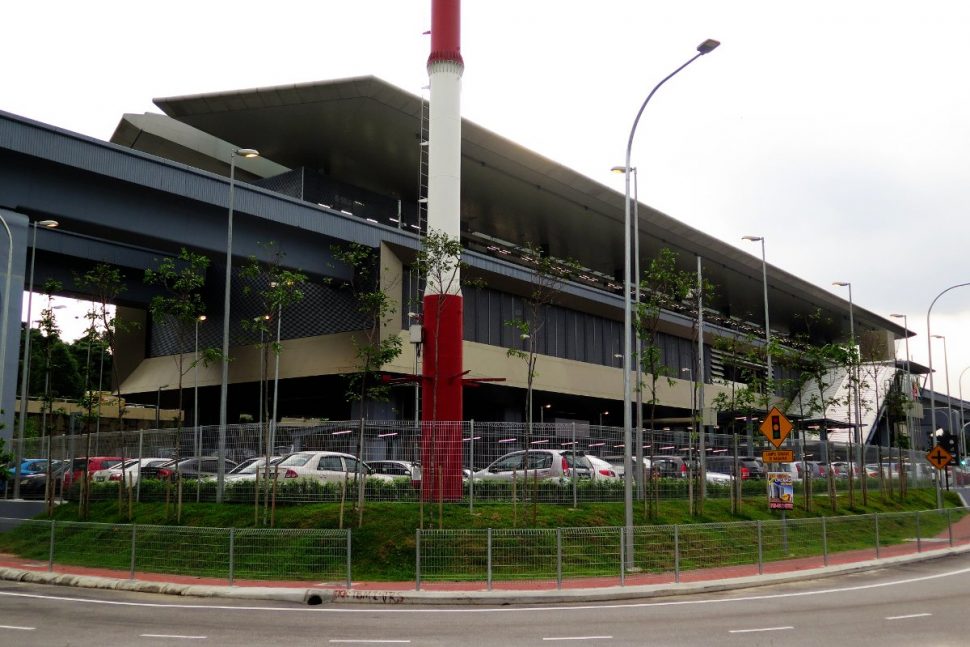 The Feeder bus T413 is available at this station.
Taman Suntex in the 9th Mile of Cheras (Batu 9 Cheras) is a matured residential area within Cheras and thus property near Taman Suntex MRT is a popular residential choice for Cheras folks.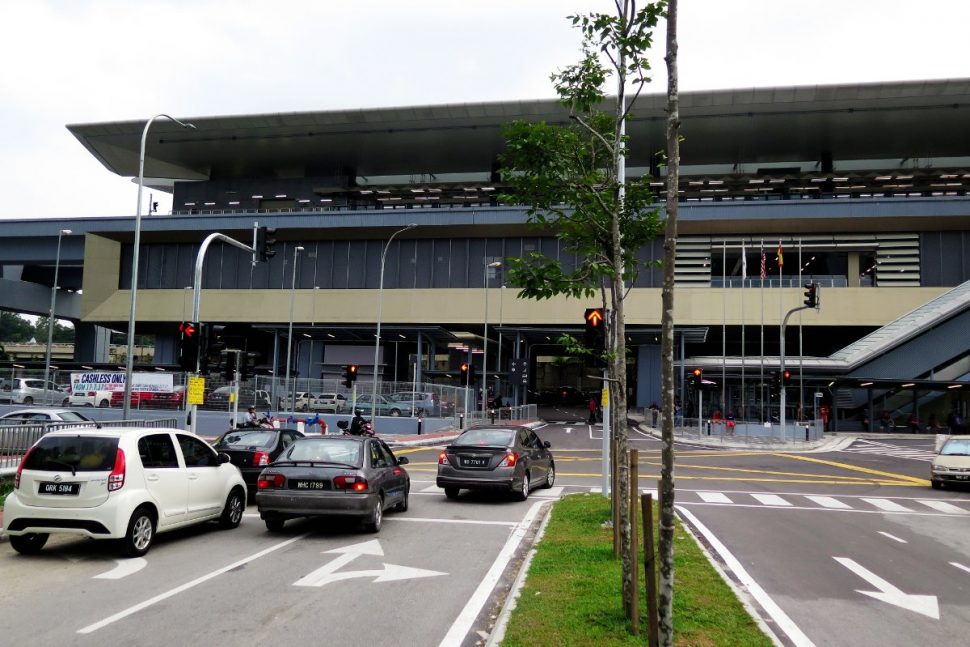 It serves as one of the stations on Klang Valley Mass Rapid Transit (KVMRT) Sungai Buloh–Kajang Line. The station is located at Hulu Langat interchange of the Cheras–Kajang Expressway.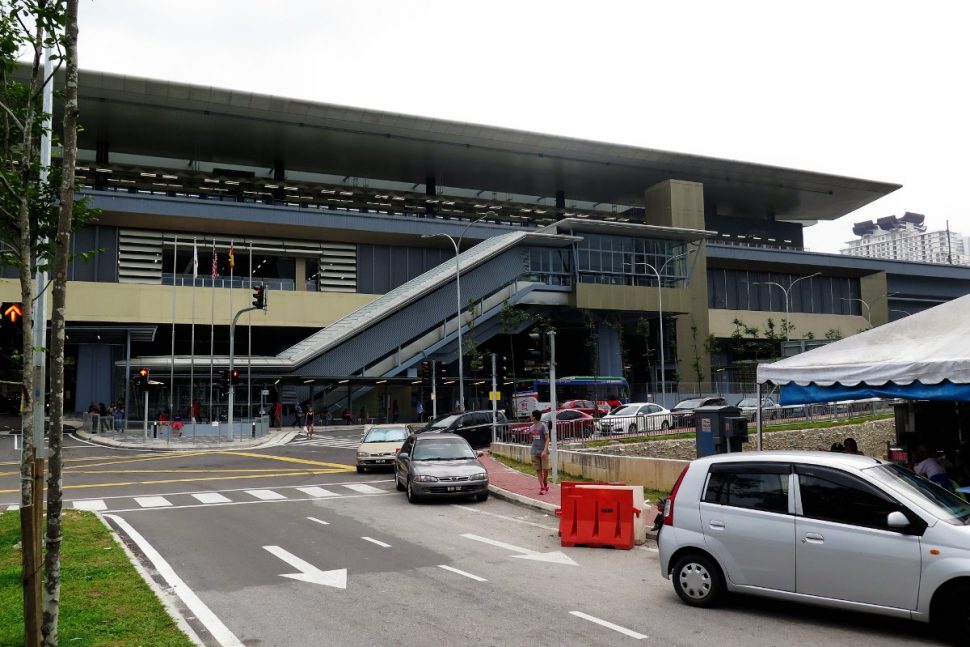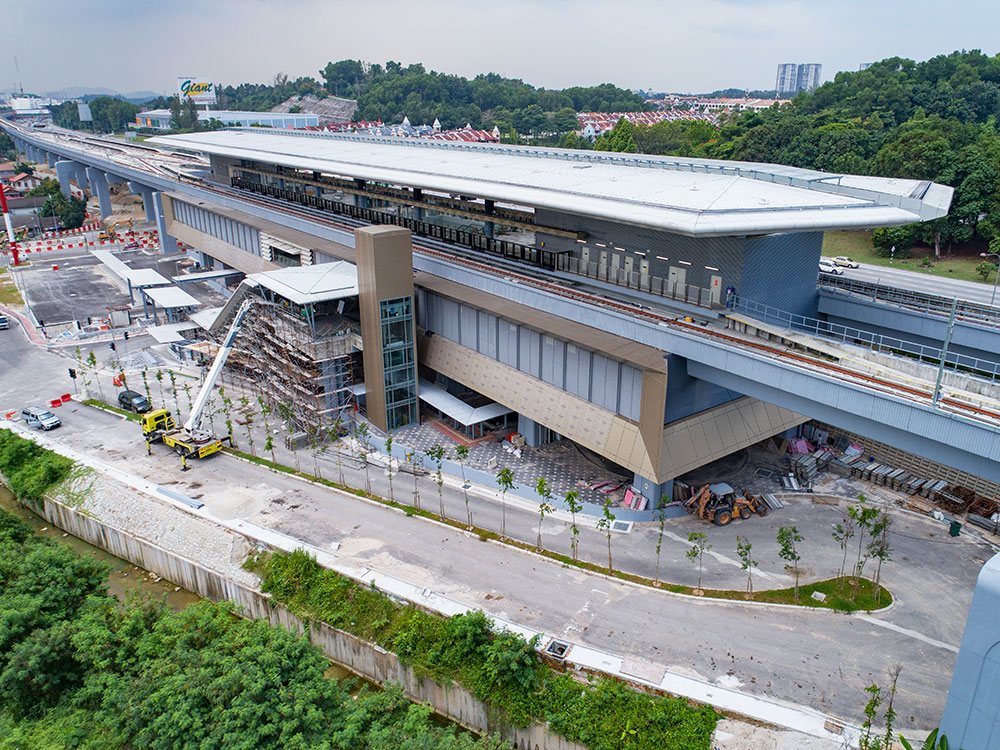 This station adopts the design of dual island platform that results in a wider overall footprint for the station.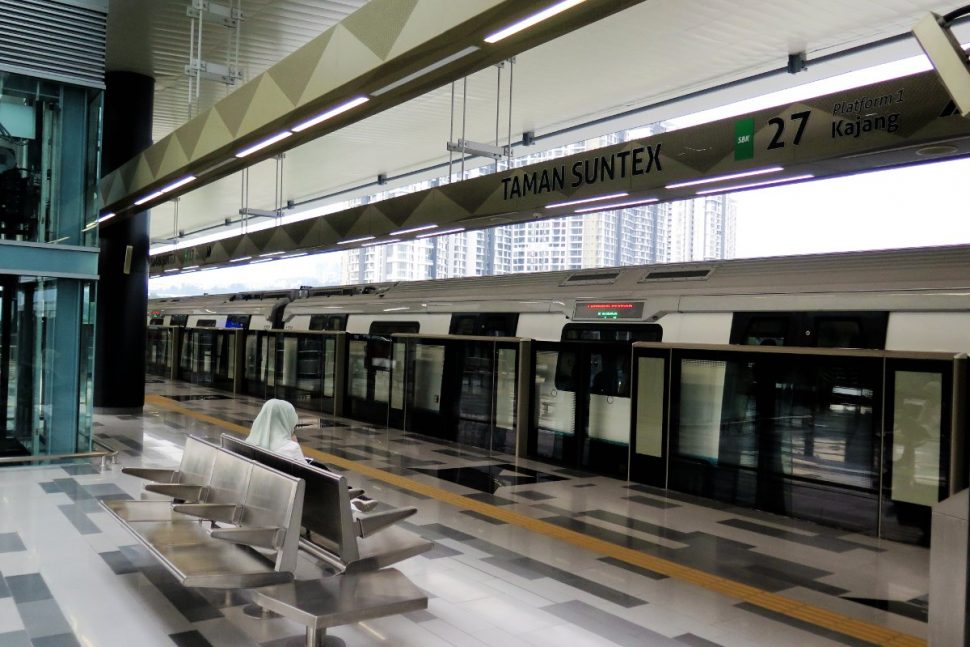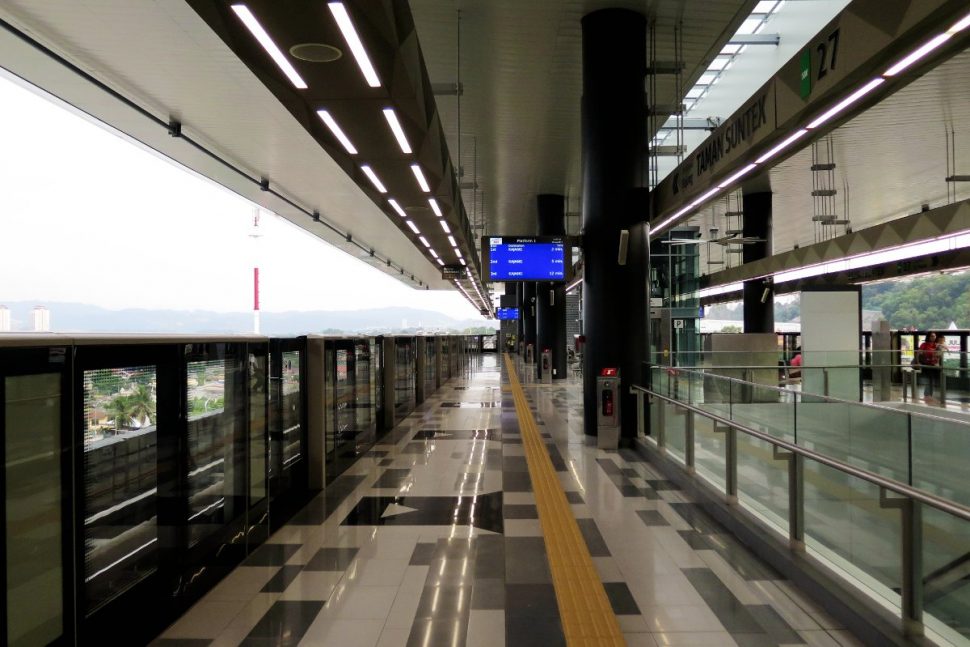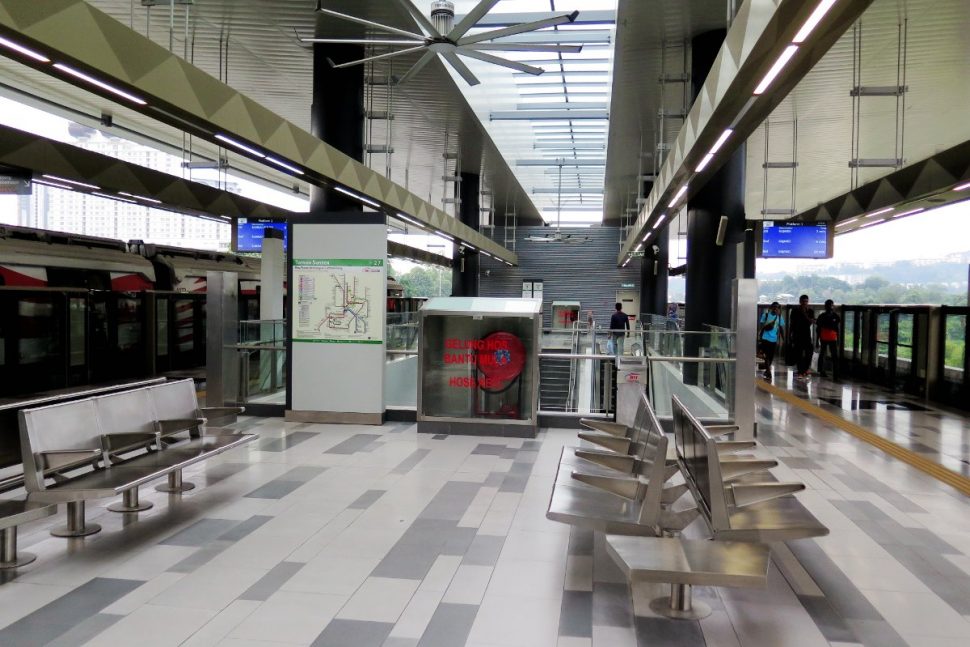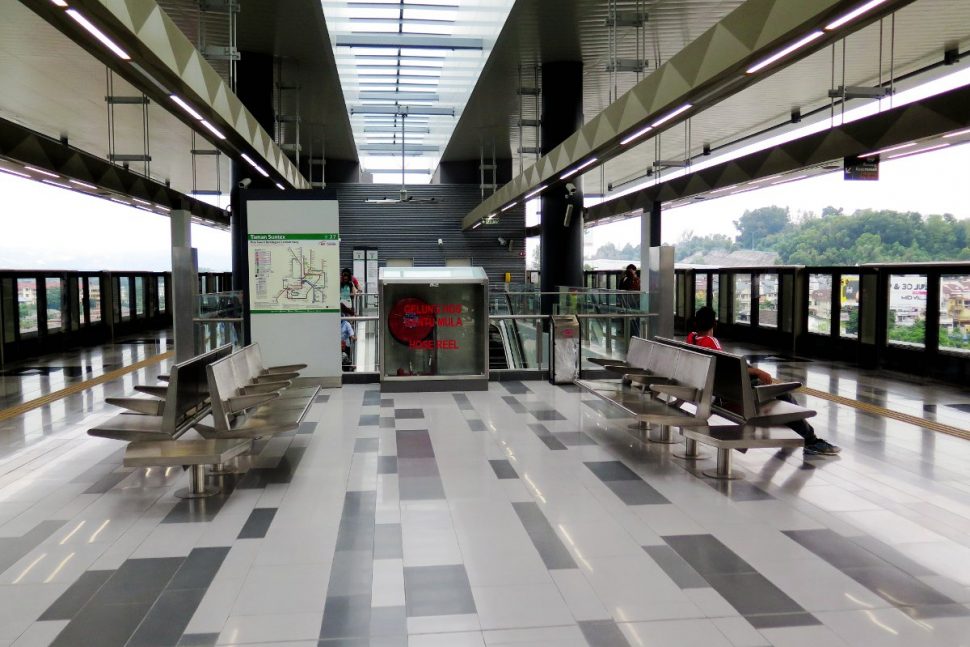 Facilities
Feeder bus
Lift
Escalator
Surau
Park and Ride
Public Telephone
Public Toilets
Ticket Vending Machine
Customer Service Office
Island Platform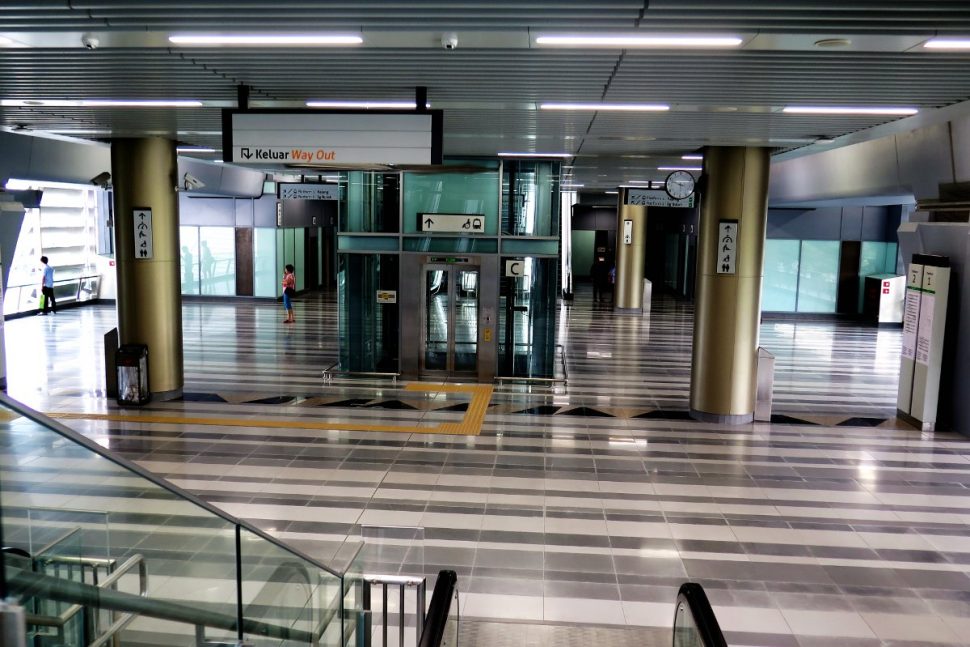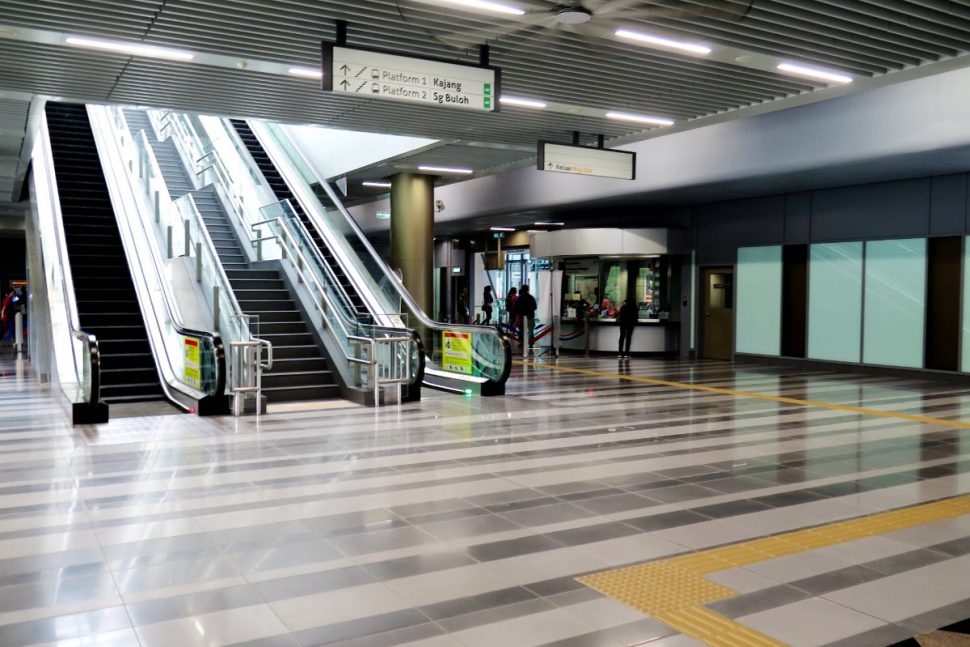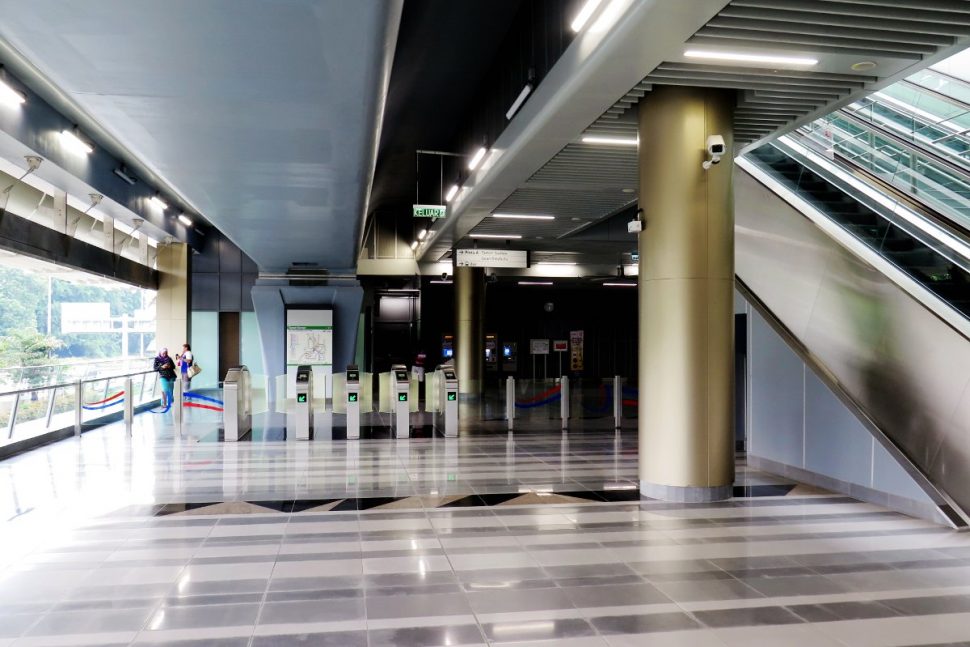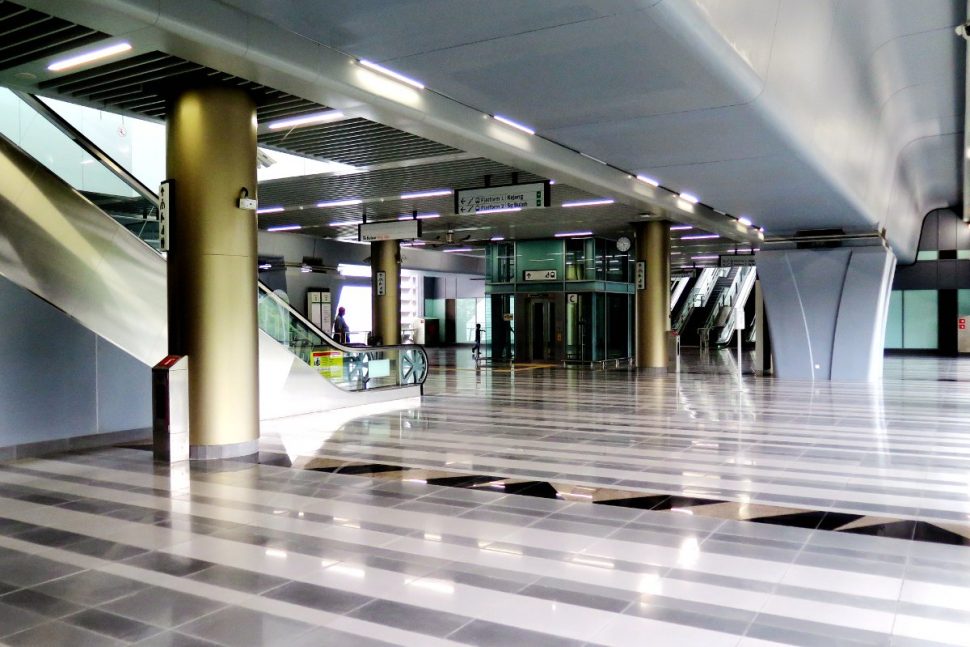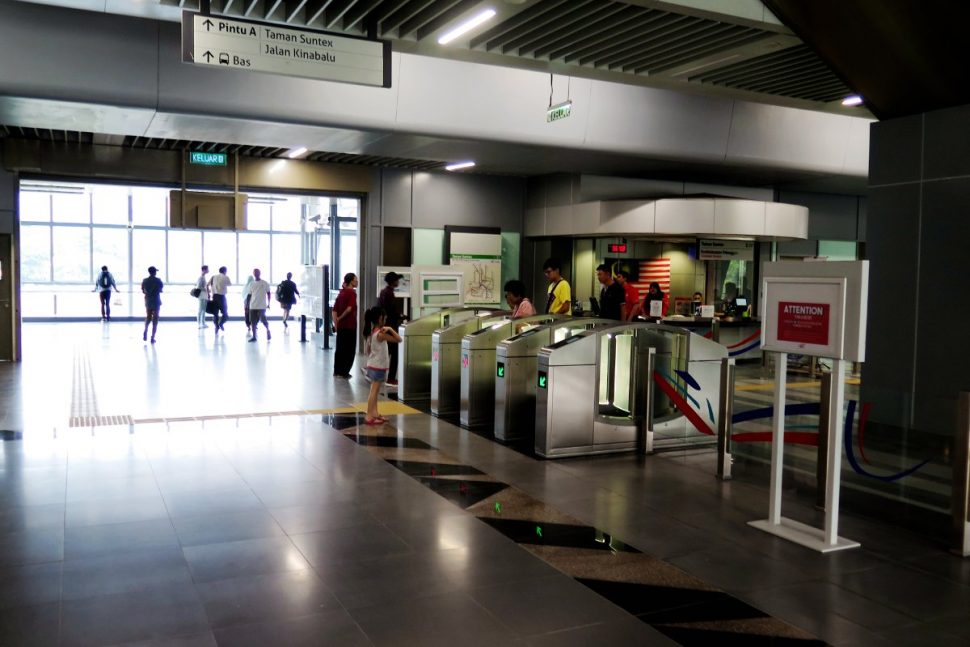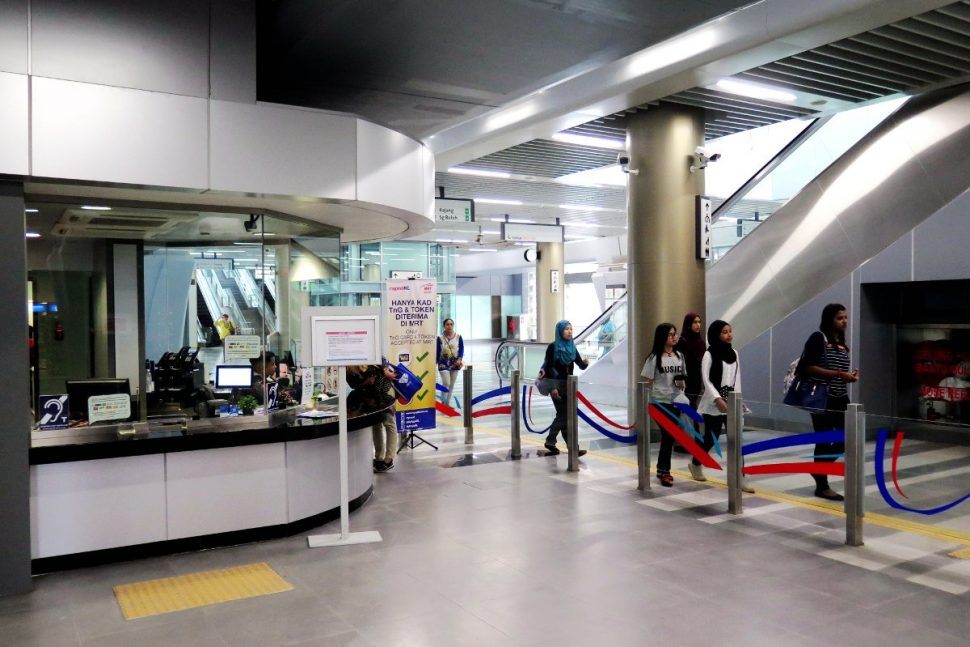 Location
The Taman Suntex MRT station is located near the Suntex wet market thus it will enjoy high foot traffic combined with those who live in the area.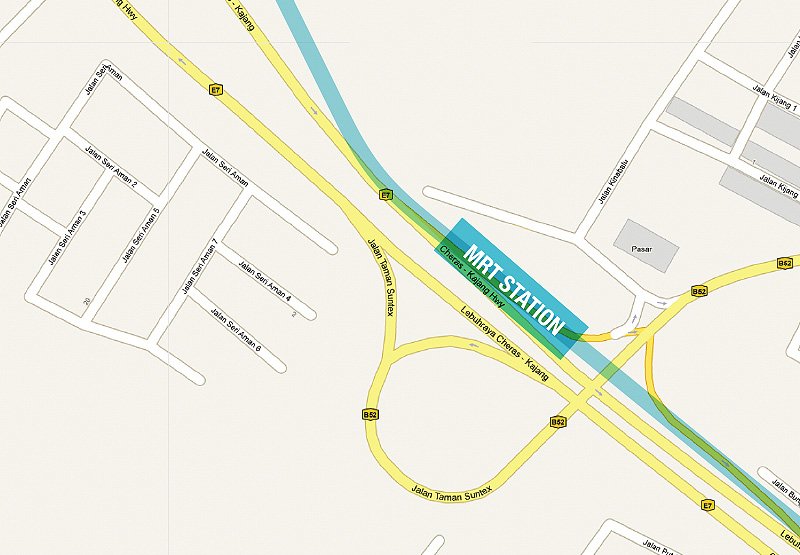 The Pasar Suntex morning market is just a stone's throw from this station. Open daily from 6am to noon, this market has both an indoor and outdoor section selling fish, meat, fruits, vegetables, and other produce.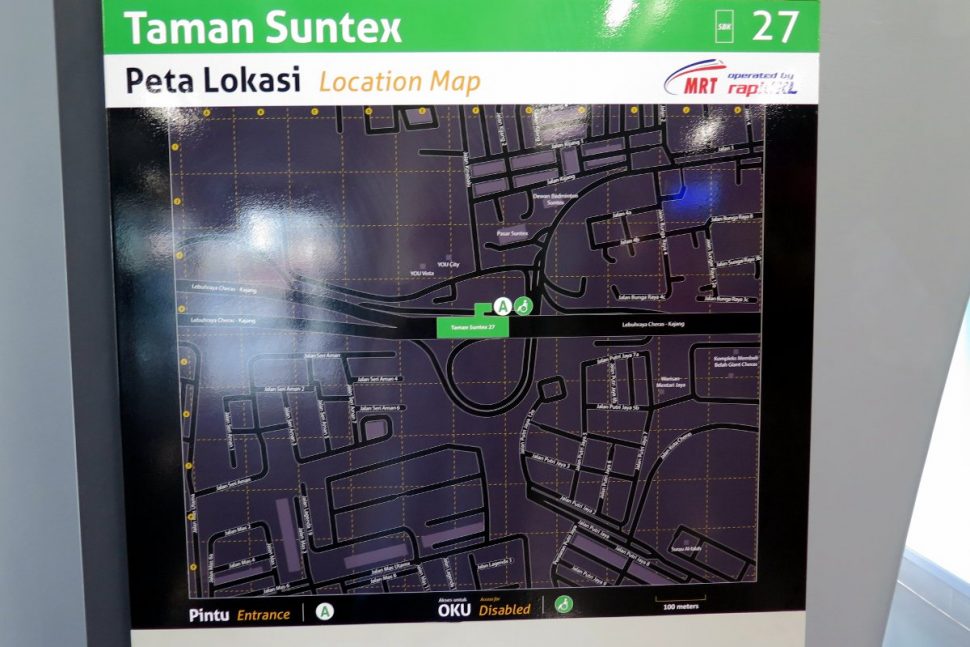 Feeder Bus Services
With the opening of the MRT Sungai Buloh-Kajang Line, feeder buses also began operating linking the station with Taman Kemacahaya.
The feeder buses operate from the station's feeder bus hub via Entrance A.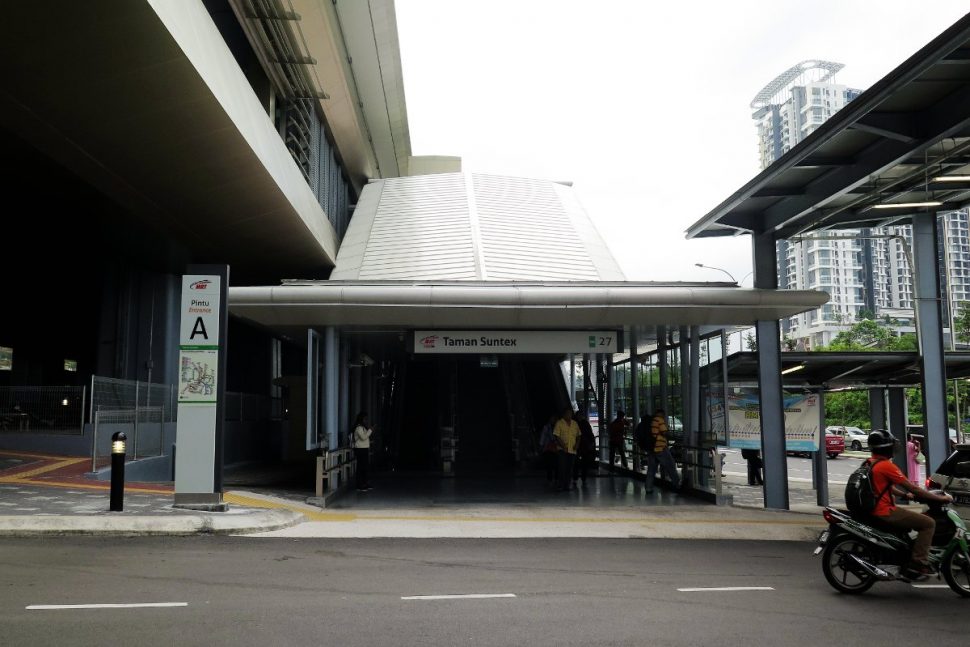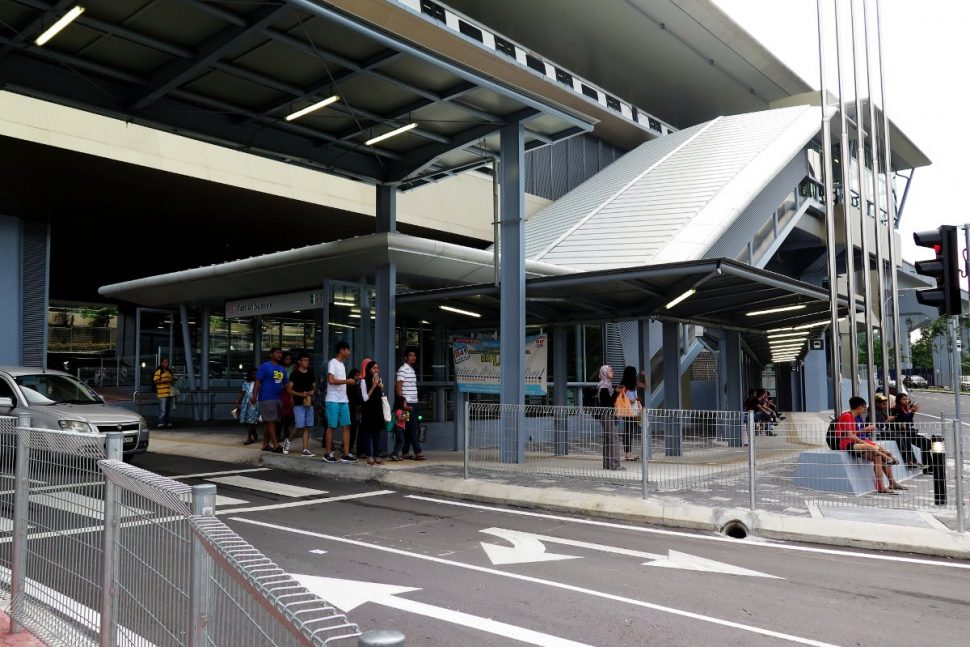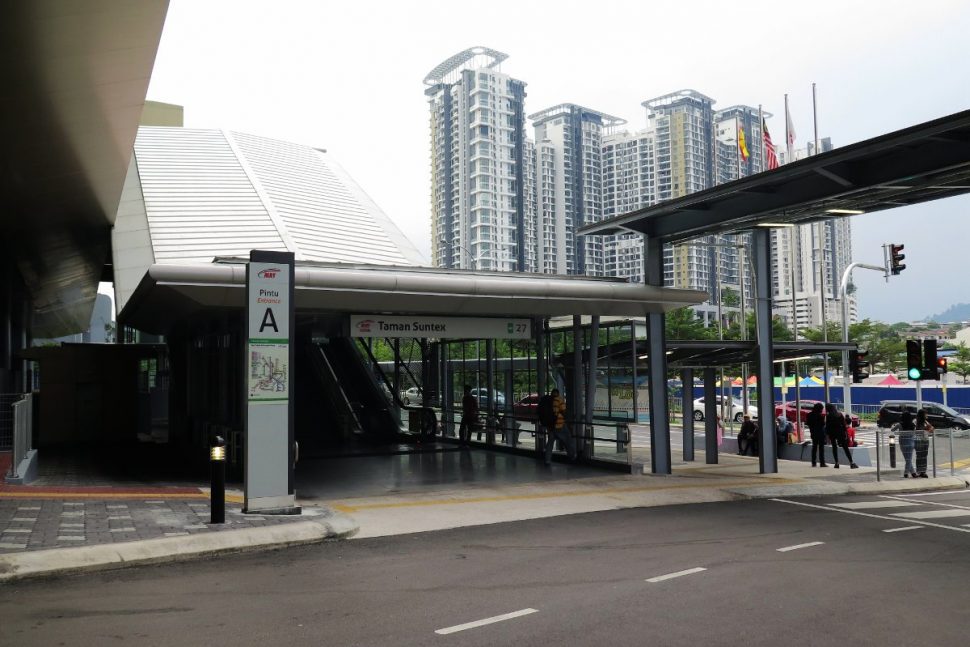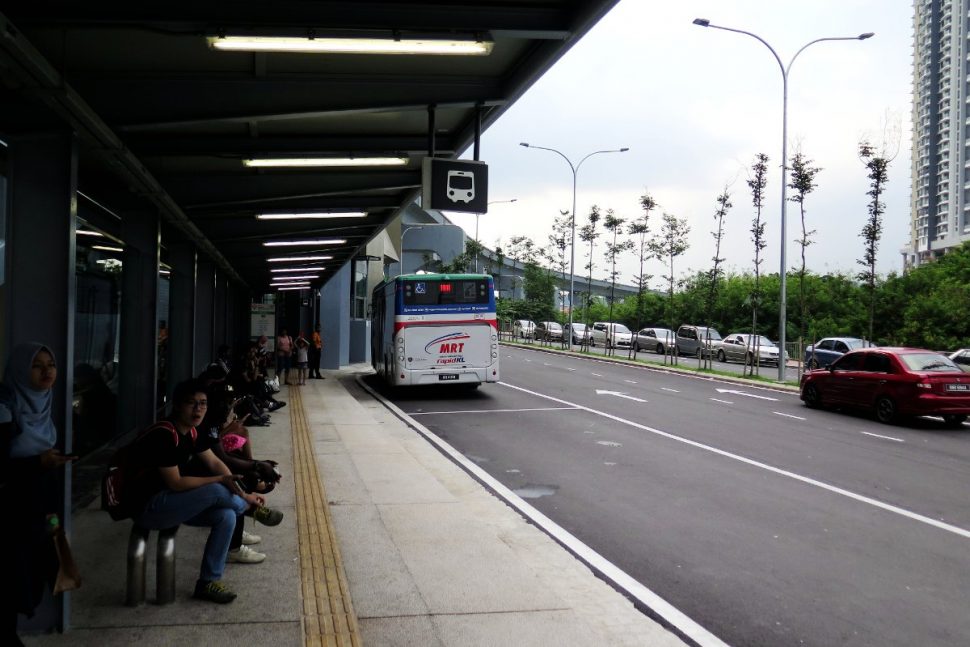 The housing area near Taman Suntex MRT comprises of flats, terrace homes, bungalows, and shop houses.
The Taman Suntex MRT station will serve the surrounding housing estates such as Taman Suntex, Taman Sri Mujur, Taman Sungai Sering, Kampung Hulu Langat, Taman Orkid and more.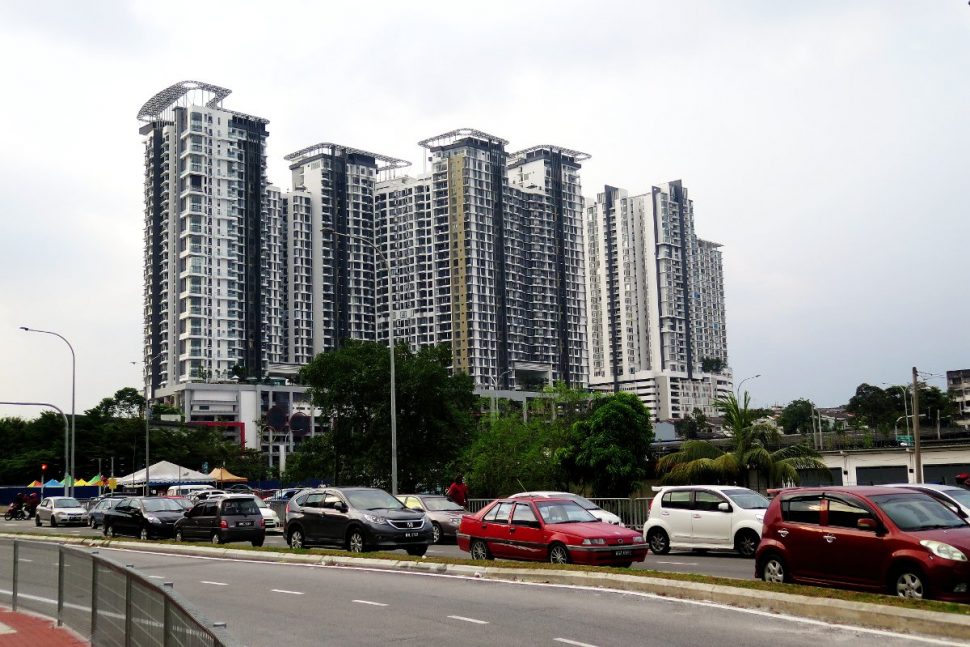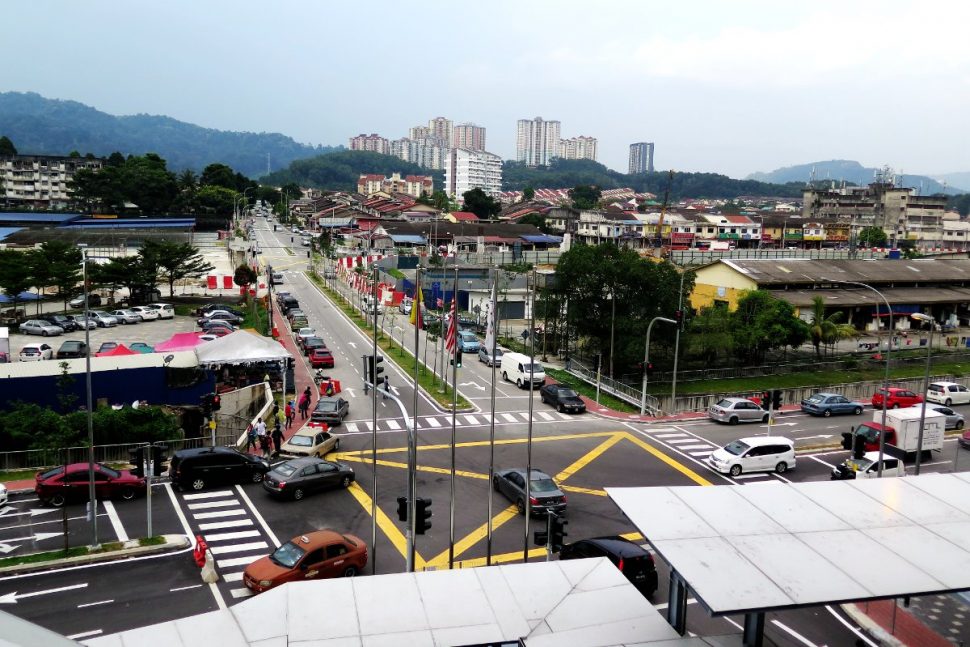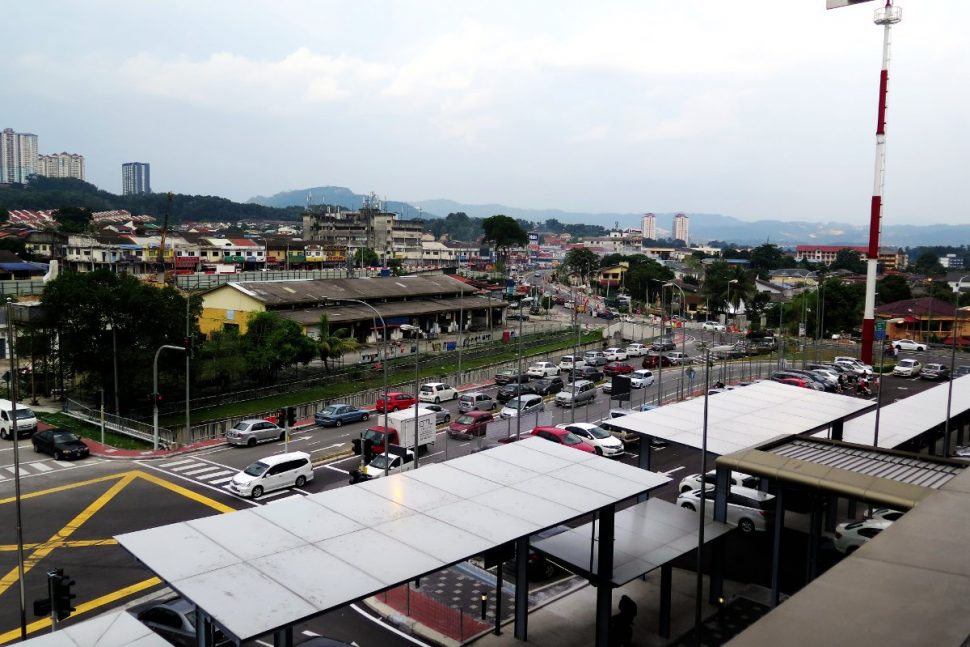 (Visited 578 times, 1 visits today)