The Cochrane MRT Station is an underground MRT station located near Jalan Cochrane.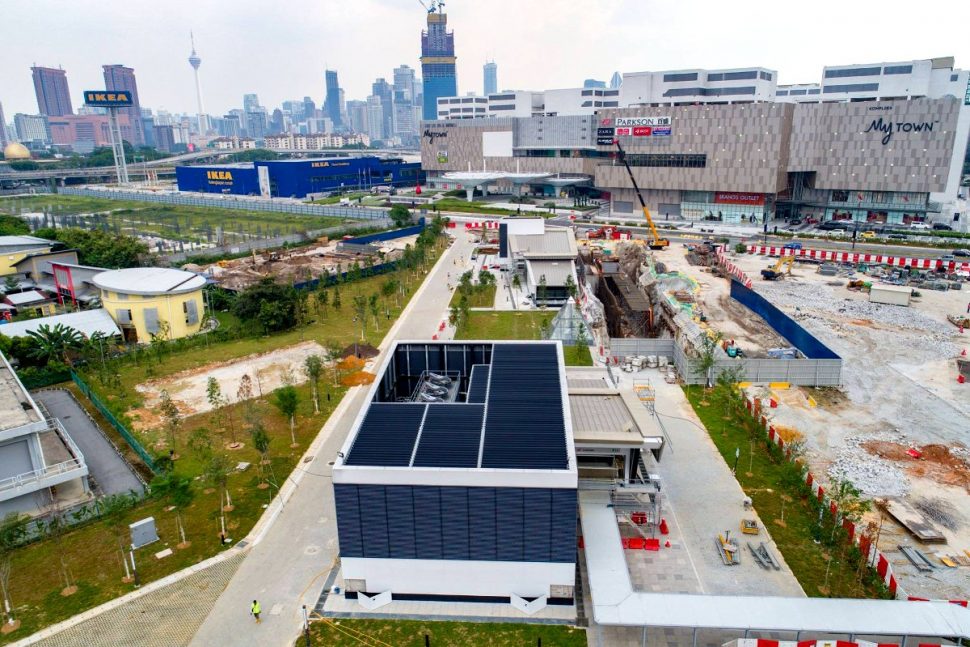 The Cochrane MRT station is adjacent to few newly established shopping malls such as Ikea Cheras and the new MyTown shopping mall.
Cochrane MRT station is located along and lends its name from Cochrane Road. Across Jalan Cochrane is the MyTOWN shopping mall, opened in March 2017, and IKEA Cheras, which is IKEA's second store in the country.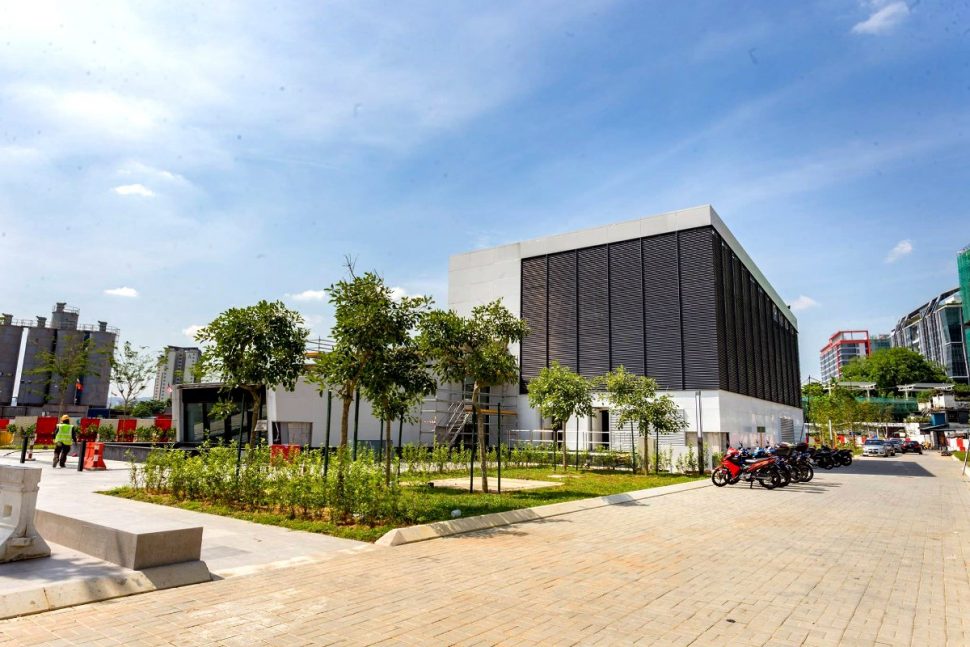 The residential and home-maker retail redevelopments located around the station offer a softer residential context amenable to vibrant forms and harmonious colors within the entrance and interior design.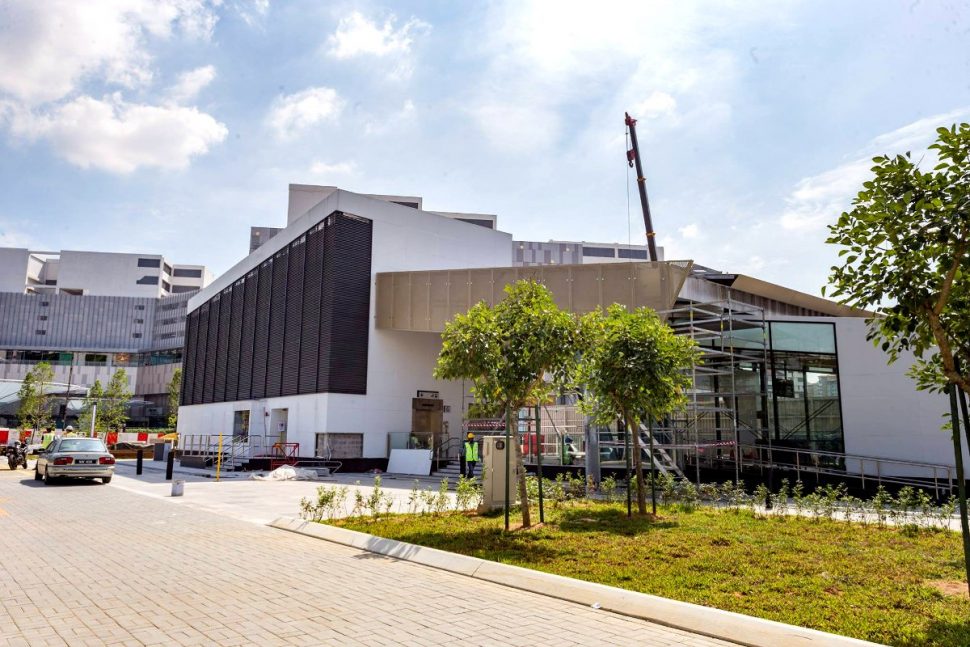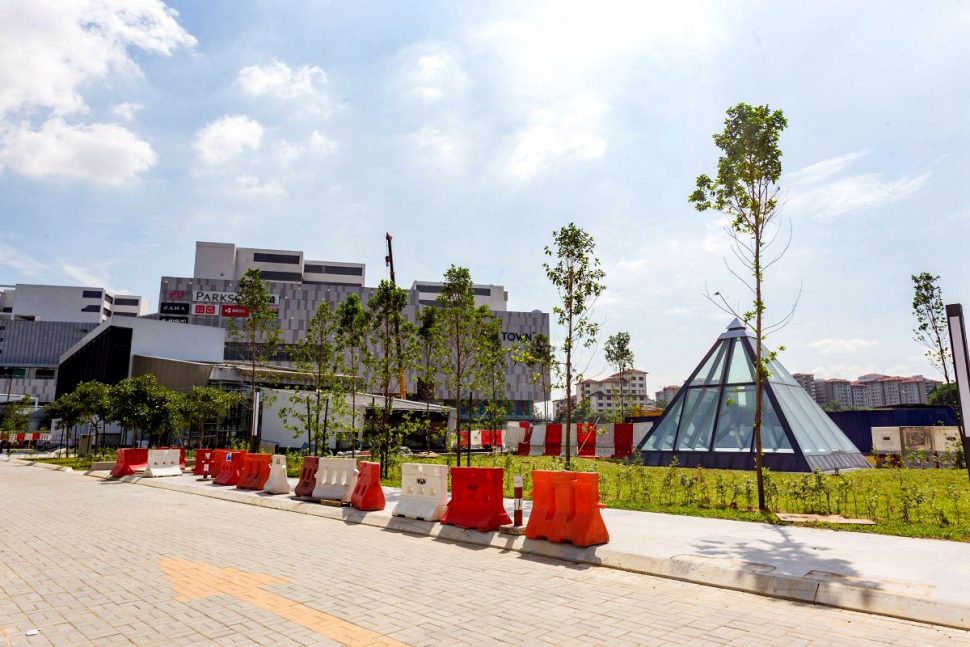 Possibly as a nod to IKEA's location across the road from the station, the interior theme for Cochrane station is chosen as Urban Living.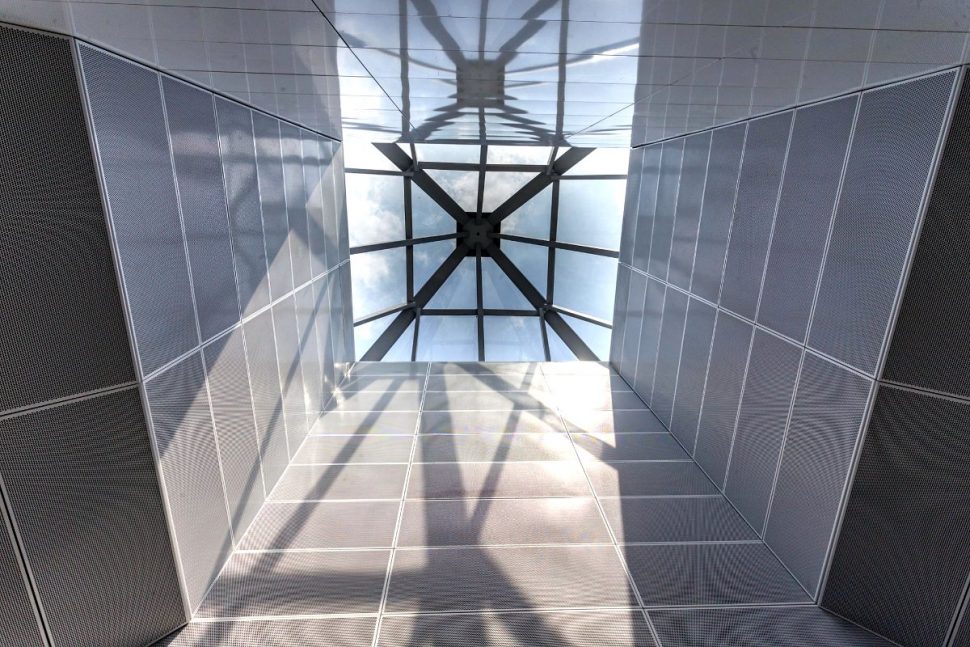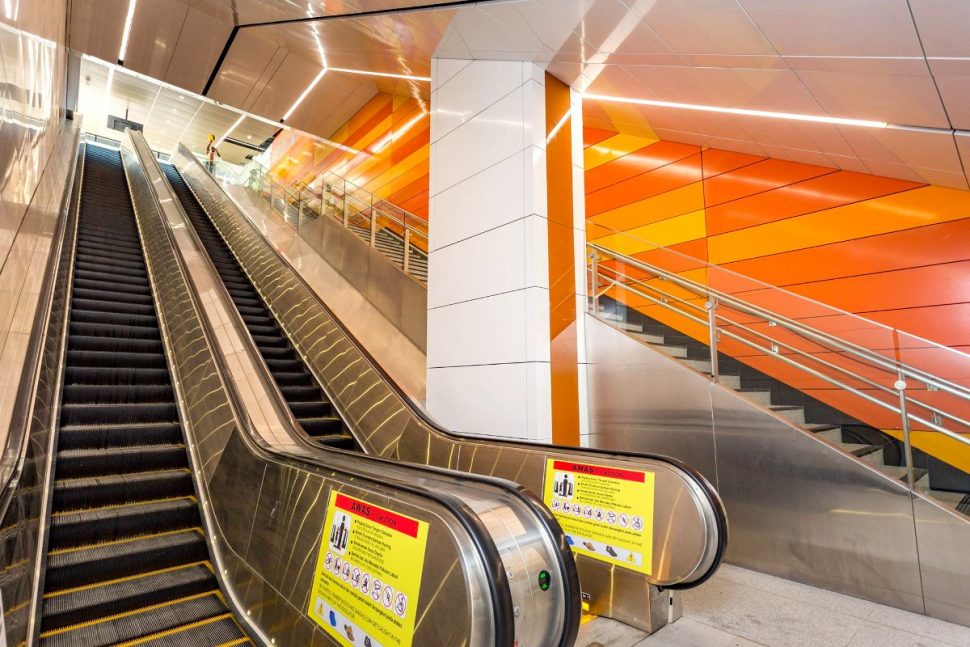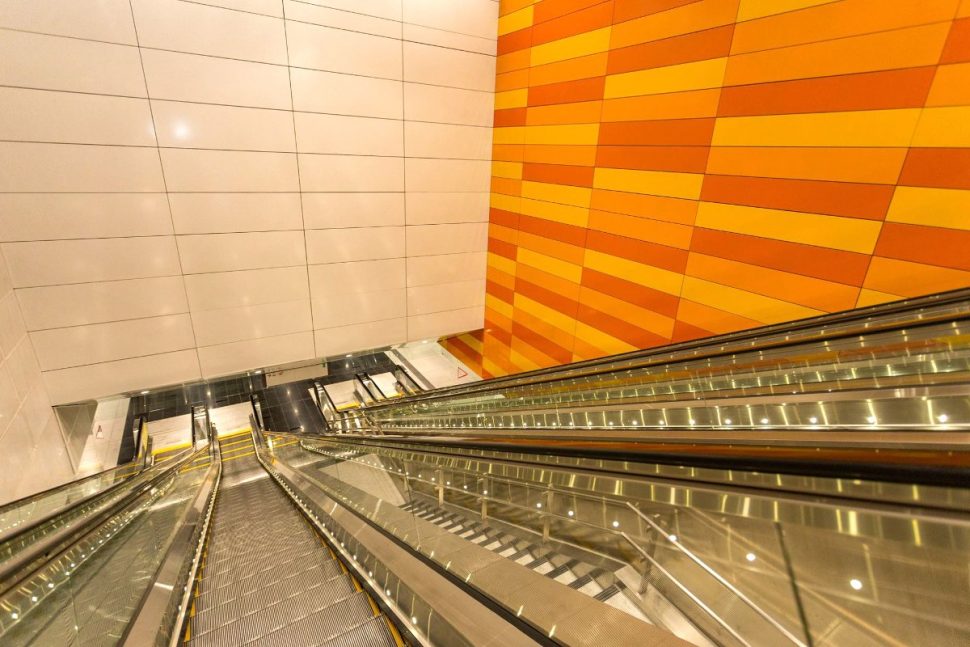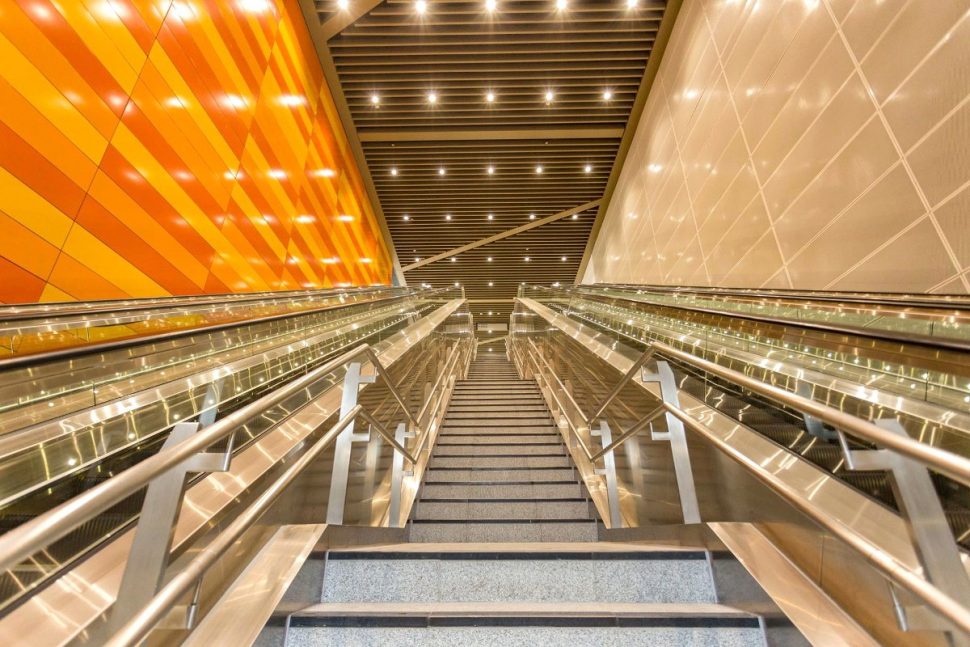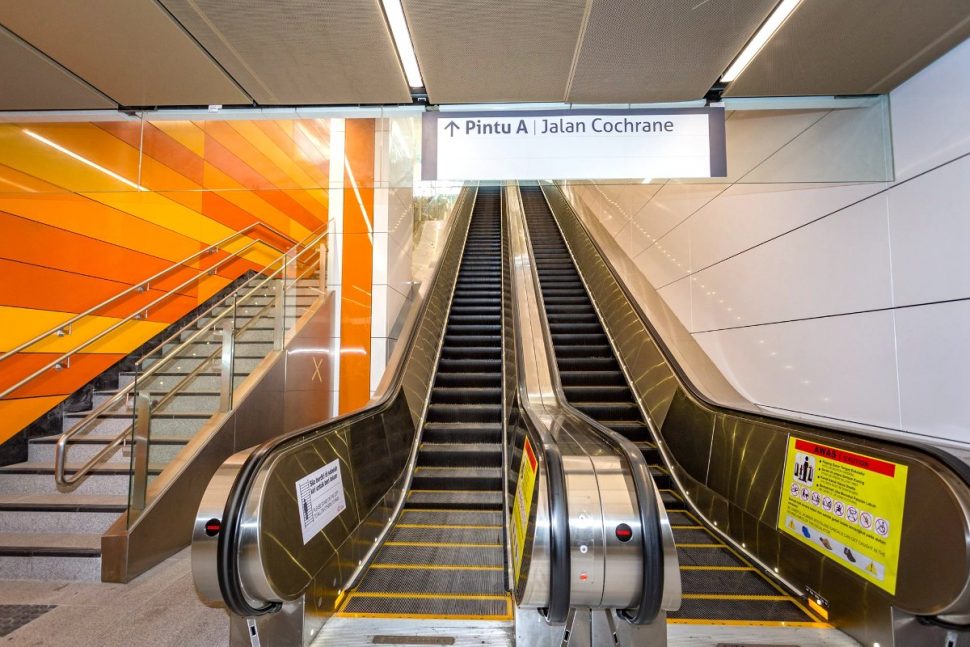 An underpass is built from the MRT station to the lower ground floor of MyTOWN shopping mall.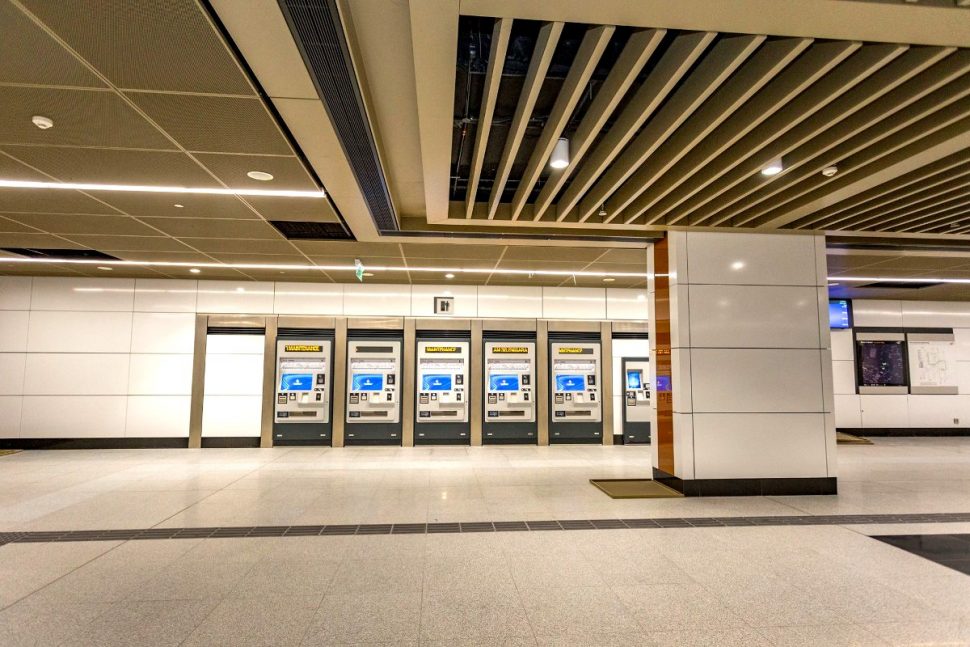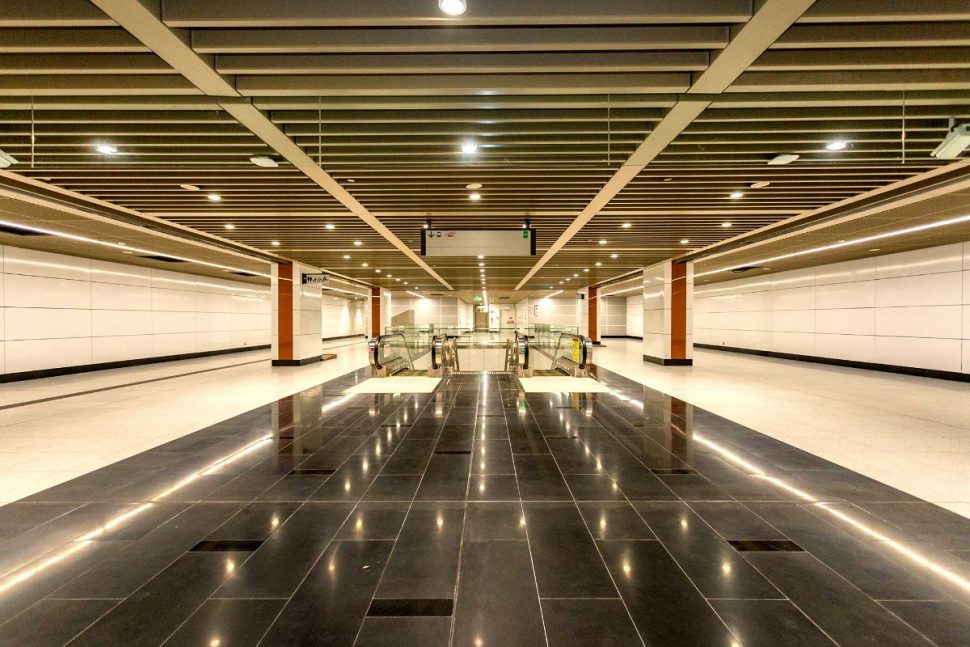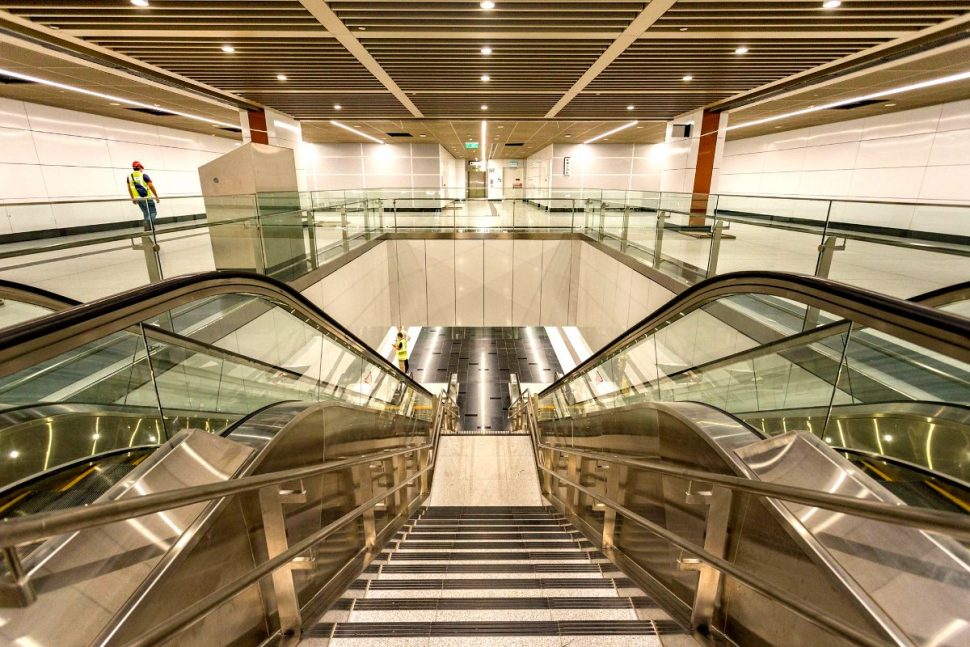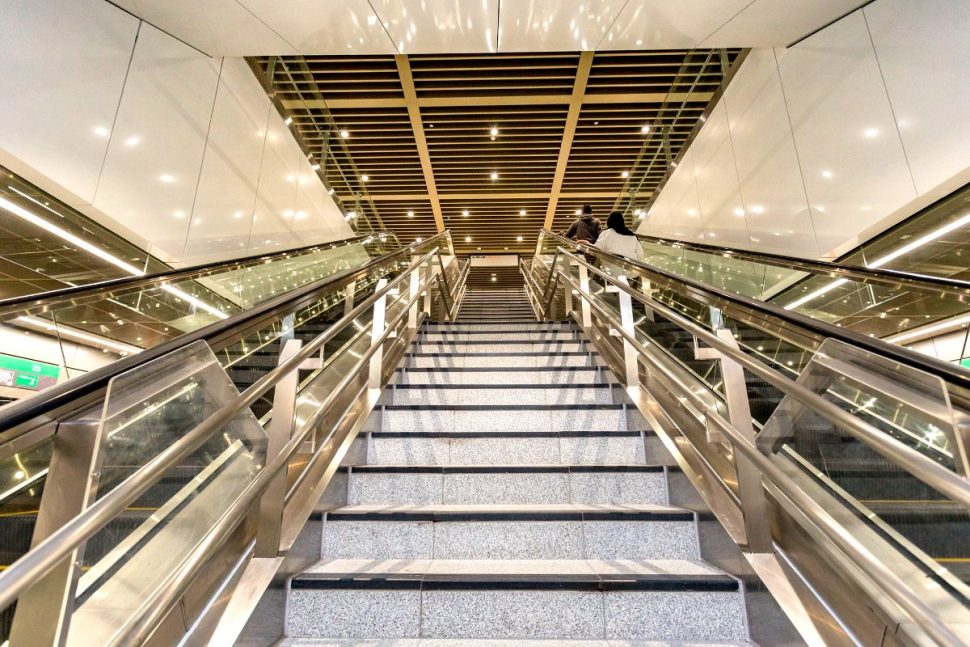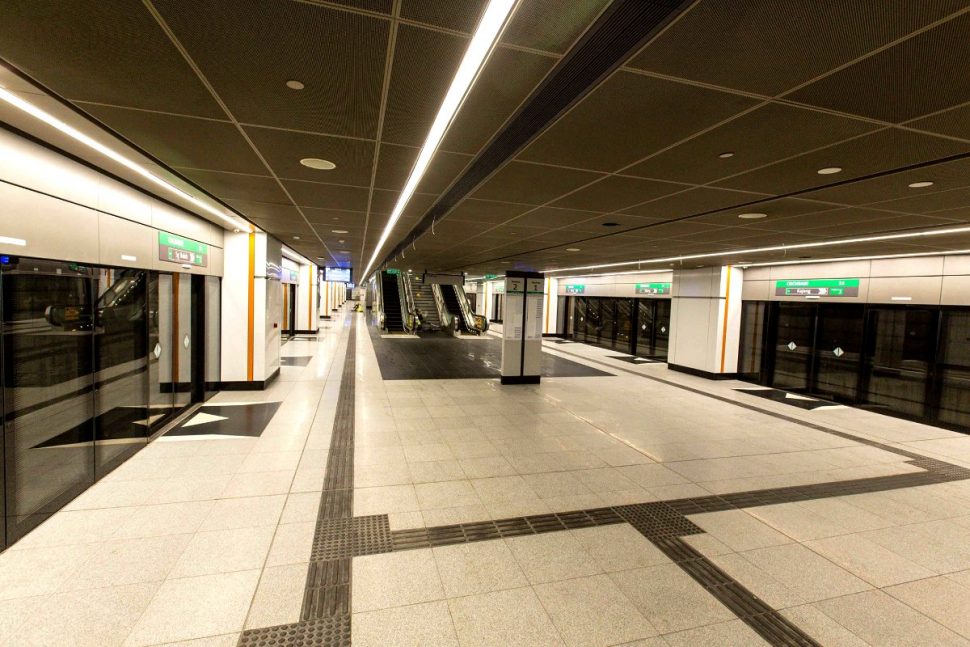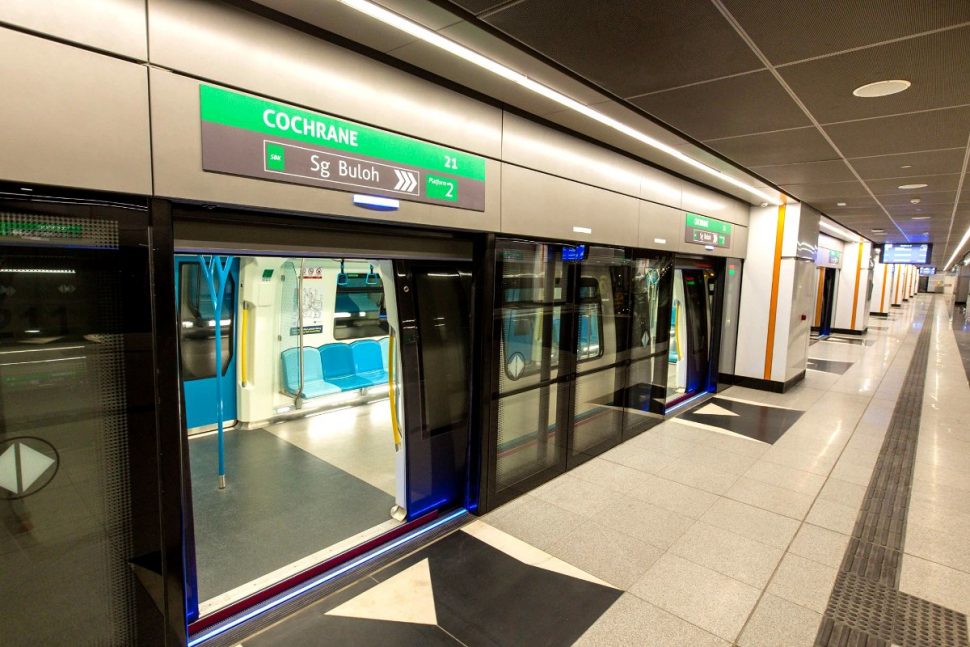 Location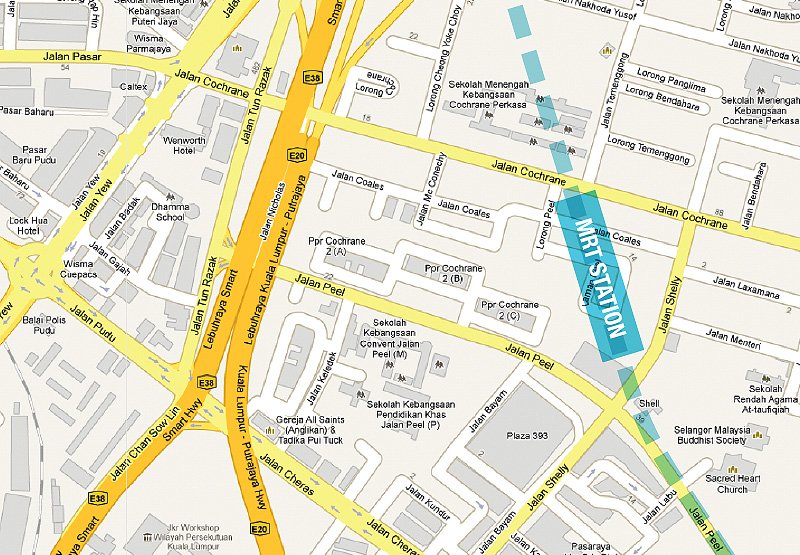 Facilities
Lift
Island Platform
Surau
Ticket Vending Machine
Escalator
Public Toilets
Public Telephone
Customer Service Office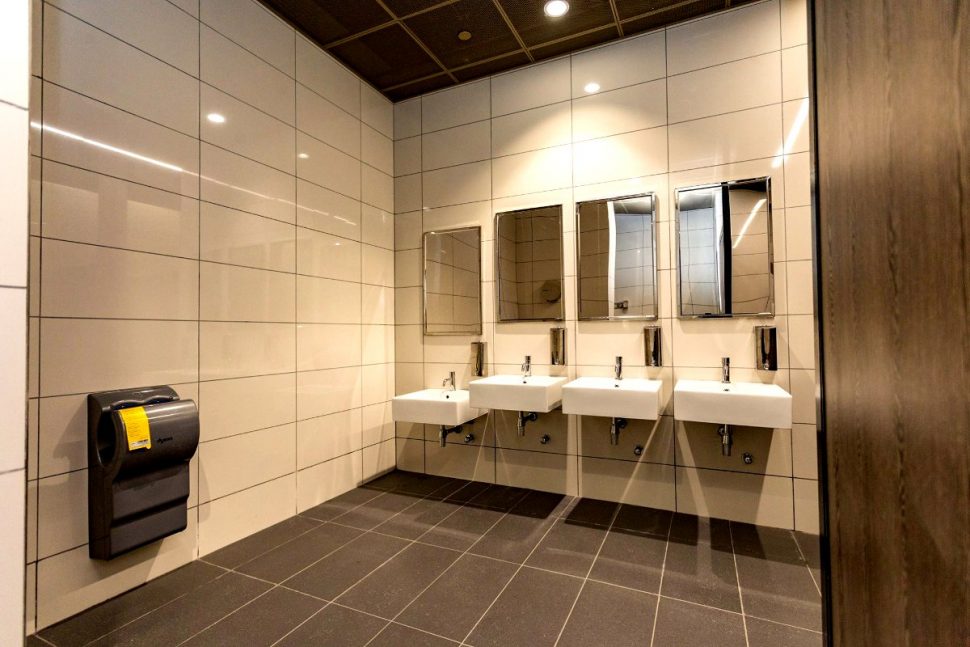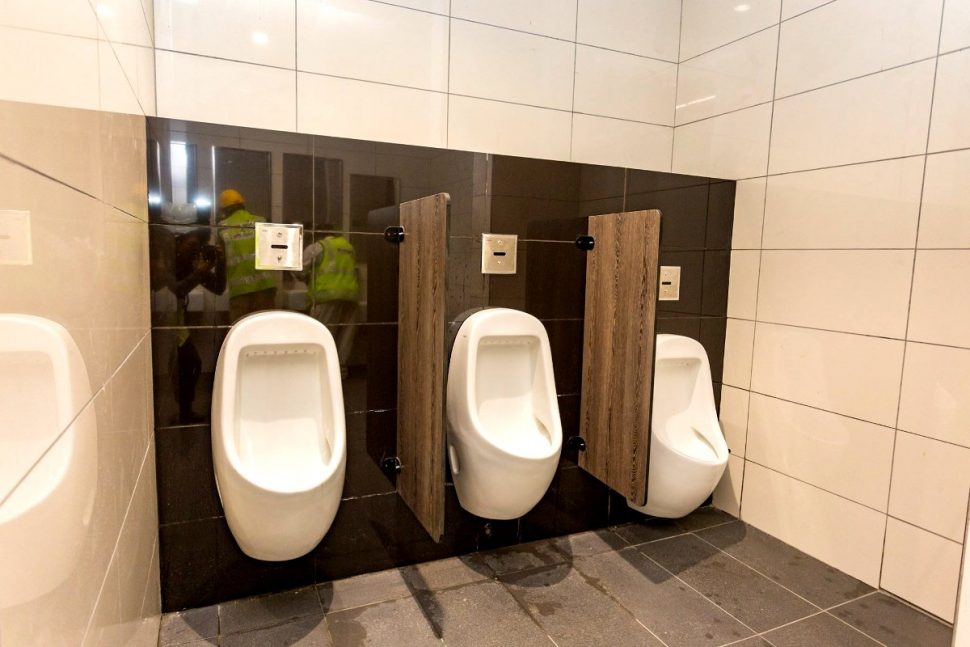 Feeder Bus Services
With the opening of the MRT Sungai Buloh-Kajang Line, feeder buses also began operating linking the station with Jalan Cochrane, Bandar Tun Razak, and Sri Permaisuri.
The feeder buses operate from the station's feeder bus hub via Entrance A.
Artist Impression of Cochrane MRT Station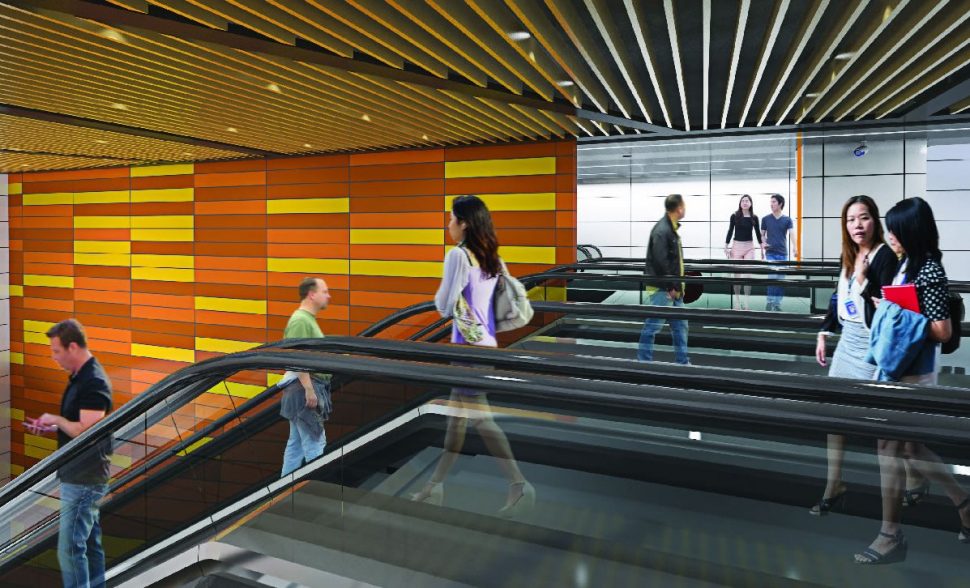 (Visited 590 times, 1 visits today)