The Tun Razak Exchange MRT Station is an underground MRT station located at the crossroads of Jalan Tun Razak and Jalan Kampung Pandan, and adjacent to Johor Corporation's Kuala Lumpur office.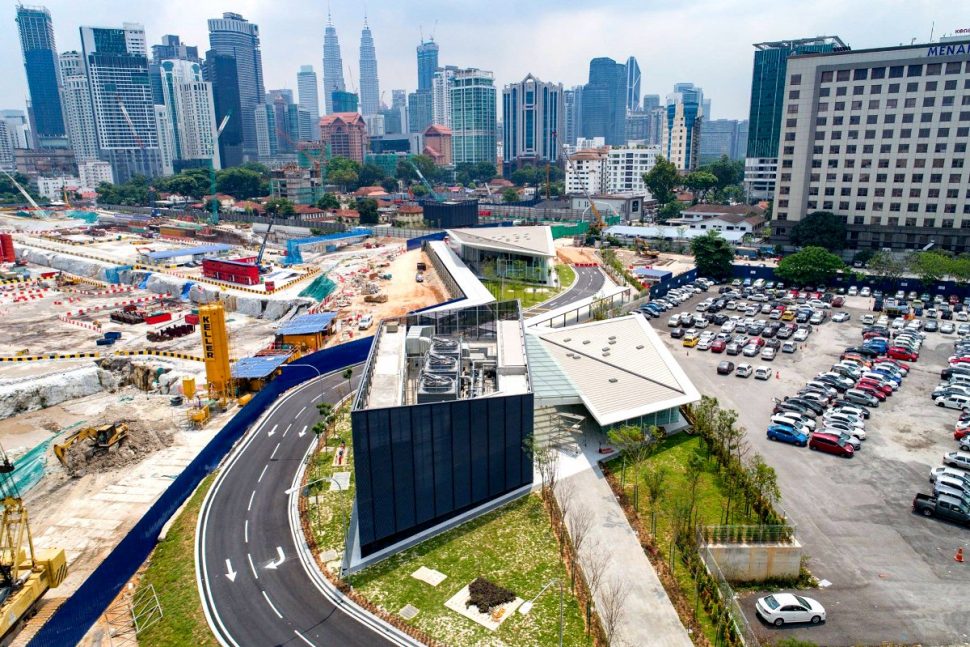 The Tun Razak Exchange MRT Station serves as one of the stations on the MRT Sungai Buloh – Kajang Line and the future SSP Line.
It is the largest underground station and it is an interchange station between the SBK Line and the future SSP Line.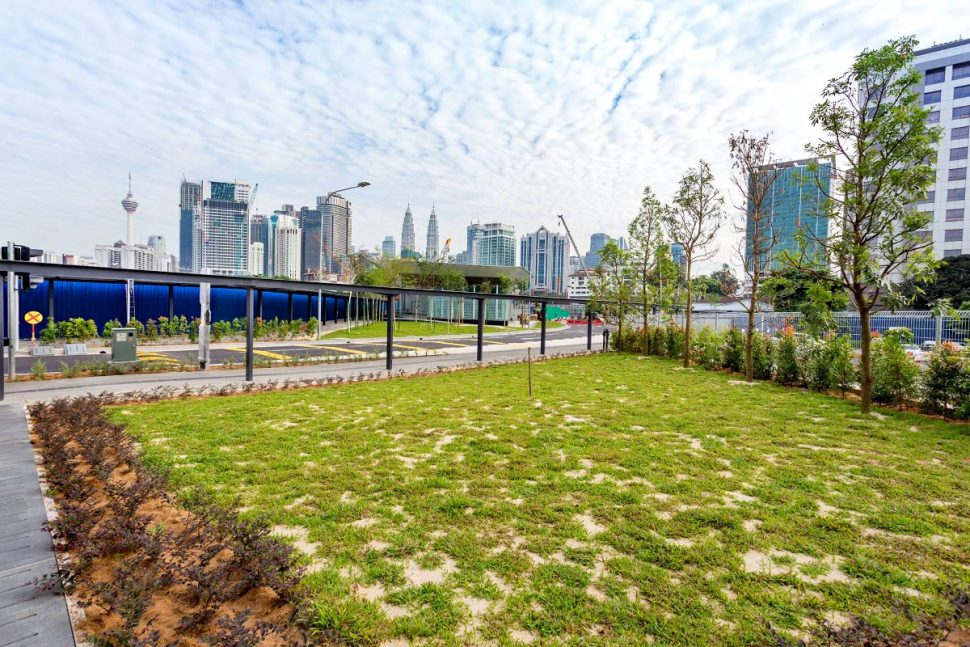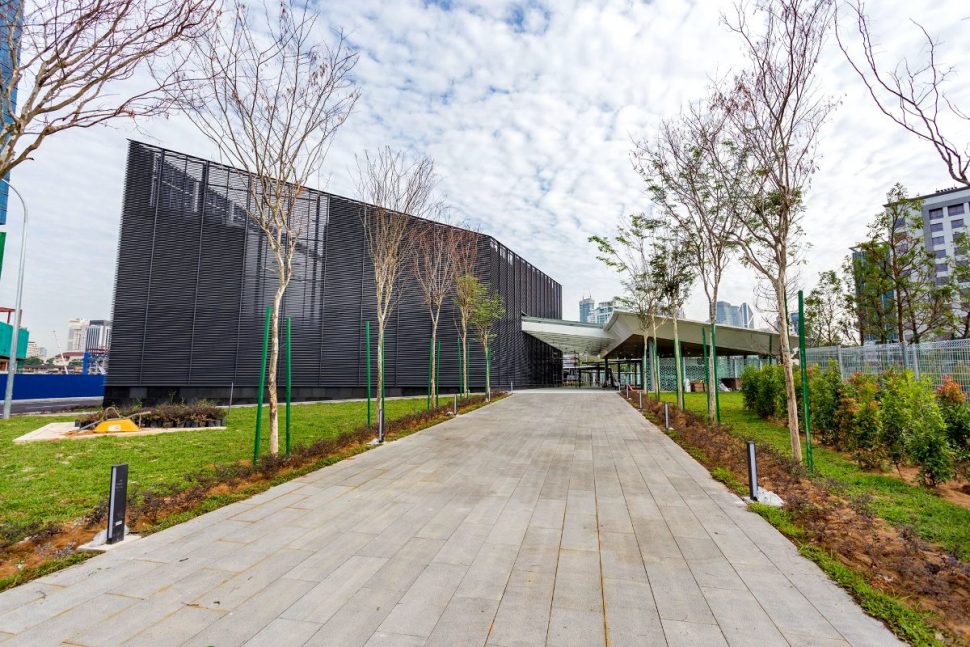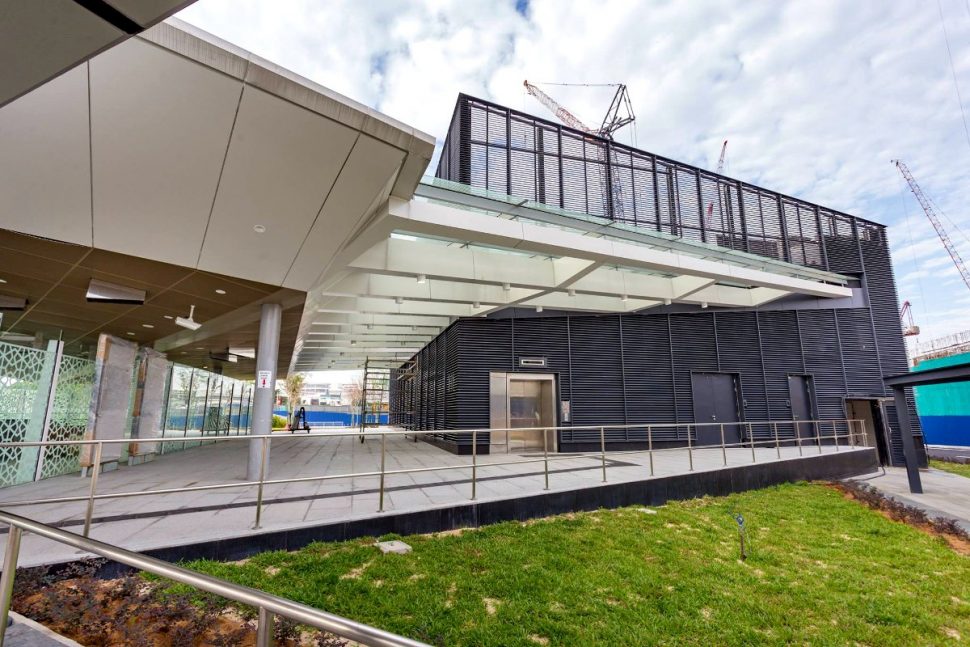 This MRT station will be one of two interchanges between the SBK and SSP lines, the other being Kwasa Damansara.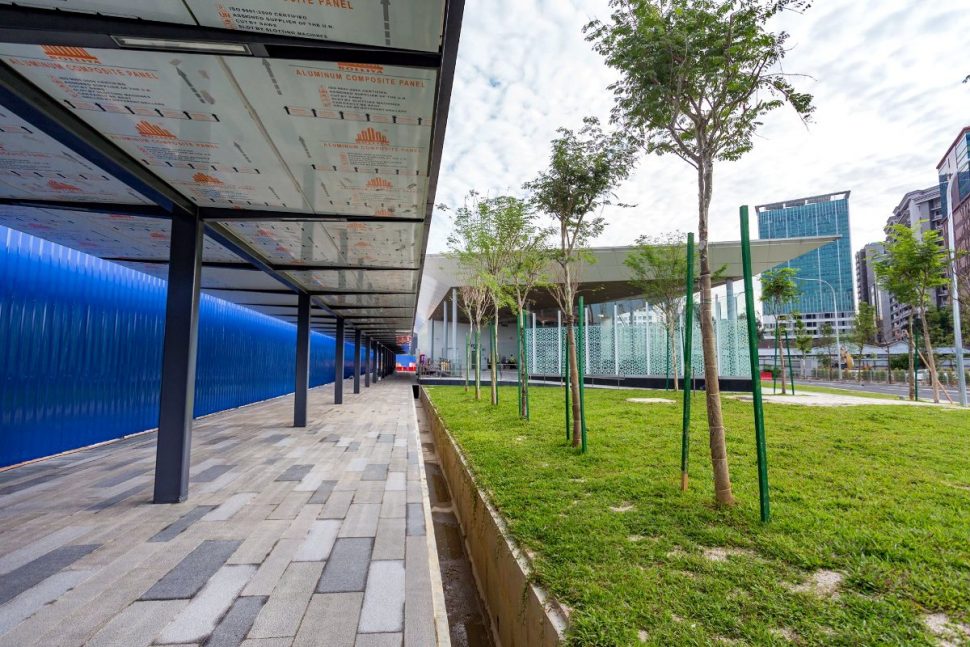 The station, built to provide seamless integration between the two lines, adopts "Islamic Corporate" as its theme.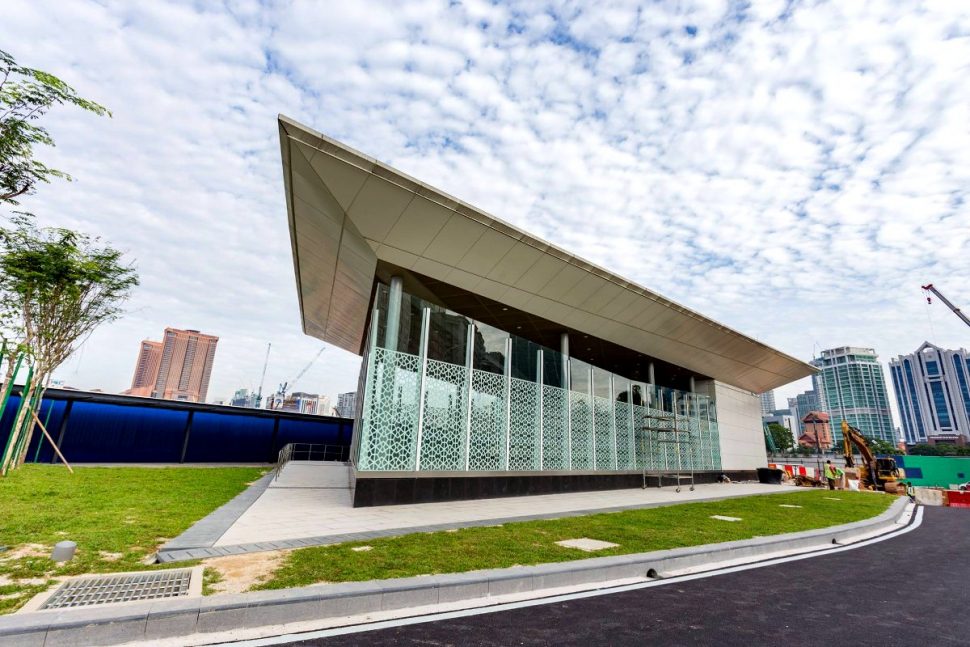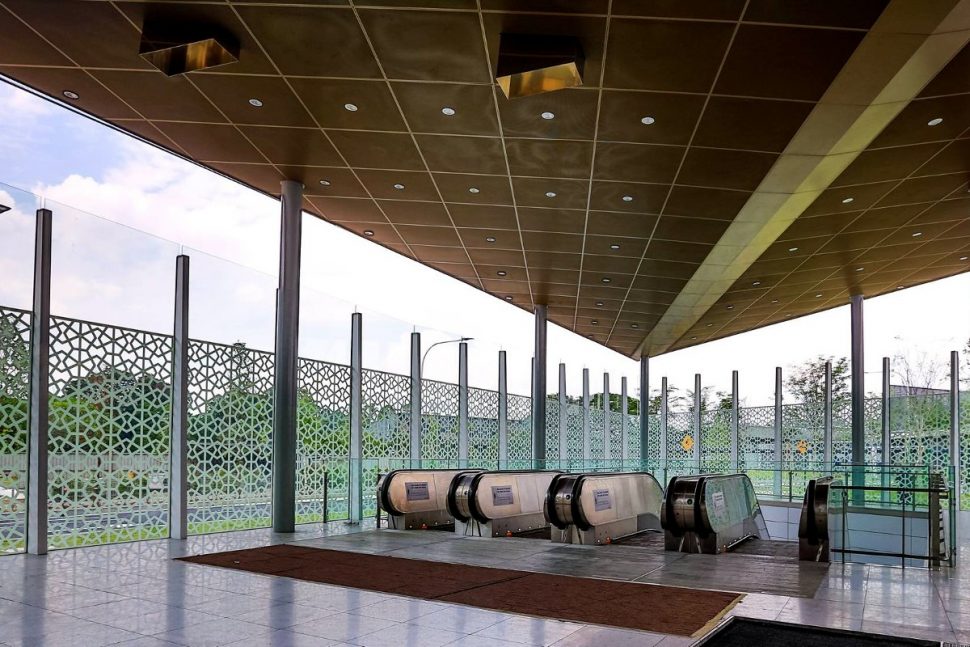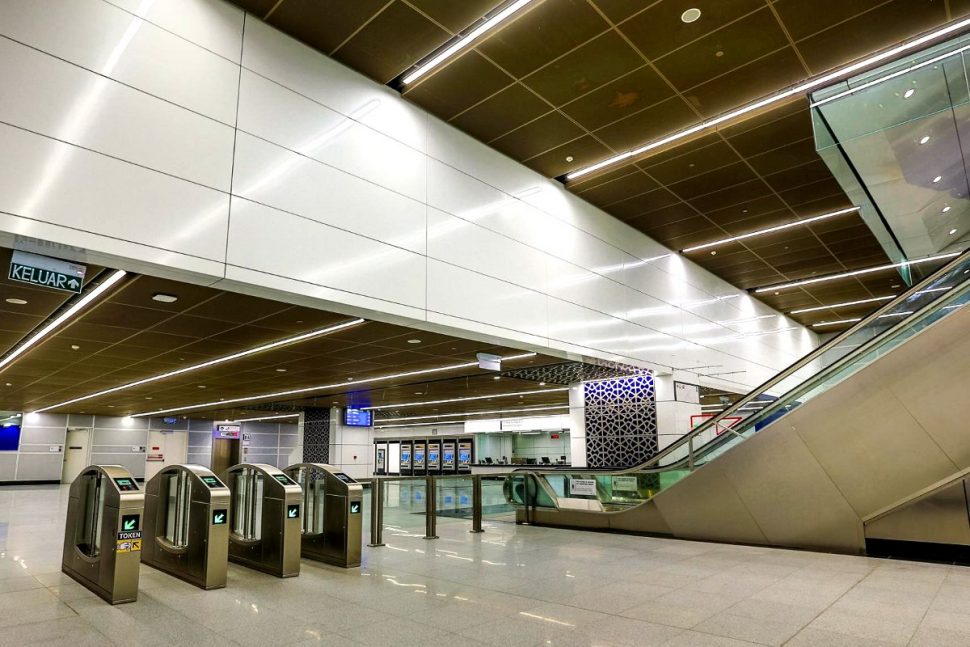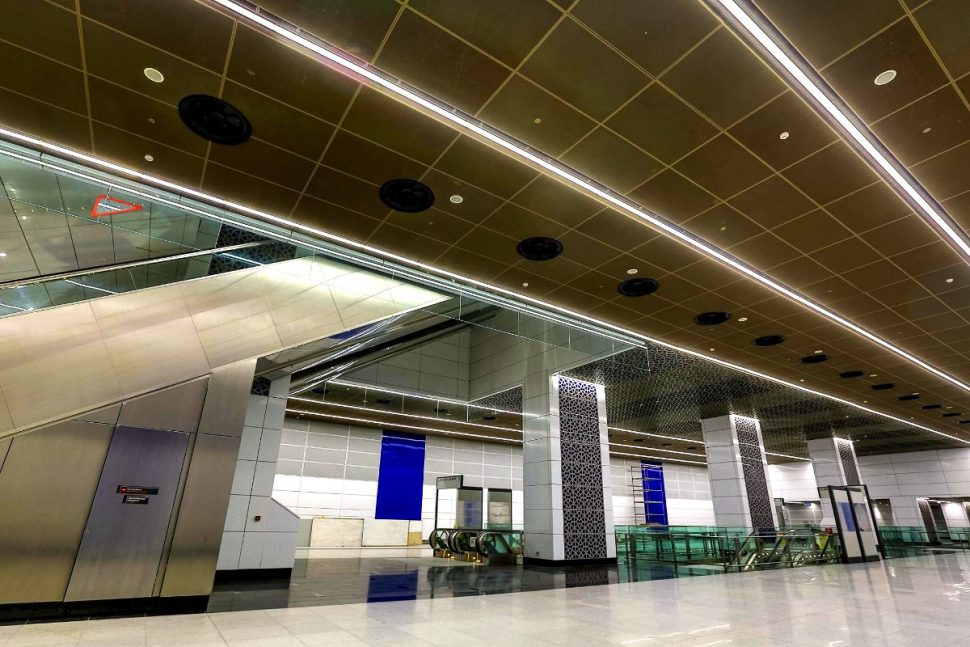 The design intent for this station is to project an Islamic identity while maintaining a contemporary, formal and corporate ambiance.
Hence, consistent and identifiable Islamic motifs are expressed in columns, walls, and ceilings. Forms, patterns and interior finishes within the station feature a modern contextual interpretation of an Islamic corporate theme.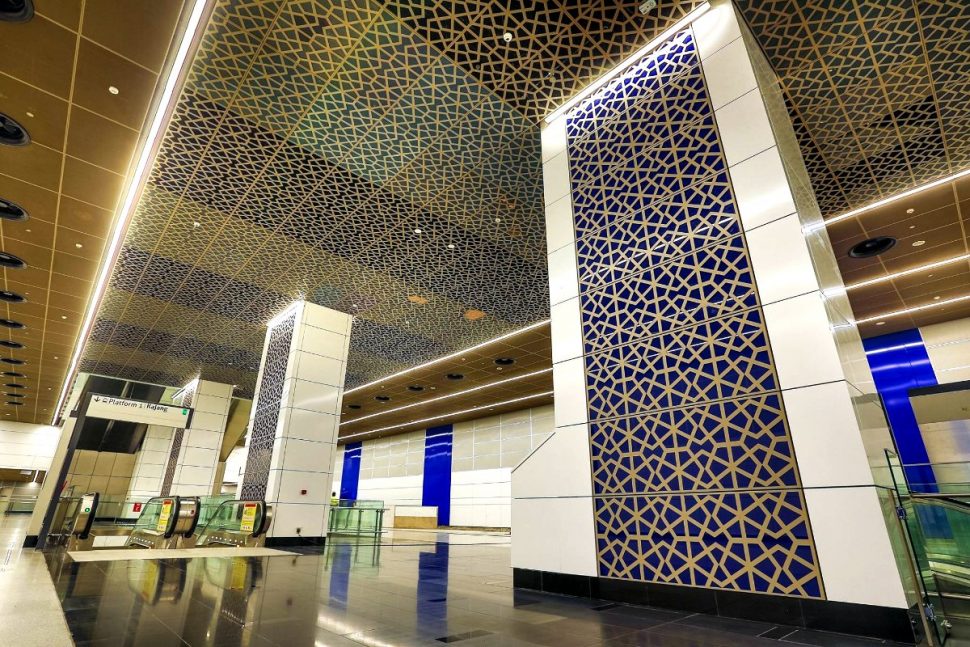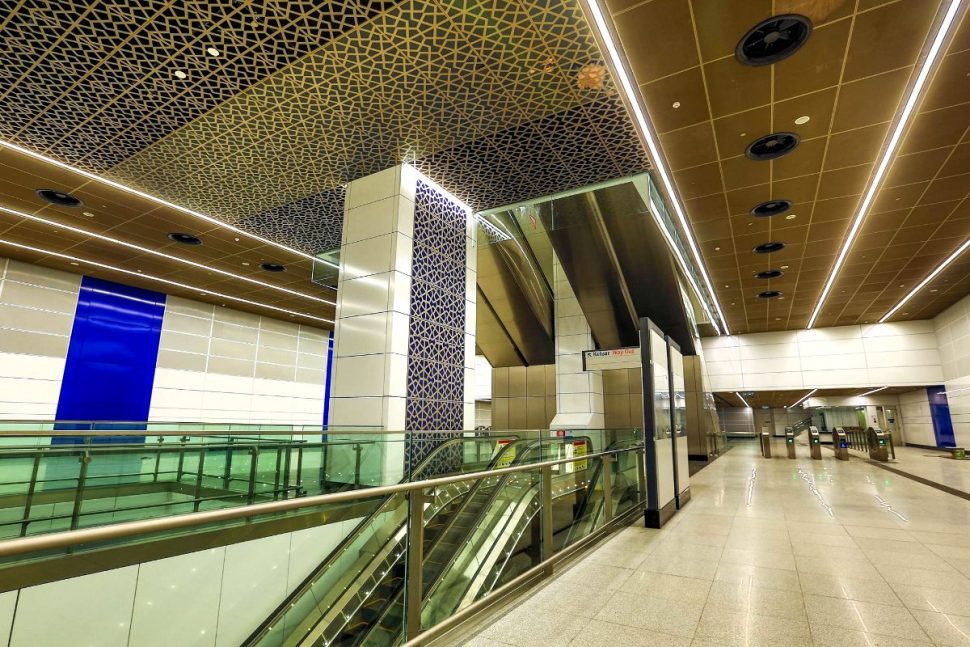 As the Tun Razak Exchange station is planned to also be a stop for the SSP MRT Line, making it an interchange between the SBK and SSP lines.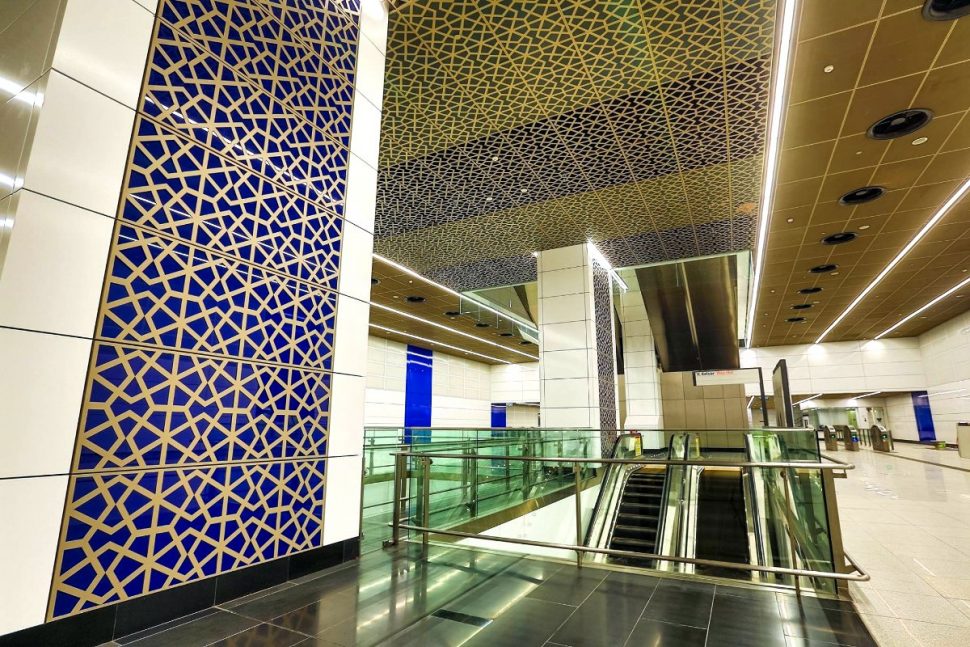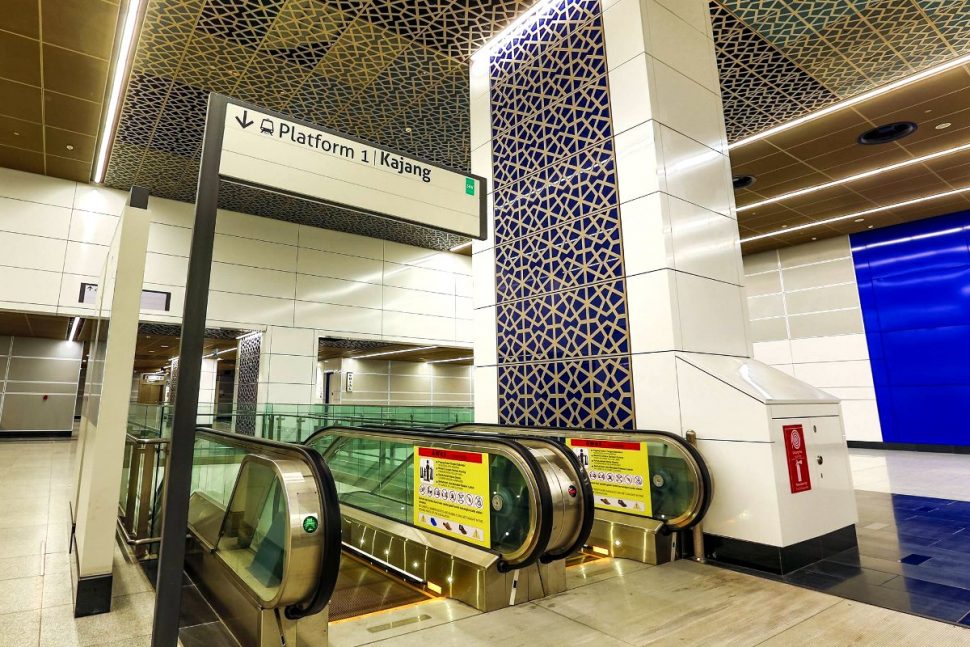 As a result, the Tun Razak Exchange employs a stacked arrangement, similar to Bukit Bintang, for its platforms to allocate for the future SSP line trains. At 45m, it is the deepest station in the MRT network.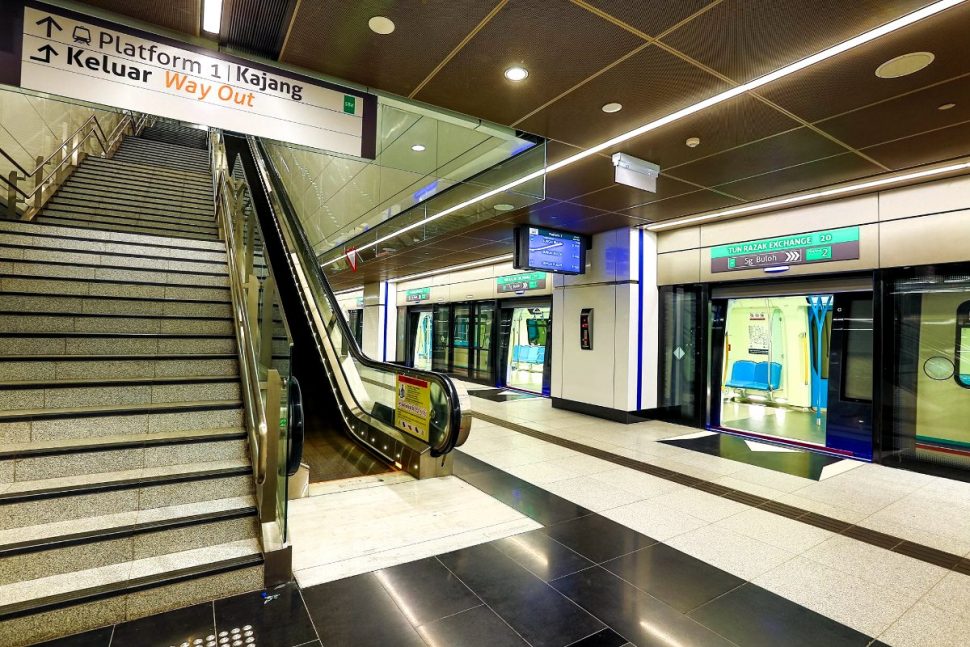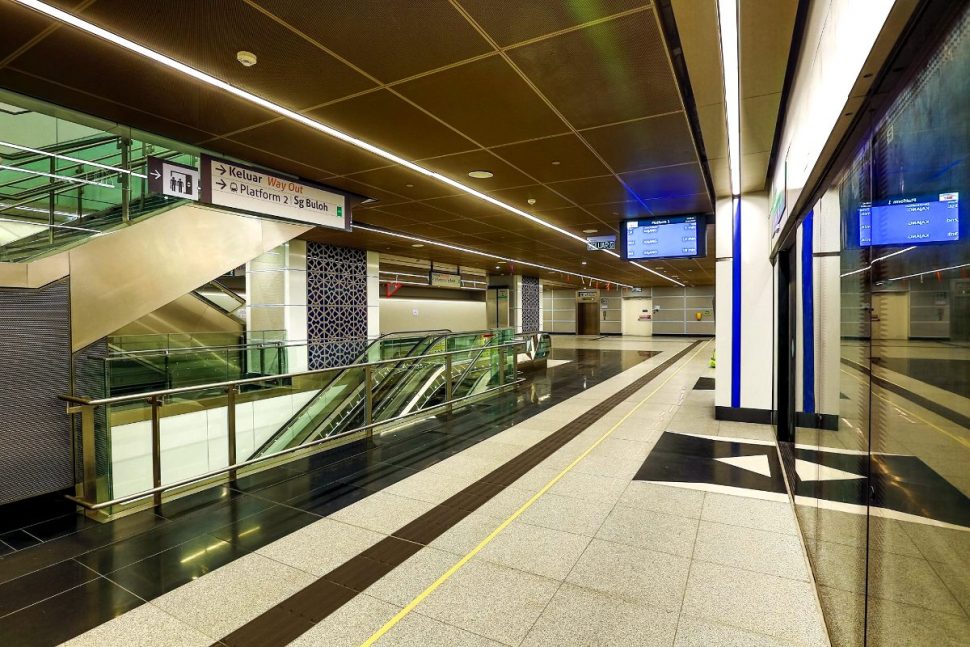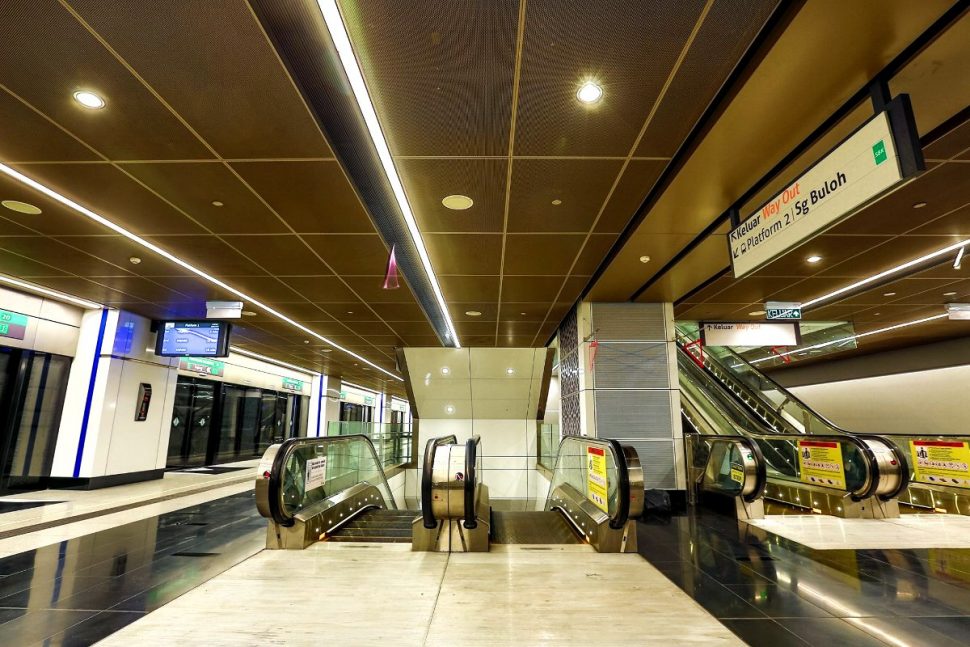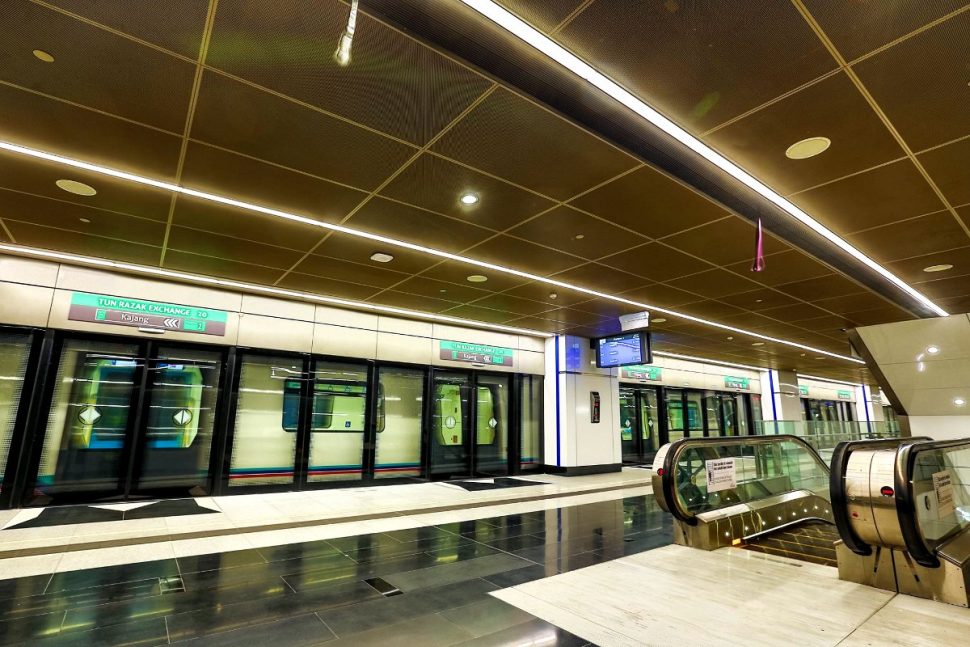 Location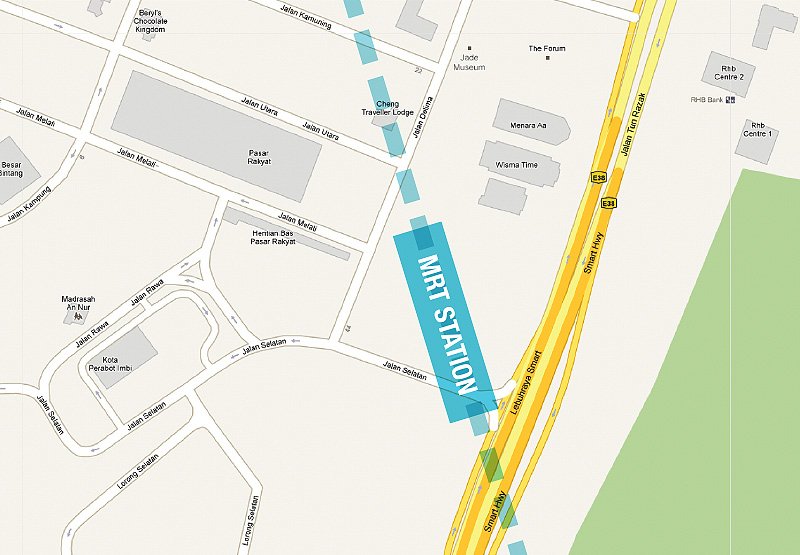 Facilities
Lift
Escalator
Surau
Public Telephone
Ticket Vending Machine
Public Toilets
Customer Service Office
Side Stacked Platform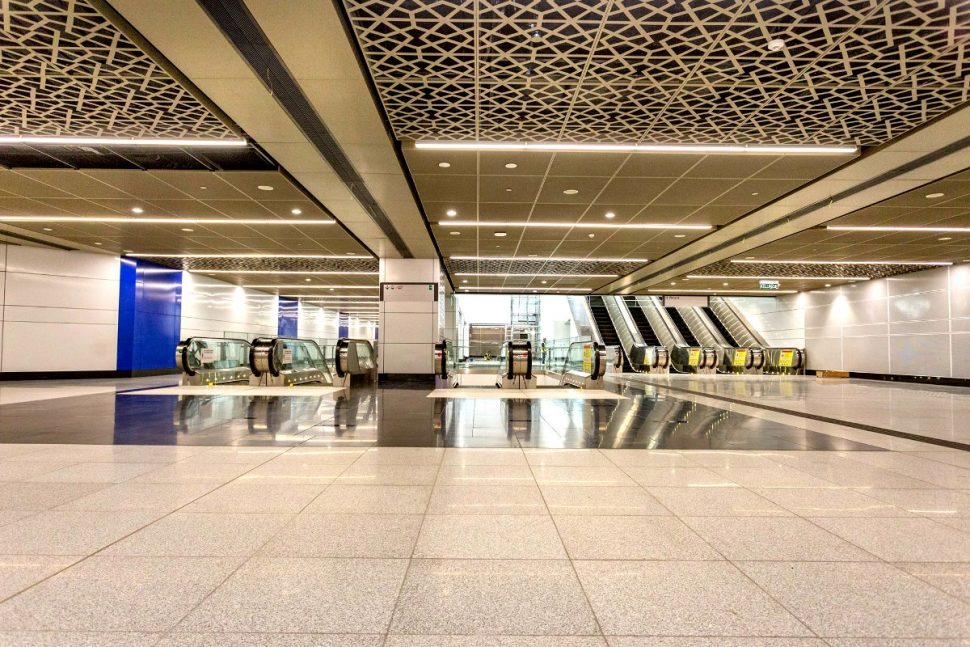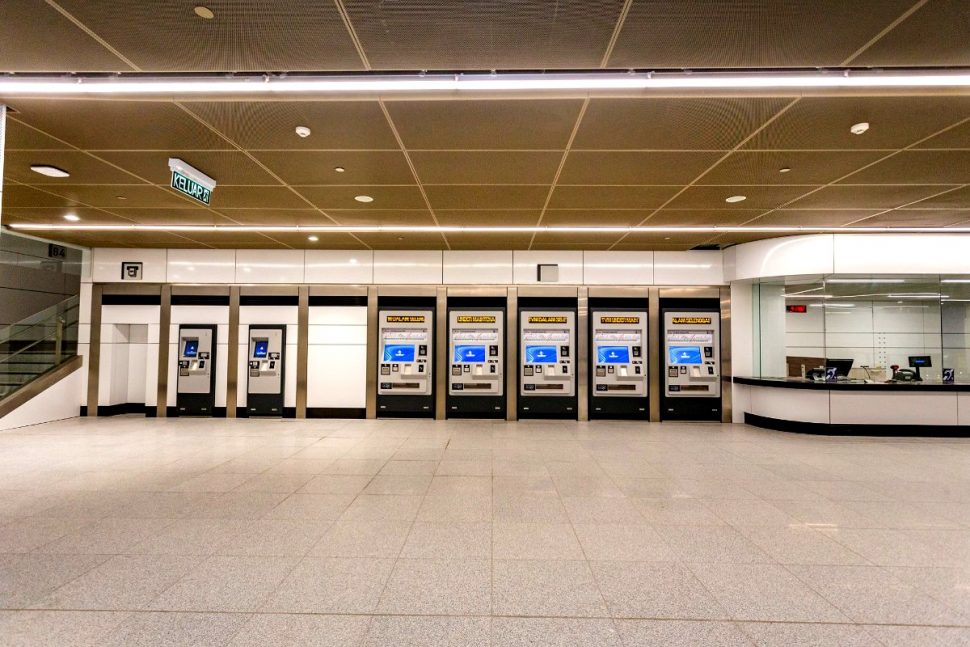 Feeder Bus Services
With the opening of the MRT Sungai Buloh-Kajang Line, feeder buses also began operating linking the station with Taman Maluri and Desa Pandan.
The feeder buses operate from the station's feeder bus hub via Entrance B.
Artist Impression of Tun Razak Exchange MRT Station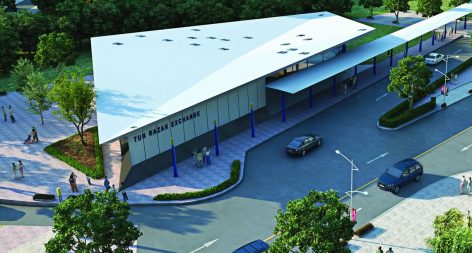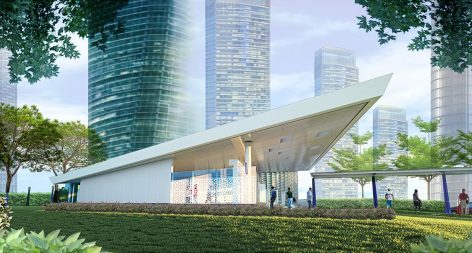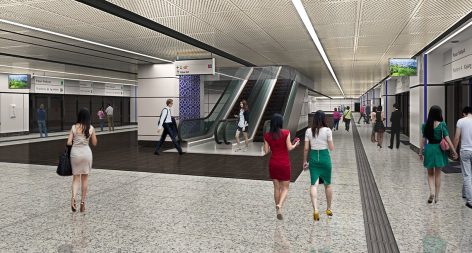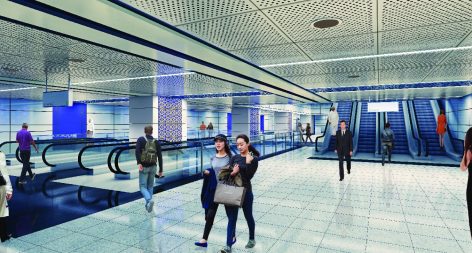 (Visited 1,626 times, 3 visits today)