DZH Health Resort Club, a RM20 million Health Resort Club, spreads over 5 acres of tropically landscaped overseeing the majestic mountains of Genting Highlands with meandering walkway.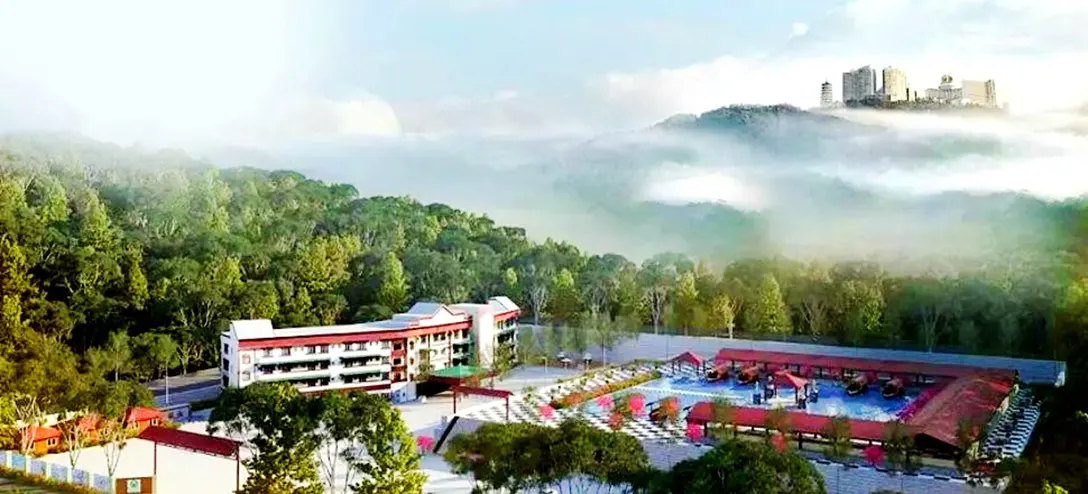 This wellness-themed hotel is located at Gohtong Jaya, located at the back of town among the apartments facing Strawberry Leisure Farm.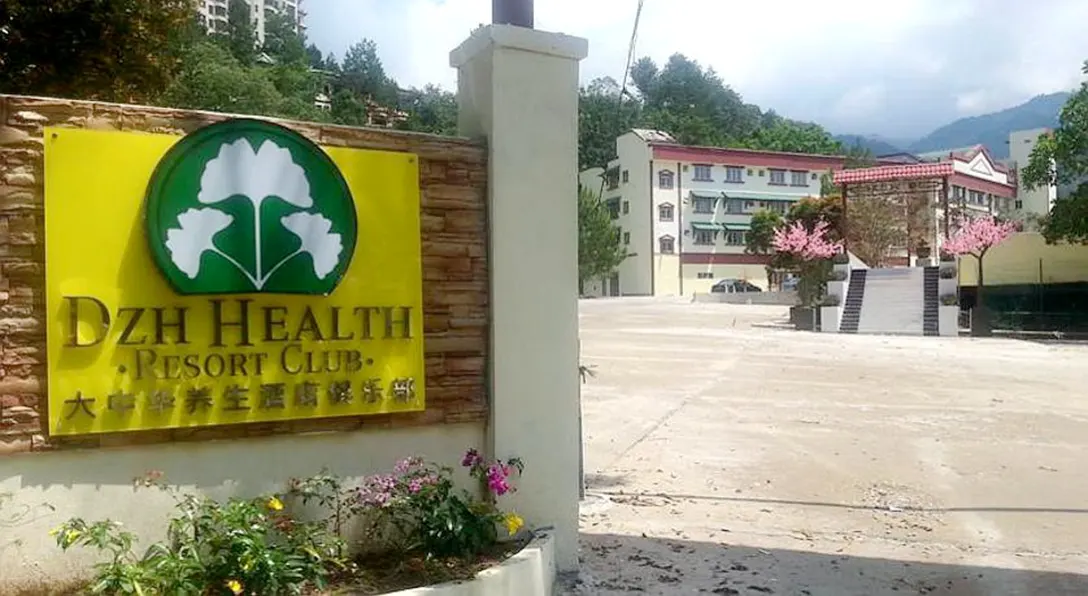 The hotel provides spacious accommodation in a contemporary setting equipped with modern amenities. Make your reservation now.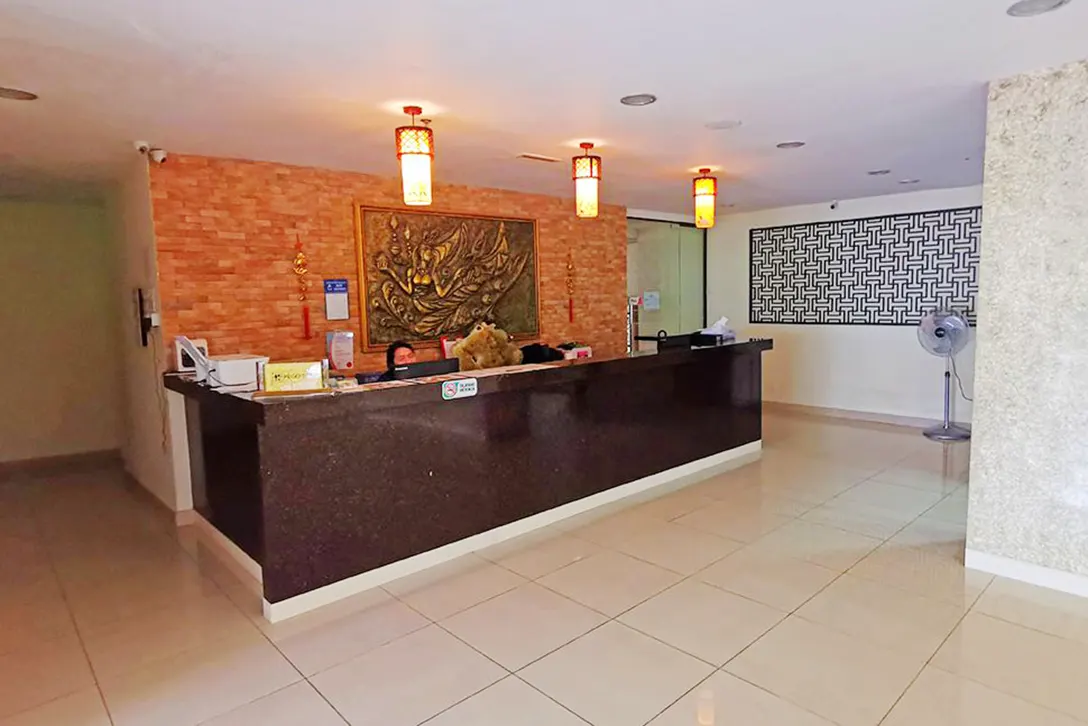 You will be warmly greeting by the friendly and helpful receptionist when you arrive.
Accommodations
This 3-starred rated health resort boosts of a 115 hotel rooms accommodation, 3 chalets and with superb resort facilities and personalized service that warrant you a memorable and rewarding stay.
All the rooms are fitted with air conditioning or fan-cooled, and feature a flat-screen TV.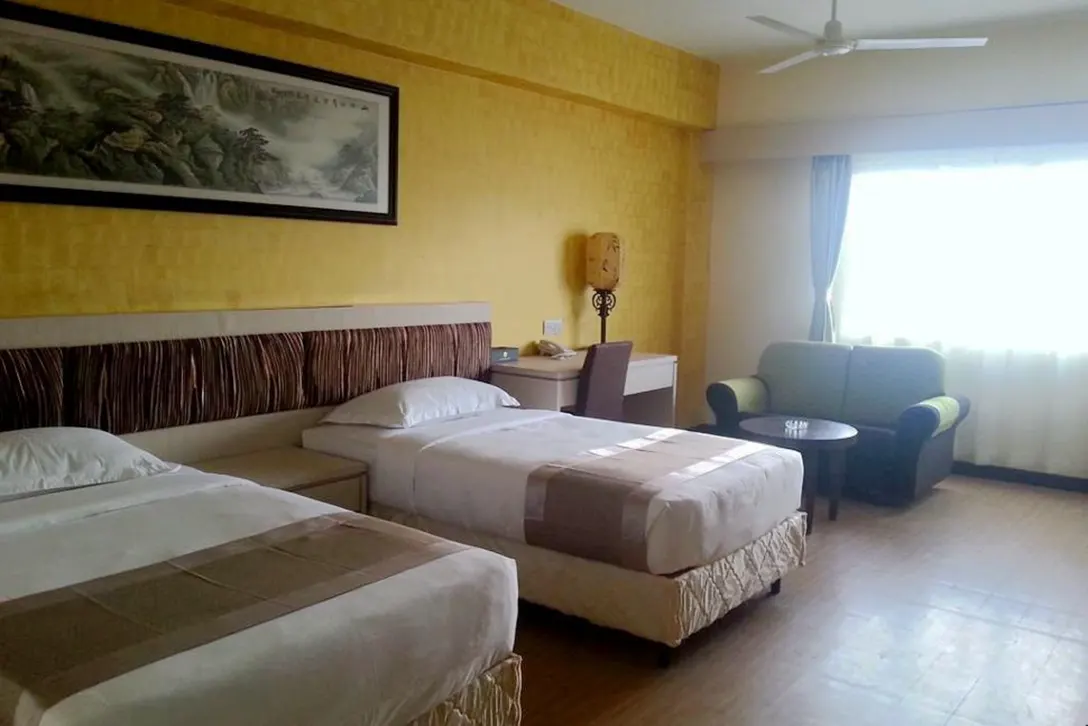 Fitted with air conditioning or fan-cooled, every room comes with a flat-screen TV.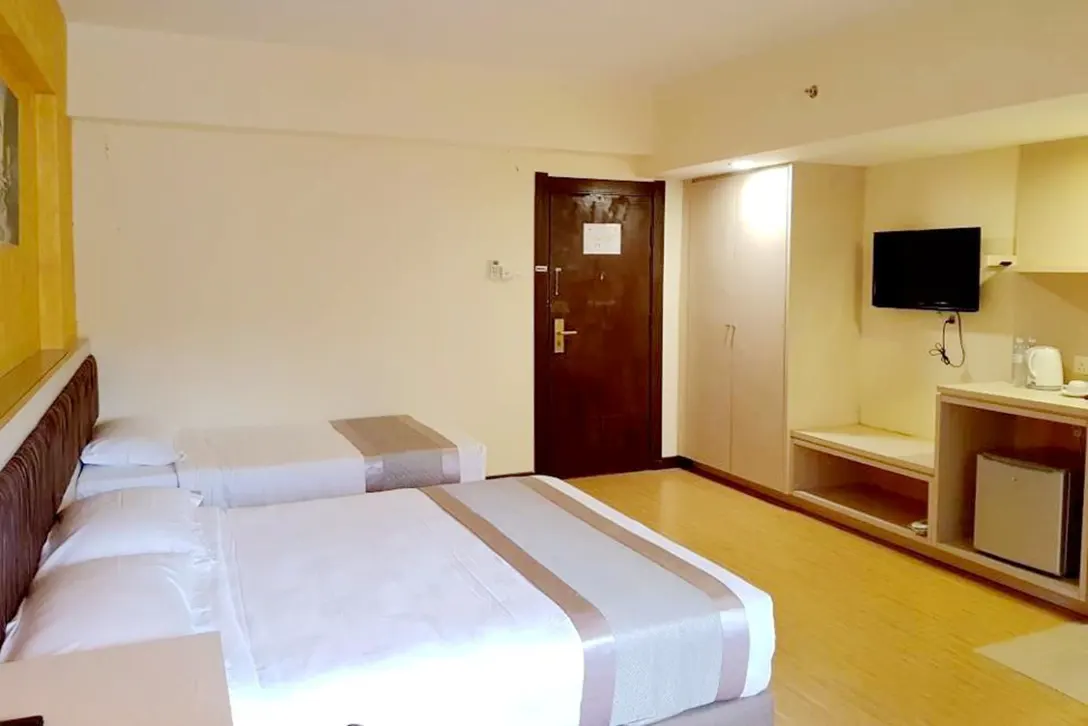 Each room is spacious and tastefully design, plus clean toilet and comfortable bed for good rest.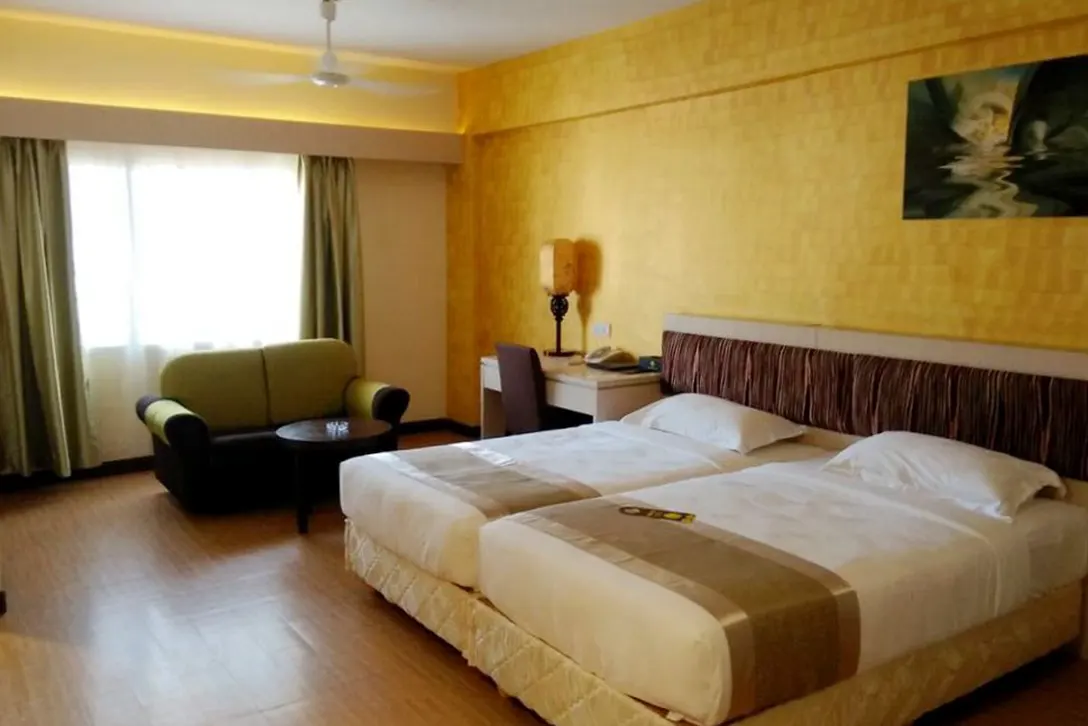 Nice and clean room with plenty space for parking.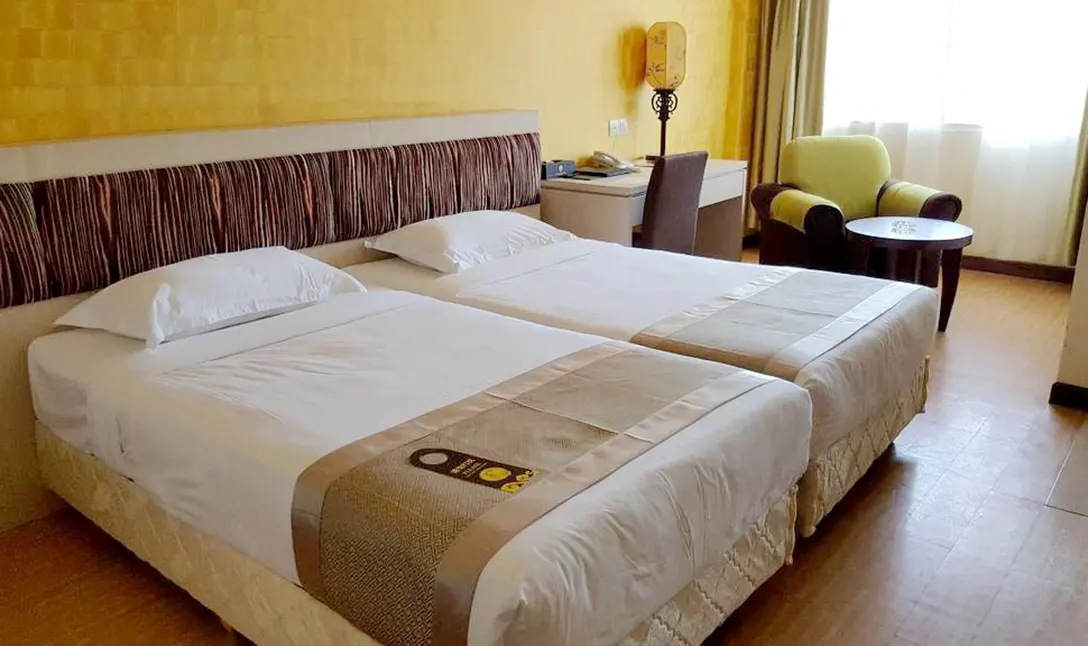 The en-suite bathroom has toiletries and hairdryer for your convenience.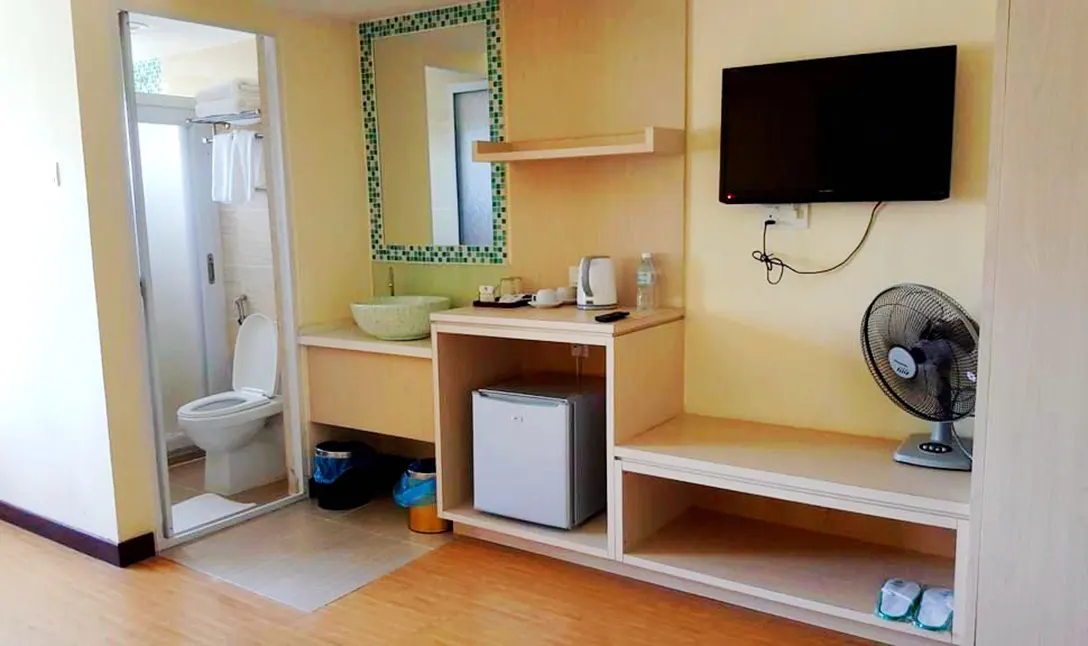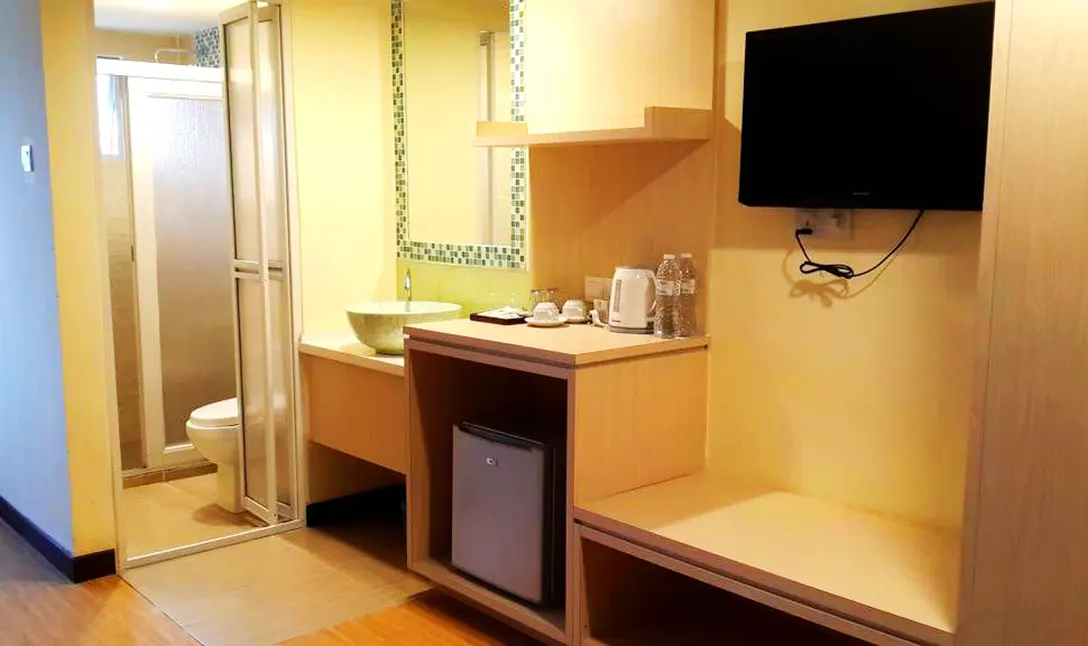 All rooms are equipped with the followings:
Electronic key card system
Complimentary broadband high speed internet
Executive writing desk
TV channels / cable television
Private toilet & bath
Coffee / tea maker
Room amenities – toiletries
Telephone
Smoking & Non-smoking room / floor
Centralized CCTV with guards on 24 hours patrol
How to go to DZH Health Resort Club
The DZH Health Resort Club is located at the foothills of Goh Tong Jaya township, Genting Highlands.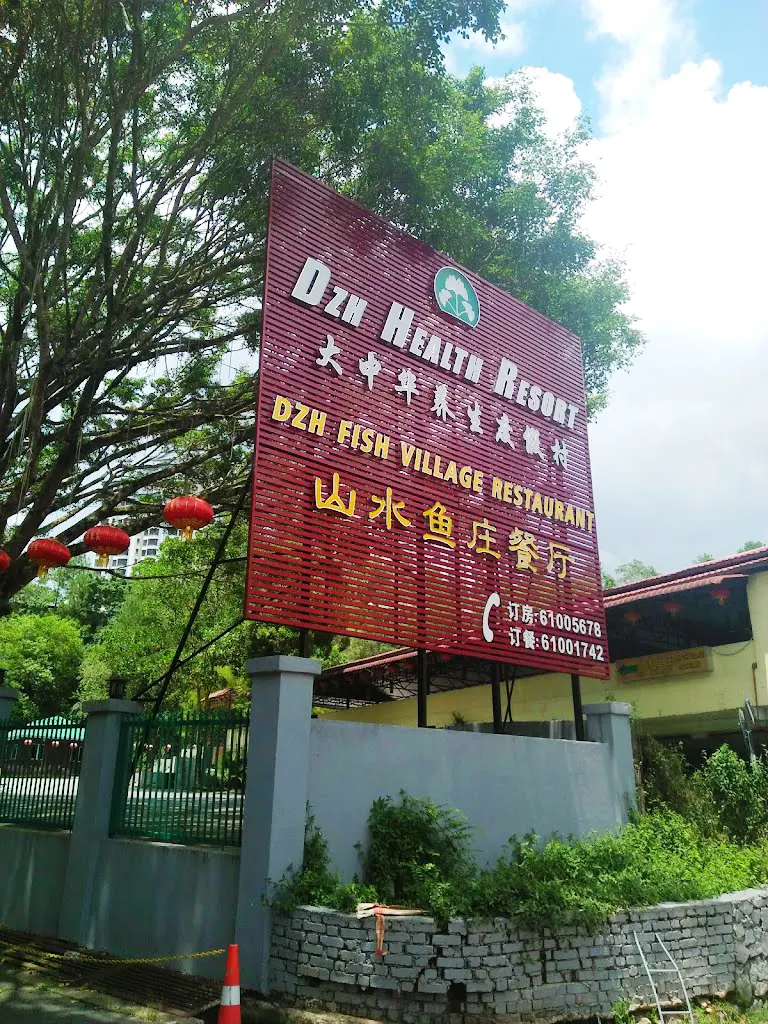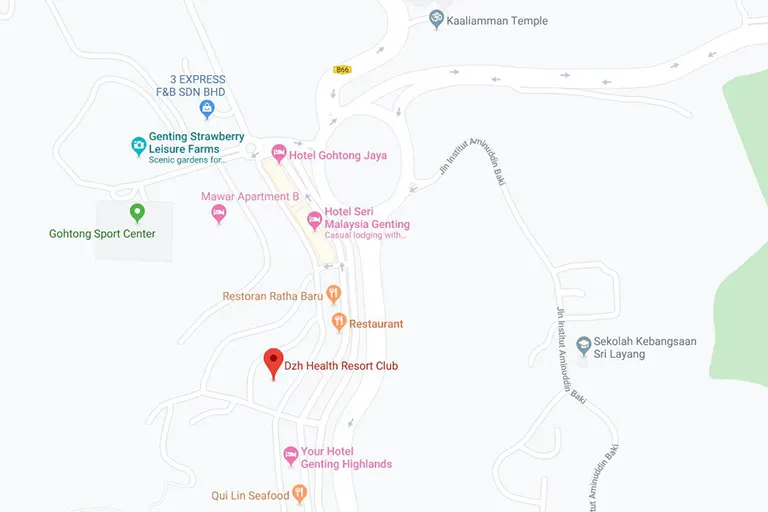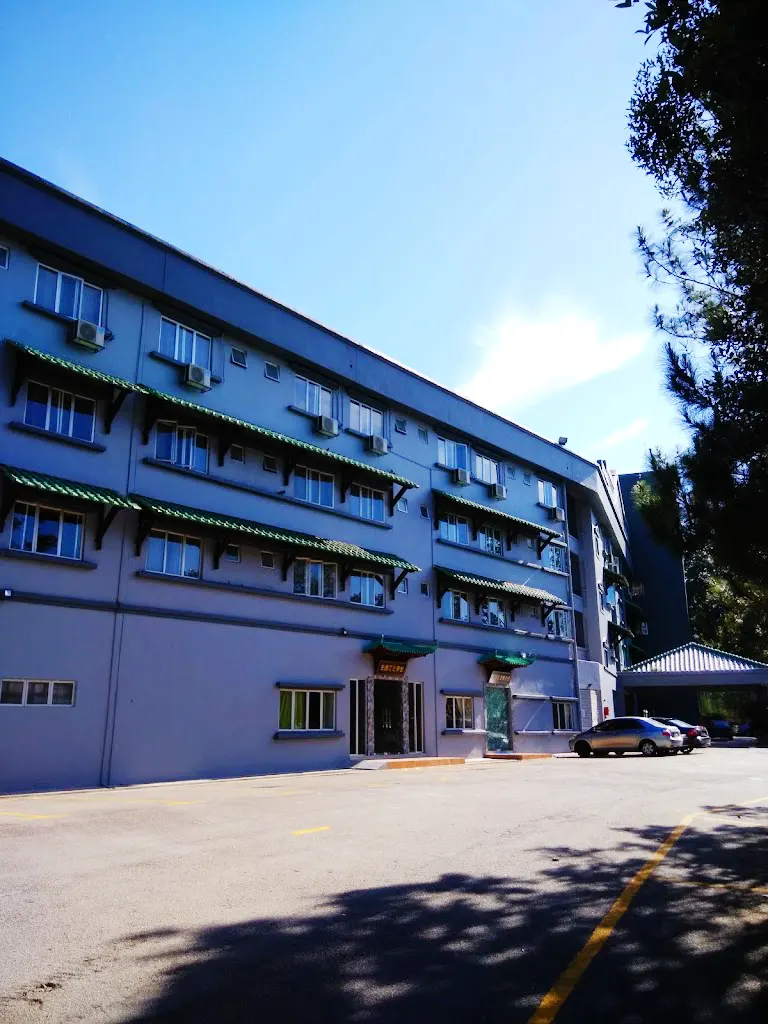 The Sultan Abdul Aziz Shah Airport is 38 km away from the resort. The Serendah Komuter Station is just 18km away.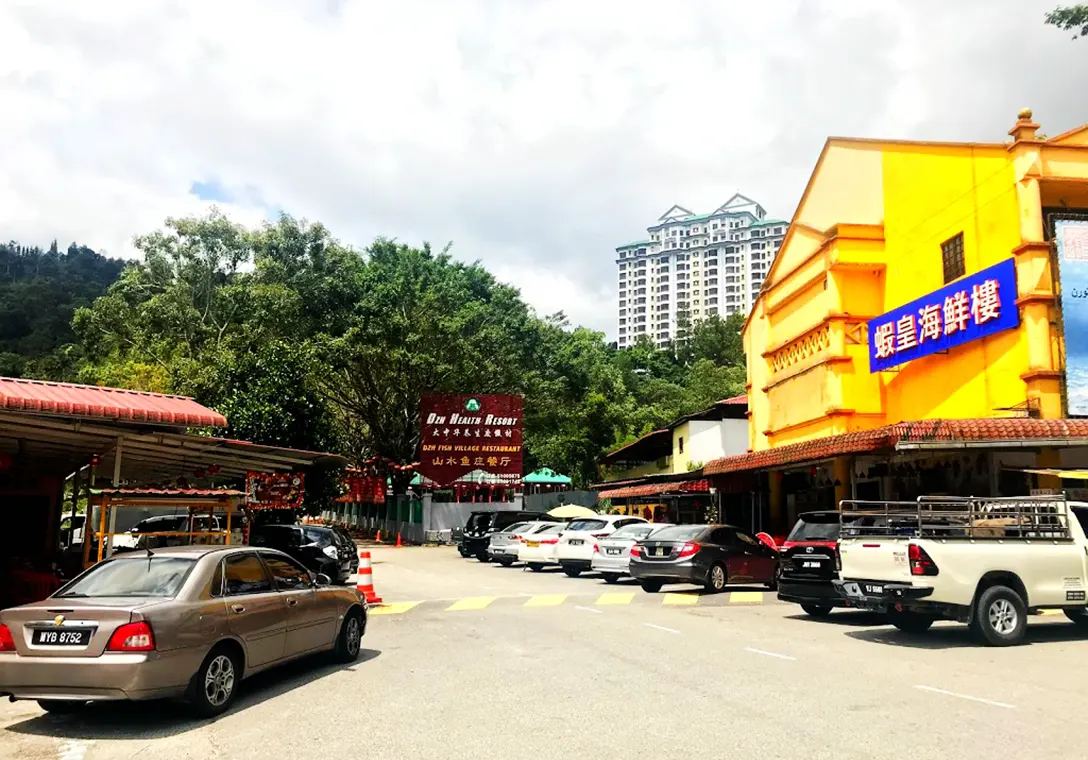 Facilities and services
At the DZH Health Resort Club you will find a 24-hour front desk, personalized service and lots of outdoor activities for you to recharge yourself. Free parking is available on site.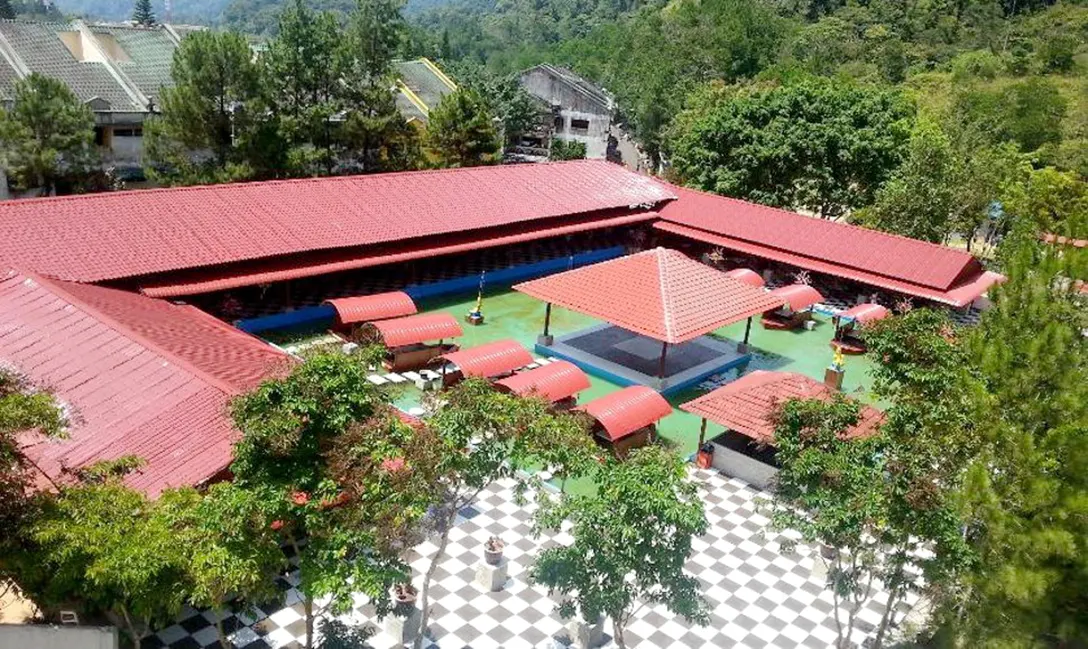 Its Fish Village in the resort will welcome you with hundreds of fish in spring water pool, and you can take a relaxing boat ride to enjoy the environment.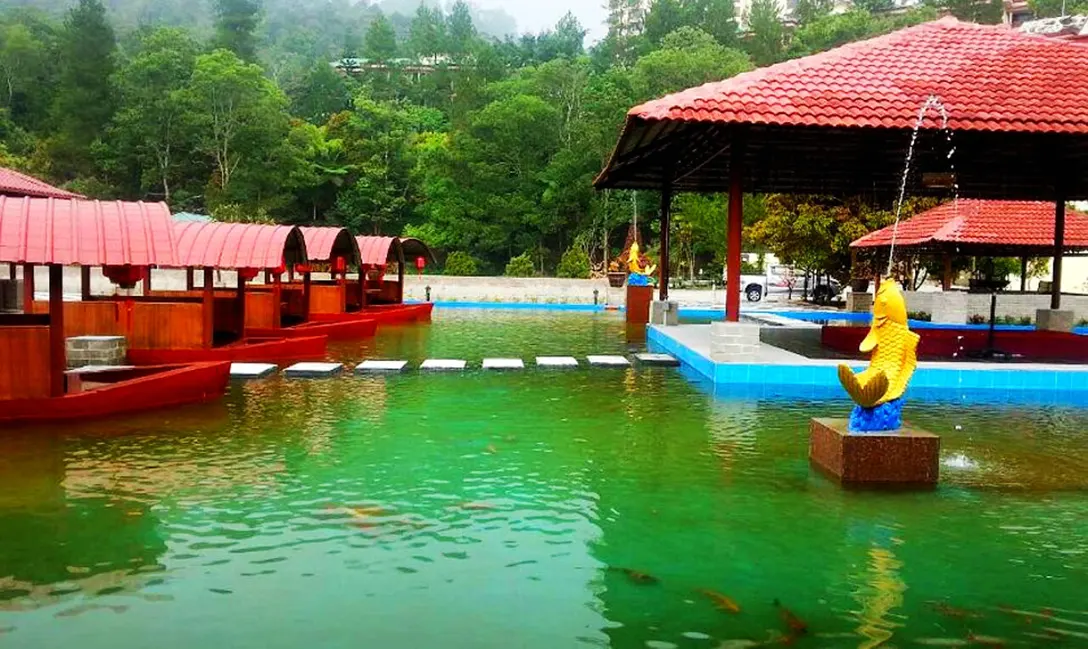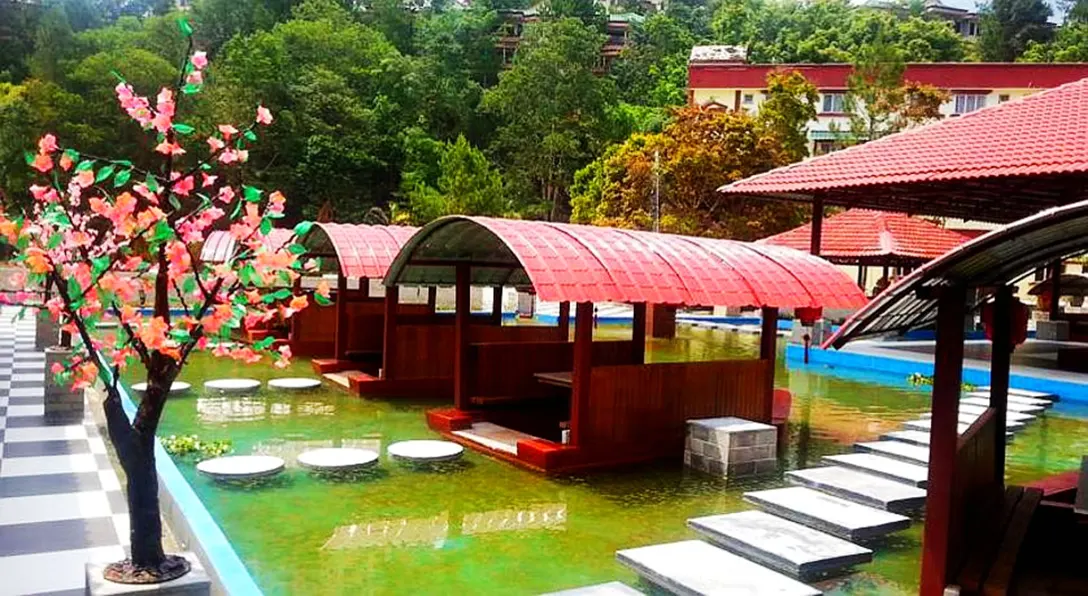 Other facilities include an indoor heated pool, jacuzzi, sauna, gymnasium and restaurant.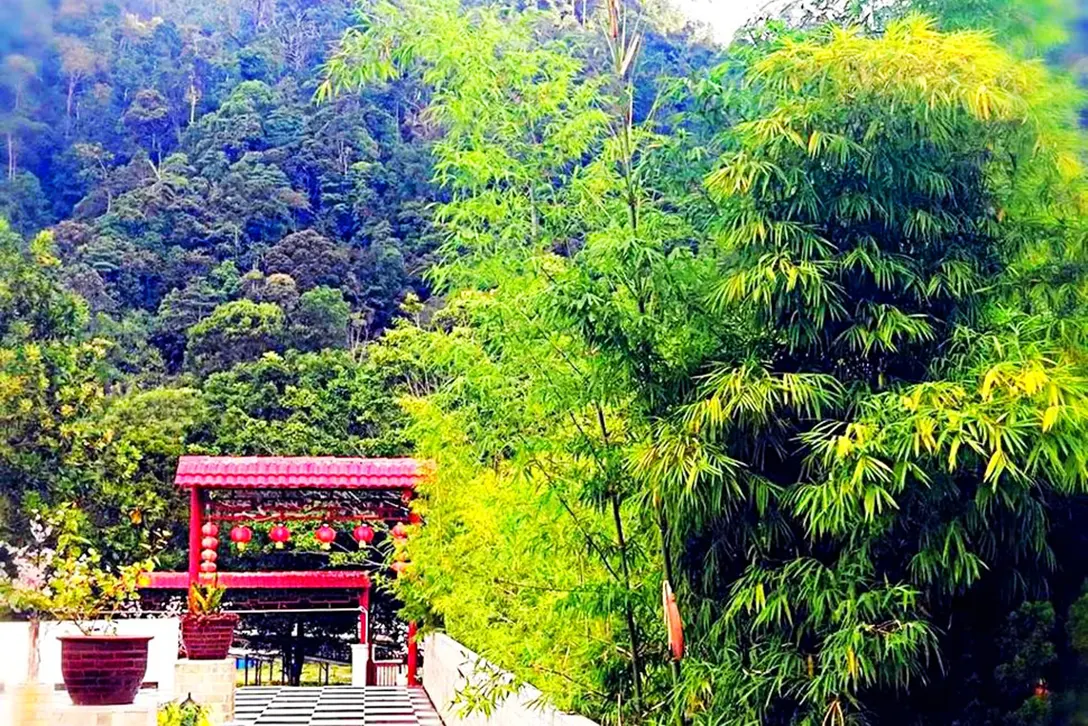 You can also can experience the Chinese traditional Ay treatment at the Ay treatment center.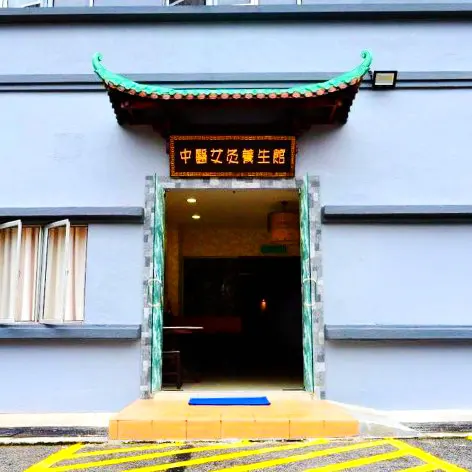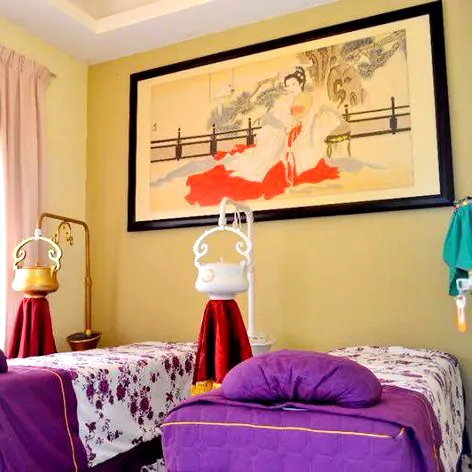 Scheduled shuttle bus is provided from the hotel to Awana Skyway Cable Car Station and Genting Premium Outlets.
The onsite restaurant can accommodate thousand of visitors with its fine dining options, all kinds of delicious seafood, hot pot series, healthy porridge and many others.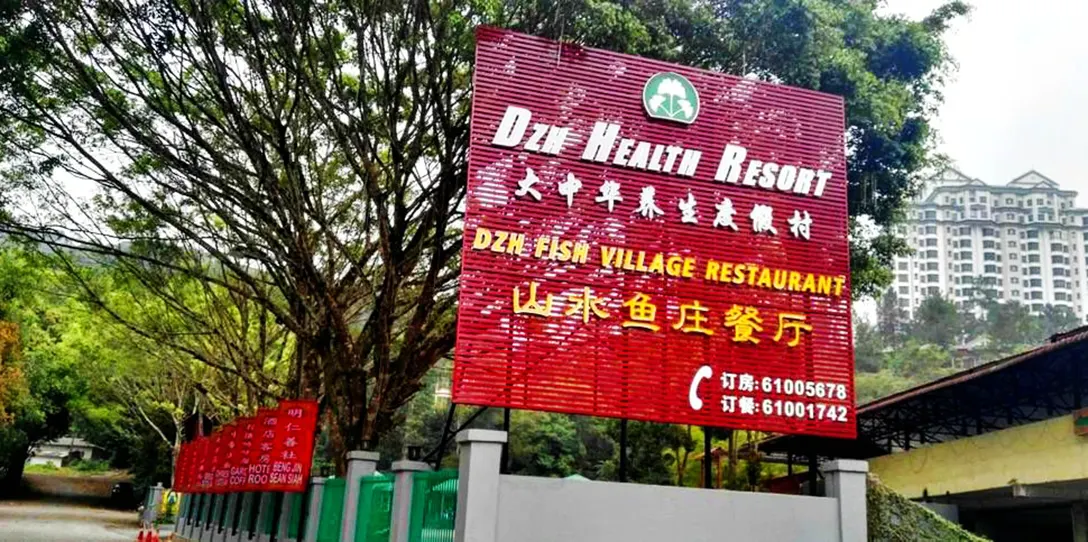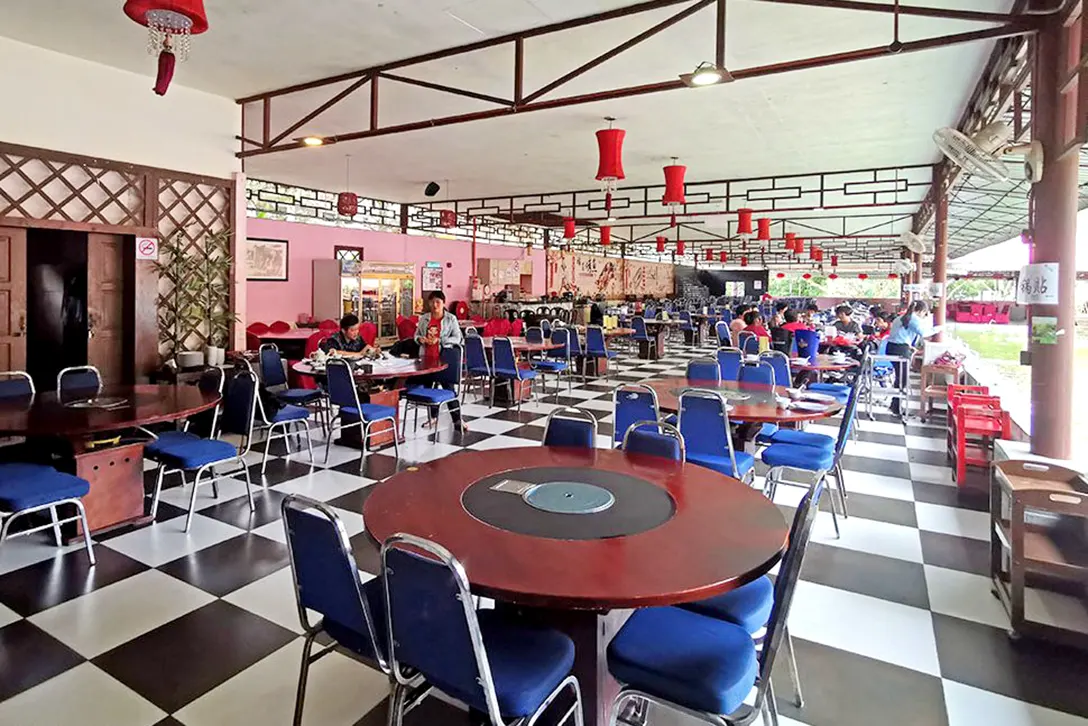 You can also enjoy coffee and cake at the Garden Coffee house.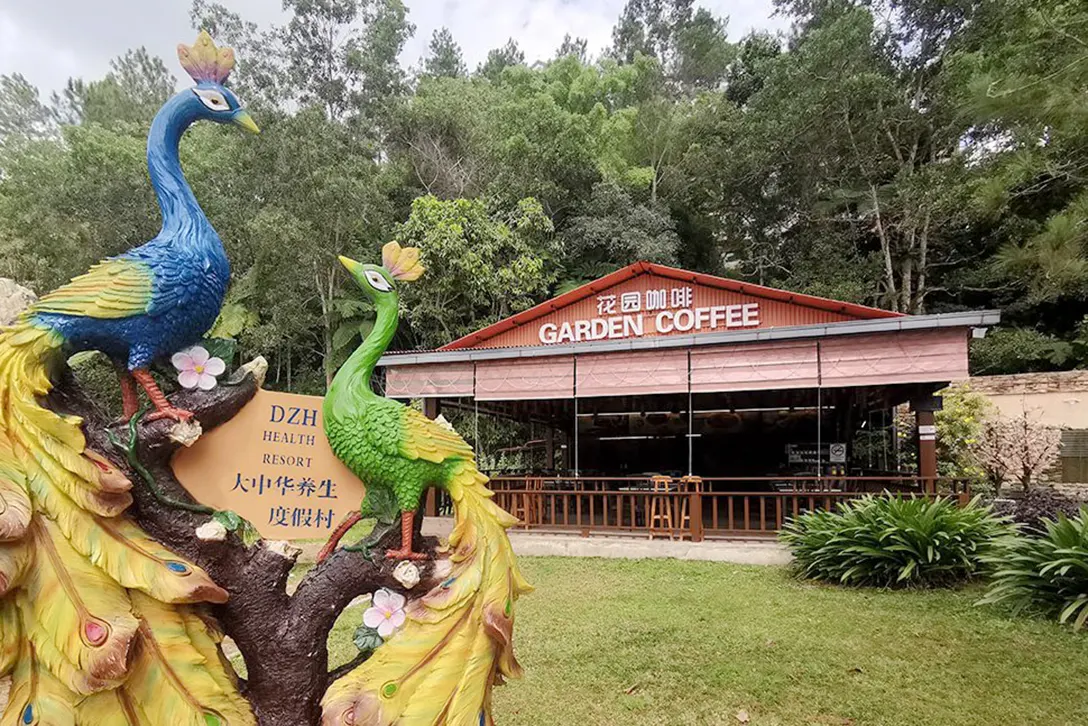 Make Reservation
DZH Health Resort Club is a health and wellness-themed hotel at Gohtong Jaya.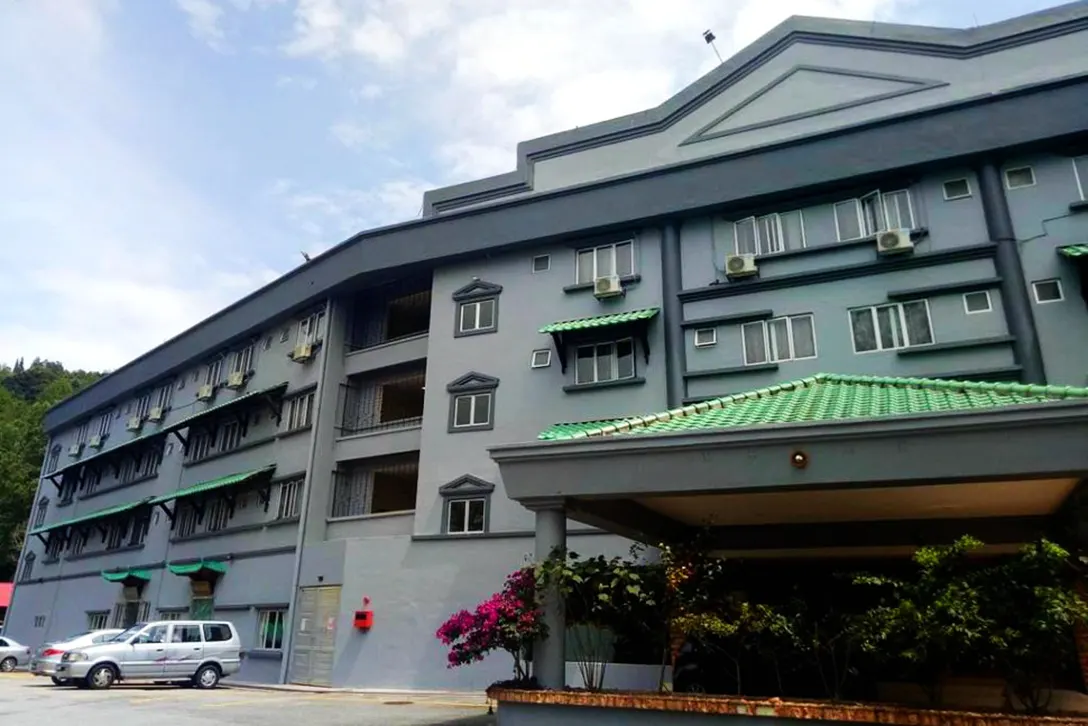 In line with its concept, the hotel has a health spa with team of traditional Chinese consultants, nutritionists and physicians offering holistic treatments and courses for guests.
DZH Health Resort Club
No. 12, Persiaran Jati 3A, Off Jalan Jati 3, Bandar Gohtong Jaya, Gohtong Jaya, Genting Highlands, Malaysia, 69000
Contact: +603 6100 5678
Website:: www.dzhresort.com
Waze: Open in Waze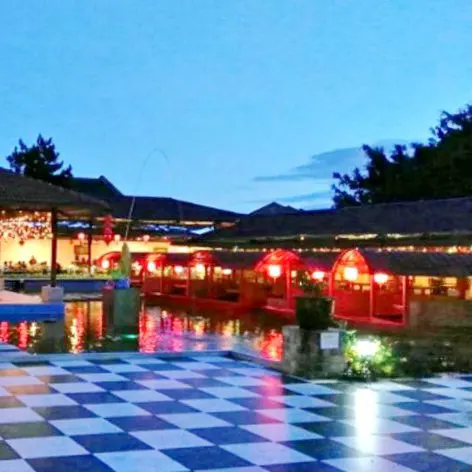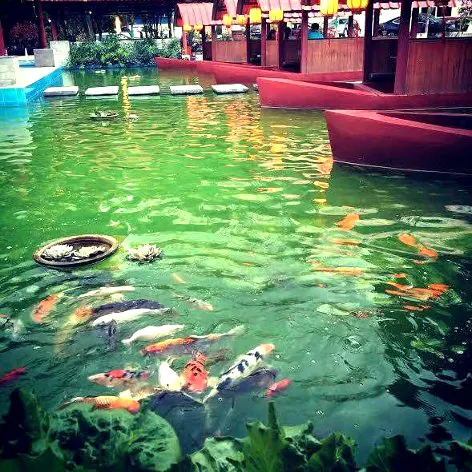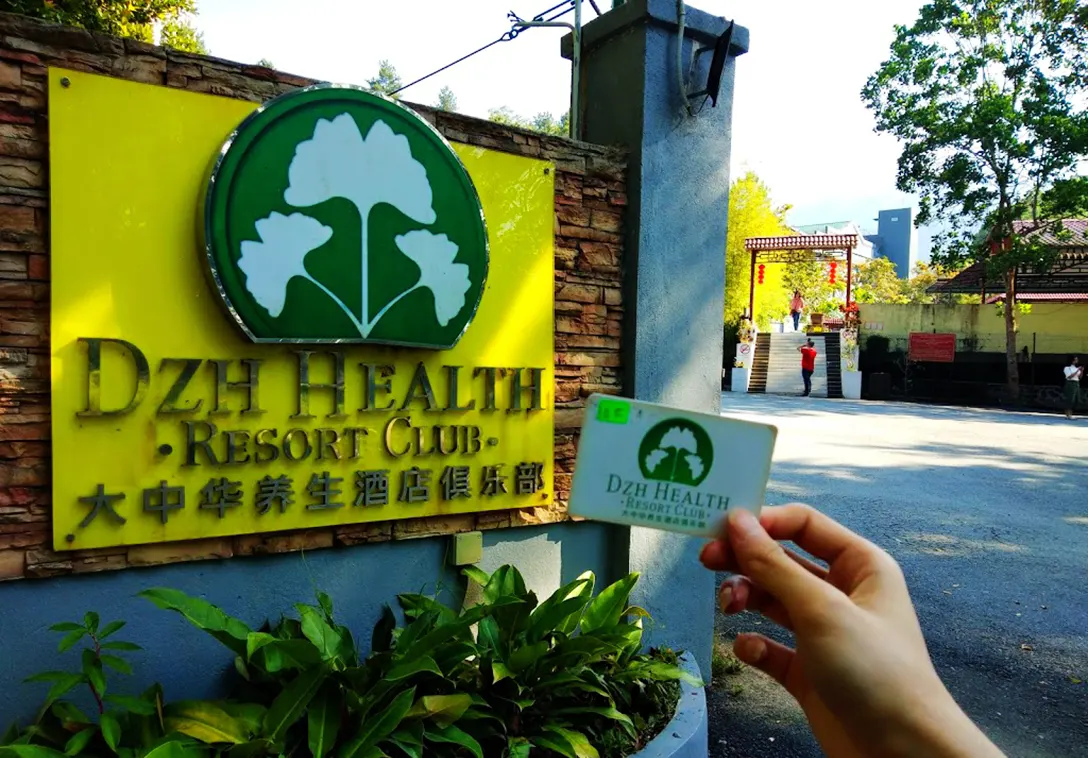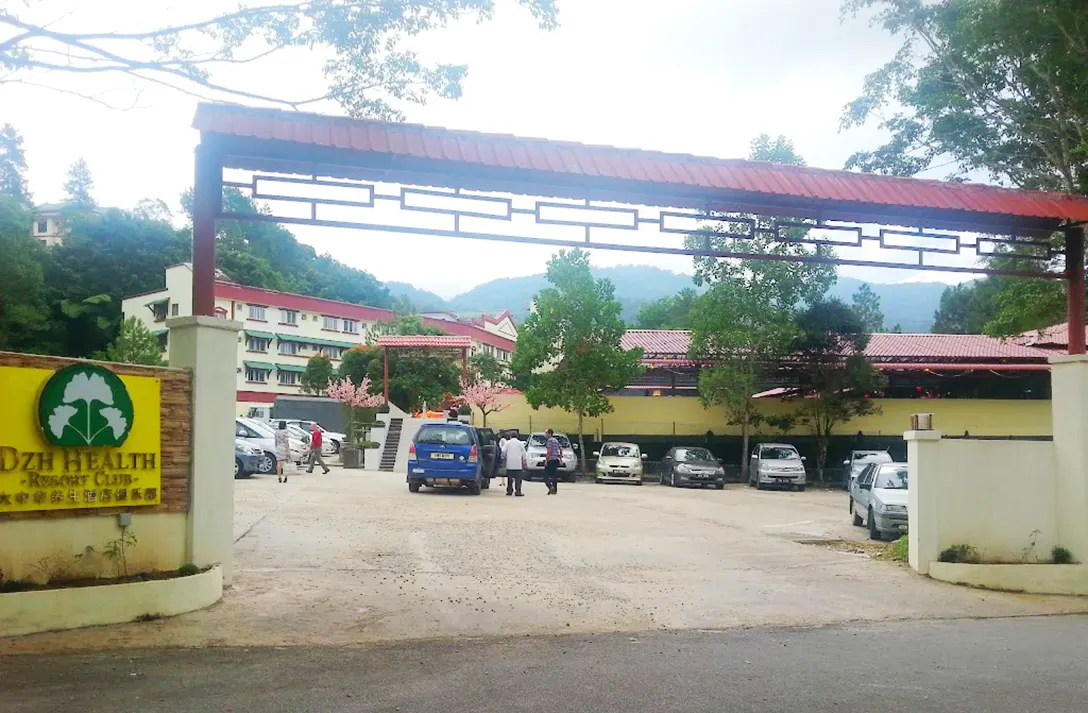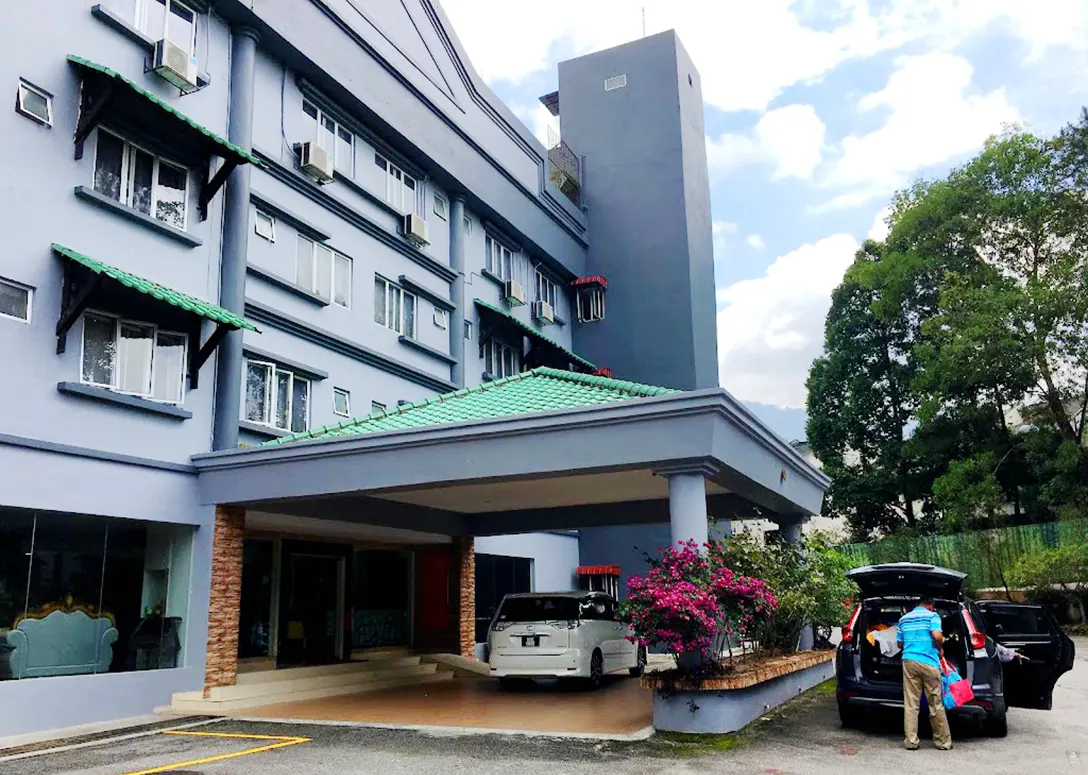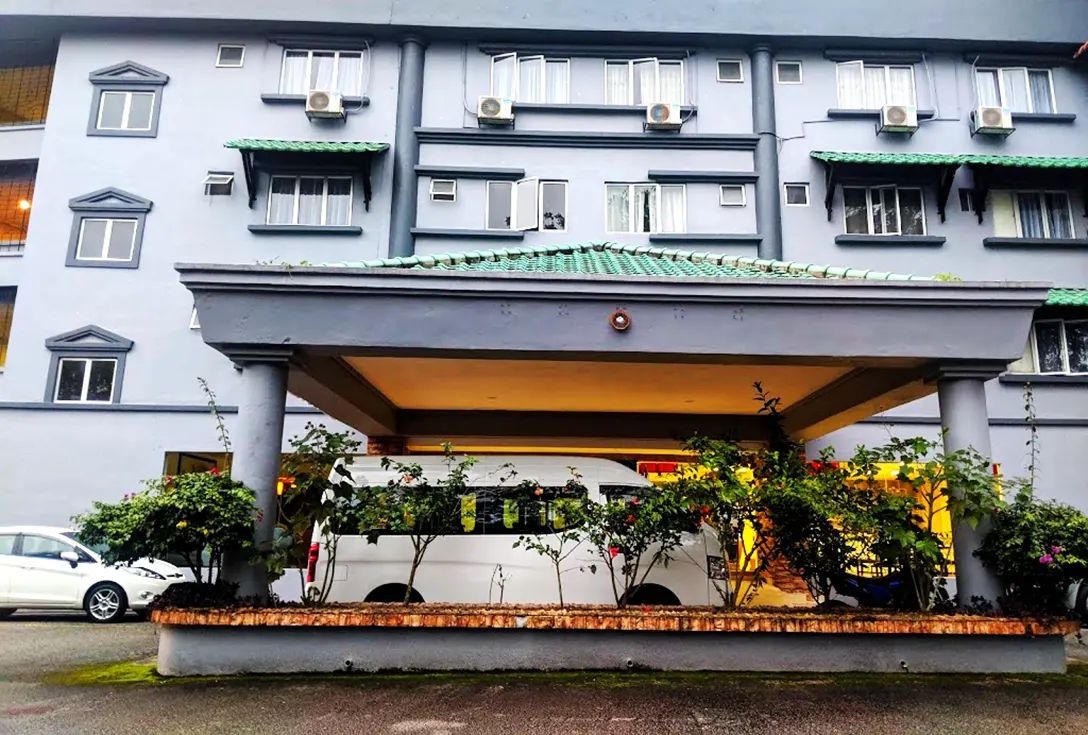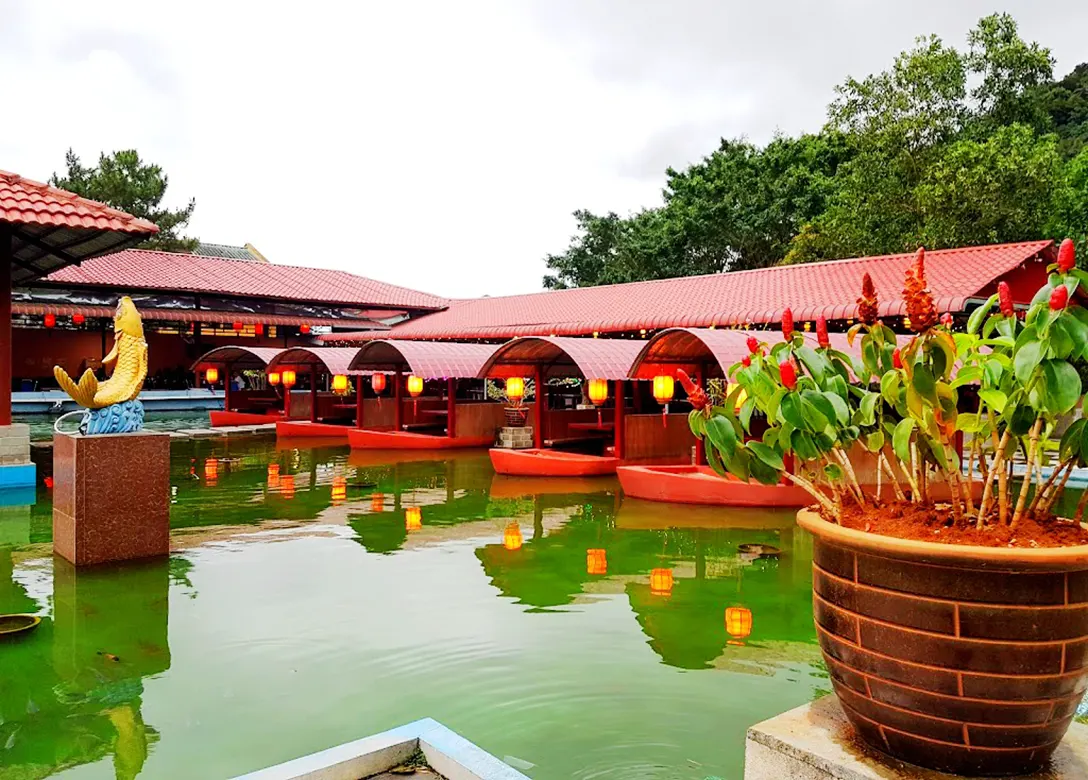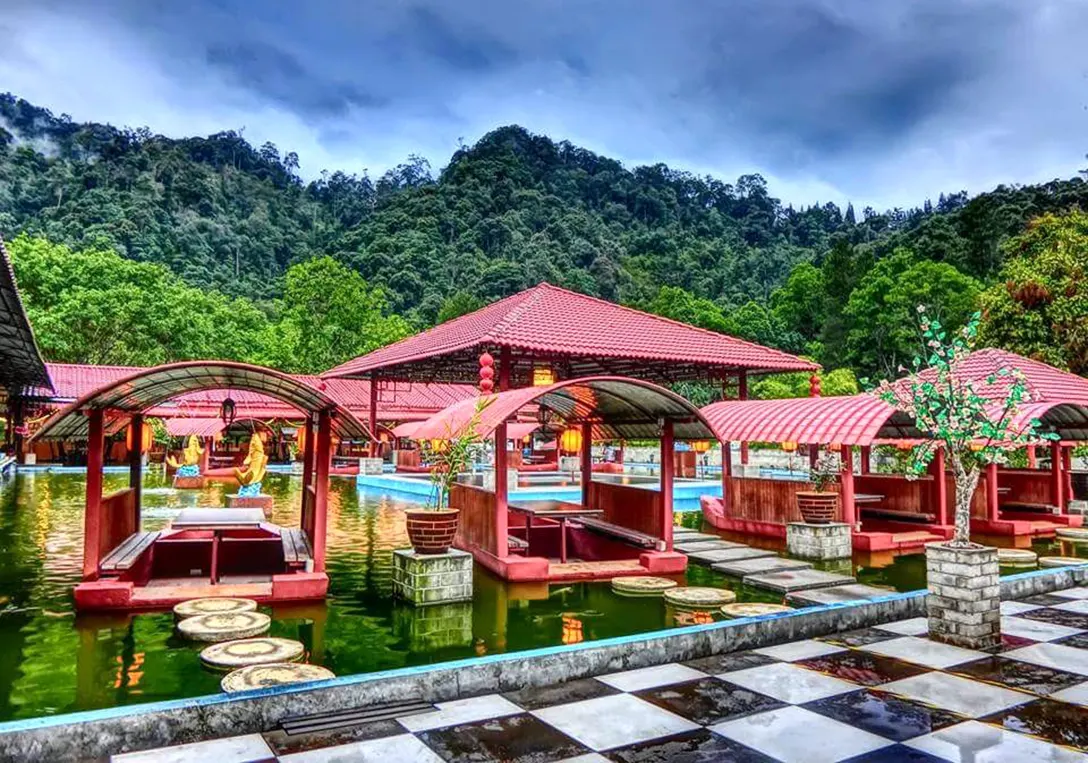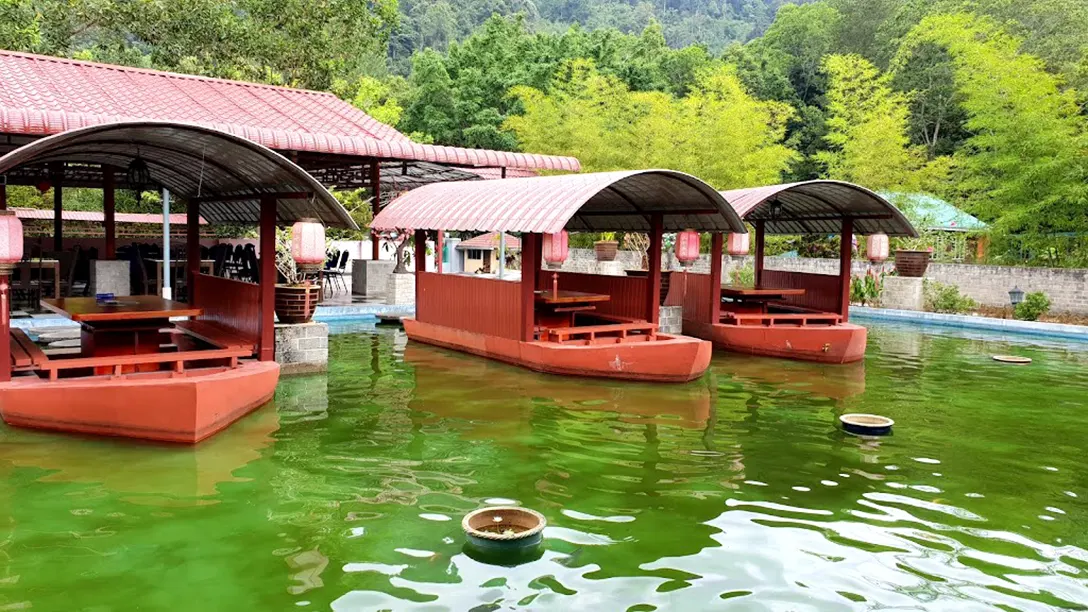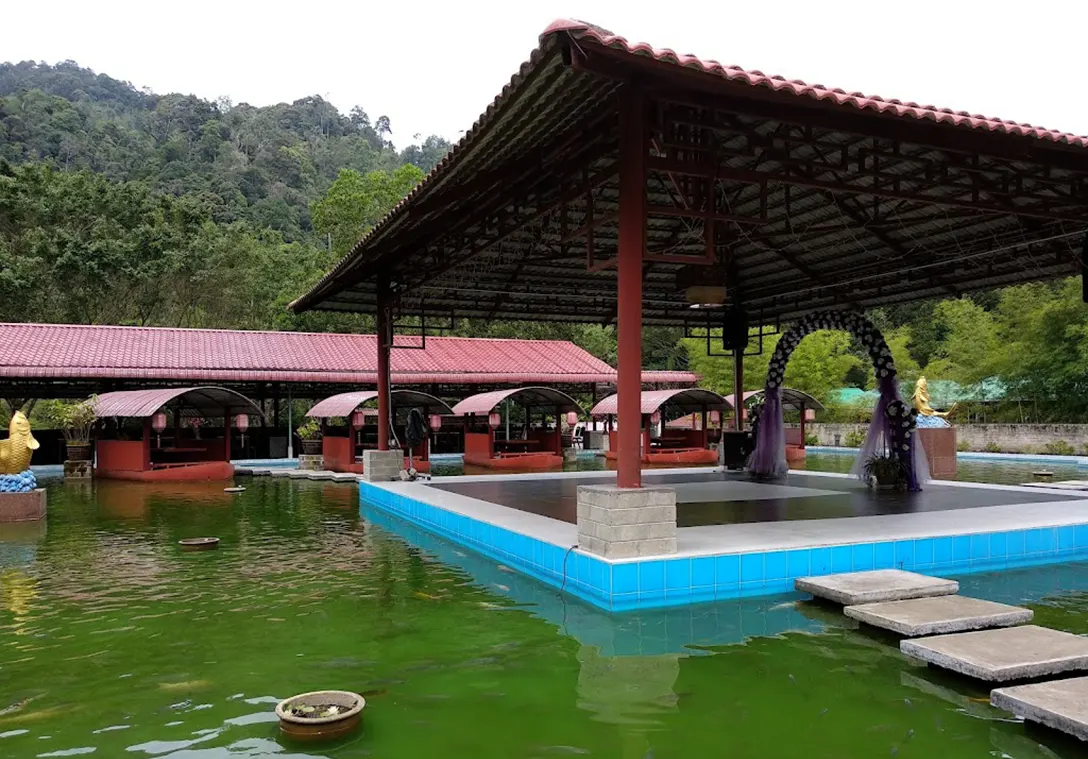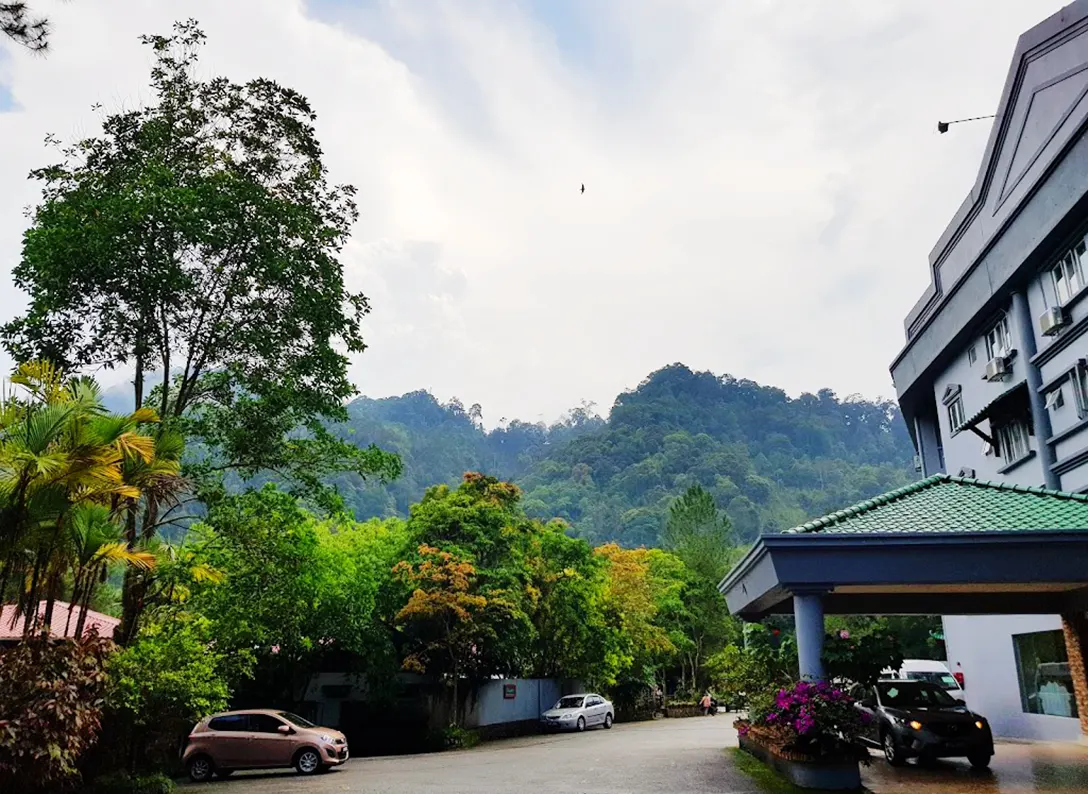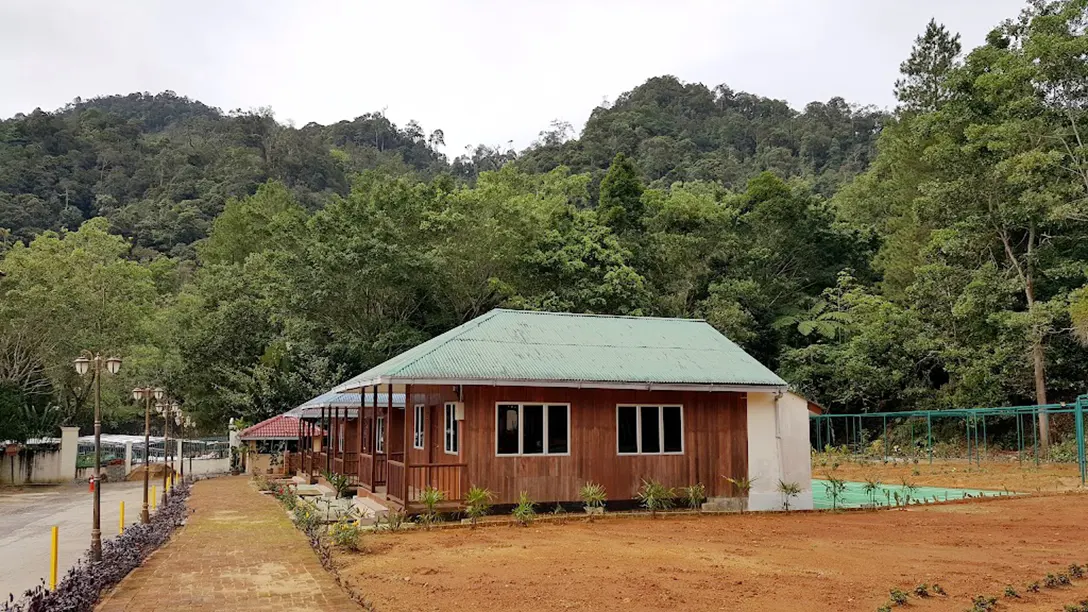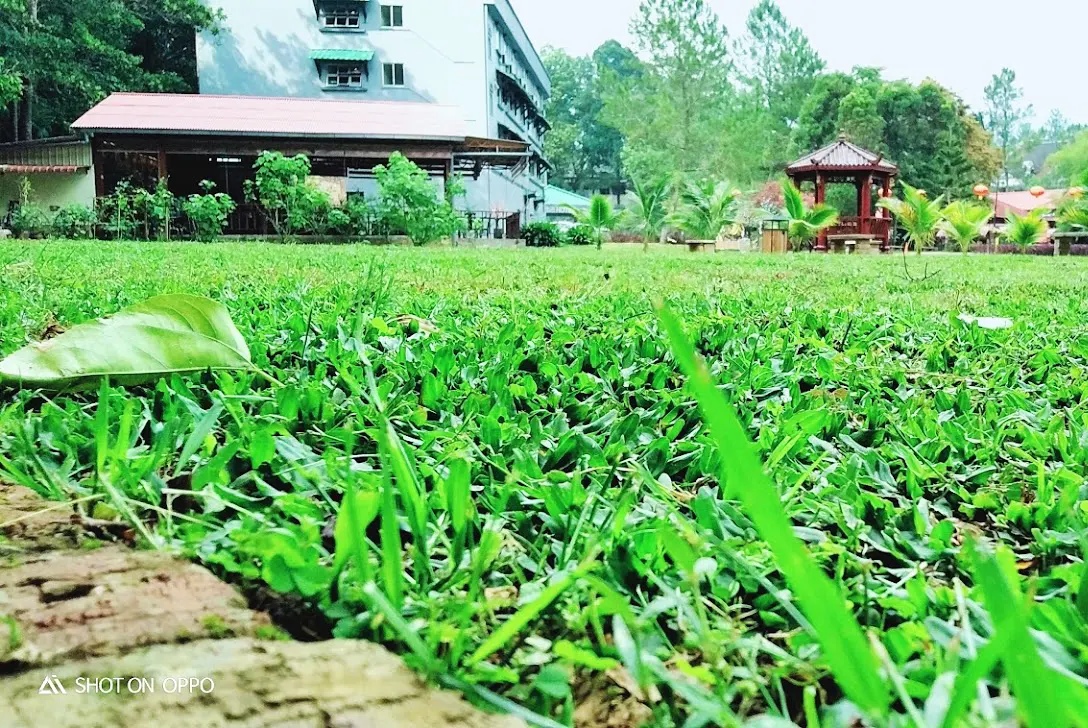 (Visited 1,248 times, 1 visits today)