The Pekeliling Bus Terminal is situated at Jalan Pekeliling, conviniently located next to the Titiwangsa Monorail station and Titiwangsa LRT station (Ampang Line).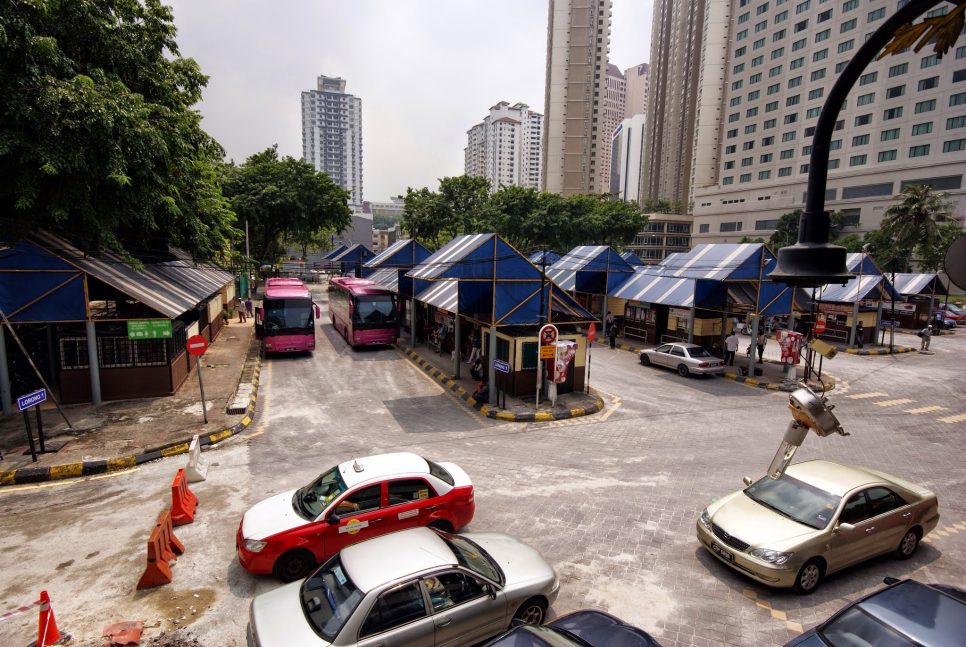 This Pekeliling bus terminal is just a few minutes walk from the LRT station.
It accommodates buses to and from towns at the central Pahang, including Kuantan, Temerloh, Kuala Lipis and Jerantut (exit point for Taman Negara National Park) of Pahang state.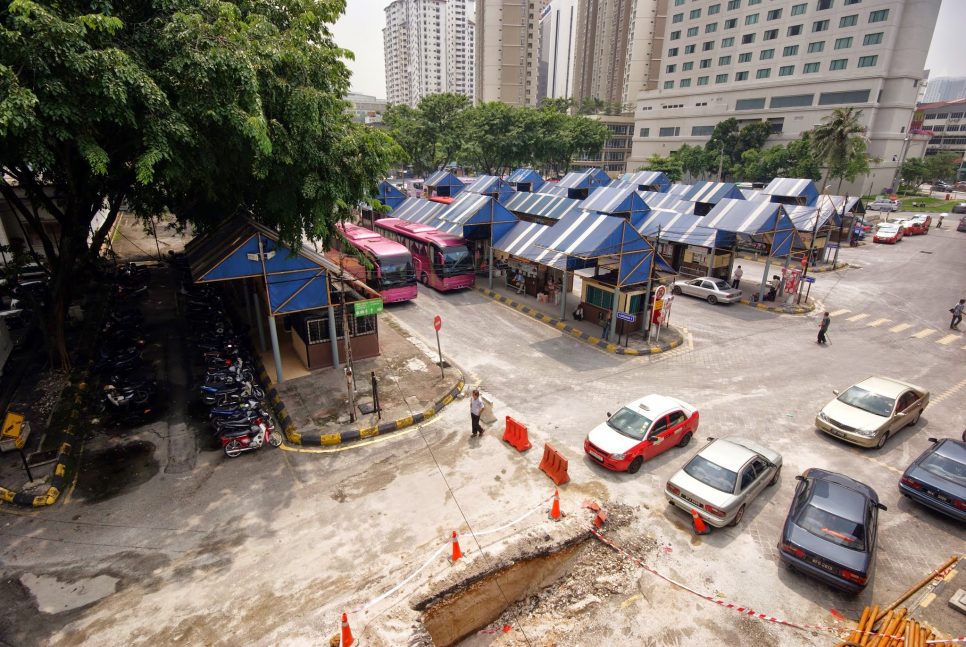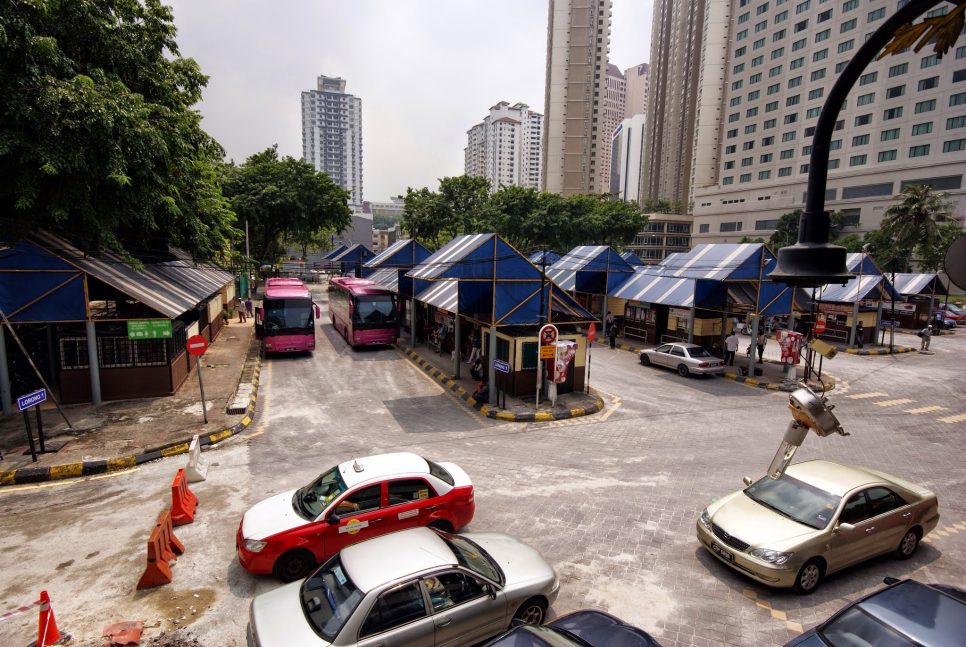 For express buses plying the east coast states of Malaysia such as Pahang, Terengganu and Kelantan, you will use the Putra Bus Terminal.
Some buses to Genting Highlands and Terengganu state also available here.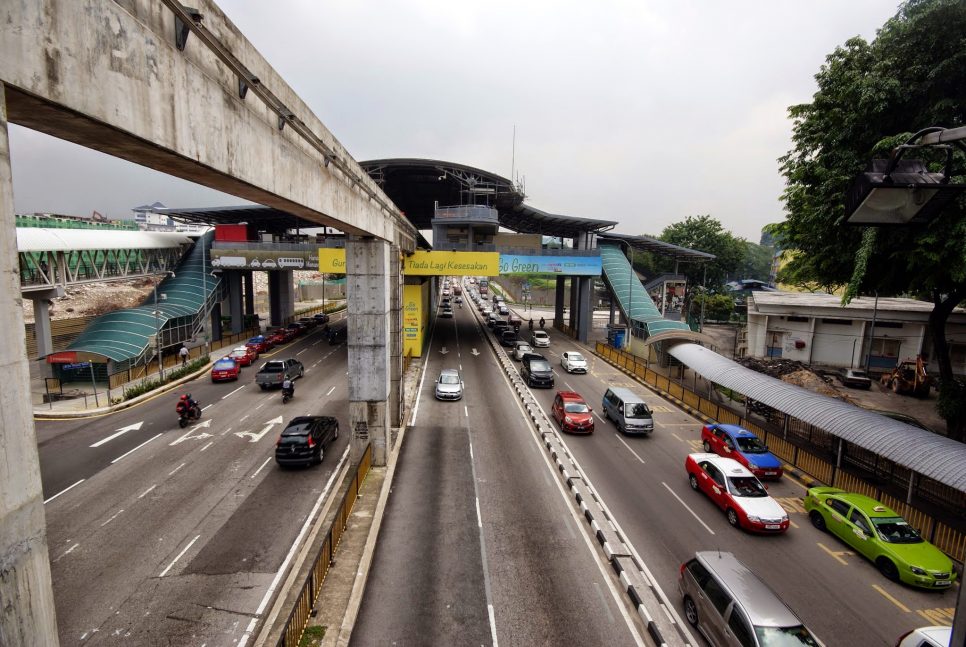 The Pekeliling Bus Terminal can also be reached within 5-10 min, during non-rush hours, with taxi from anywhere in the city center.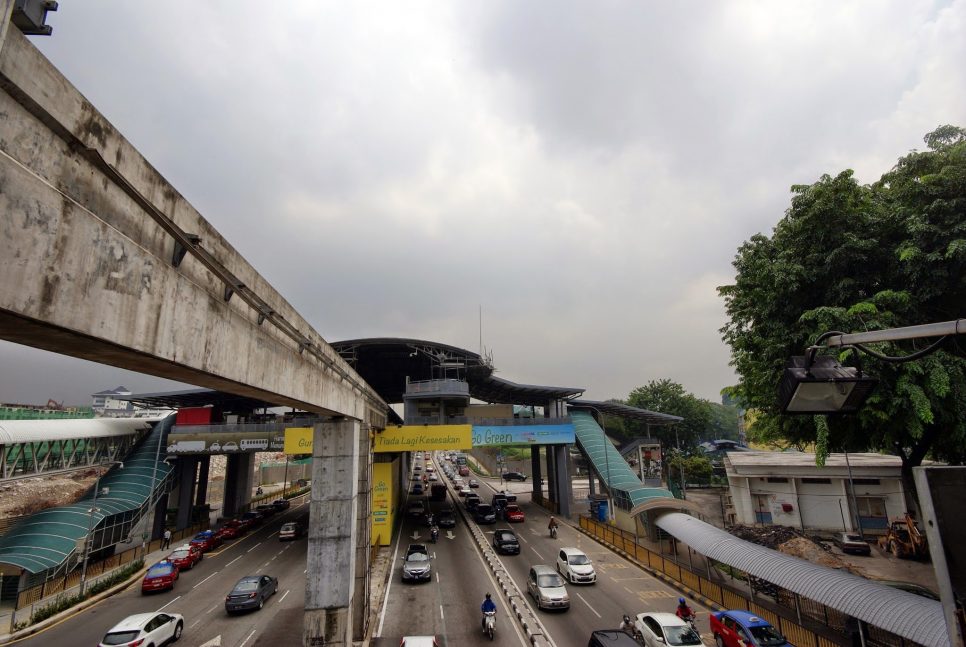 Overview of Bus Service Routes at Pekeliling Bus Terminal
The Bus Terminal is over 20 years old and is basically a simple bus station where you can go to the major towns of Pahang.
The waiting halls at the bus terminal have no air-conditioned, only fans are provided. There is a taxi stand here for you to have the option of going to various parts of the city without having to wait for another bus.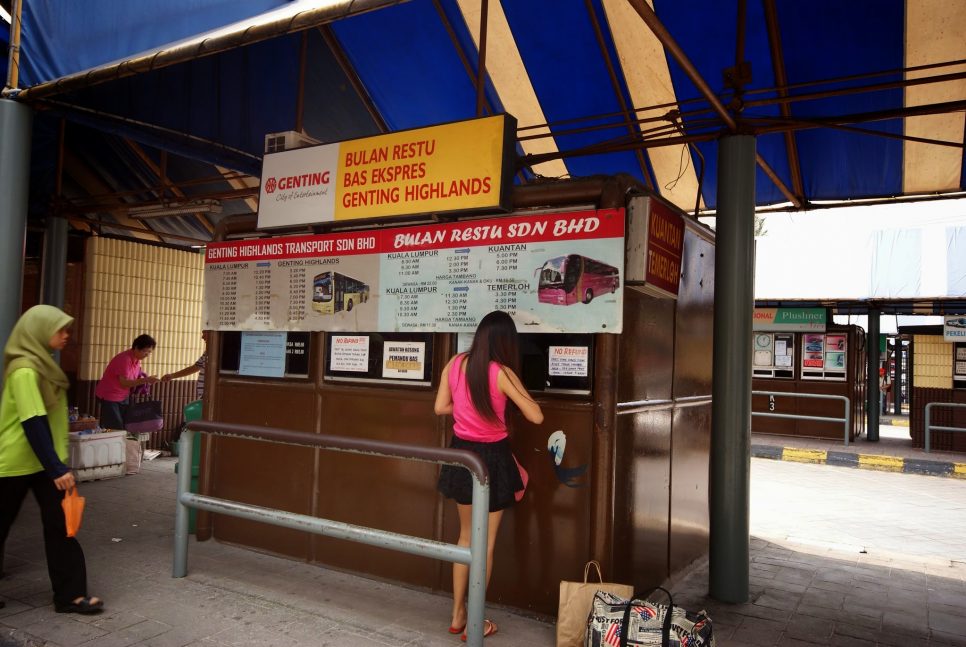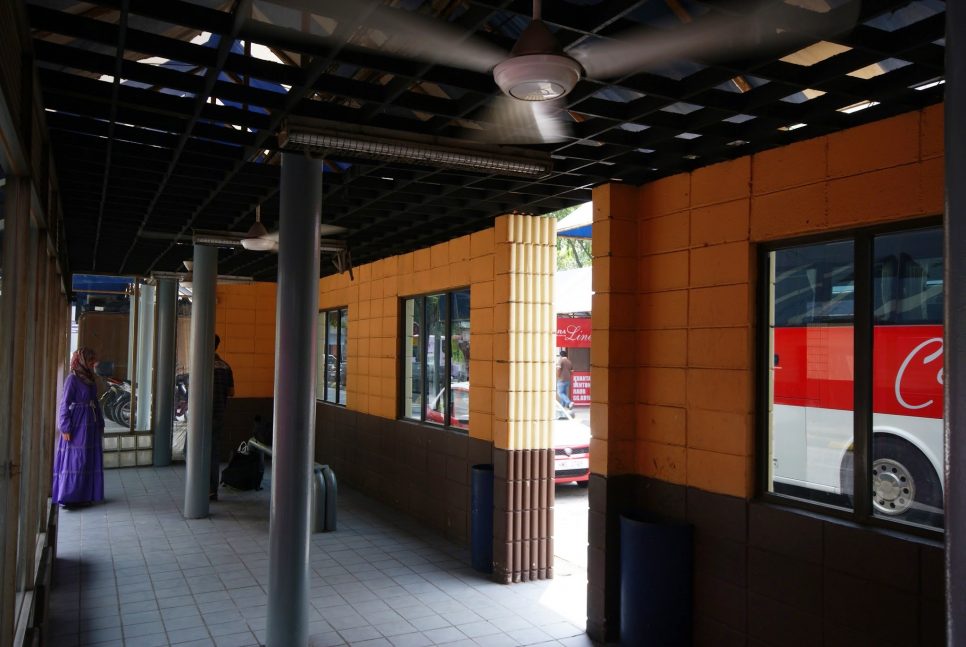 Some of the bus companies operating here are as listed below. Children rates are usually 50% of the adult rates.
Transnasional Express Bus is one of the biggest bus company operating in Malaysia and goes to Raub, Kuala Lipis, Gua Musang and Kuantan.
Mara Liner services Kuantan (RM21.80/adult), Sungai Koyan (RM14.00/adult), Raub (RM9.60/adult) and Bentong (RM5.60/adult).
Konsortium Bas Ekspres Semenanjung services Kuantan (RM22.00/adult) and Kuala Terengganu (RM39.00/adult).
Omnibus services Triang (RM14.10/adult), Kerayong (RM13.70/adult), Temerloh (RM11.30/adult), Mentakab (RM10.40/adult) and Karak (RM6.60/adult).
Pahang Lin Siong Motor services Kuala Lipis (RM14.00/adult) and Raub (RM9.00/adult).
Metrobus Ekspres services Temerloh (RM11.30/adult), B.P. Jengka (RM15.60/adult), Mentakab (RM10.50/adult) and Jerantut (RM16.80/adult).
Plusliner Nice services Kuantan (RM22.00/adult), Kerteh (RM33.00/adult) and Dungun (RM33.00/adult).
Rapid KL buses are also available for you to go to your next transit.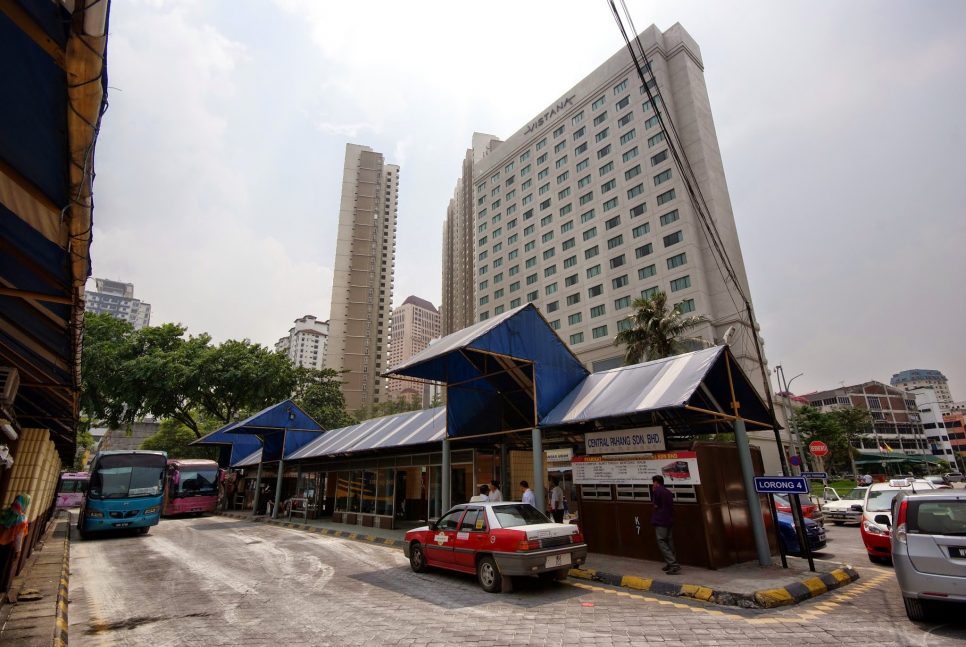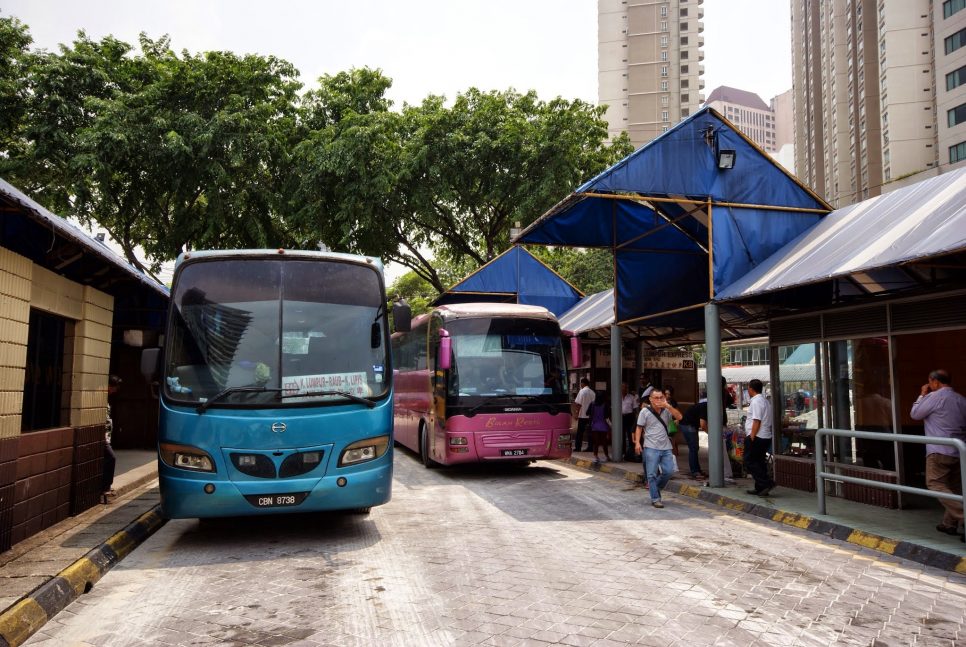 Getting to Taman Negara
If you want to travel to Taman Negara, you can take the bus at this bus sterminal to Jerantut (bus companies: SE Express, Perwira Express).
From Jerantut you will have to take a local bus or taxi to the jetty in Kuala Temeling, where you go on a 3-hour boat ride for the rest of the trip to the National Park.
Pictures of Bus Terminal and surroundings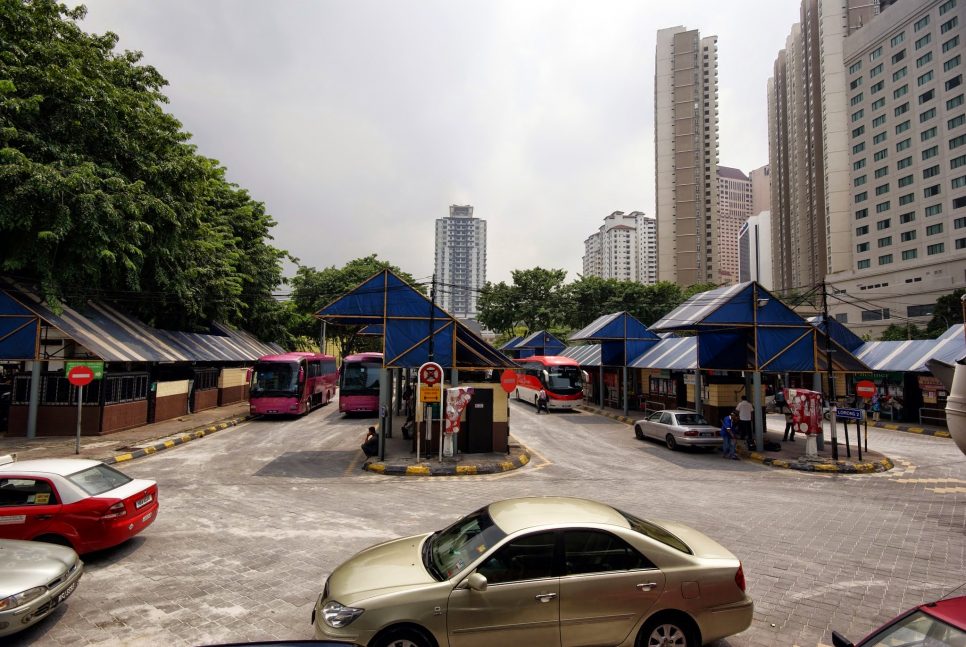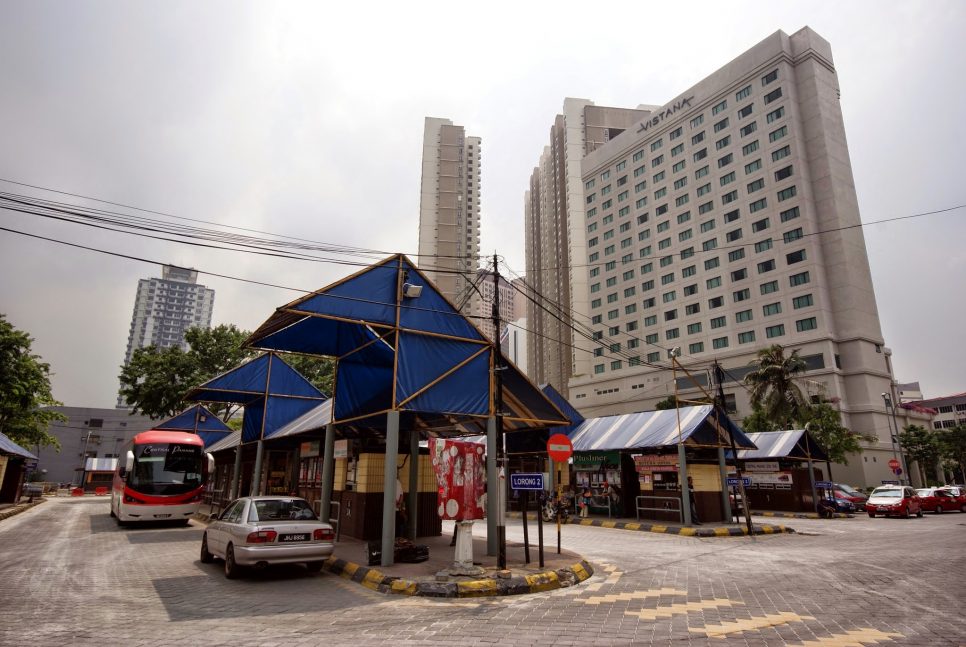 Surroundings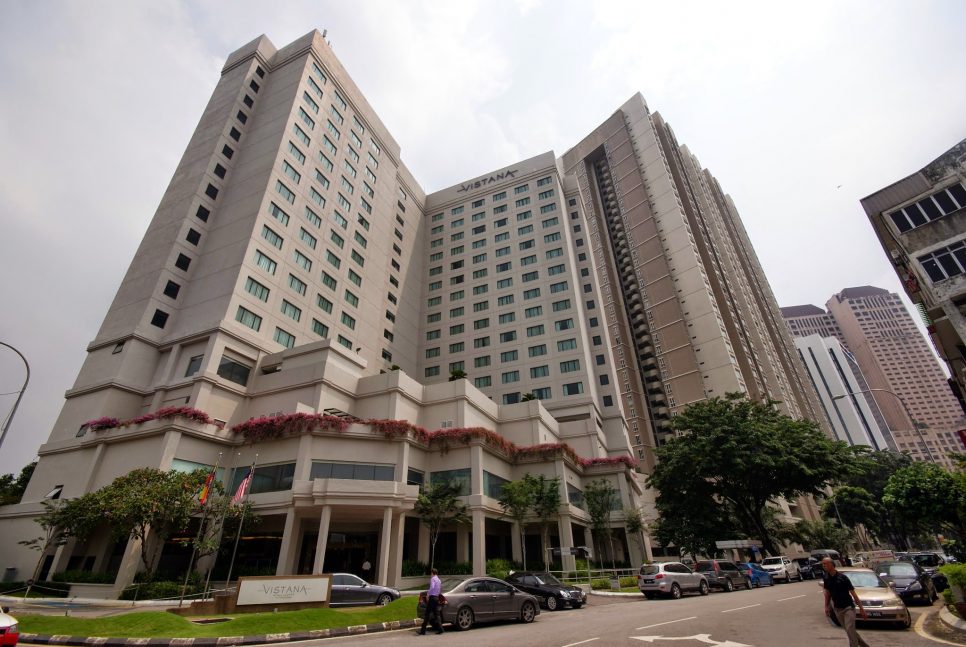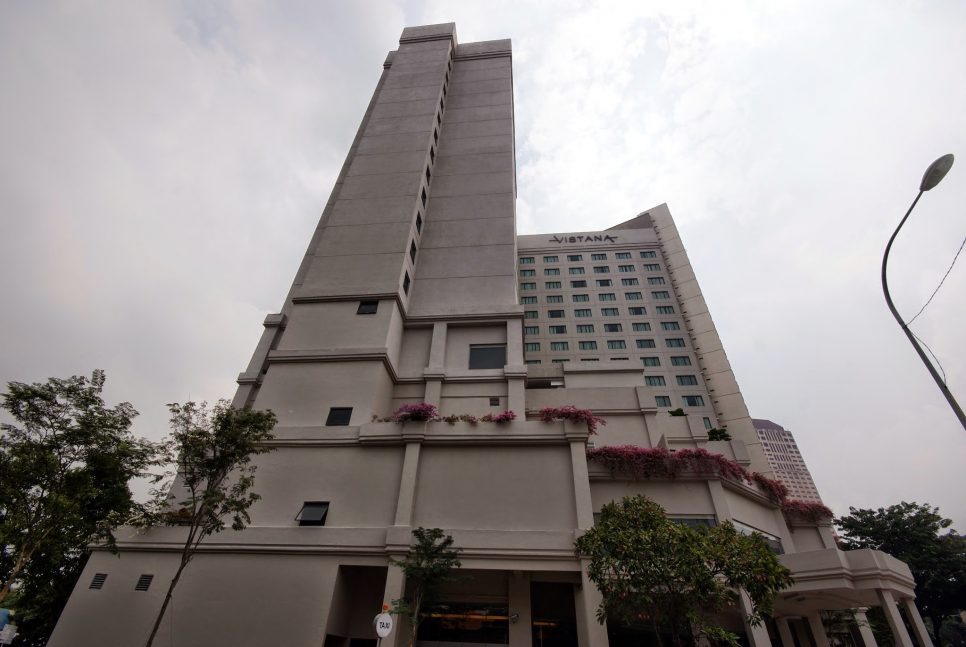 (Visited 18,351 times, 3 visits today)