The D Boutique Hotel, located in Sepang near KLIA aiport area, is a popular choice for travelers.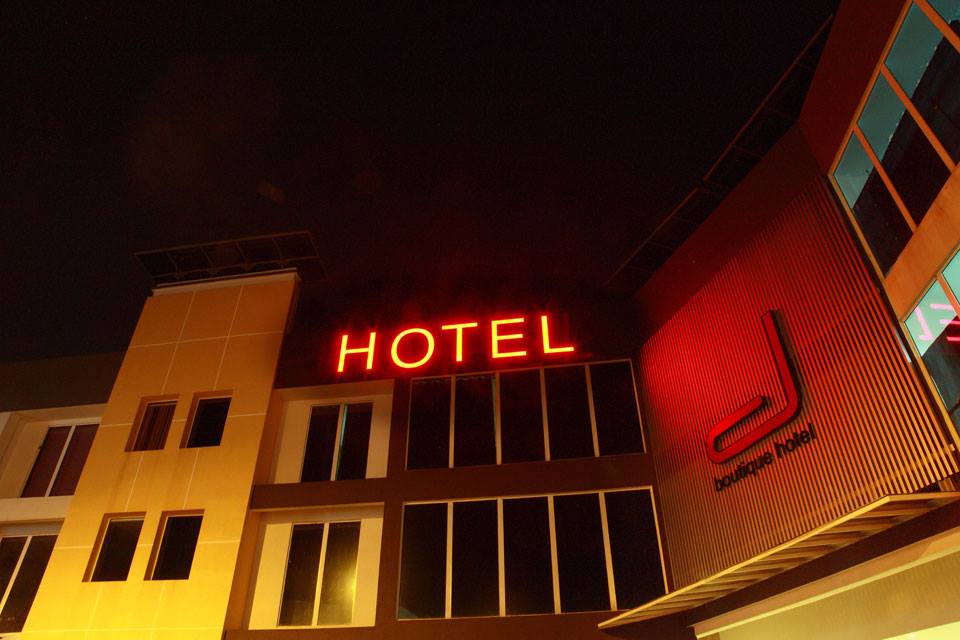 The Hotel is a small boutique hotel with a unique style of its own. It is run by a service-oriented staff and management team. All 49 rooms are well designed, spacious and outfitted with a casually elegant interior.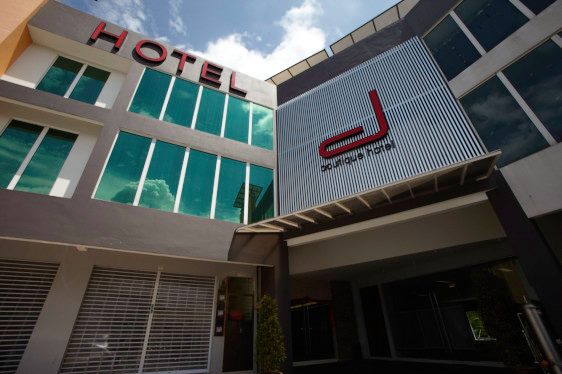 Accommodations
Hotel accommodations have been carefully appointed to the highest degree of comfort and convenience, with shower, separate dining area, seating area, hair dryer, complimentary bottled water in each room.
Whatever your purpose of visit, D Boutique Hotel is an excellent choice for your stay near the airport.
Deluxe Room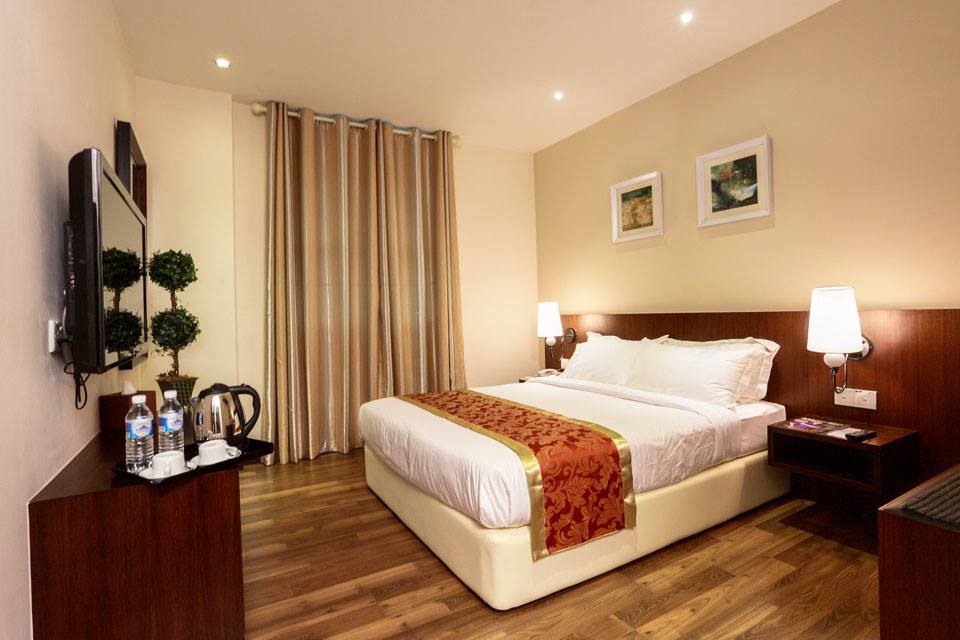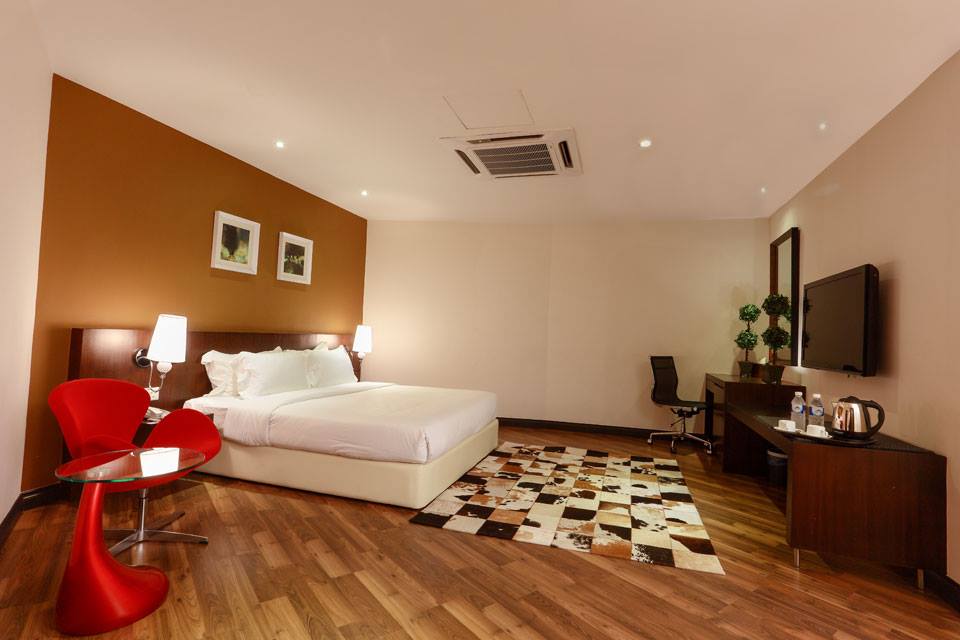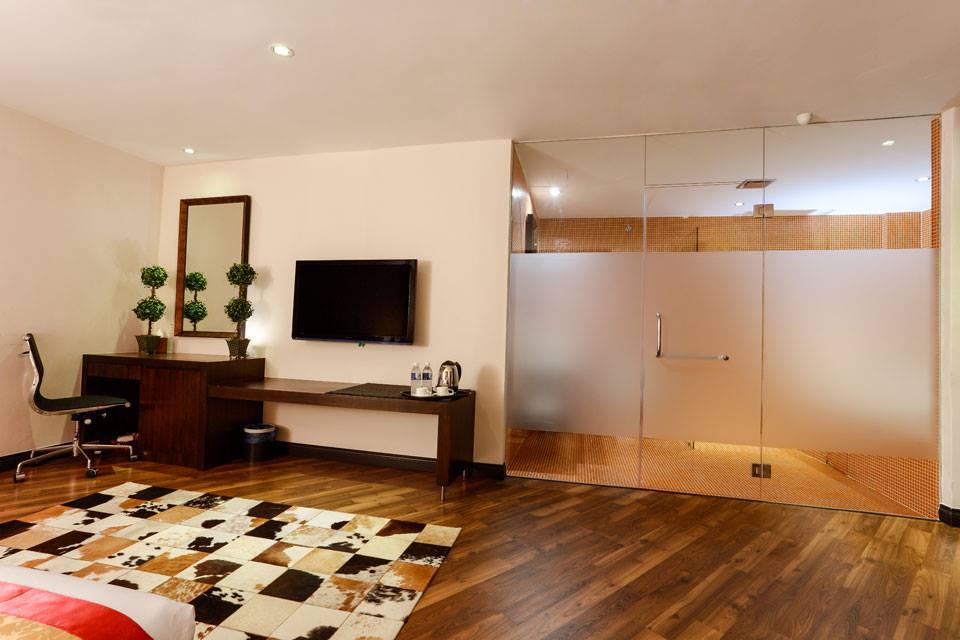 How to go to D Boutique Hotel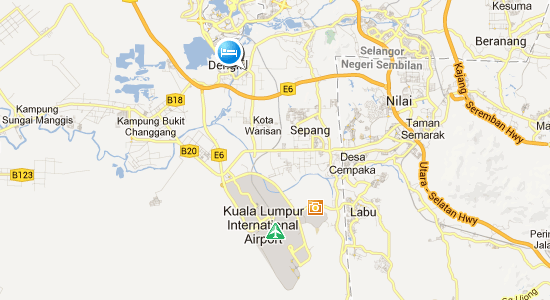 Facilities & Services
D Boutique Hotel also offers many facilities to enrich your stay in Kuala Lumpur. Top features of the hotel include car park, family room, laundry service/dry cleaning, shuttle service, meeting facilities.
Besides, the hotel's host of recreational offerings ensures you have plenty to do during your stay. Contemporary and chic, this 4 star amenities coupled with affordable pricing serve the discerning business traveler.
Airport Transfer To/From the Airport
The hotel provides transfer to the airport at a reasonable charge. The shuttle transfer price is RM45.00 for KLIA, and RM45.00 for klia2. Minimum four person required in the vehicle. There will be additional cost of RM15.00 per person if the transfer is between 12 midnight till 6am.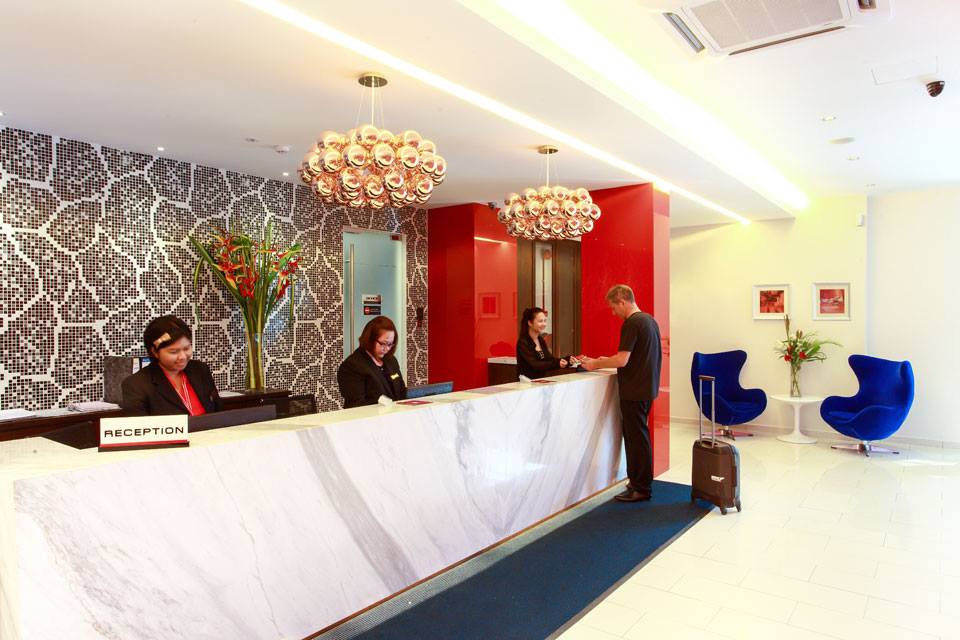 Distance to airport
D Boutique Hotel is the only business boutique hotel in the vicinity of Putrajaya/Cyberjaya.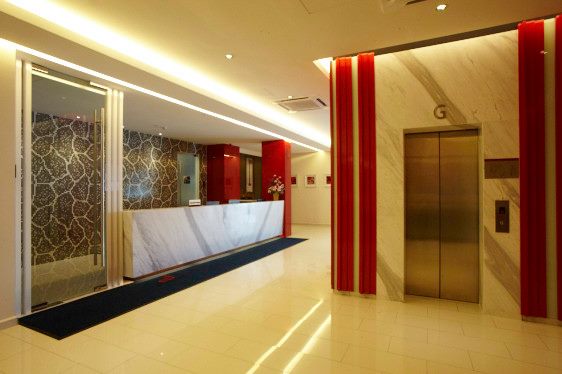 It is strategically located 5 minutes away from Putrajaya International Convention Centre, 20 minutes to KLIA and klia2 and 20 minutes from the City.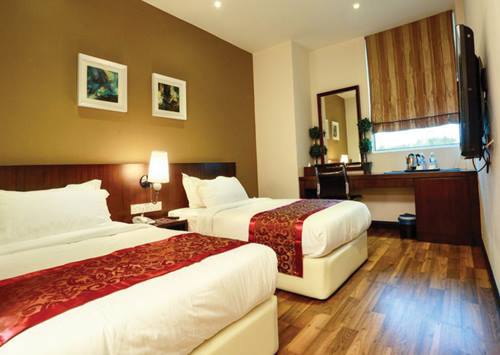 From the hotel, you can enjoy easy access to all that the lively city has to offer. This modern hotel is in the vicinity of popular city attractions such as Salak Tinggi ERL railway station, Palace of Justice, Millennium Monument.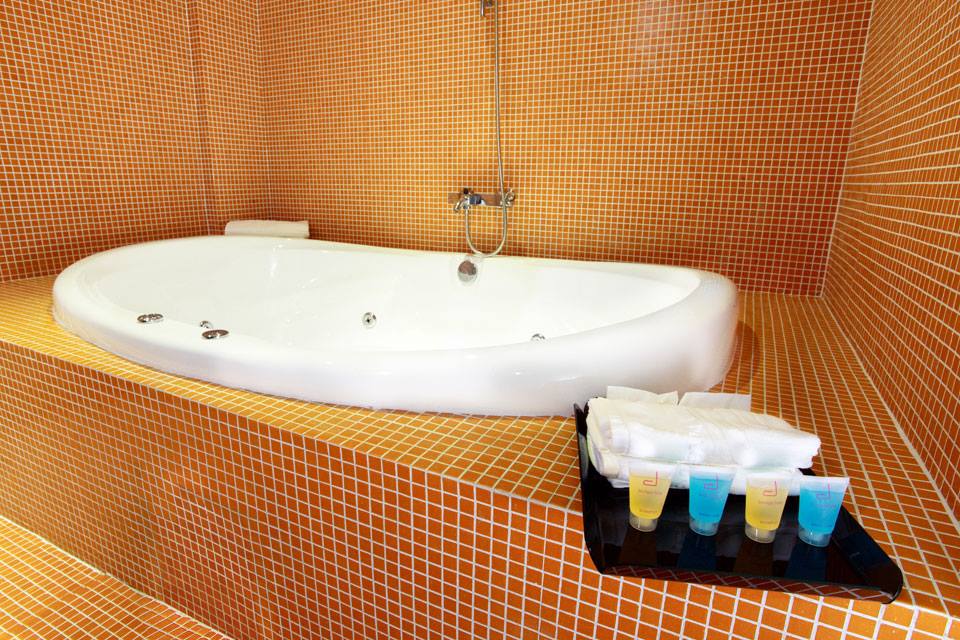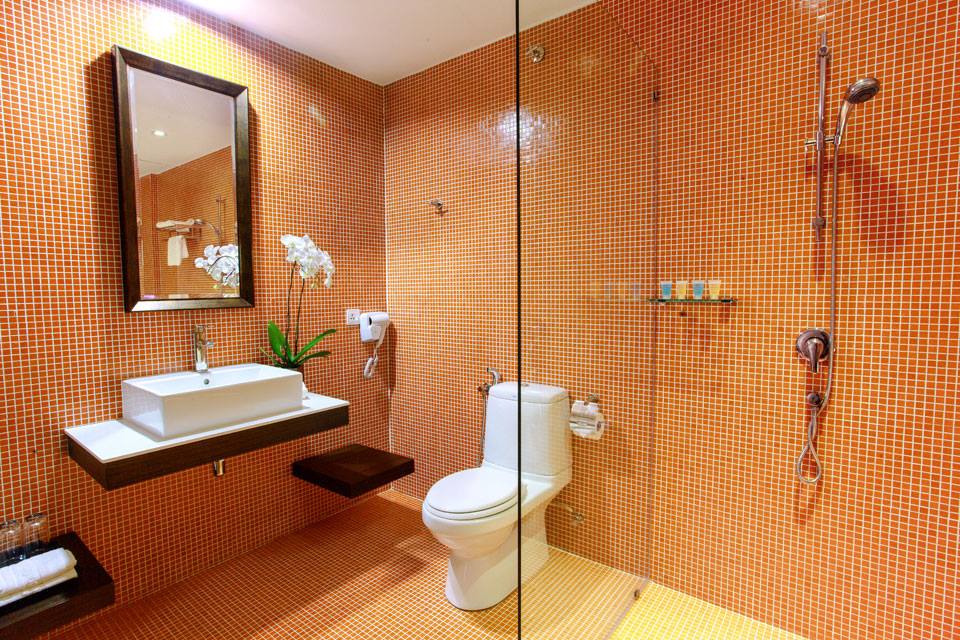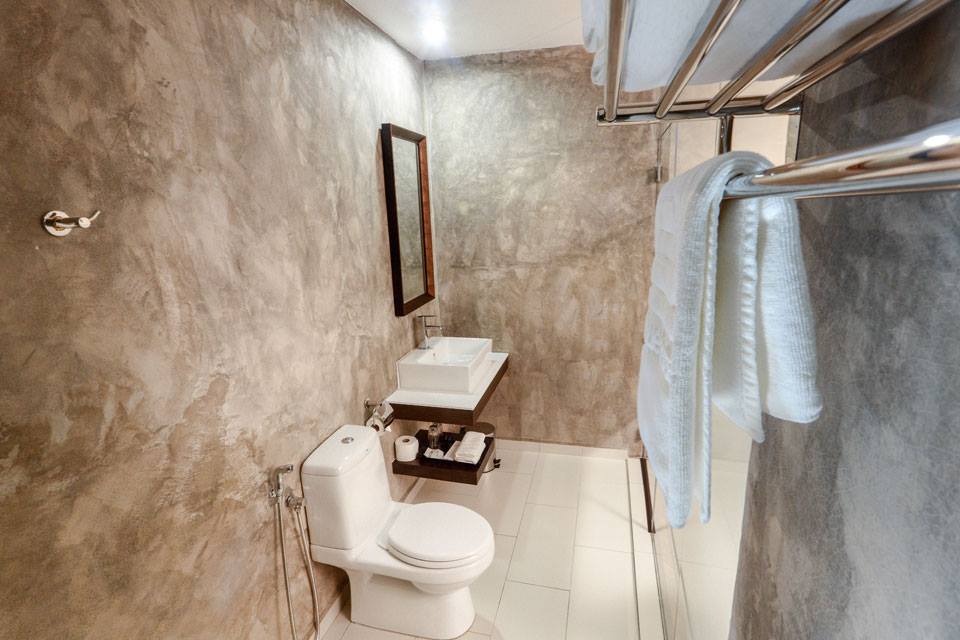 (Visited 7 times, 1 visits today)