The Kepong Baru MRT station is a mass rapid transit (MRT) station that is built to serve the suburb of Kepong Baru in Kepong, Kuala Lumpur.
It is one of the stations being built as part of the Klang Valley Mass Rapid Transit (KVMRT) project on the Sungai Buloh-Serdang-Putrajaya (SSP) Line. The station is located on Jalan Kepong.
The station is expected to be completed and to start operations in November 2021. However, due to refinements of several module systems, the official opening of the station is further postponed to March 2022.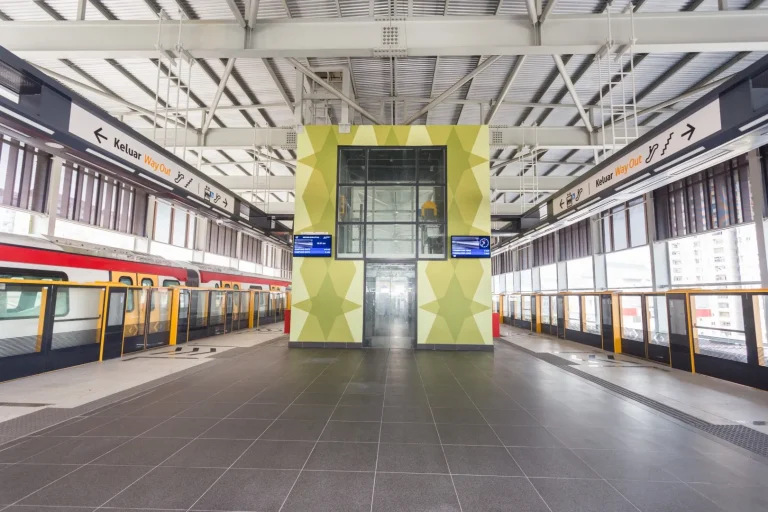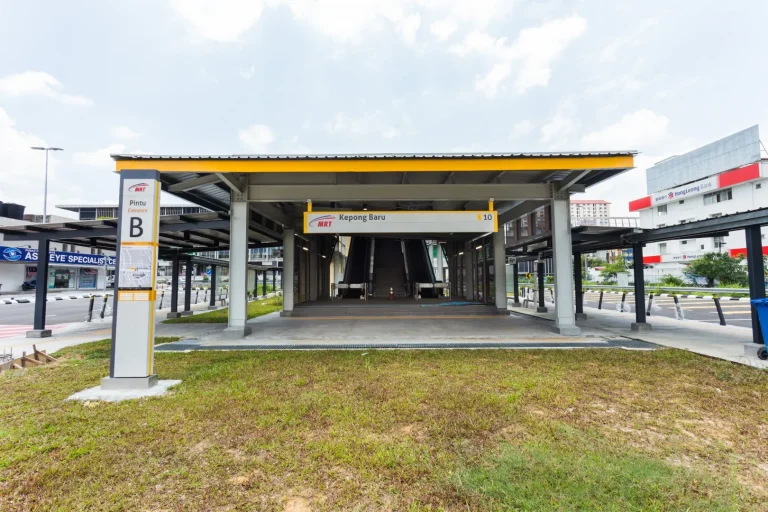 ✭ Want to see more pictures? Check out the pictures taken during the construction of Kepong Baru MRT station.
Address
Kepong Baru MRT station, Jln Kepong, Laman Rimbunan, 50250 Kuala Lumpur, Federal Territory of Kuala Lumpur
Facilities
The following facilities and services are provided at the Kepong Baru MRT station.
Disabled-friendly Facilities
The following disabled-friendly facilities can be found at the Kepong Baru MRT station.
Note: This page is still under construction. More information will be added as time passes.
(Visited 950 times, 2 visits today)