The Bukit Dukung MRT Station is a Mass Rapid Transit (MRT) station that serves the suburb of Bukit Dukung, Kampung Sekamat and Sungai Balak in Kajang, Selangor.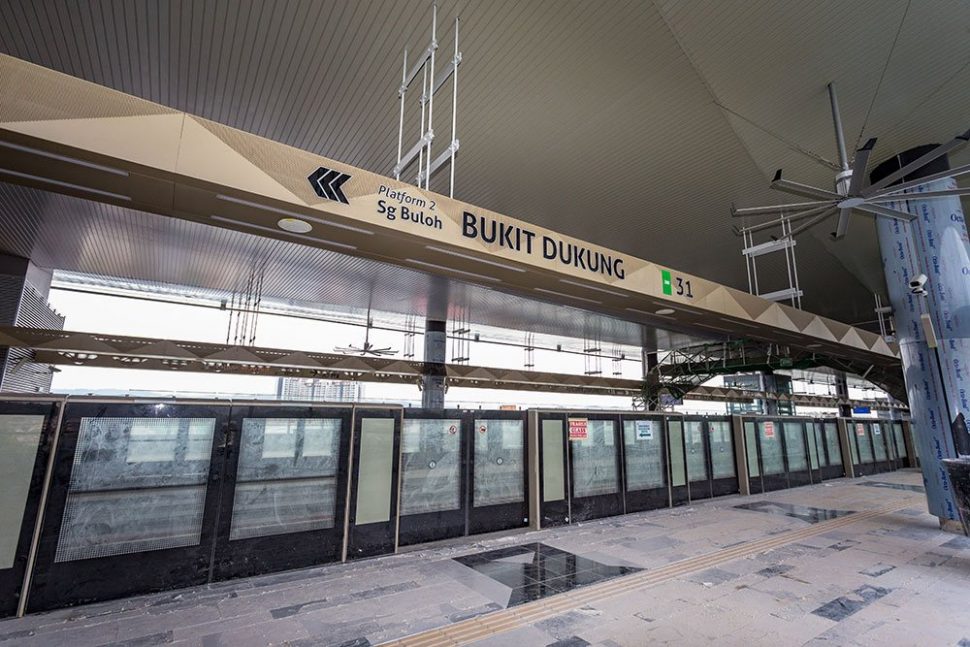 The Feeder bus T453, T454, and T455 are available at this station.
It serves as one of the stations on Klang Valley Mass Rapid Transit (KVMRT) Sungai Buloh–Kajang Line.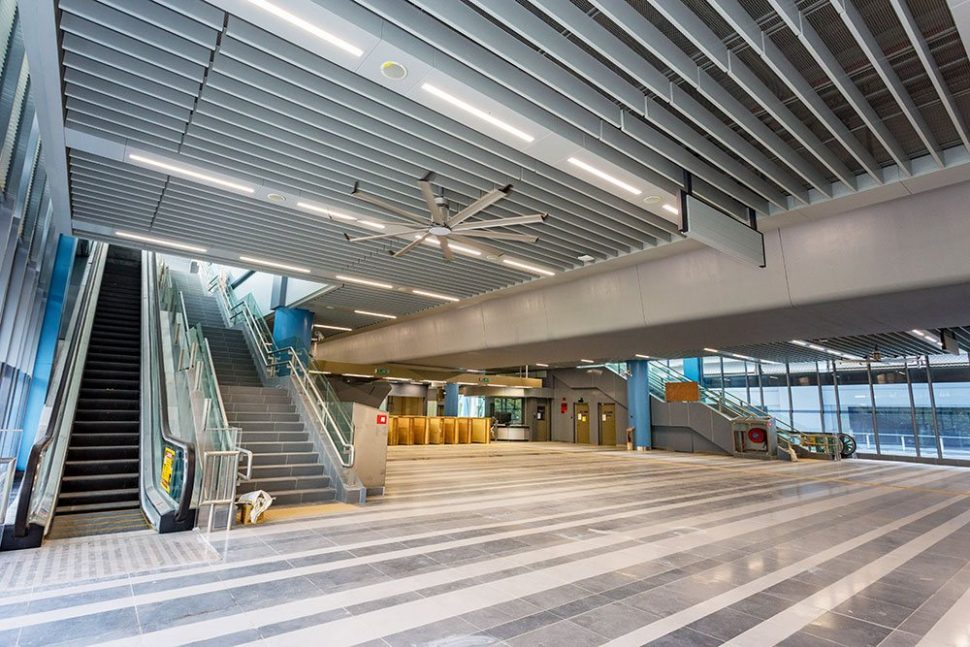 The station is located at Sungai Balak interchange of the Cheras–Kajang Expressway and Kajang Dispersal Link Expressway.
Facilities
Feeder bus
Lift
Escalator
Park and Ride
Surau
Public Telephone
Ticket Vending Machine
Public Toilets
Customer Service Office
Side Platform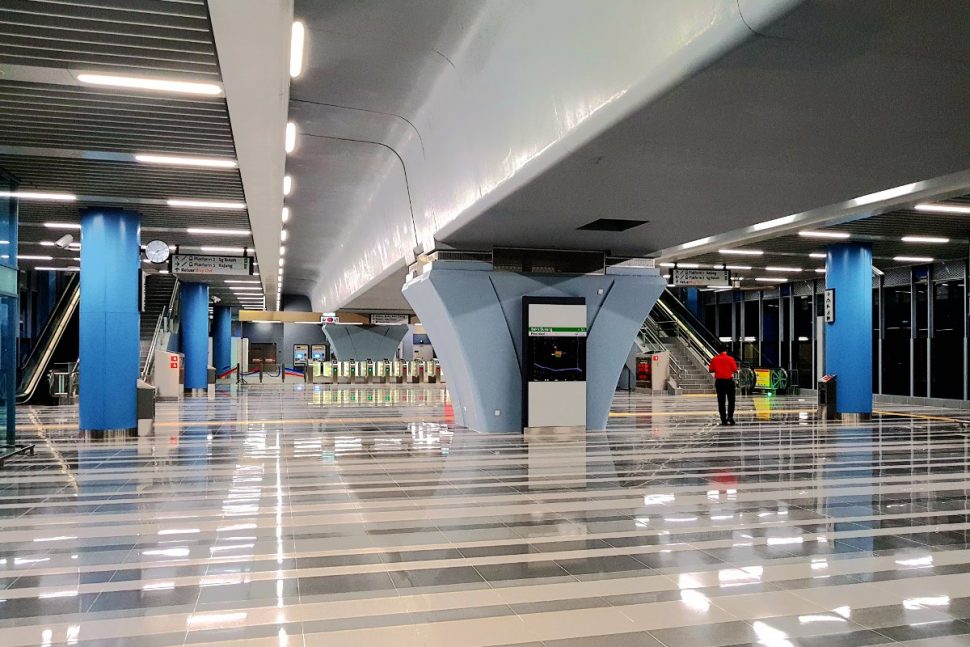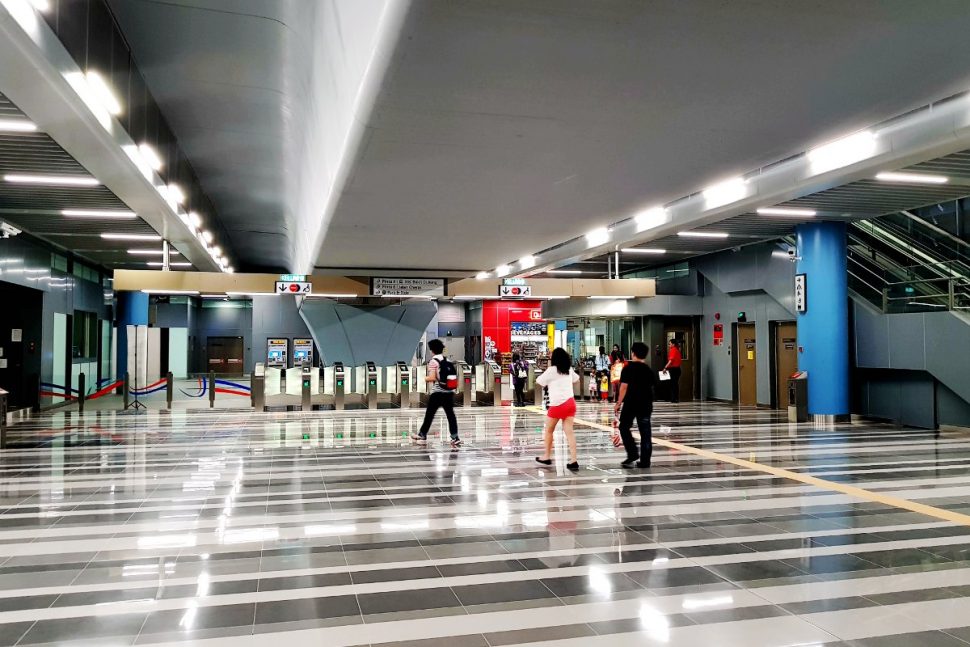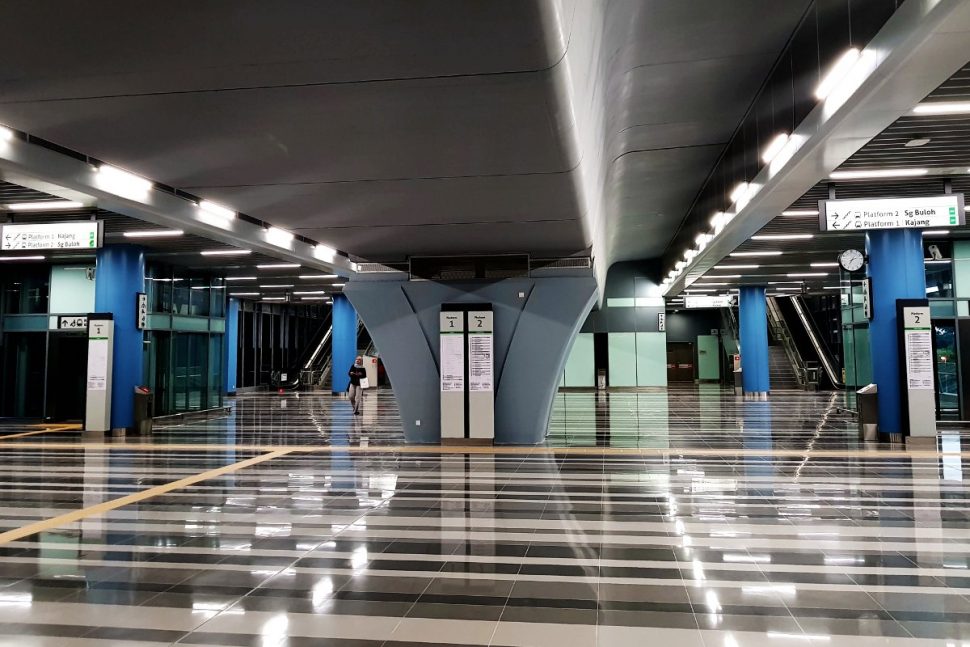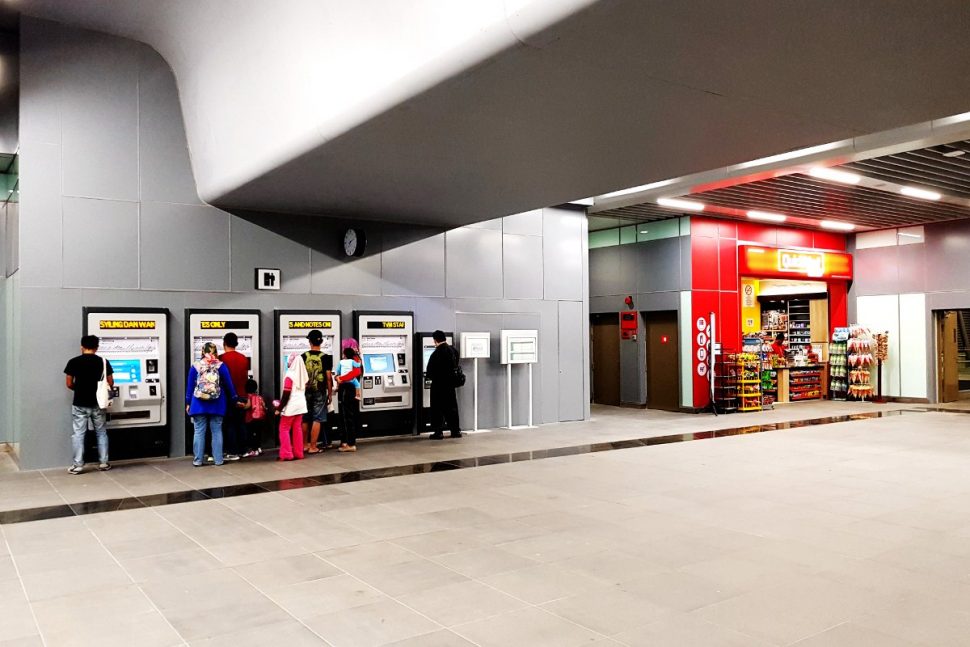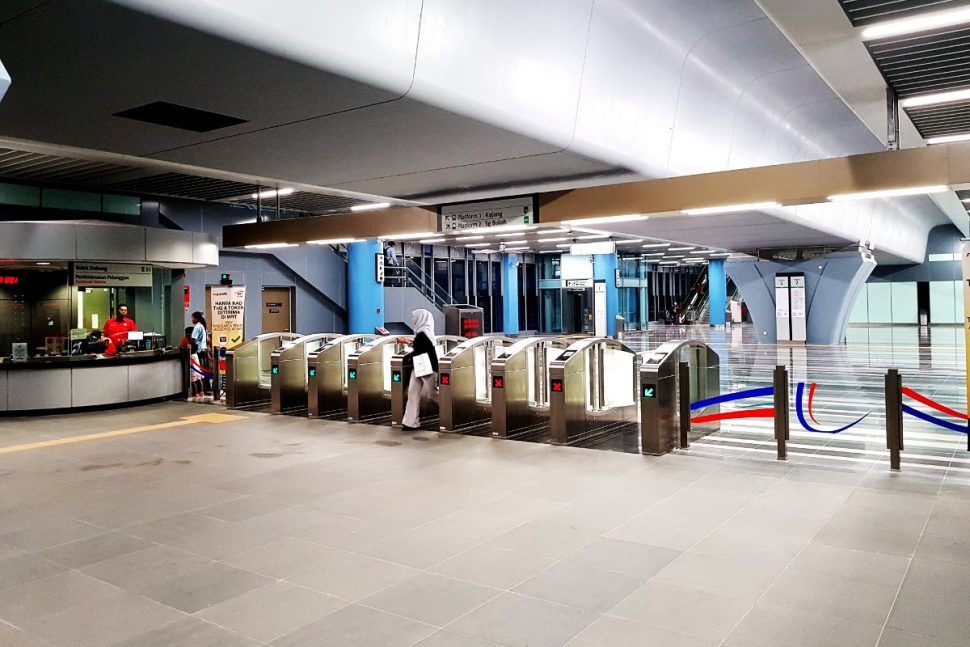 Location
While there are not many property near Bukit Dukung MRT station, there are still some condominium, apartment and flats that will be of a good purchase or for rental.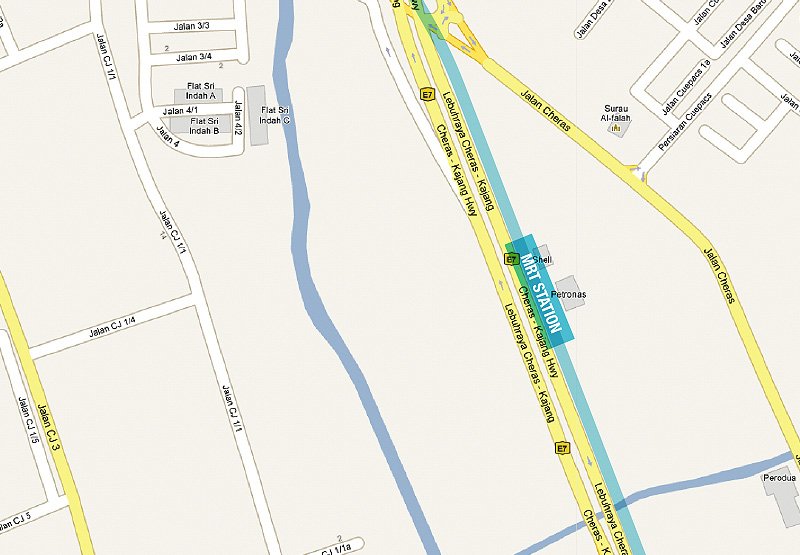 Some properties near Bukit Dukung MRT station are Pangsapuri Mewah Cheras, Flat Sri Indah, Flat Taman Koperasi Cuepacs, and 7 Tree Seven Residence.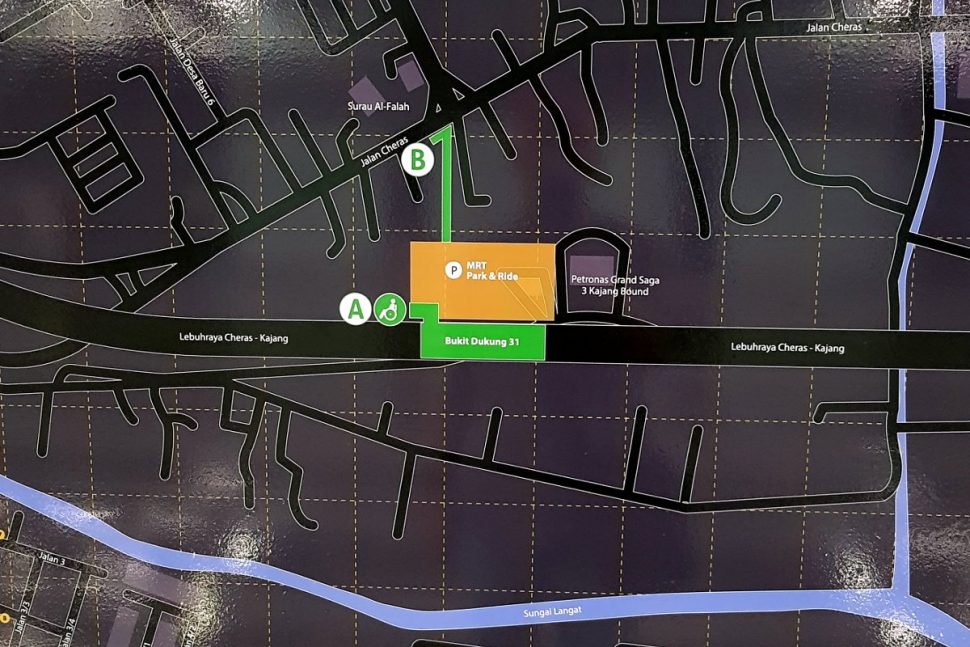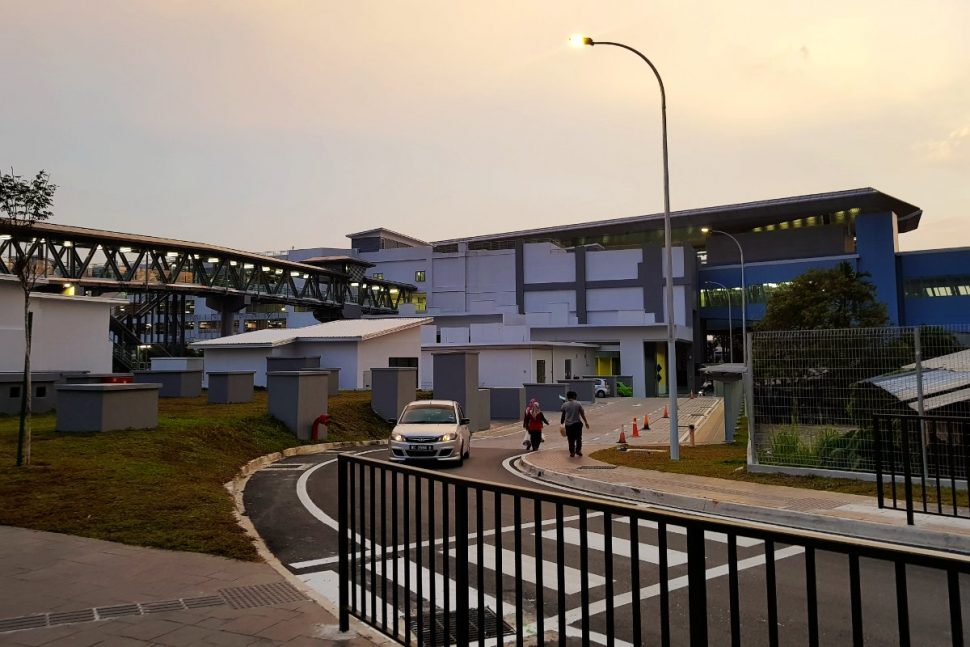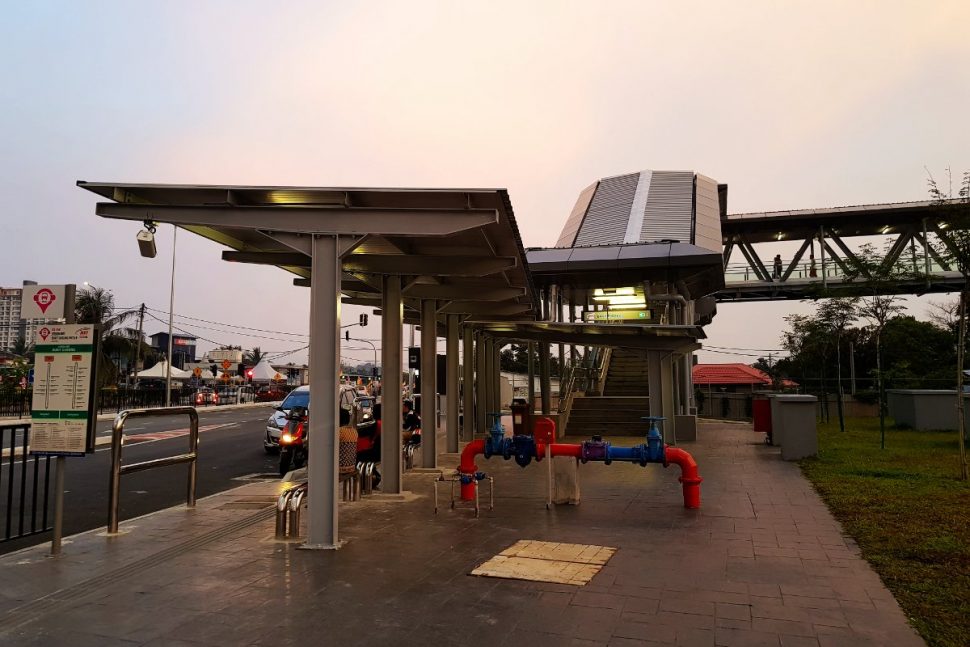 Feeder Bus Services
With the opening of the MRT Sungai Buloh-Kajang Line, feeder buses also began operating linking the station with Bandar Sg. Long, Kg Sungai Sekamat and Taman Sutera Cheras.
The feeder buses operate from the station's feeder bus hub via Entrance B.
You can get to the Sungai Long Golf & Country Club, which was built in 1993, by taking the feeder bus T453.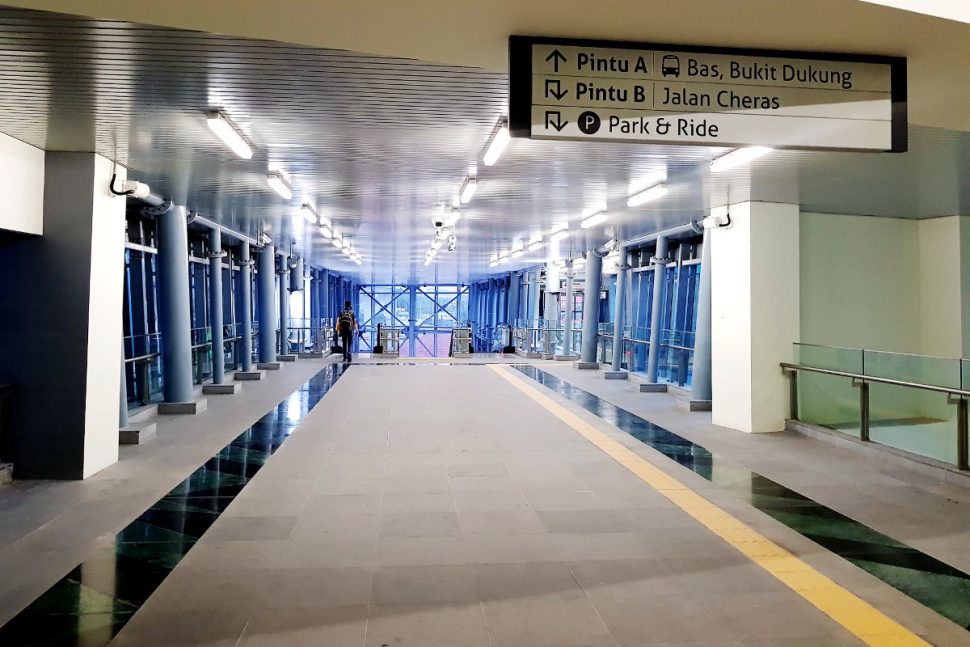 Those wanting to go to the Utar City Campus can also take bus T453, which passes through the UTAR Sungai Long City Campus as well.
Students staying out of town can commute via the MRT to attend classes, or return home during the weekends.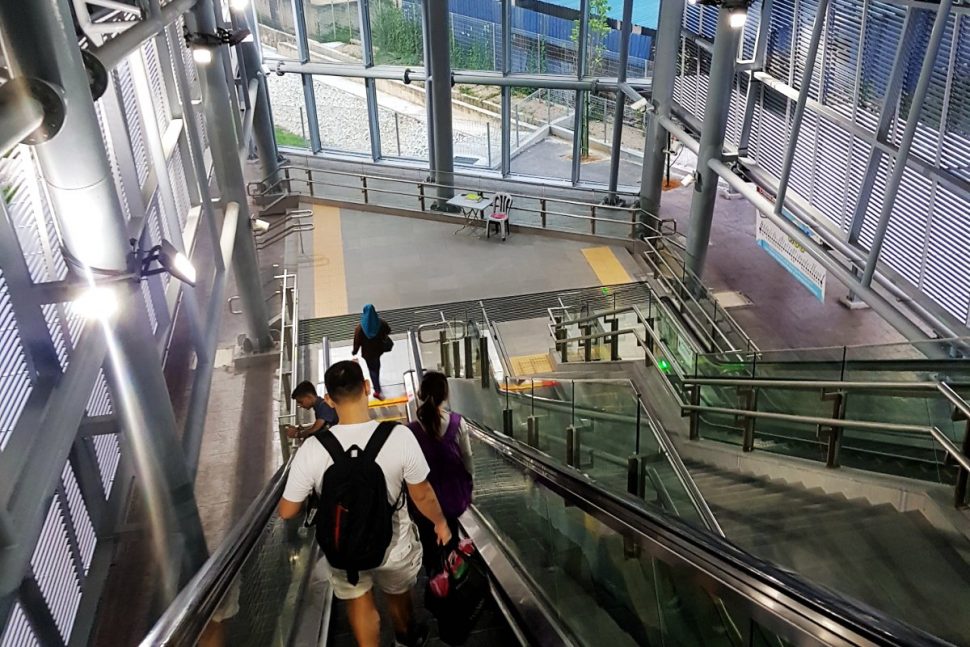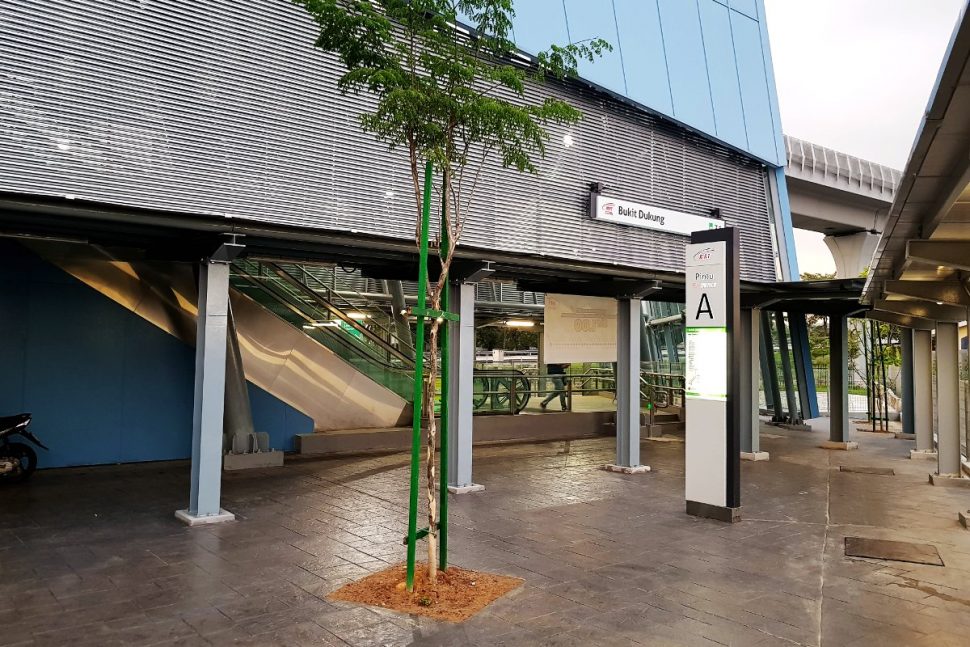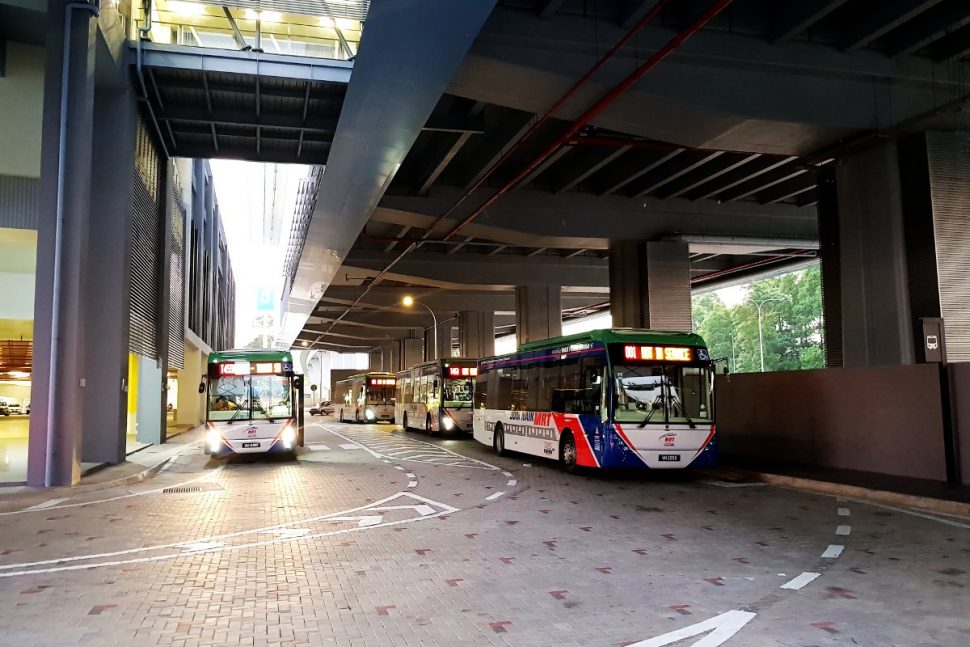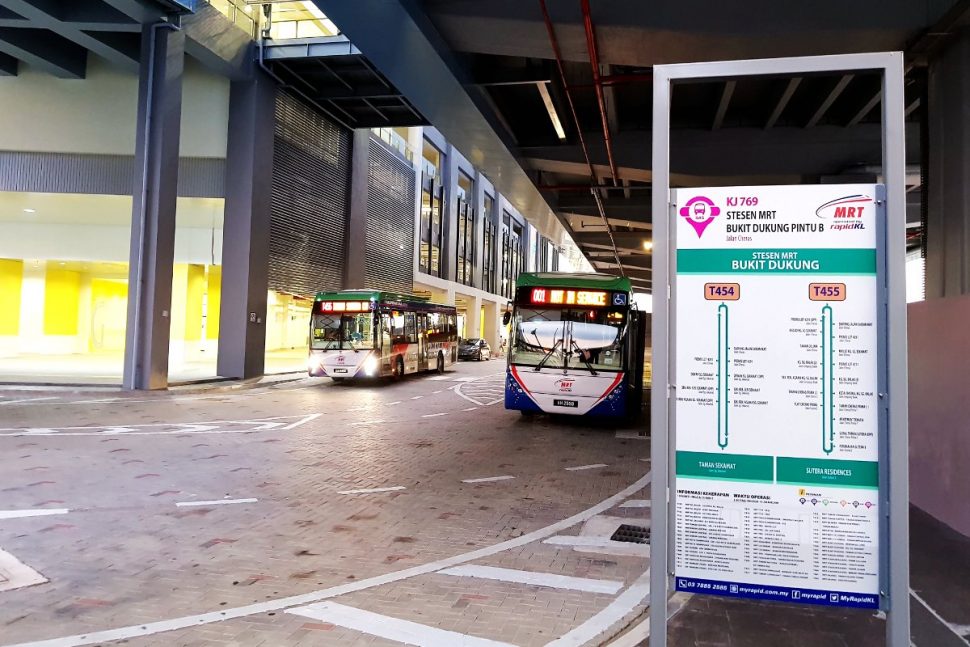 (Visited 628 times, 1 visits today)